Regular price
$175.00 USD
Regular price
Sale price
$175.00 USD
Unit price
per
Sale
Sold out
The Silver Edition contains:
Artifacts. A massive metal soul coin.
Book. The adventure module, split into shorter, more manageable booklets.
Bonus Encounters. Four illustrated bonus encounters, written by us,  to enhance the adventure.
Bonus Art. Half-page and quarter-page artwork pulled from the book, printed onto folded sheets to hang on the included DM screen.
DM Screen. A custom Dungeon Master's screen with art and information tailored to the campaign.
Encounter Cards. Forty (40) encounter cards including stats and artwork of monsters used in this adventure.
Area Maps. Area maps in this edition include a map of Baldur's Gate, an in-world map of Avernus, a poster map of Elturel.
Battle Maps. Included in this edition are the following battle maps:
Elfsong Tavern

Vanthampur Villa and Under the Villa

Graveyard Chapel

Graveyard Workshop

Crypt of the Hellriders

Wrecked Flying Fortress

The Scab
Player Handouts. Four player handouts, including:
An in-world map of Avernus.

An in-world research guide on devils, Hell, and the Blood War for use in Candlekeep.

The Creed Resolute

Infernal Rapture Menu

Infernal War Machine statistics and summary of rules for using and upgrading these devilish machines
DM Aids. A whole mess of redcap taunts for the Fort Knucklebone section.
Pre-Generated Characters. Five 1st level characters tied heavily to the book, whether to be used by your players as characters or NPCs in your game.
Letter to Purchaser. A letter from us to you, detailing these contents and how to use them in your game.
Shipping & Returns

We ship domestically and internationally. Shipping charges will be added during checkout.

For refunds or returns, please contact our Support Goblins for assistance in returning, replacing or repairing your items.
Share
View full details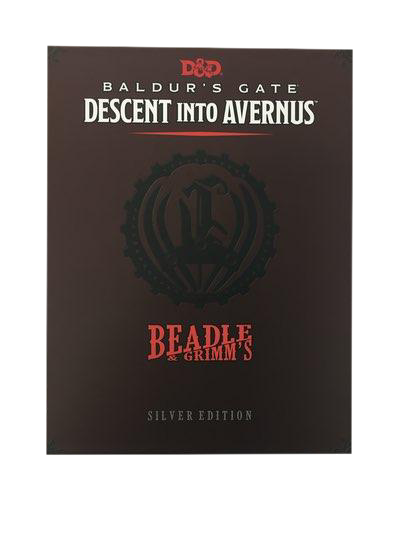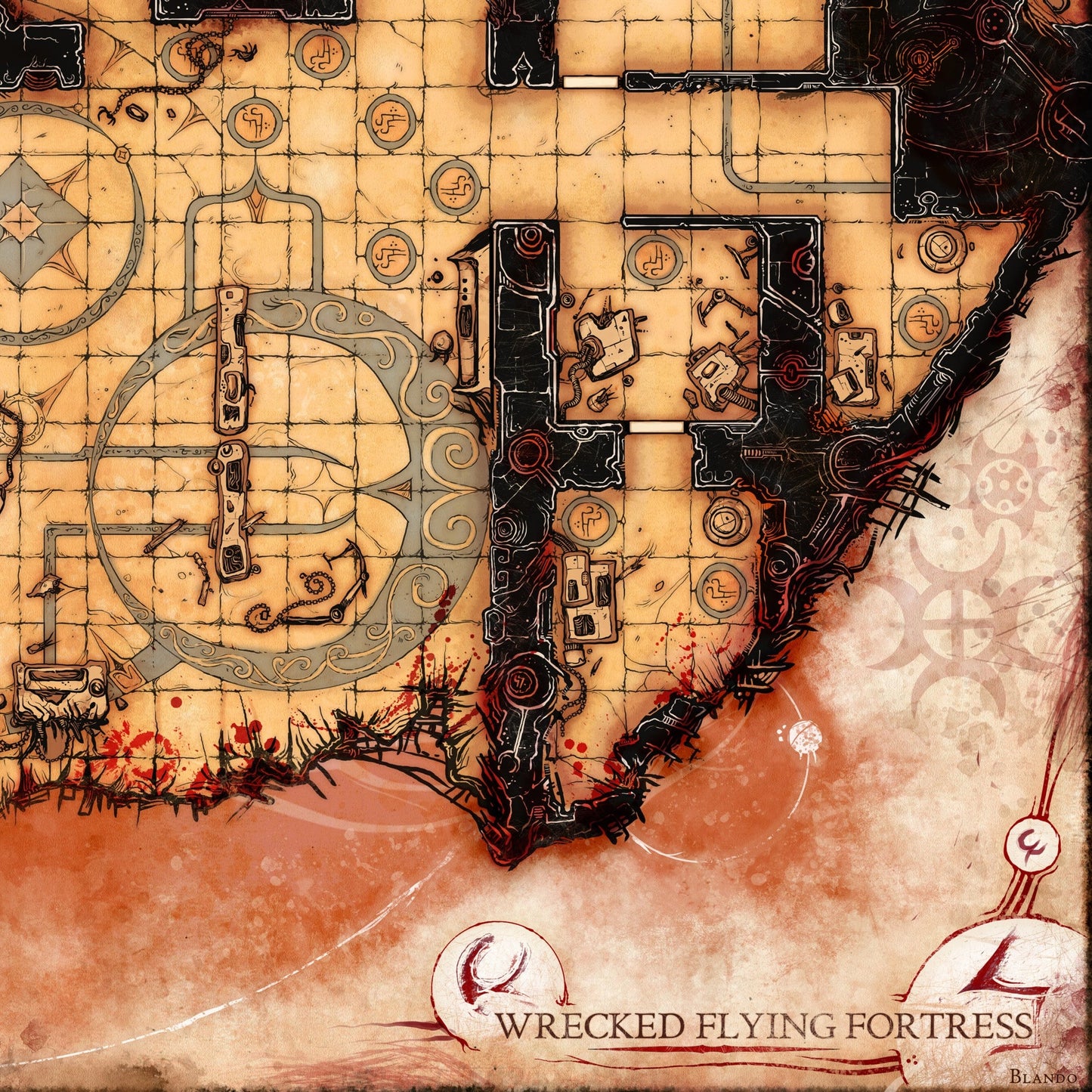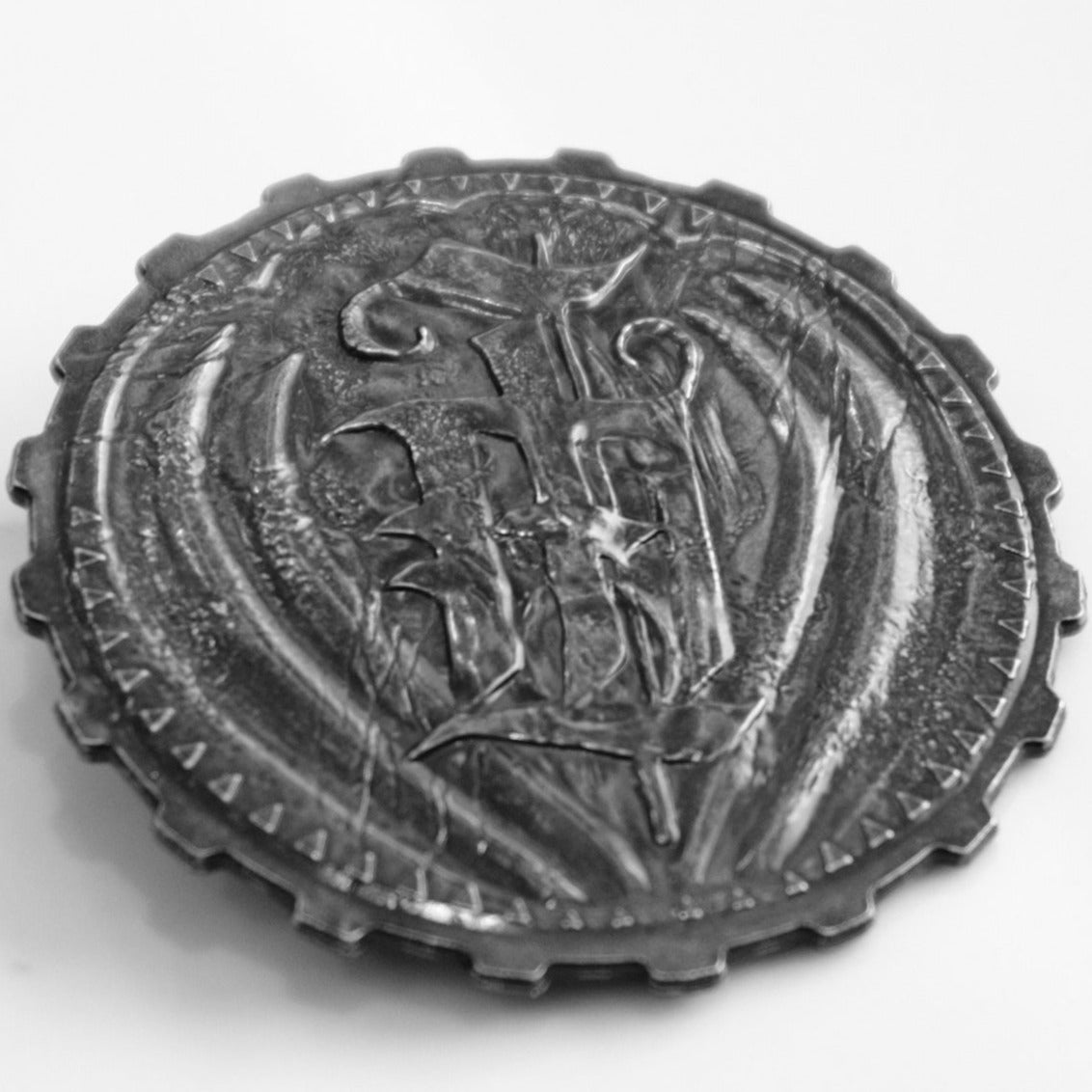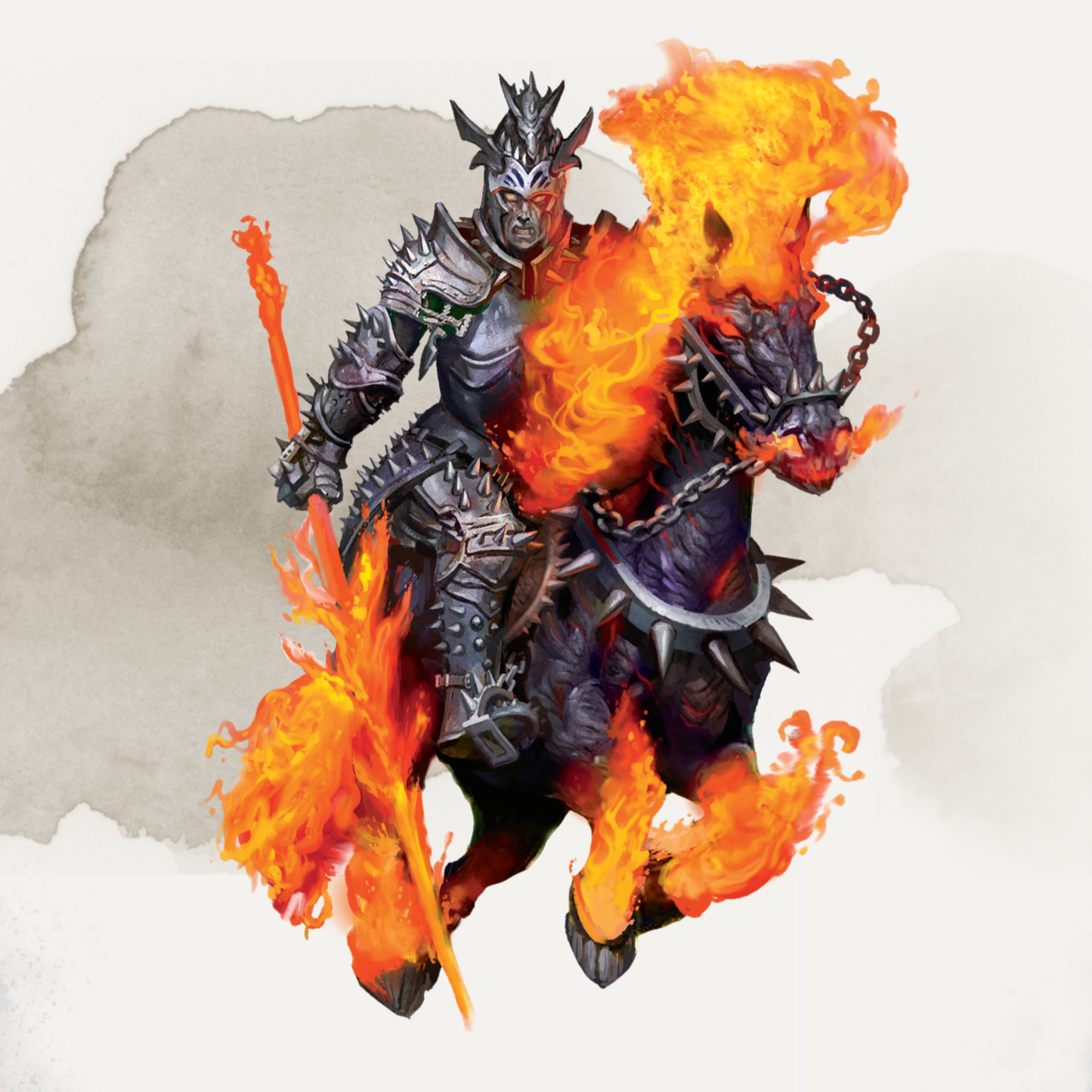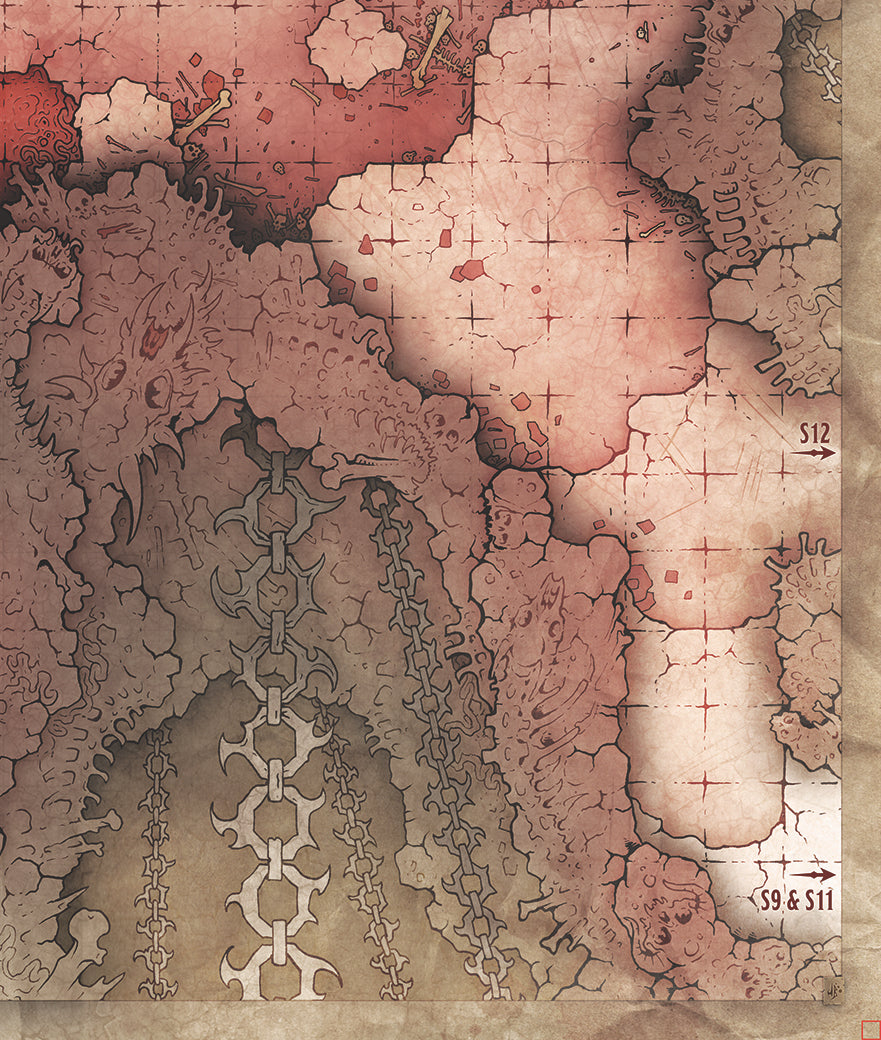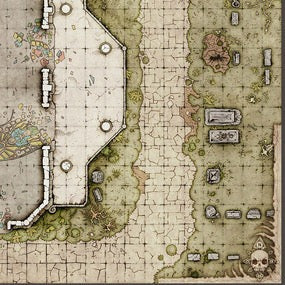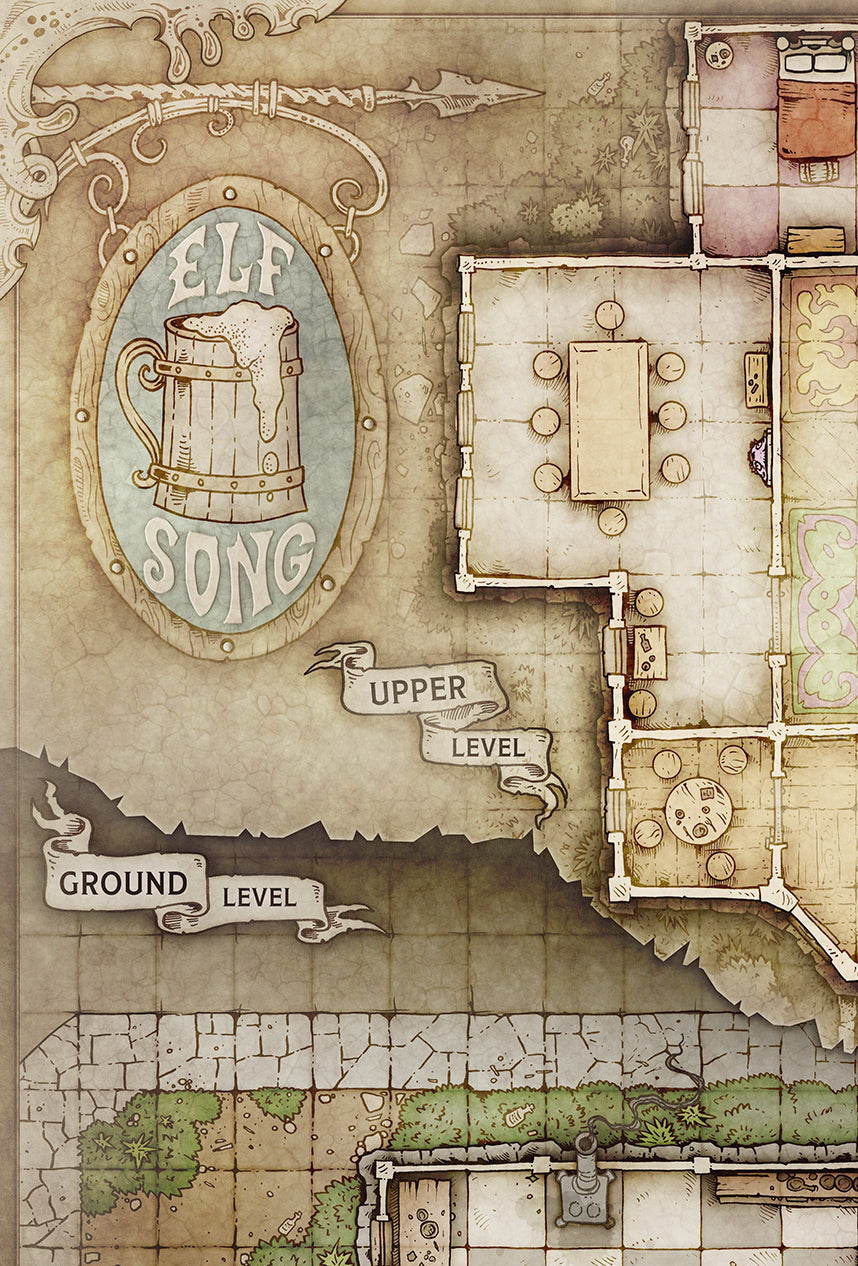 Amazing Way to Play This Heroic Adventure
I started to play this not so long ago and it's spectacular. Every time DM shows us some handout, it feels really magical. I am very satisfied. I'm keeping the fifth star for even more spectacular stuff.
Used This To Bribe A DM To Kick Out "That Guy"
The Silver Edition of Baldur's Gate: Descent into Avernus is gorgeous and arrived insanely quick! (Under 9 days and before Christmas Eve)
Checkout was straightforward and went off without a hitch!
Seeing the Icewindale box that a fellow DM owns, made this an easy purchase and a worthy incentive to have him remove a problem player that was definitely a problematic person.
Instead of going into the gritty details of that situation I'll speak highly of the quality this item.! Great price. Great content. Great cause. Great result.
It is a welcomed tool for a Dungeon Master which provides some extra flair of immersion to the players!
Safe to say, I will be buying more Beadle and Grimm's item.
Thanks Matt ;)
Good goblins made good box
This set was awesome, everything I wanted and more. I love the artwork of the cards and they really help to immerse and bring the world to life. The props are very durable and made well. The extra side quests for certain areas are great for bringing certain spots the characters don't think to go to. The premade character sheets are awesome starters to use and bring great ideas to help players brainstorm their pc. Overall great product, can't wait to use it when I dm next and I'll be coming back to purchase more editions for other campaigns!