Friends,

The holidays are for many of us a time of dread and worry. What to buy? What to eat? How to avoid sitting next to your eccentric Uncle Phil?*

In the spirit of the season then, we feel compelled to throw you a lifeline of sorts. A guide that attempts to match up our products with the family, friends, and n'er-do-wells on your holiday list, which should at least settle down the what-to-buy stress of the season.**

So without any more blathering, may I present you with:
Beadle & Grimm's Pandemonium Warehouse
First Annual Holiday Gift Guide
For New GMs Who Want to Run Their First Game
For the Gamer Who's Ready to Start Building Their Own Worlds
For the Gamer Looking for a Bit of Horror
For the Critter in Your Life
For Otherworldly Aunt Mildred
For Unpredictable Uncle Phil
For Those Who Survived Your Last Campaign
For the MTG Player Looking to Add a Little Magic this Holiday Season
And Finally, For You
For new GMs who want to
Run Their First Game
We recommend the Silver Edition of the Ghosts of Saltmarsh. A classic low-level adventure to start out, and a collection of short follow-on adventures that can be run as one story or slotted into a game you're already running. We sold out of the first run, but we've brought it back for a limited time.
Explore Saltmarsh
For the gamer who's ready to start
Building Their Own Worlds
What better way to get started than standing on the shoulders of giants, specifically Beadle & Grimm's editions based on legendary source books to act as foundations for your adventures. We have several to offer:
For the gamer looking for a
Bit of Horror
We recommend the Legendary Edition of Curse of Strahd. Letters, jewelry, area maps, battle maps of the entire castle (32 in total), and, of course, finger puppets. If it's no fun it's no Blinsky, and if it's even more fun it's Beadle & Grimm's.***
Shop Strahd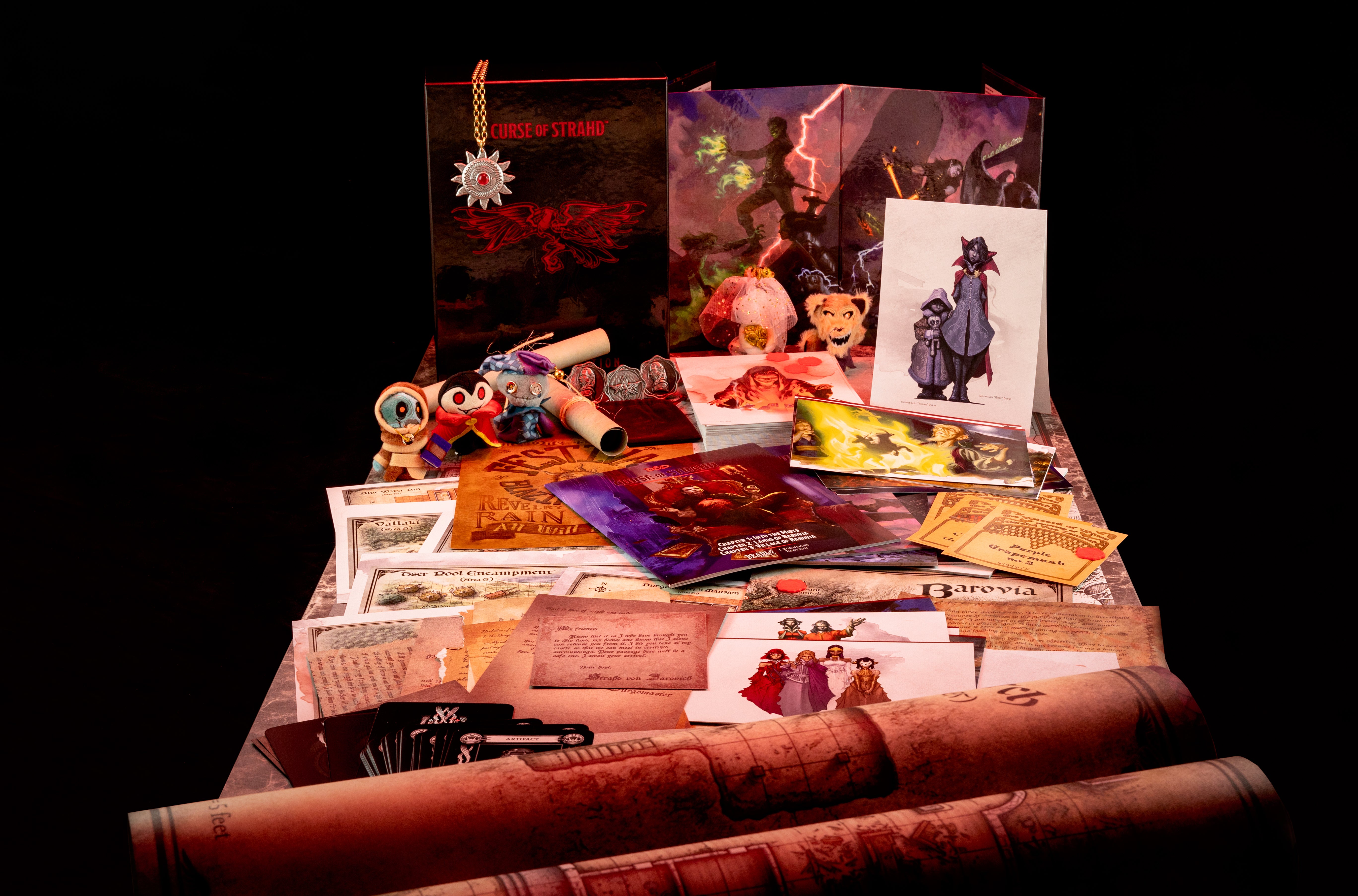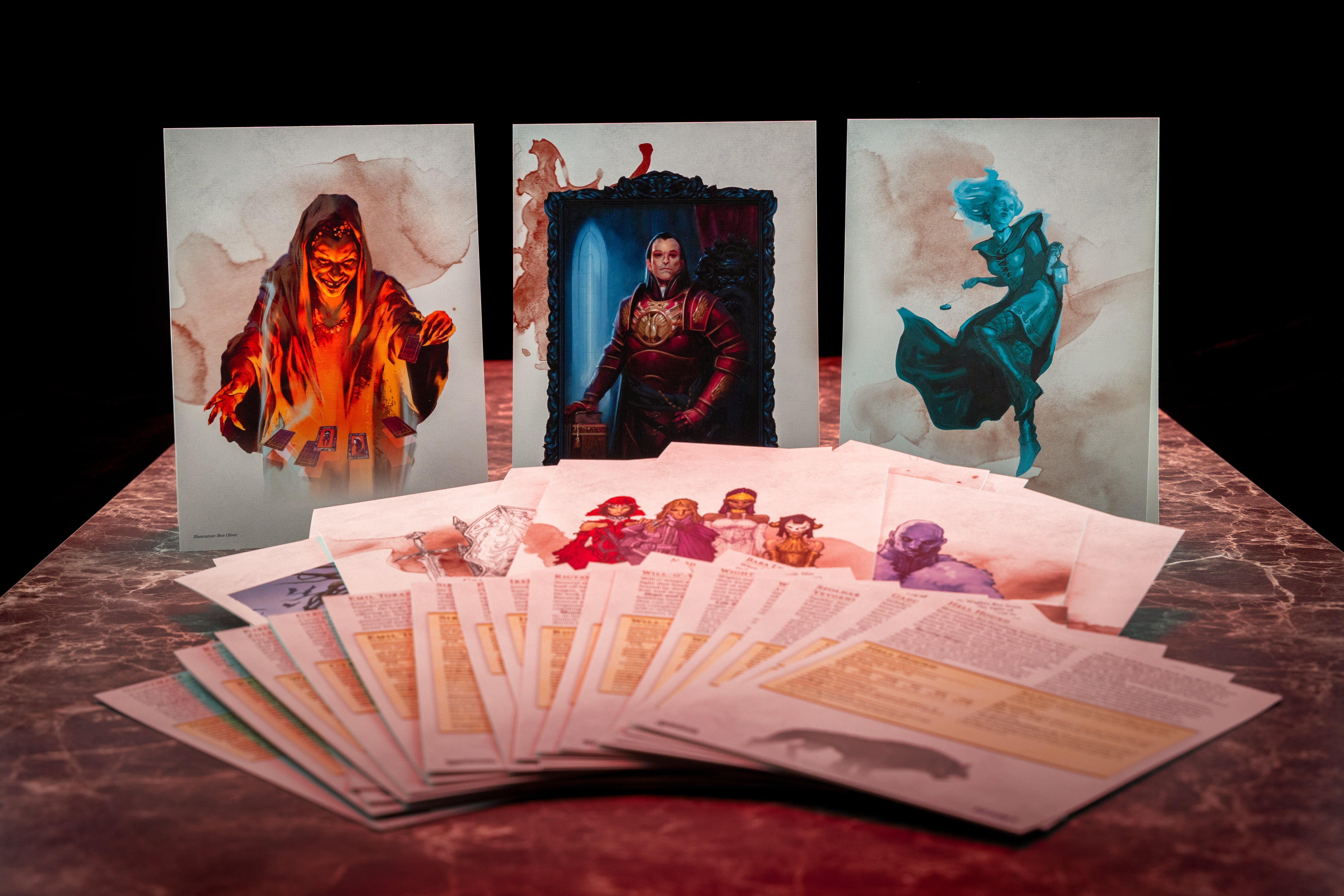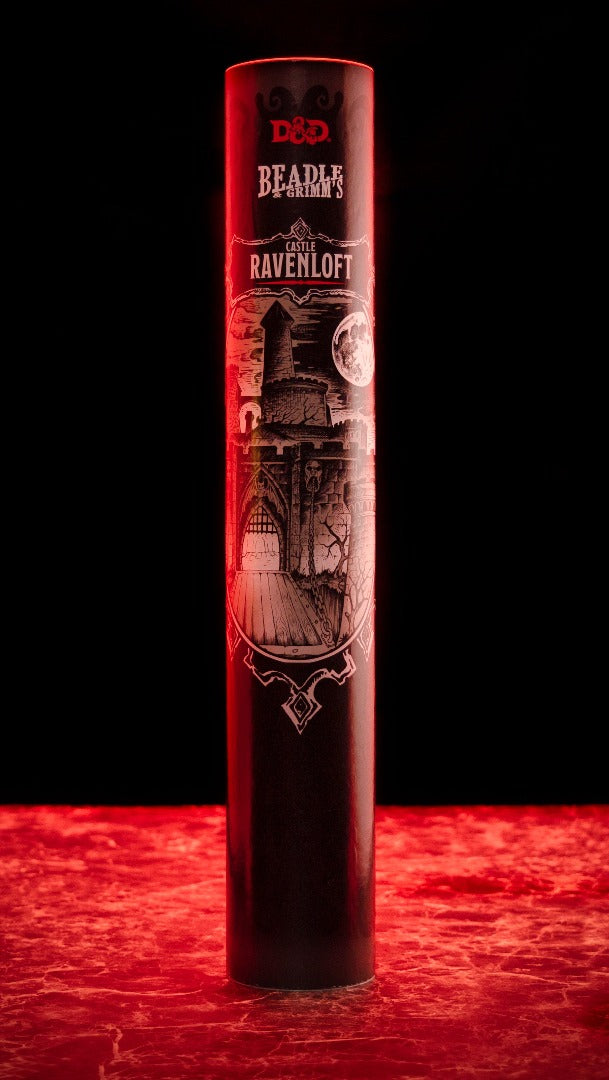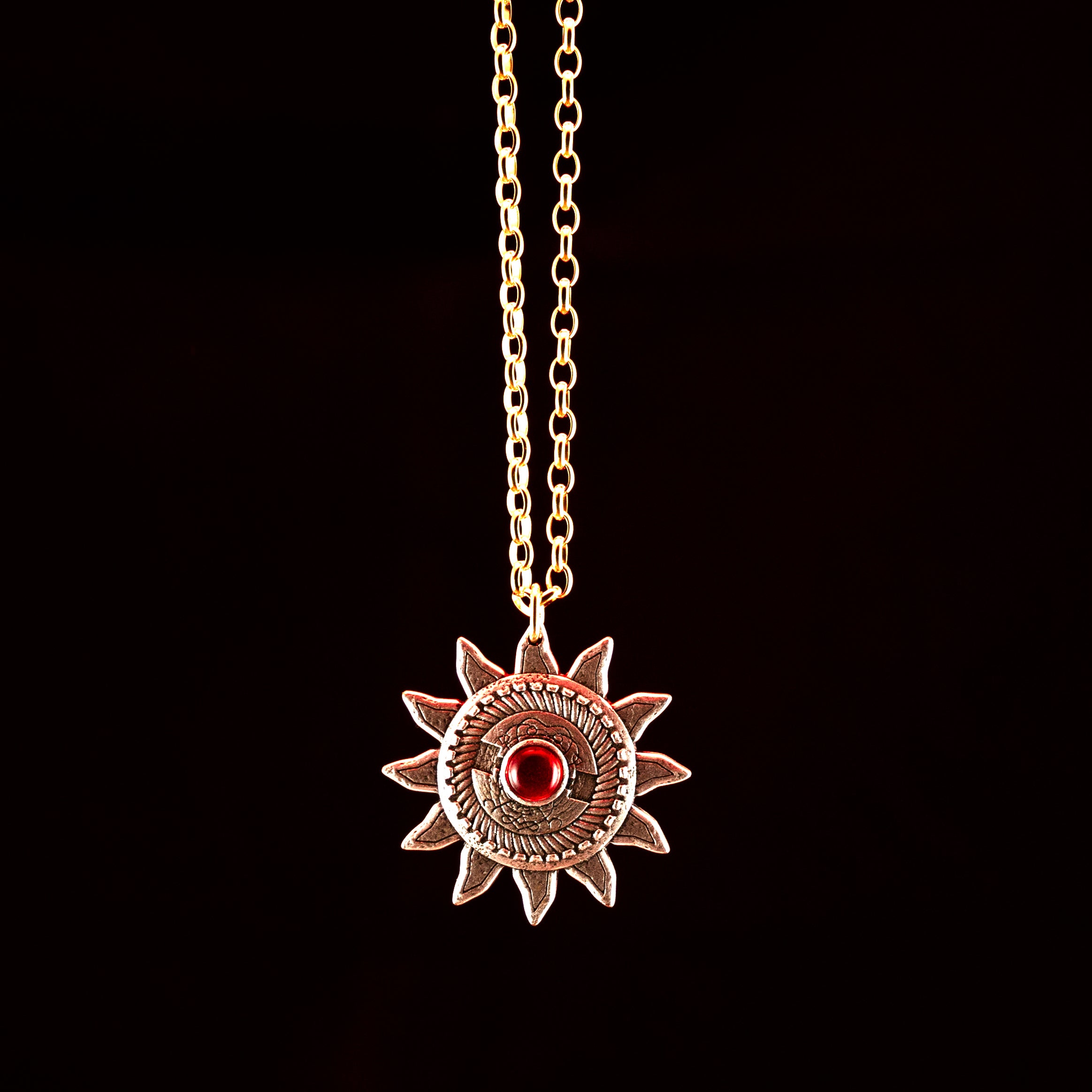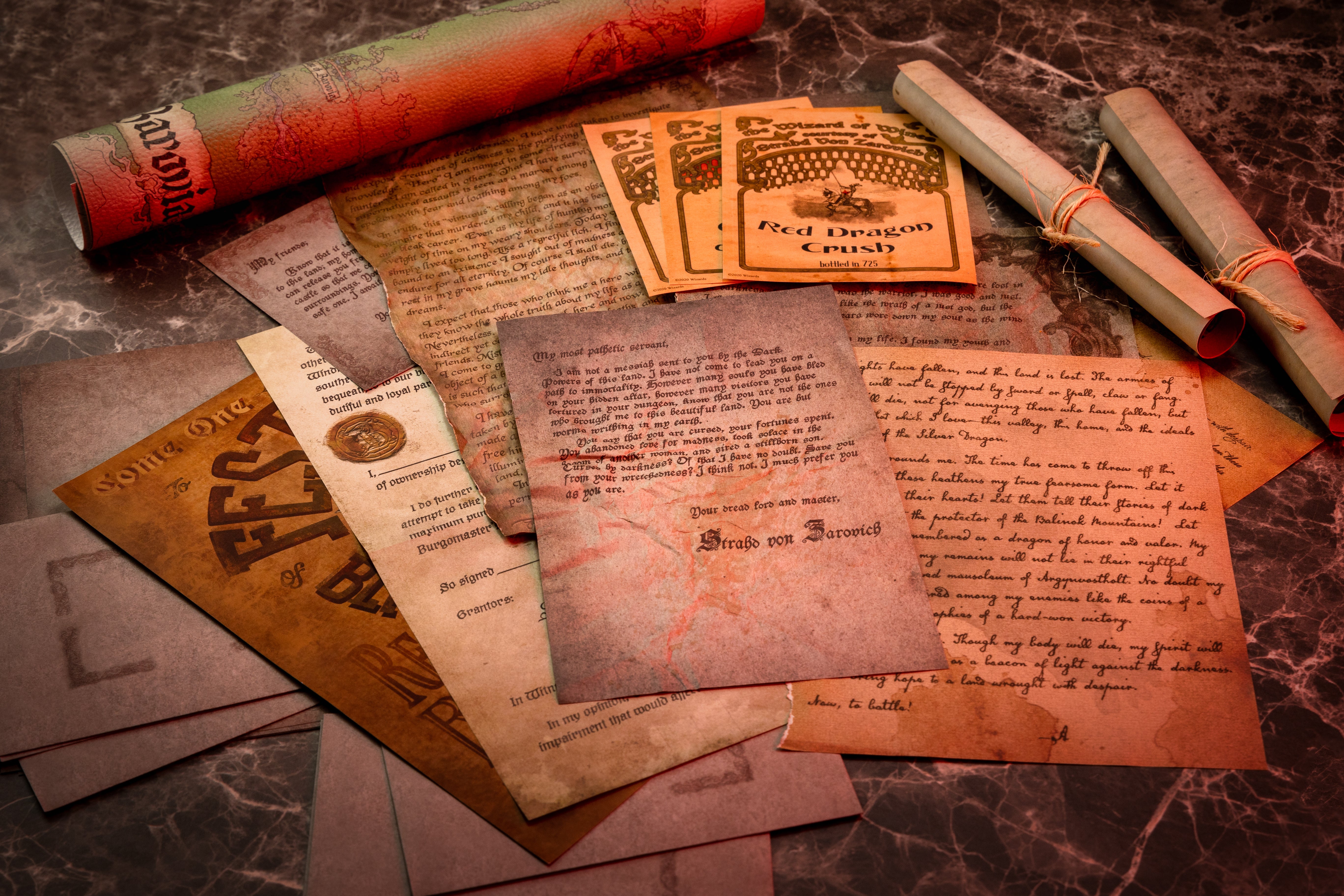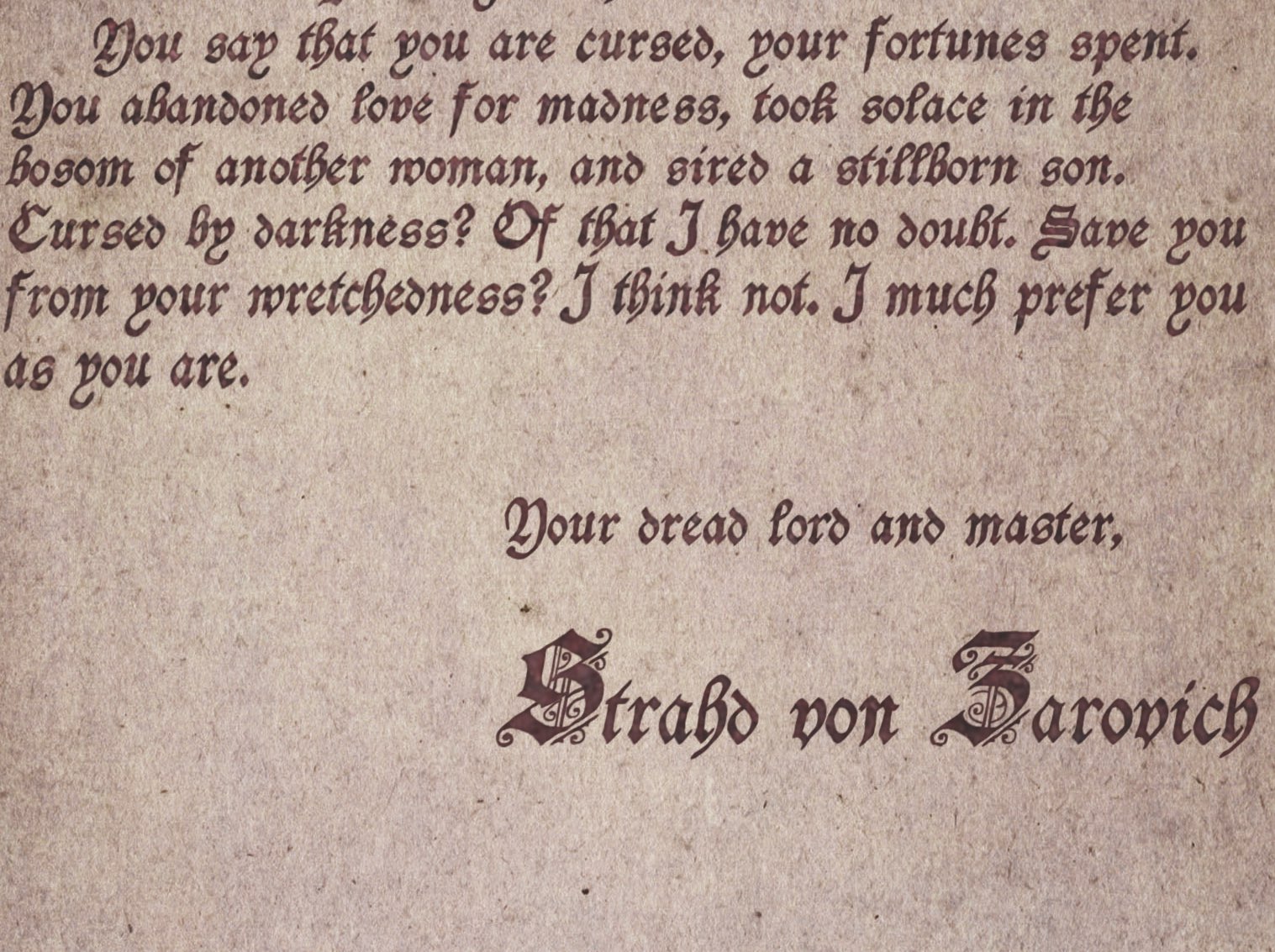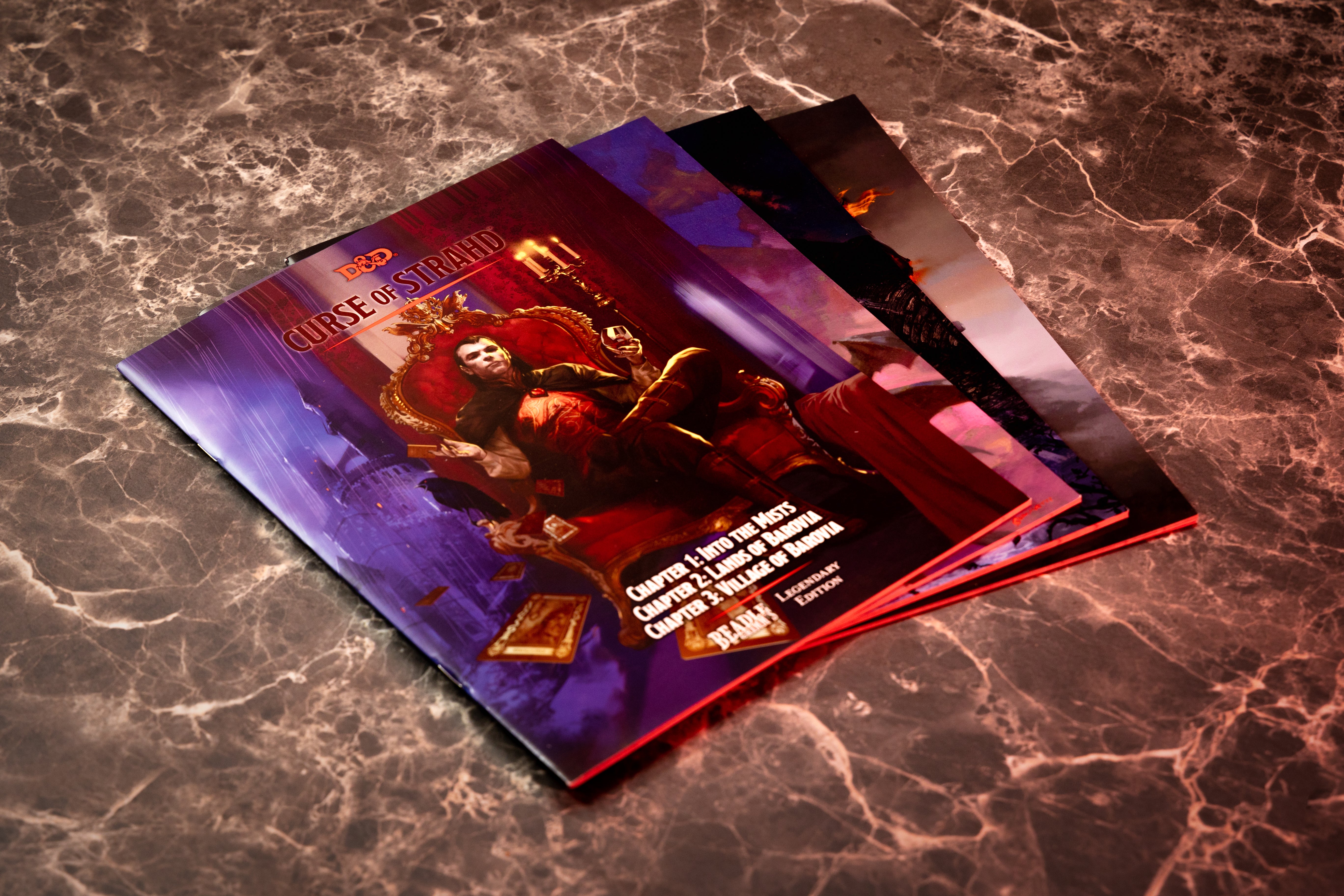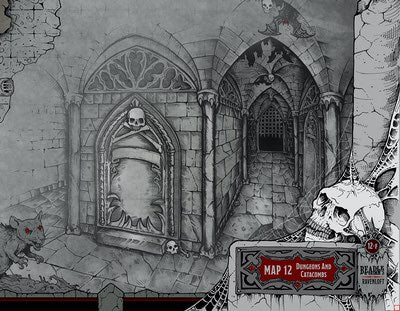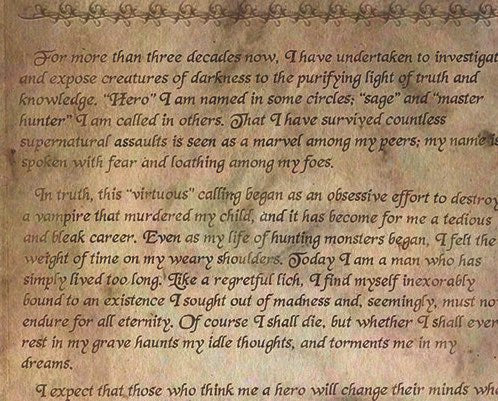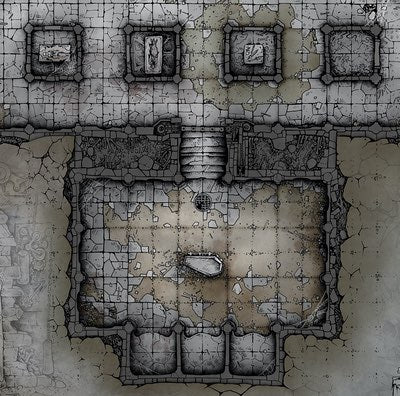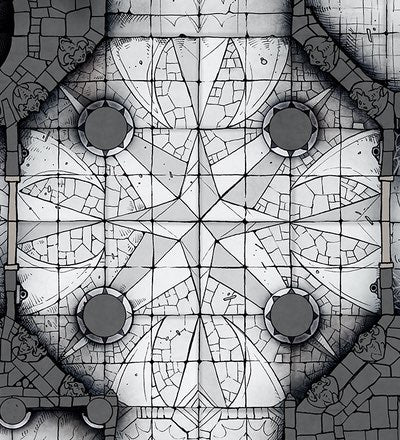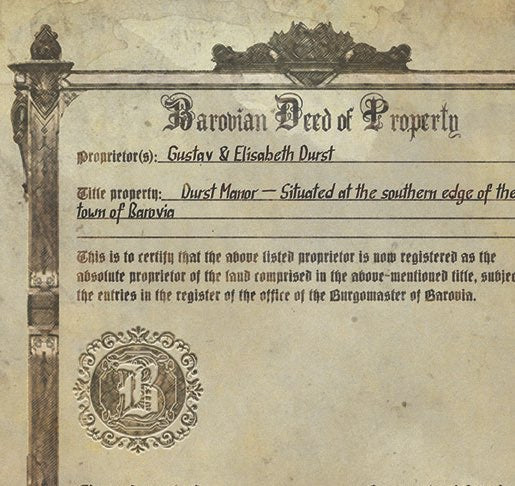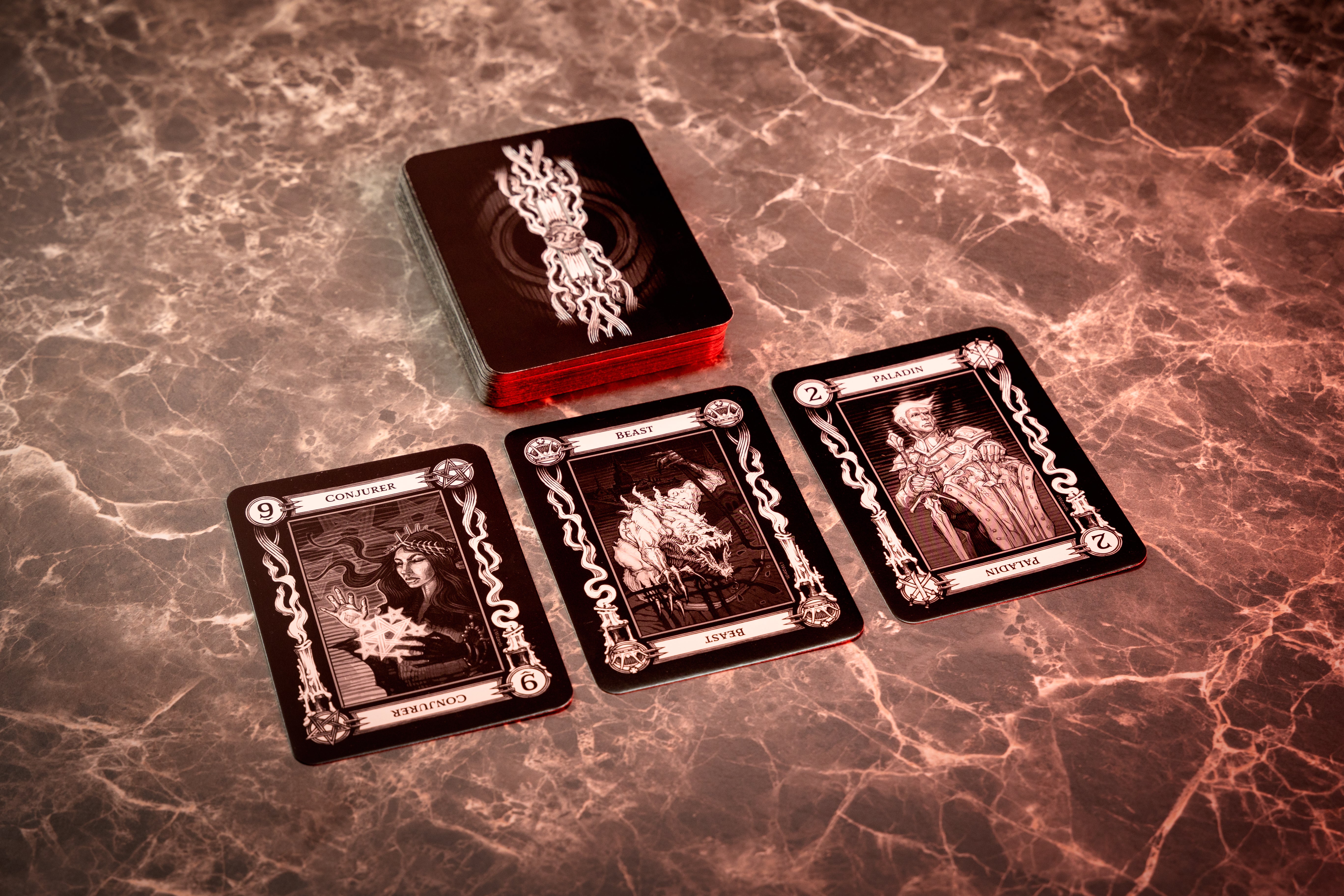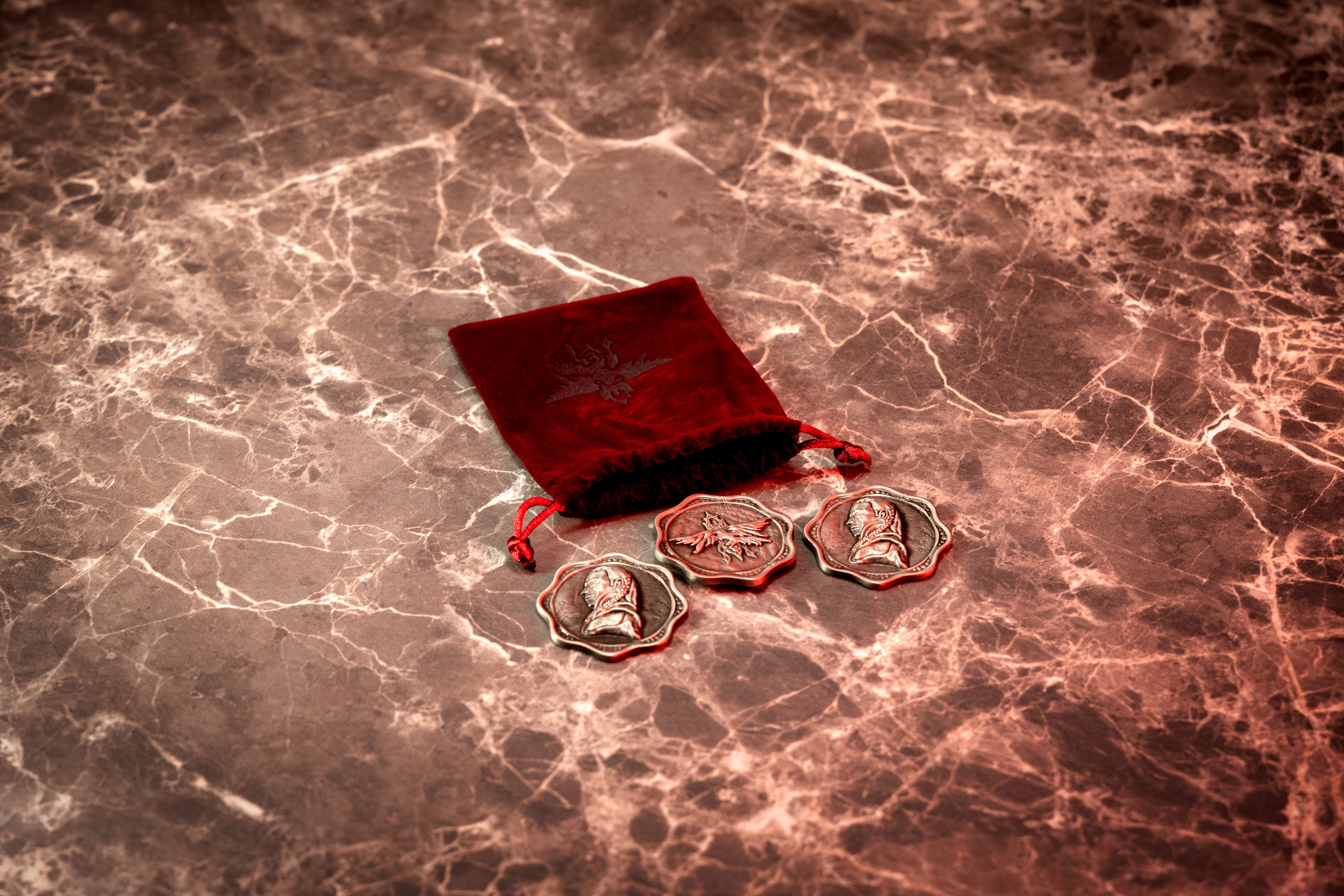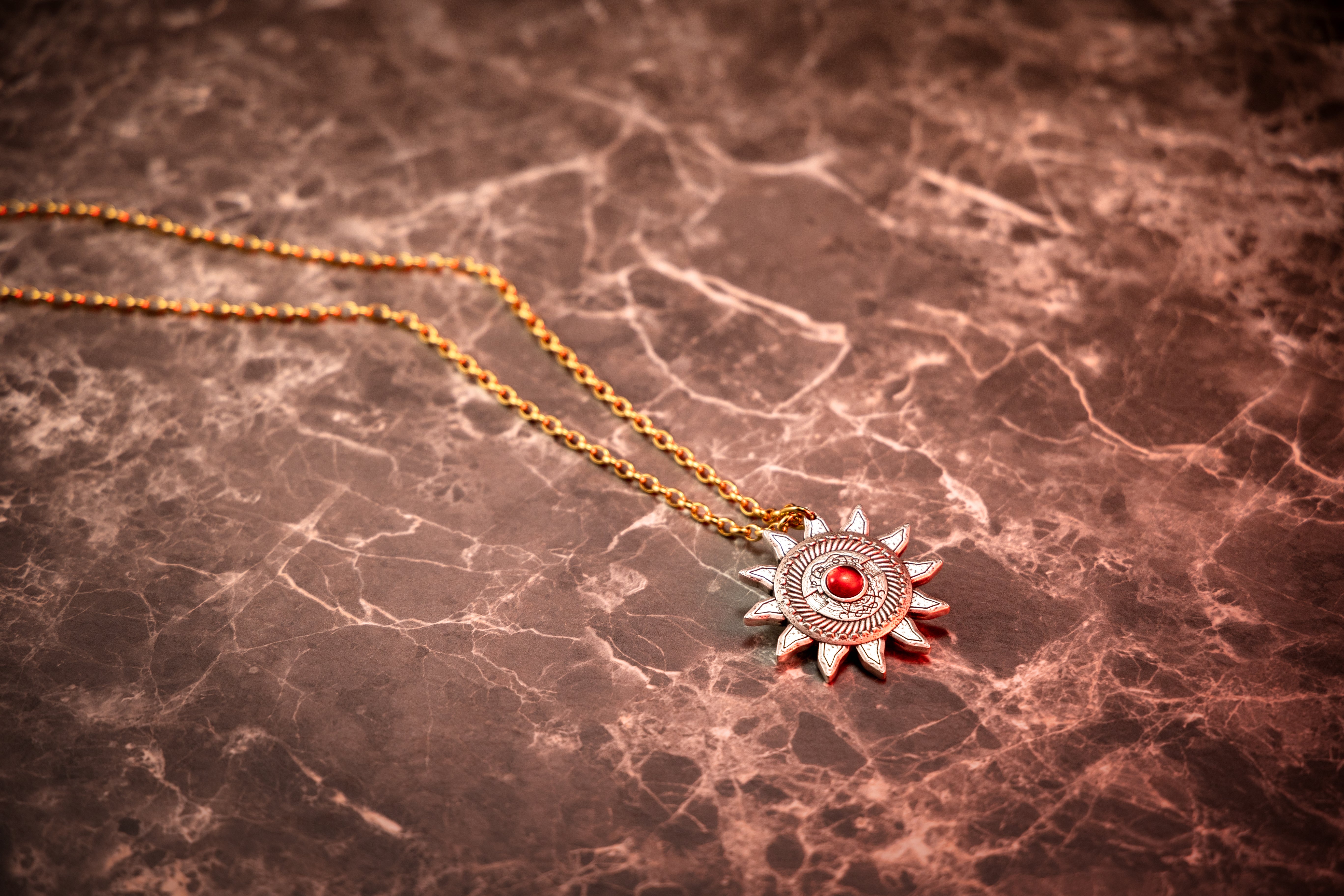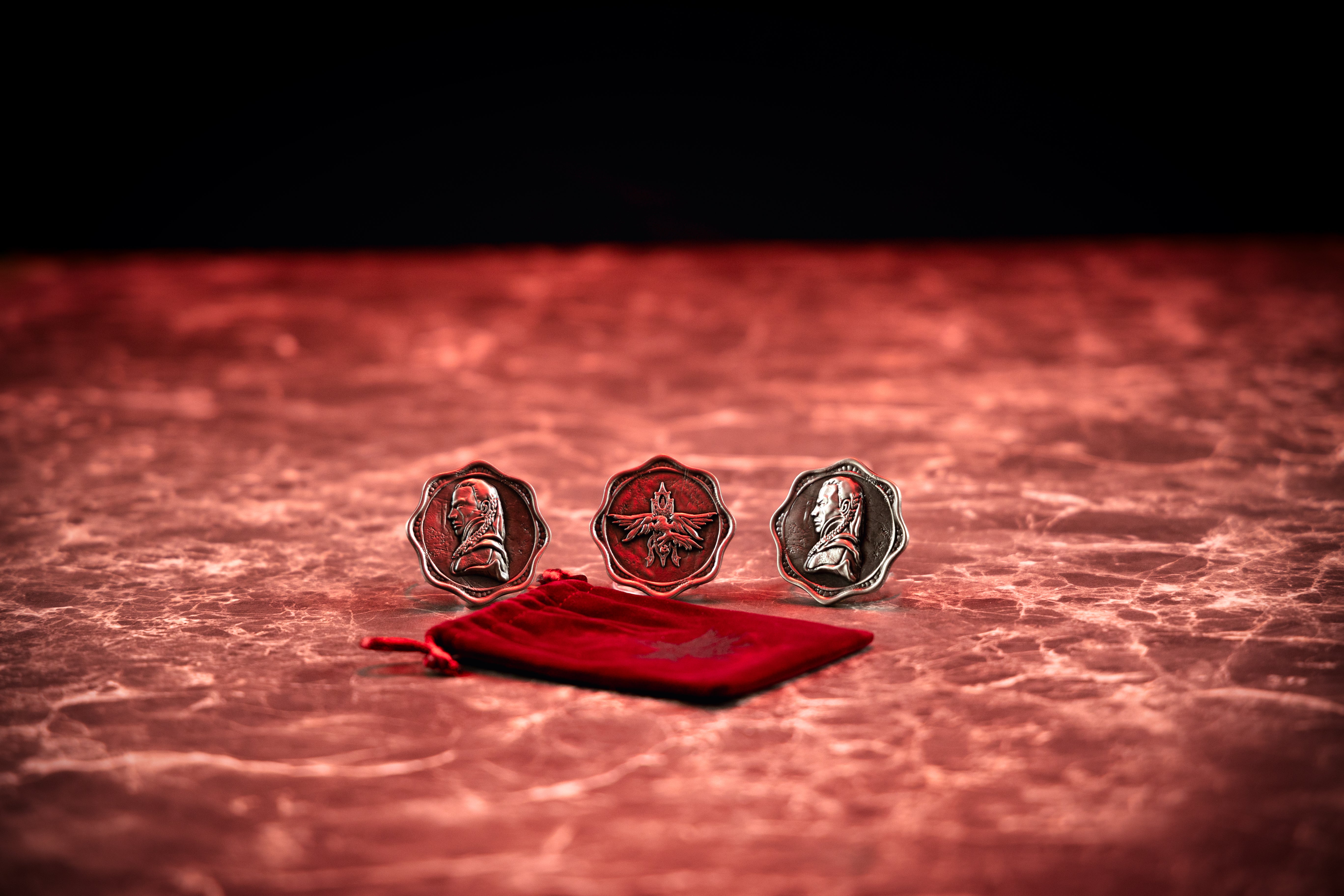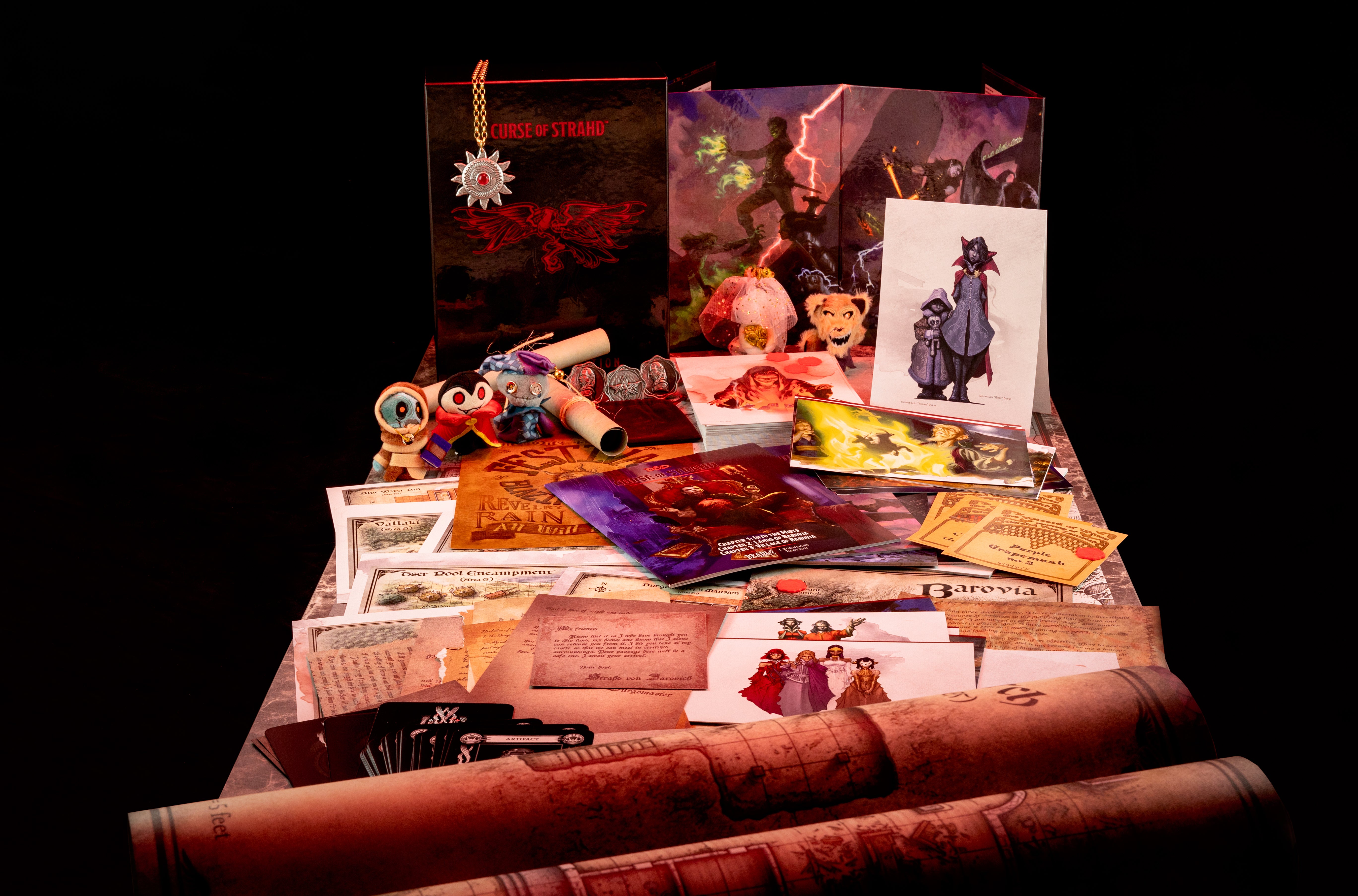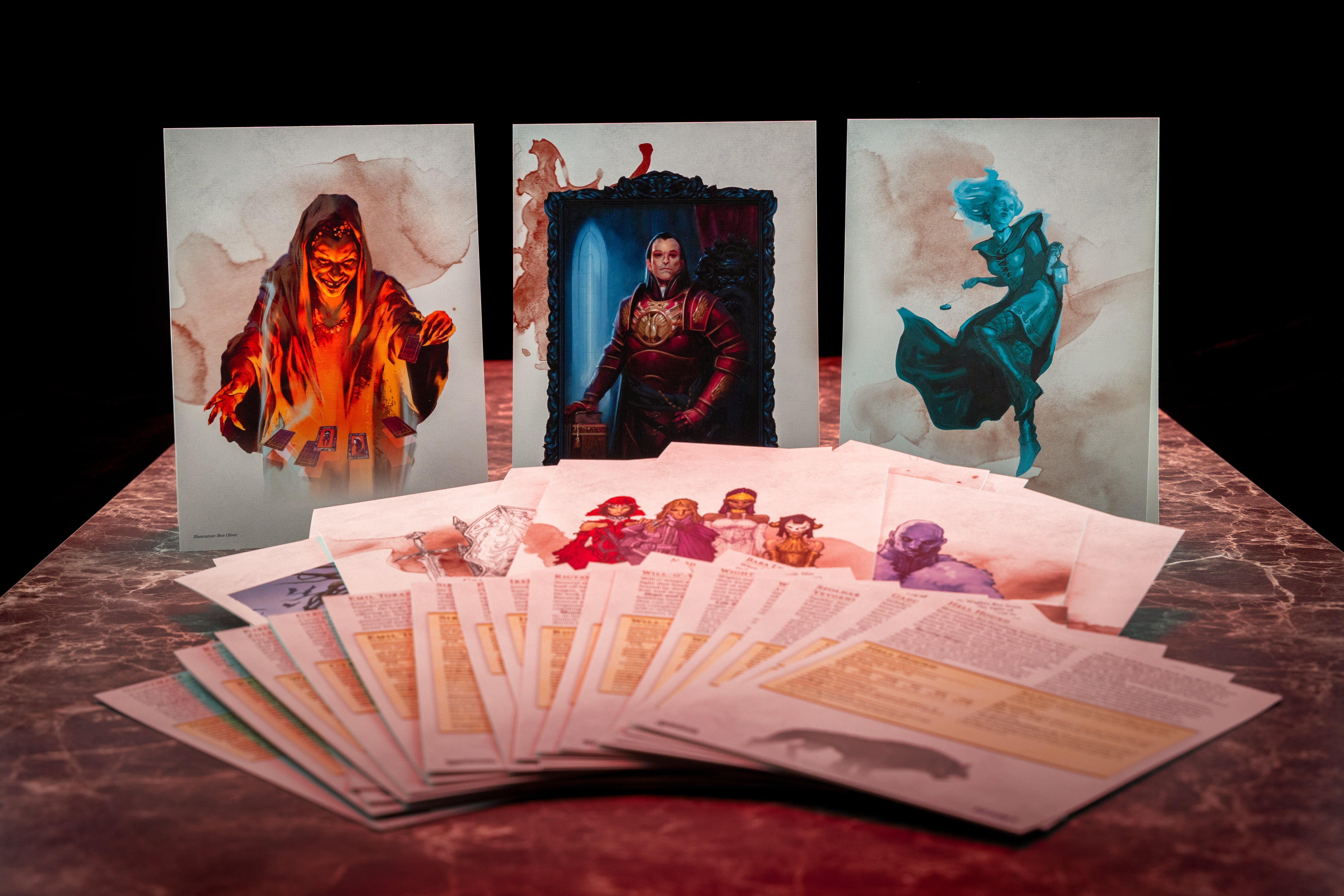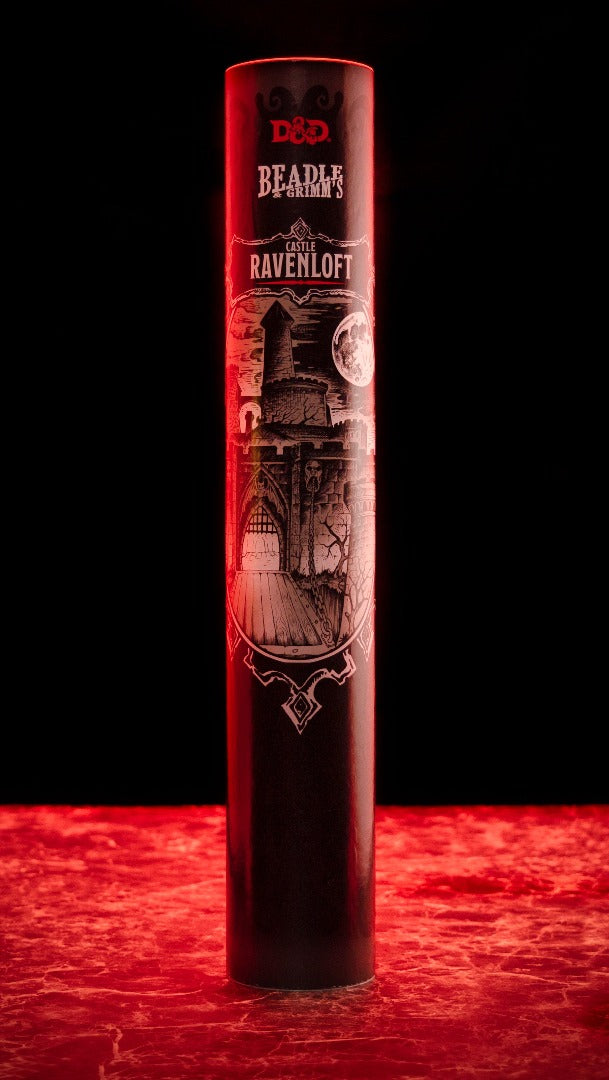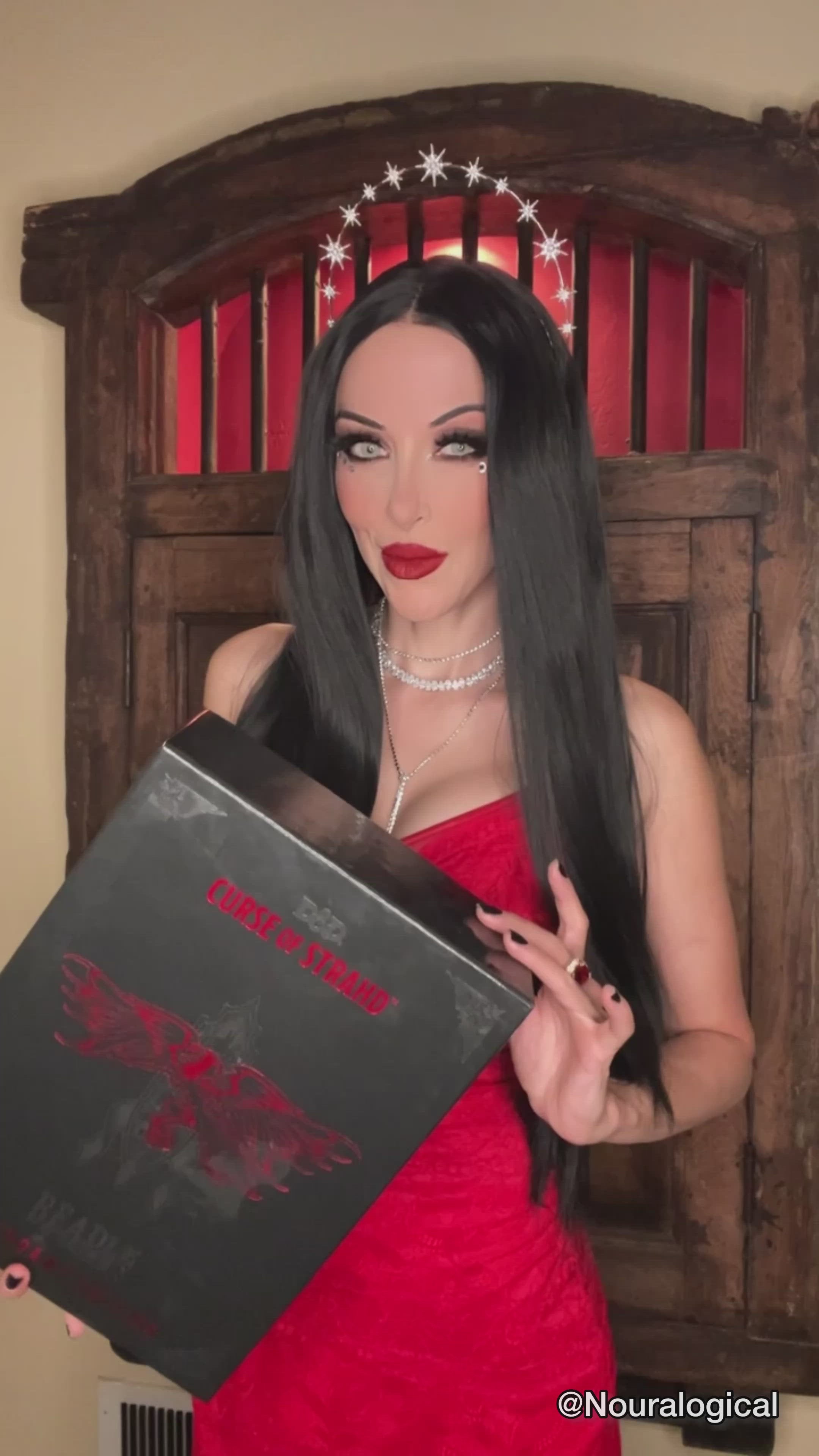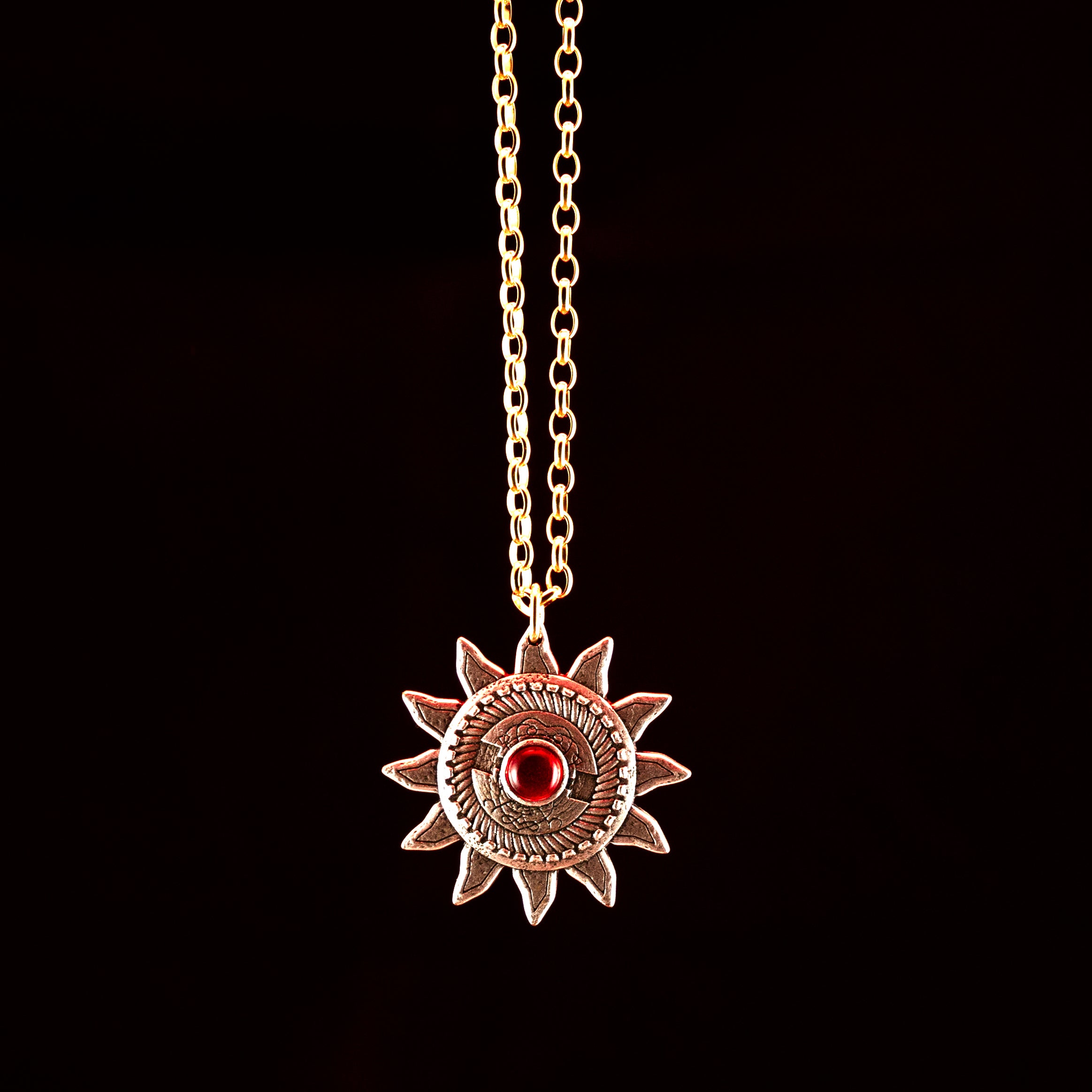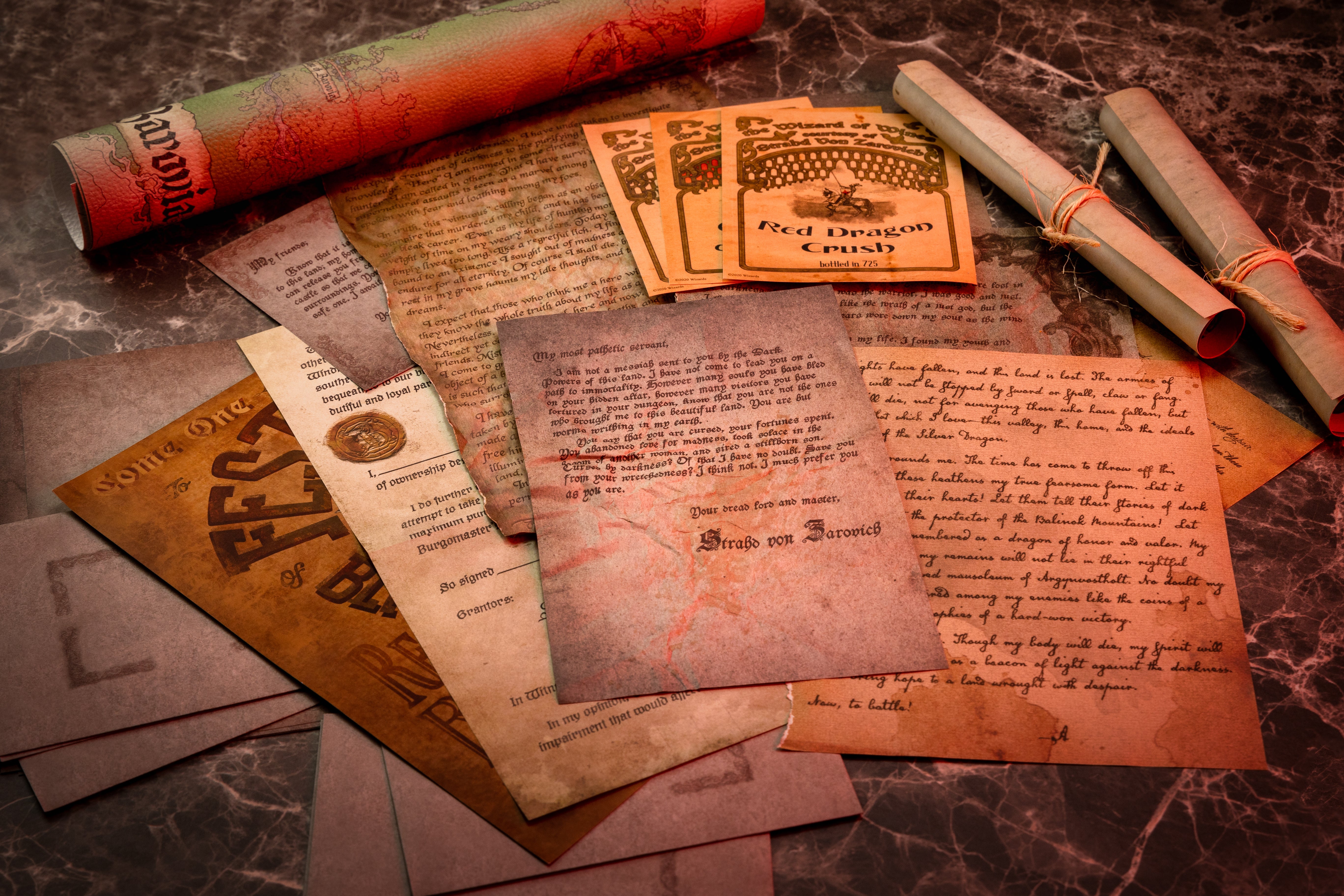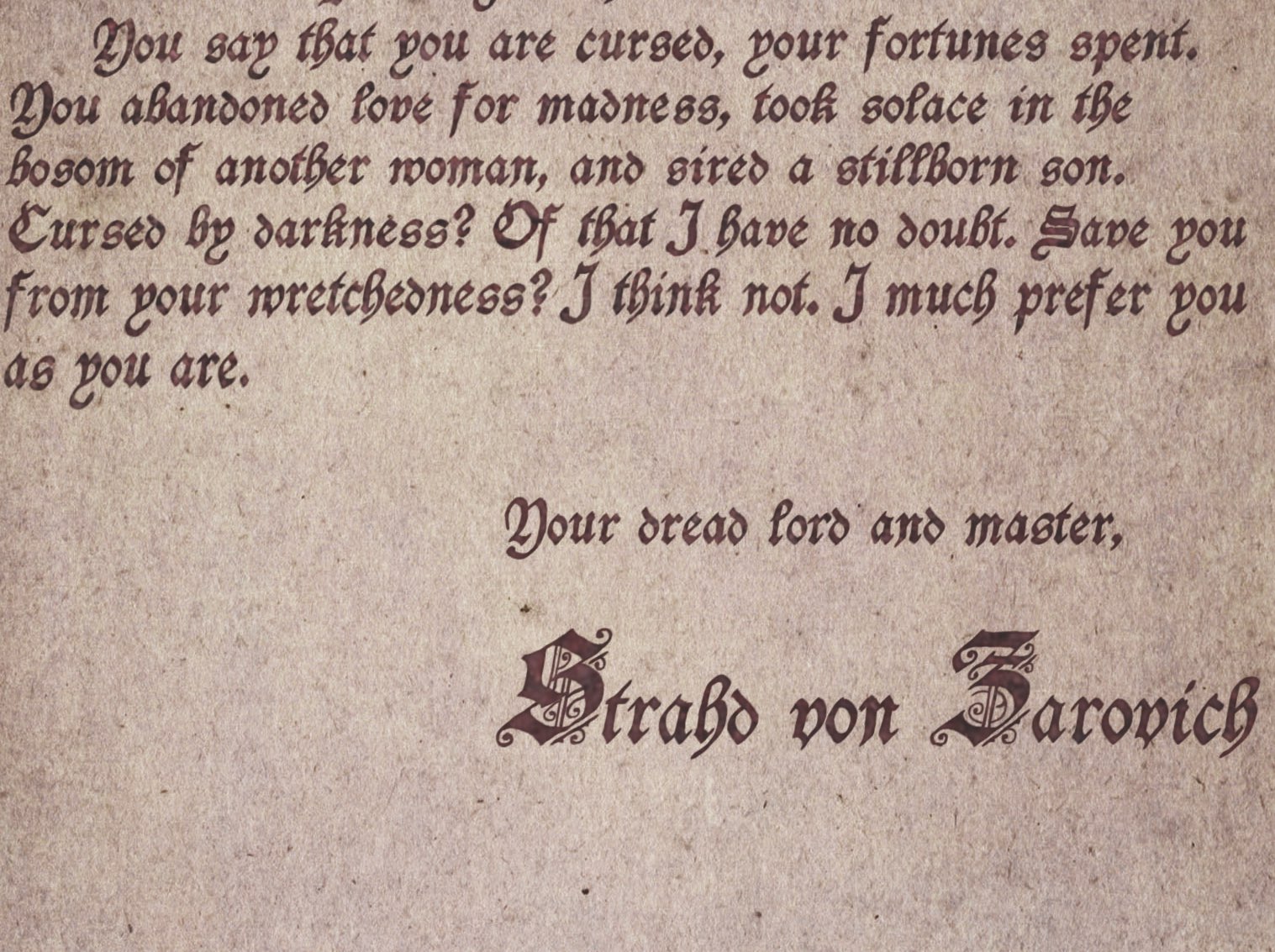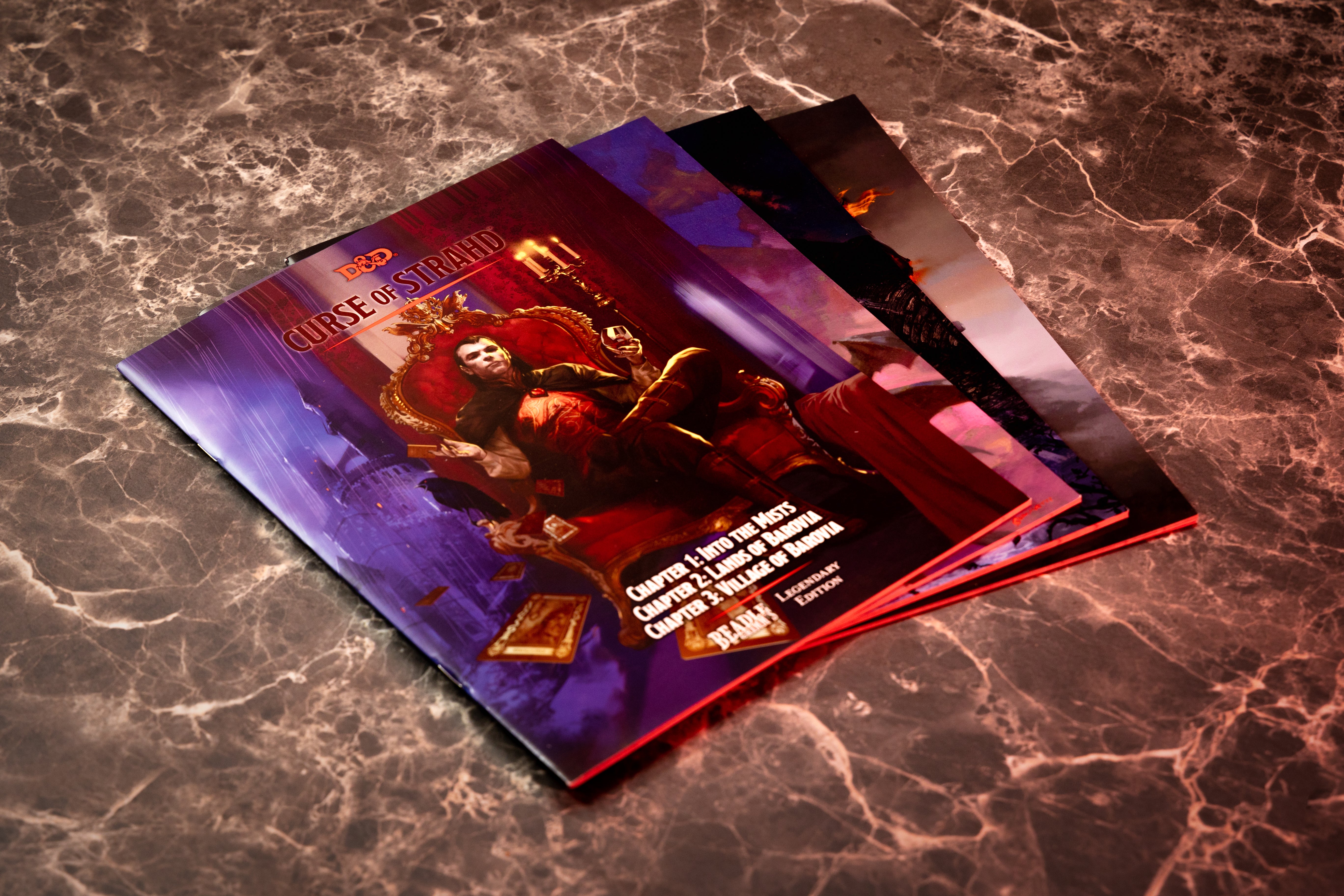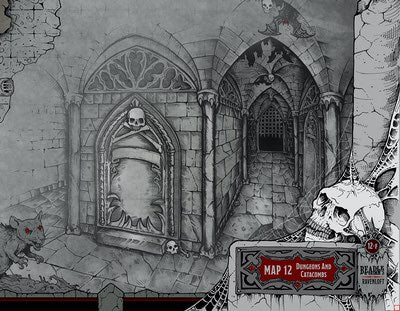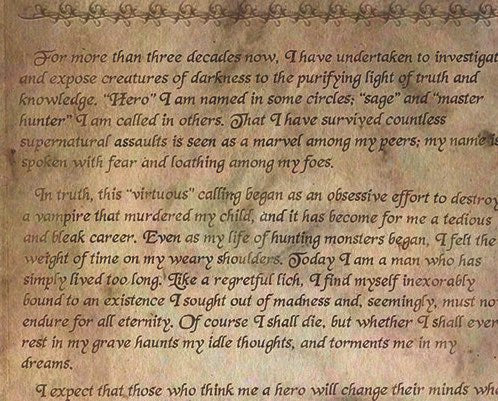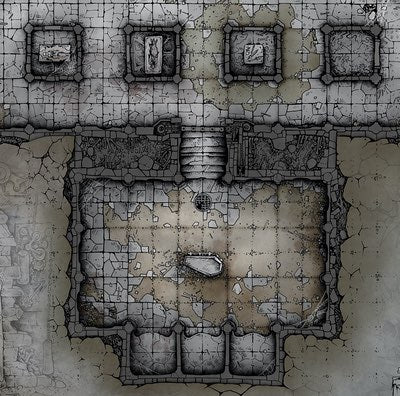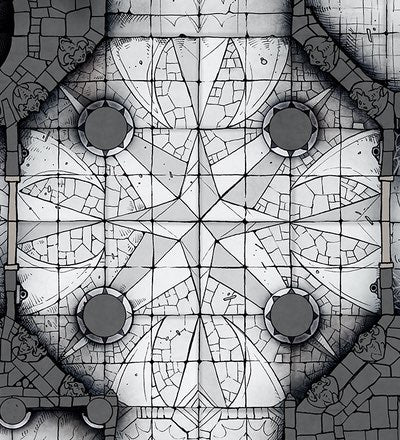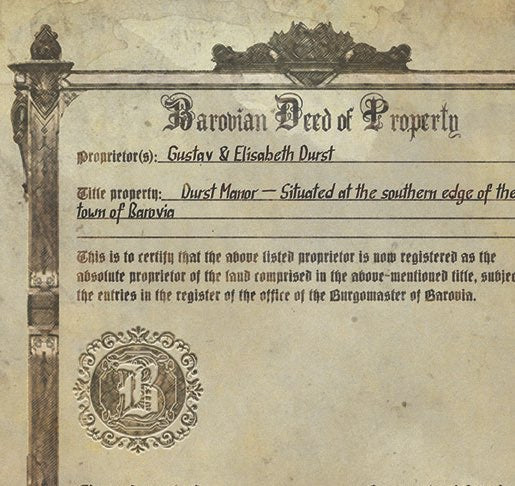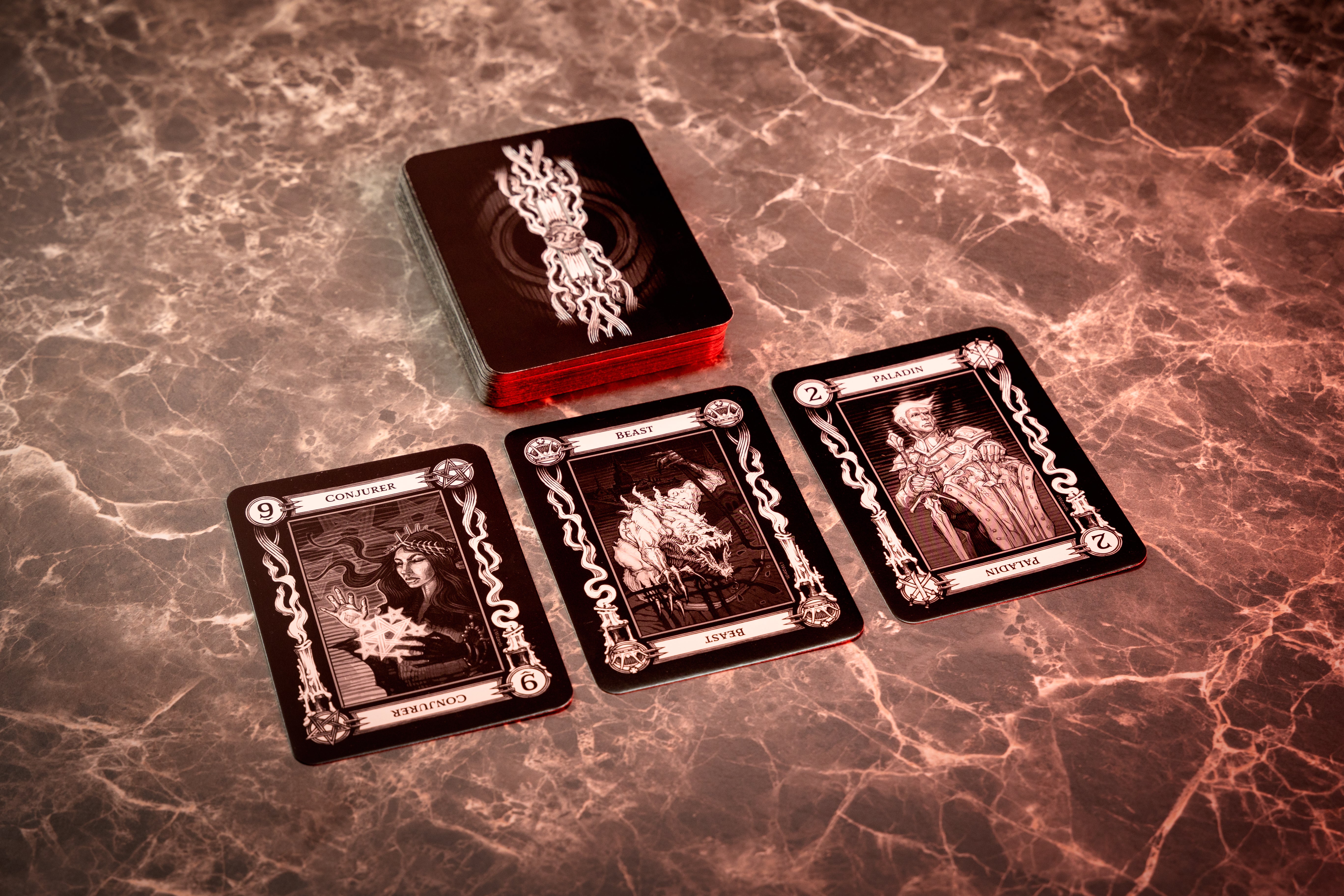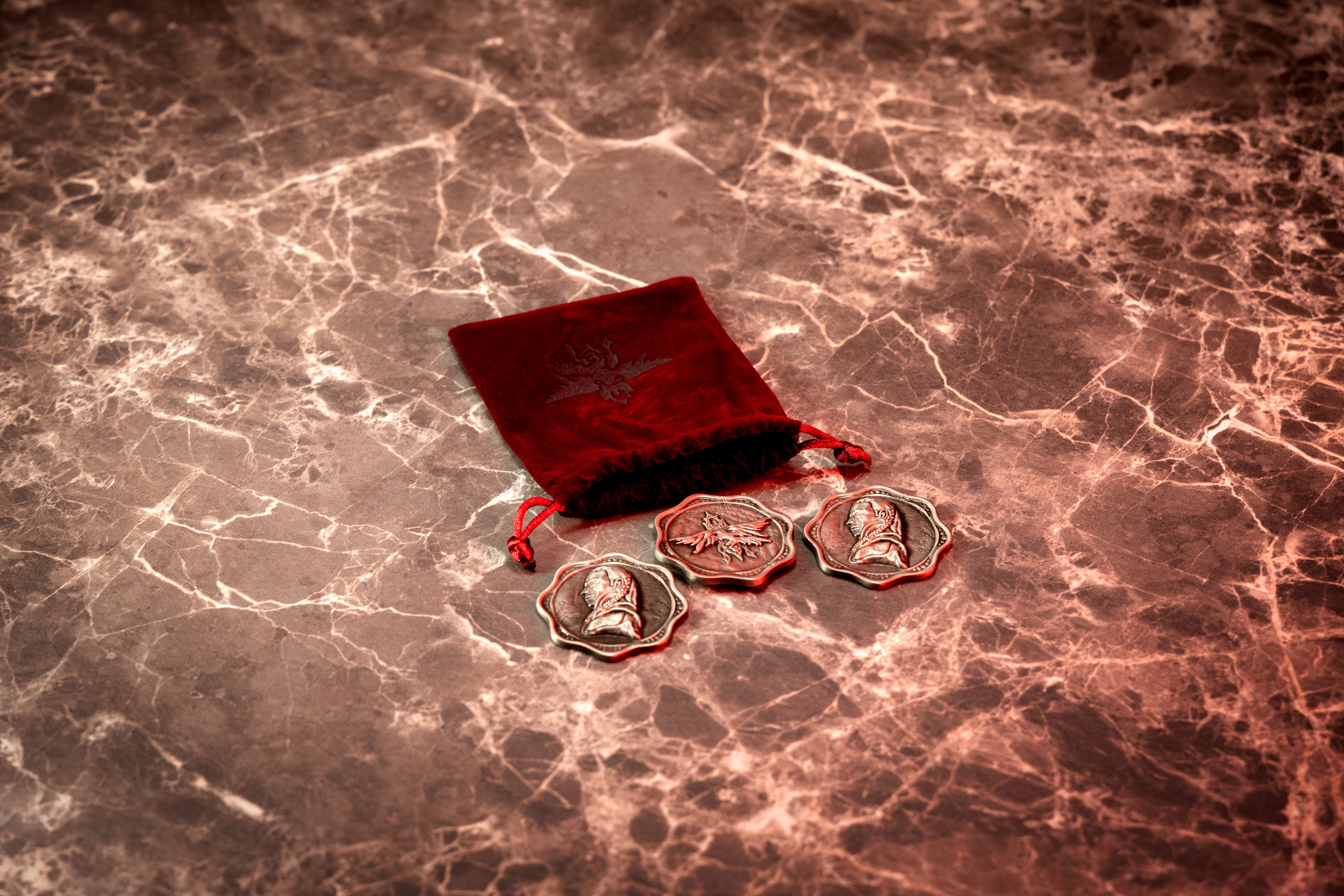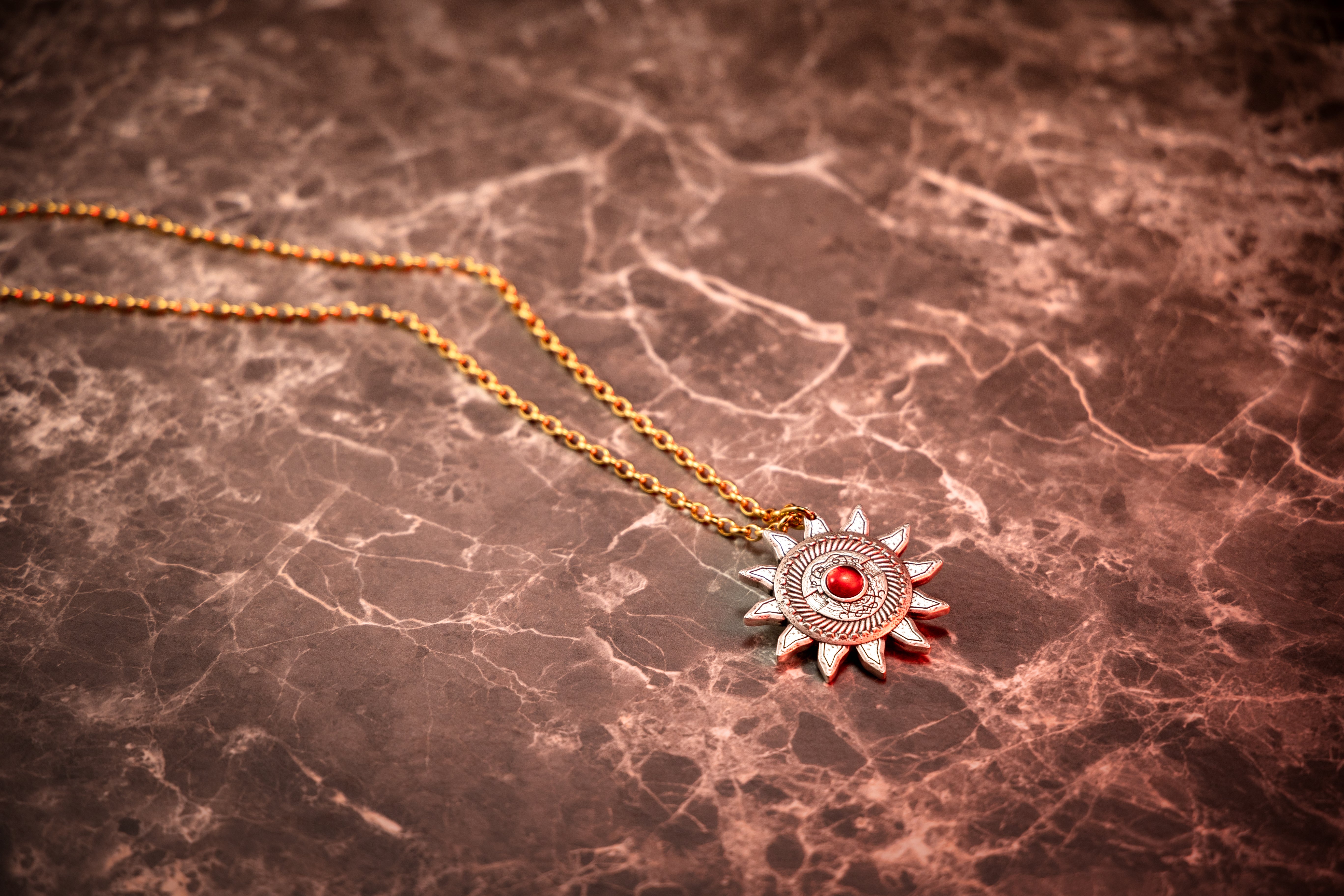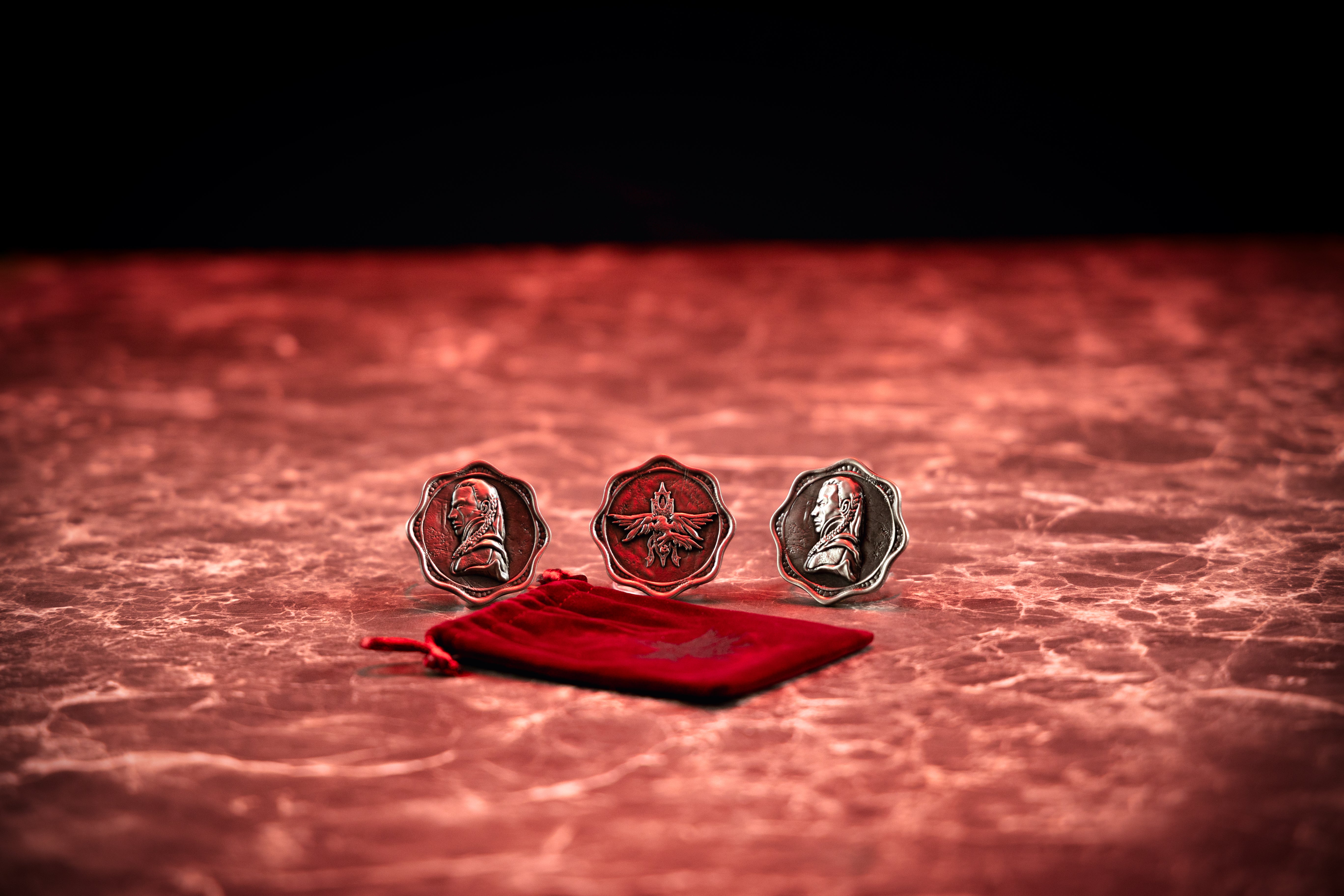 For the Critter in your Life
Give them hardware straight from Critical Role's Tal'Dorei campaign setting. Four beautiful badges that mark their character's loyalty, obligations, and destiny. Shiny!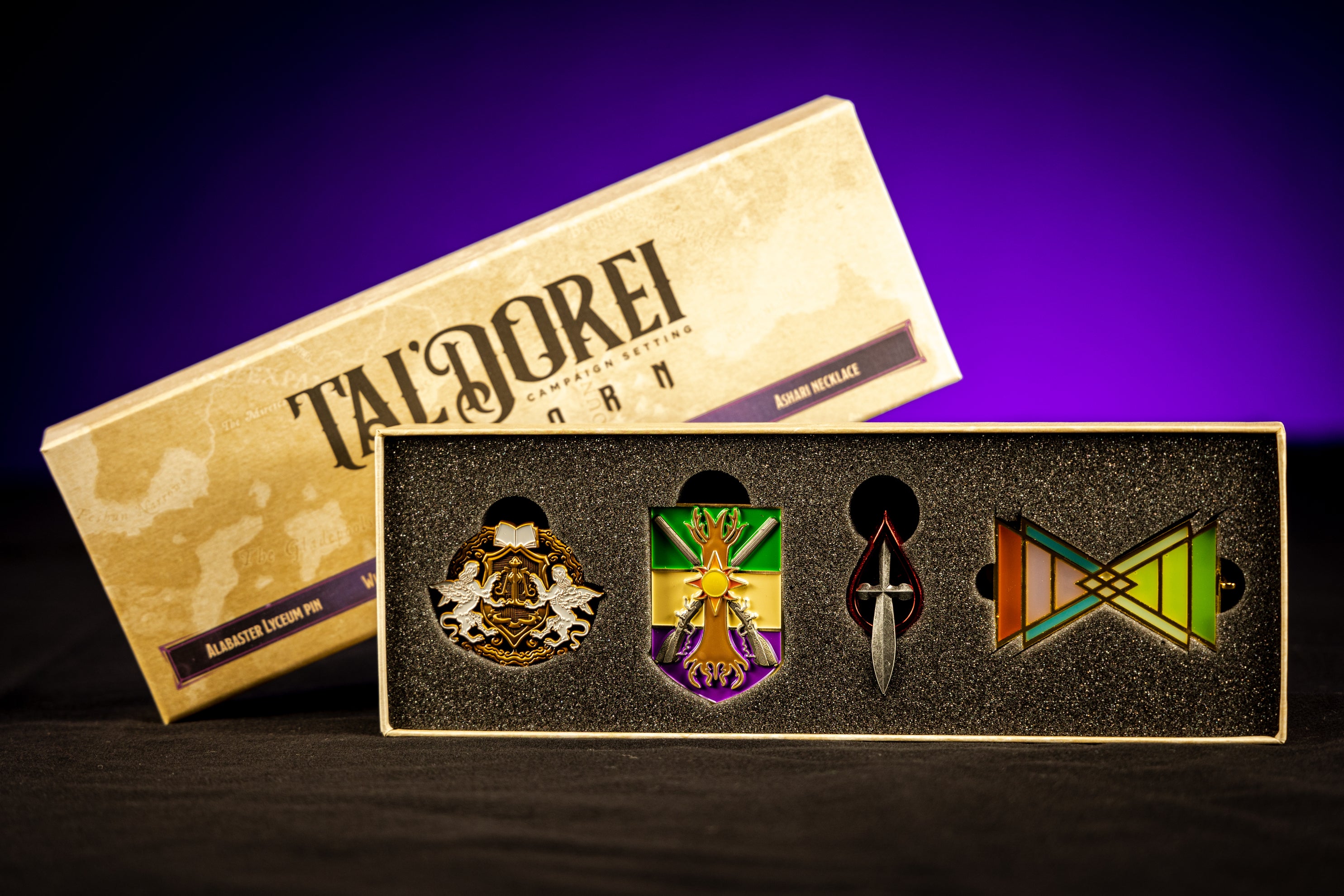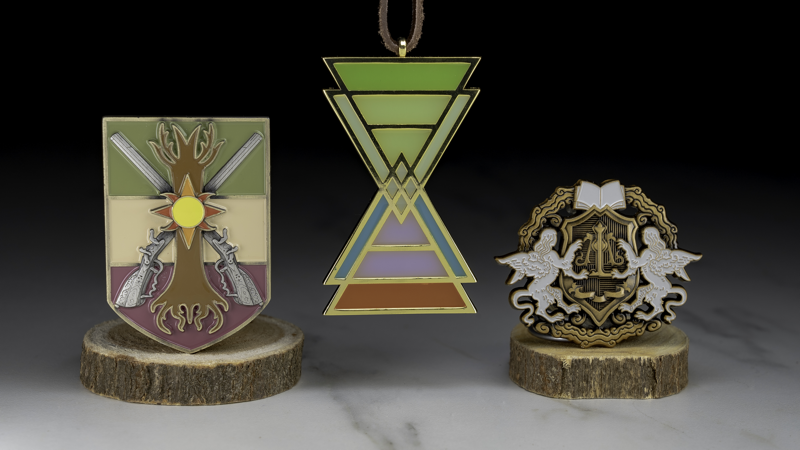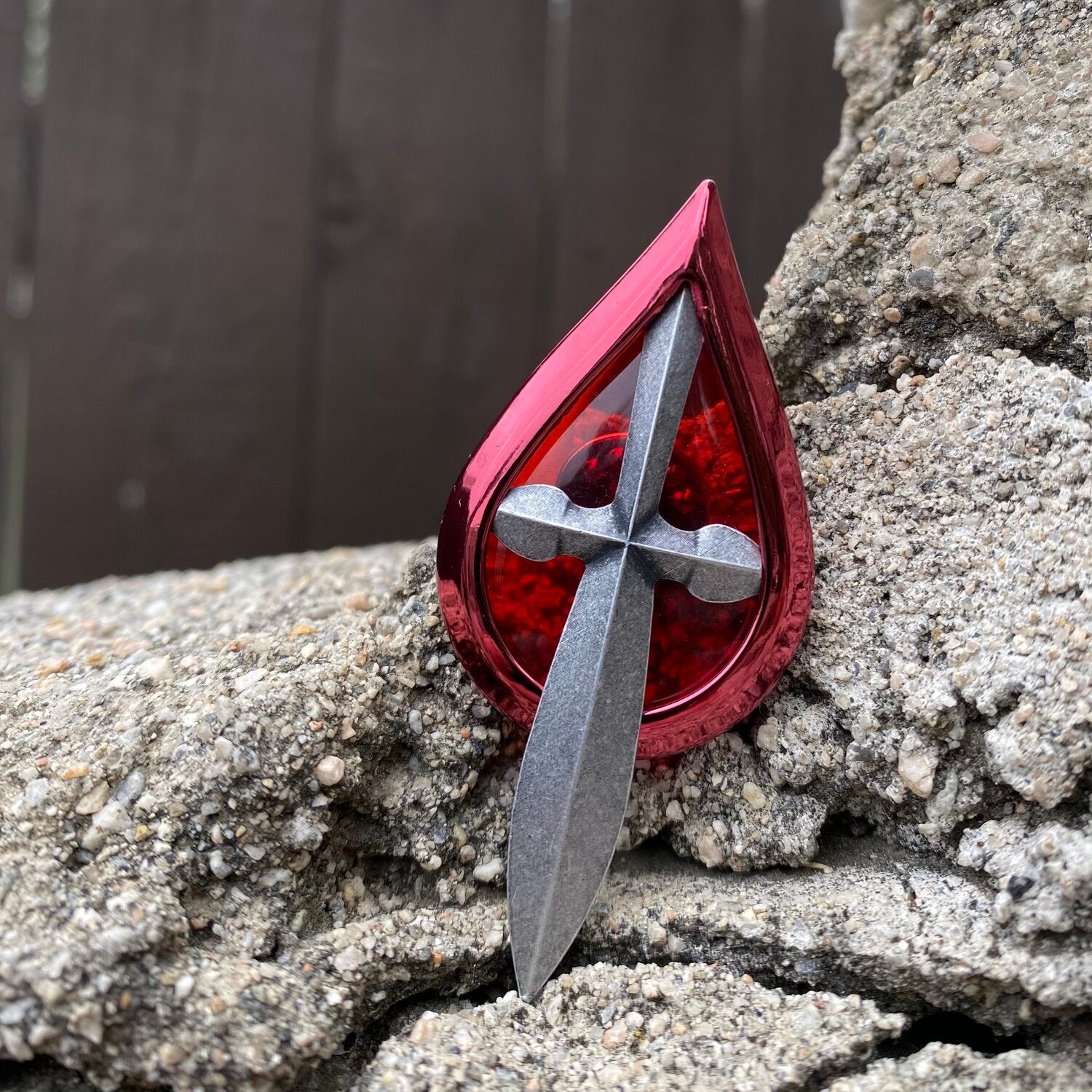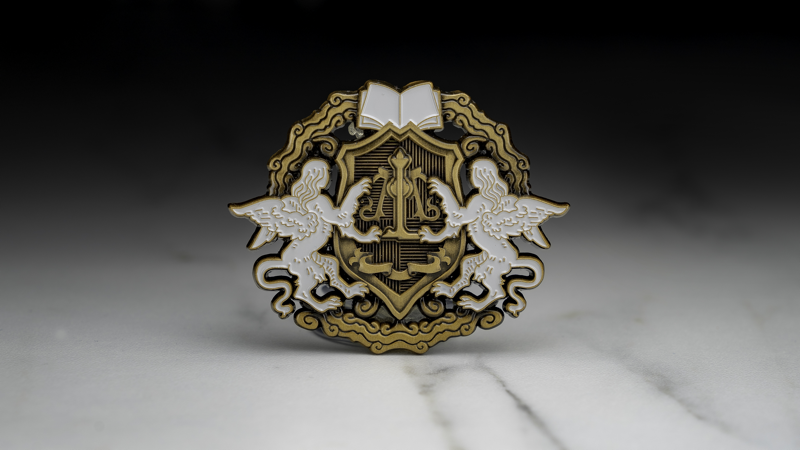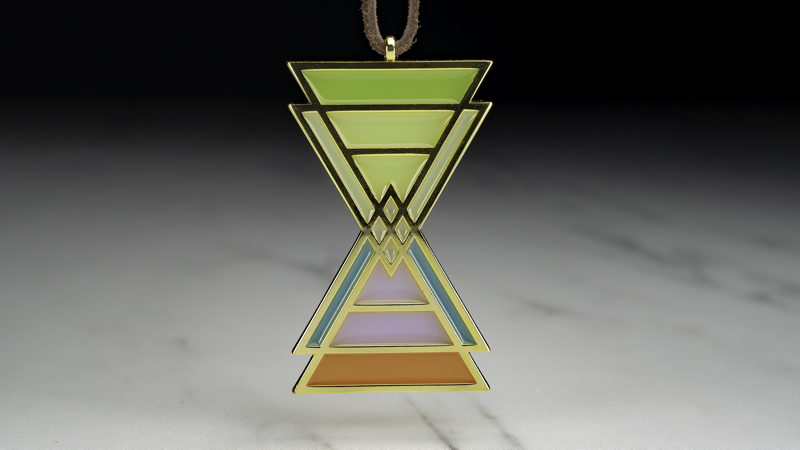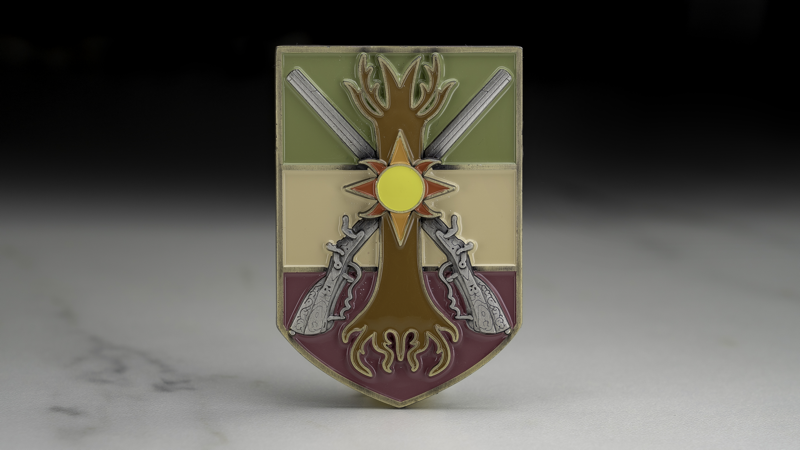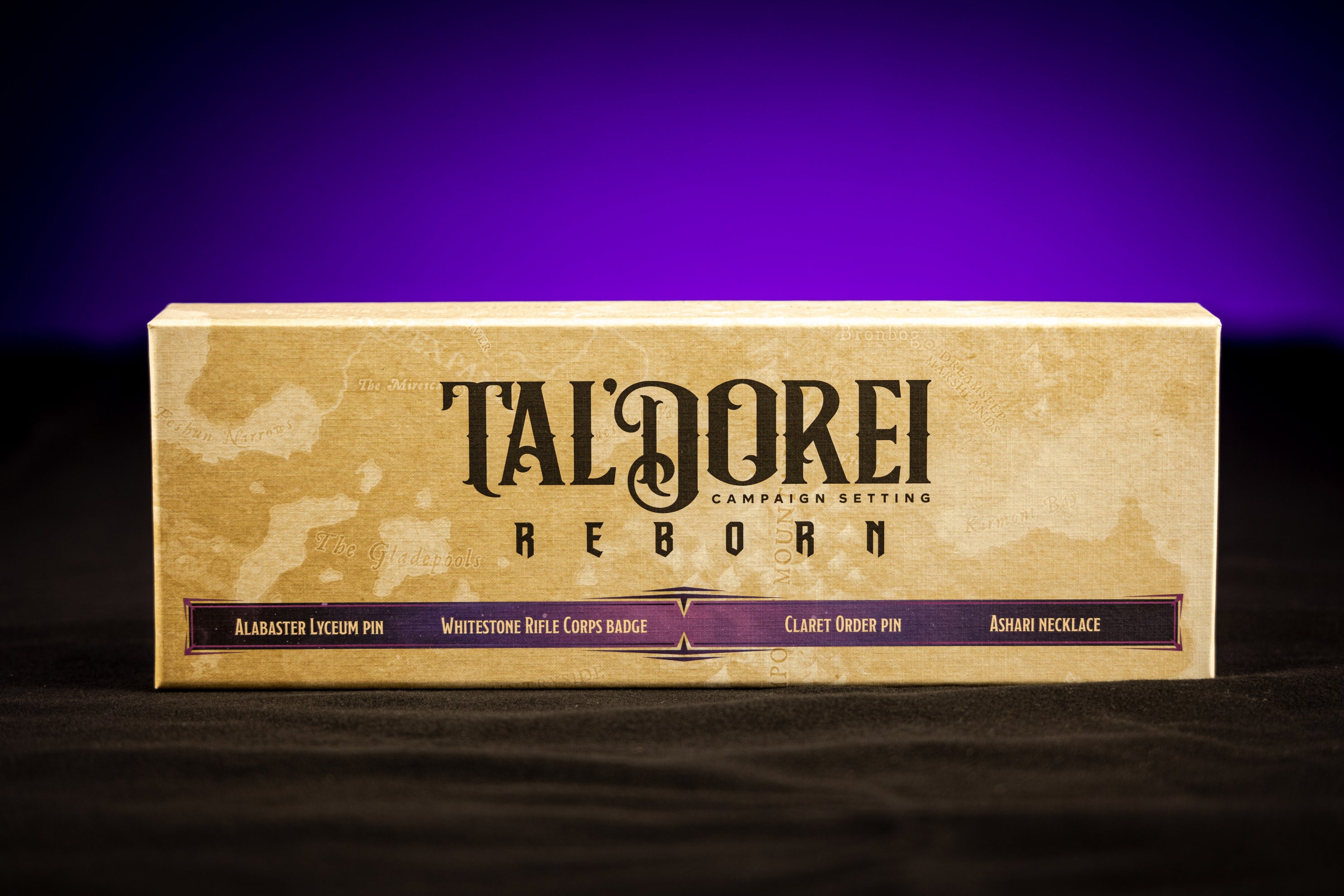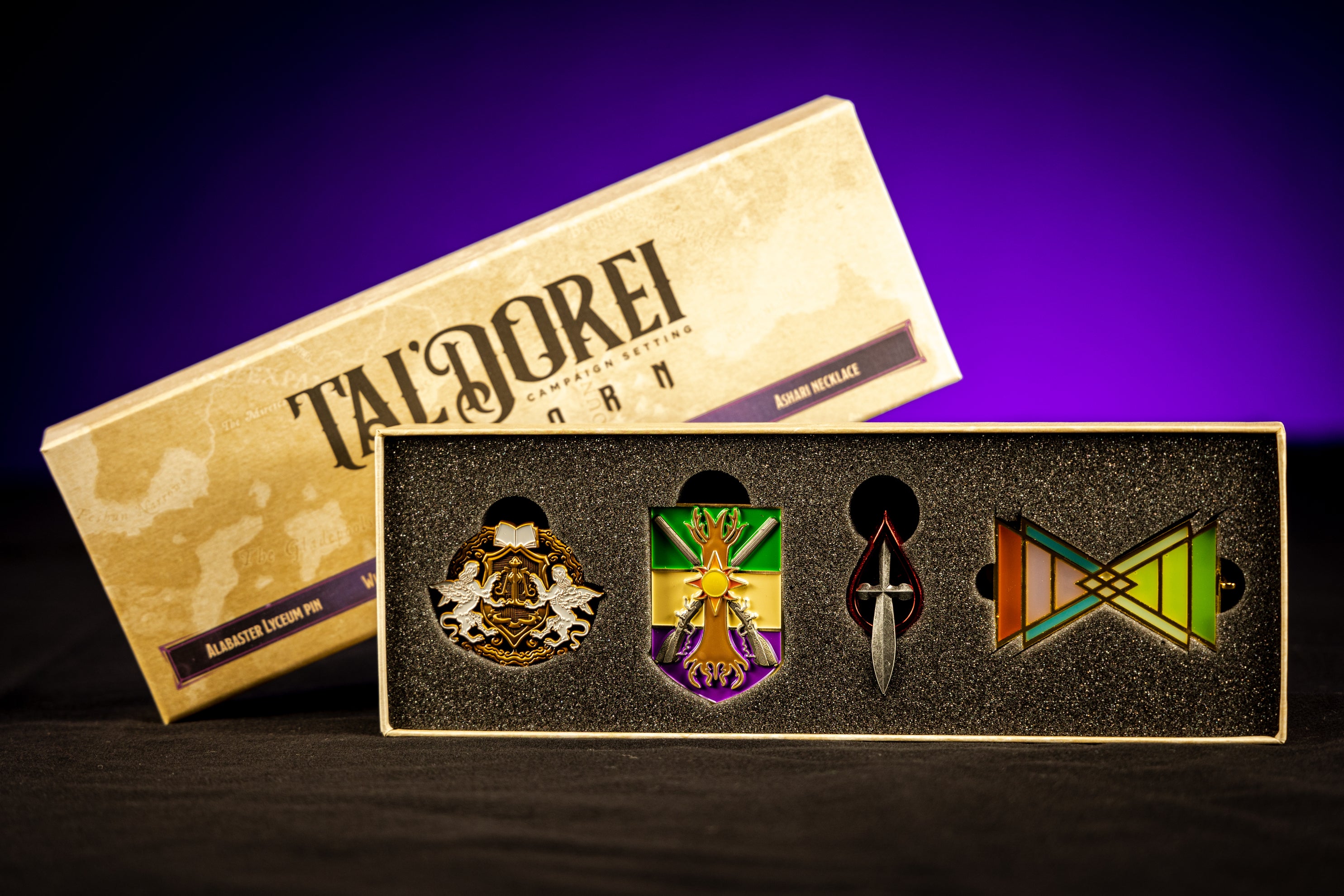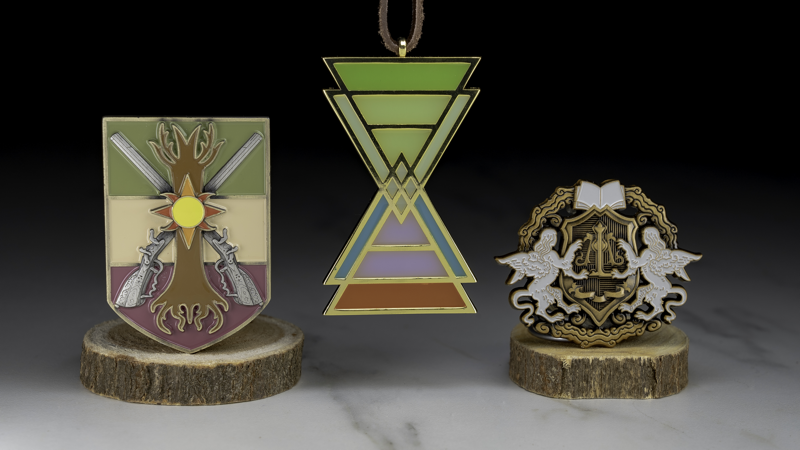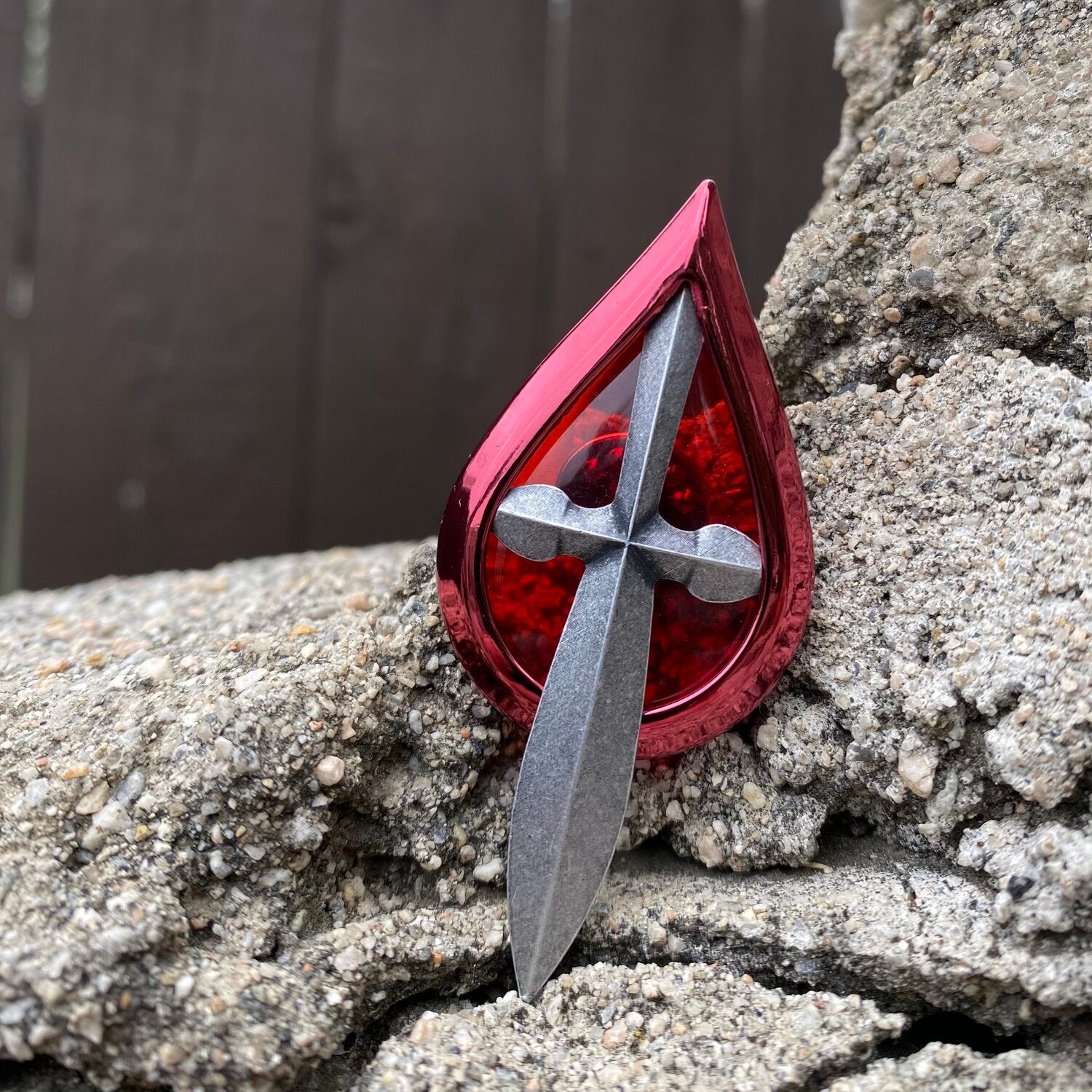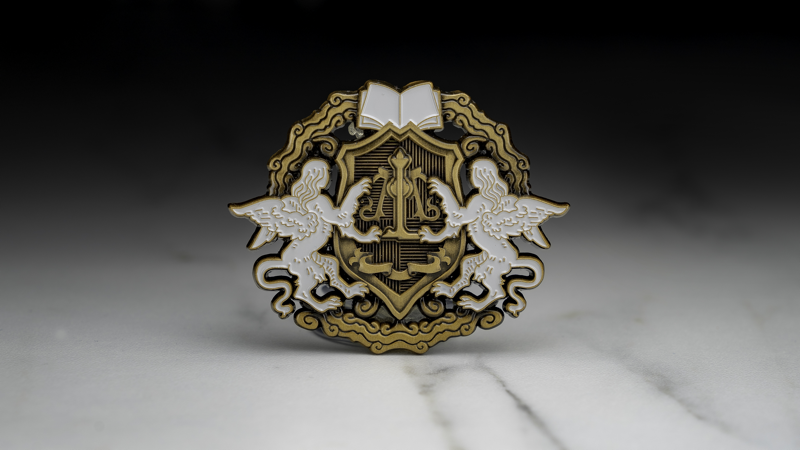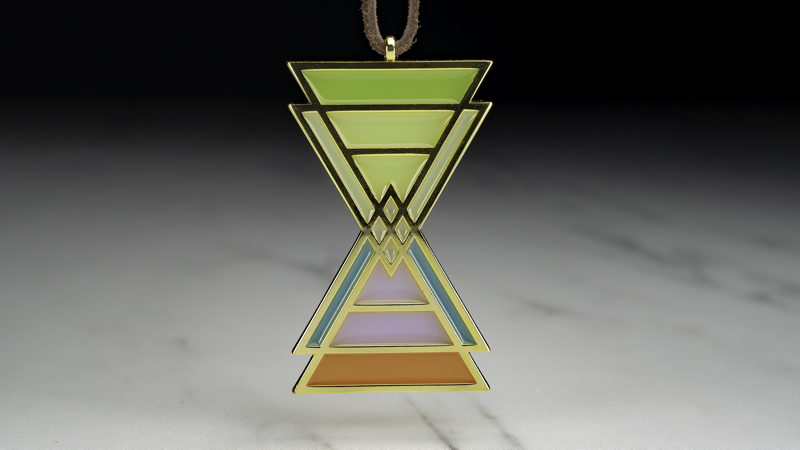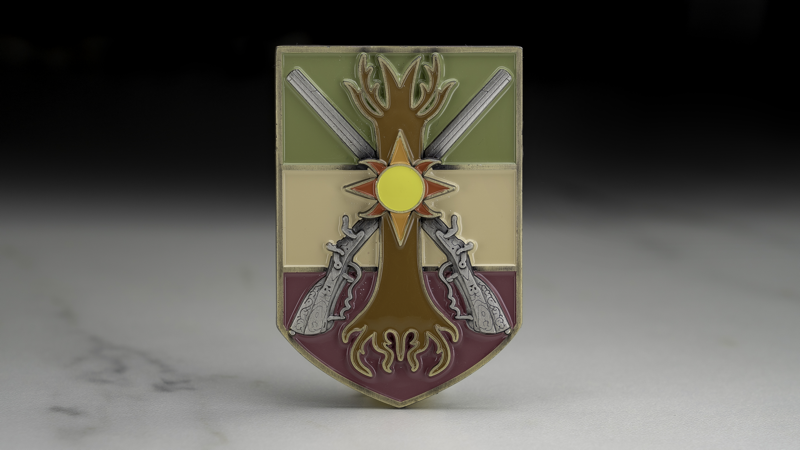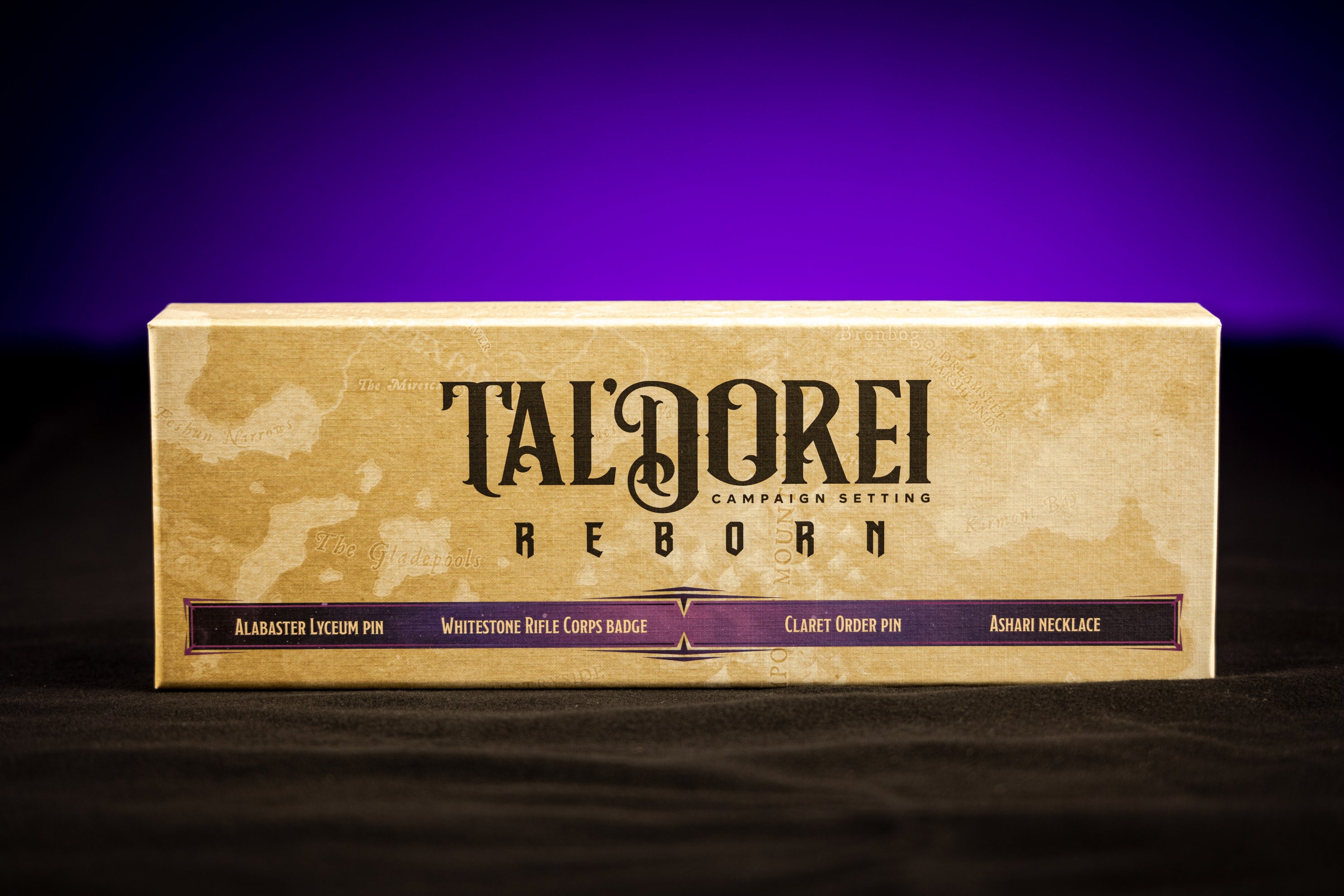 For Aunt Mildred, who has spent the last 89 years living out of your family's attic, and from under said door there are often lights of strange otherworldly colors, and the occasional tentacle
Something odd and wonderful, of course. The Platinum Edition of Spelljammer: Adventures in Space. Run Aunt Mildred, and anyone else who's ready for something new and otherworldly, through an adventure through Wildspace. Packed with all the usual Platinum goodness like battle maps, miniatures, area maps, bonus encounters, jewelry, and maybe a few tentacles for good measure.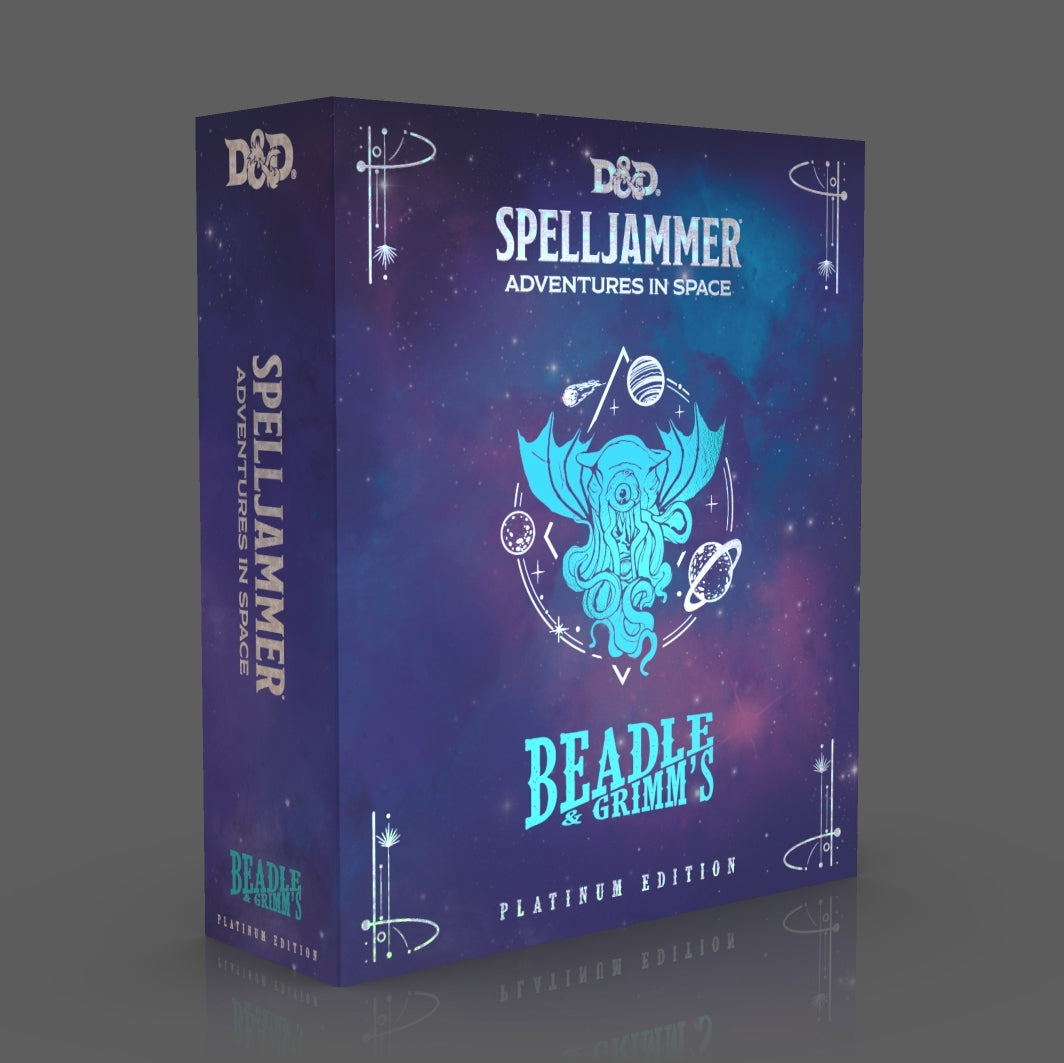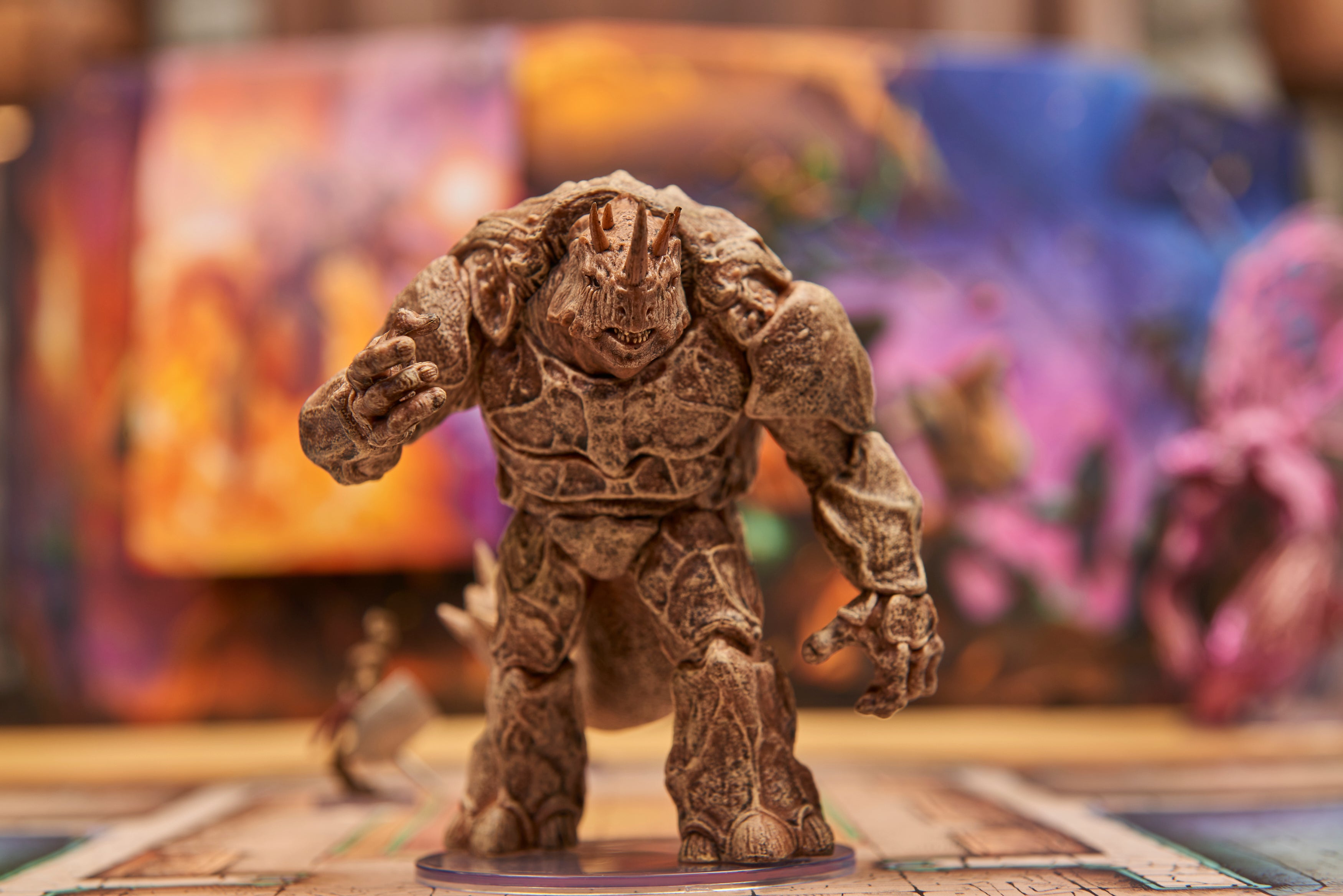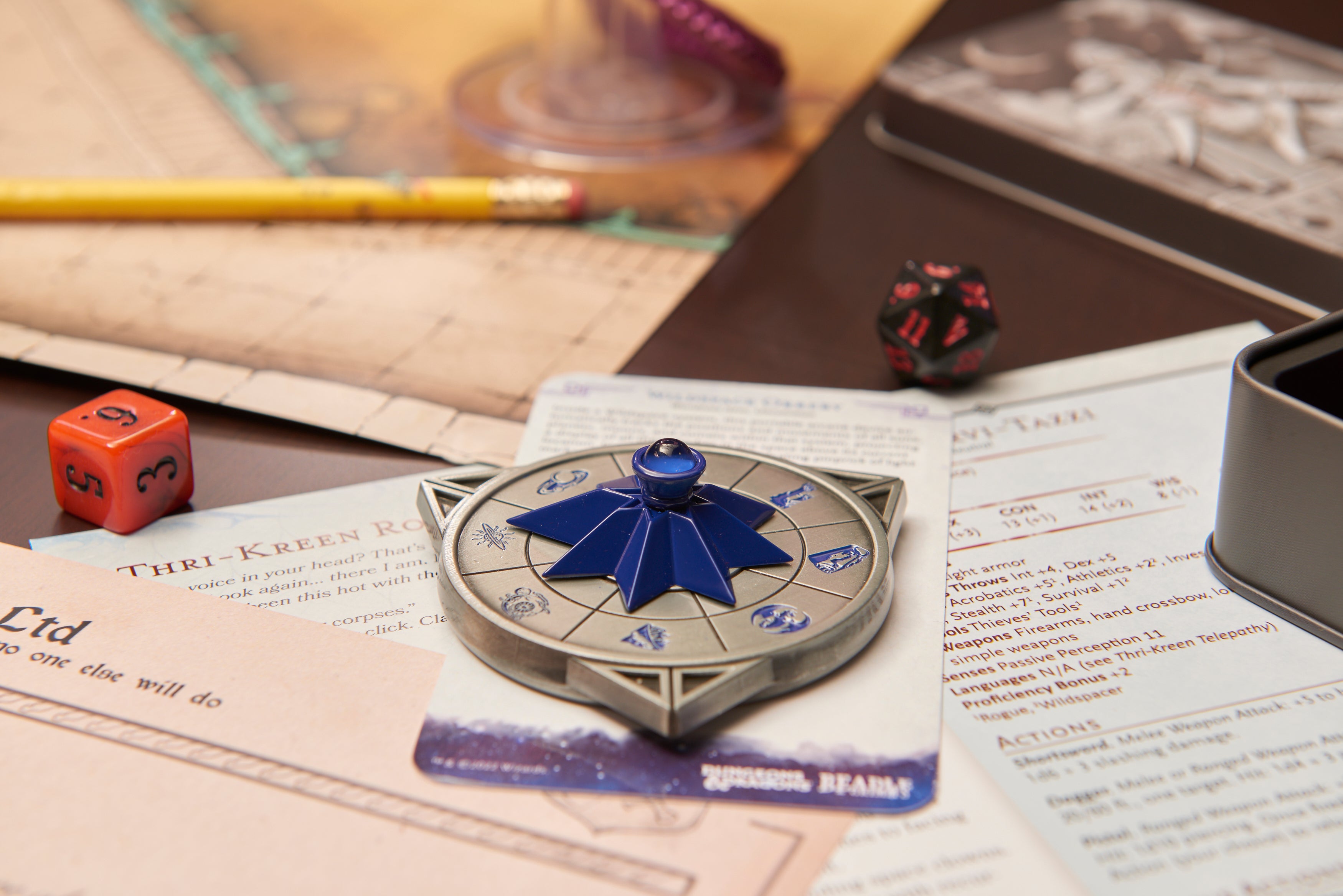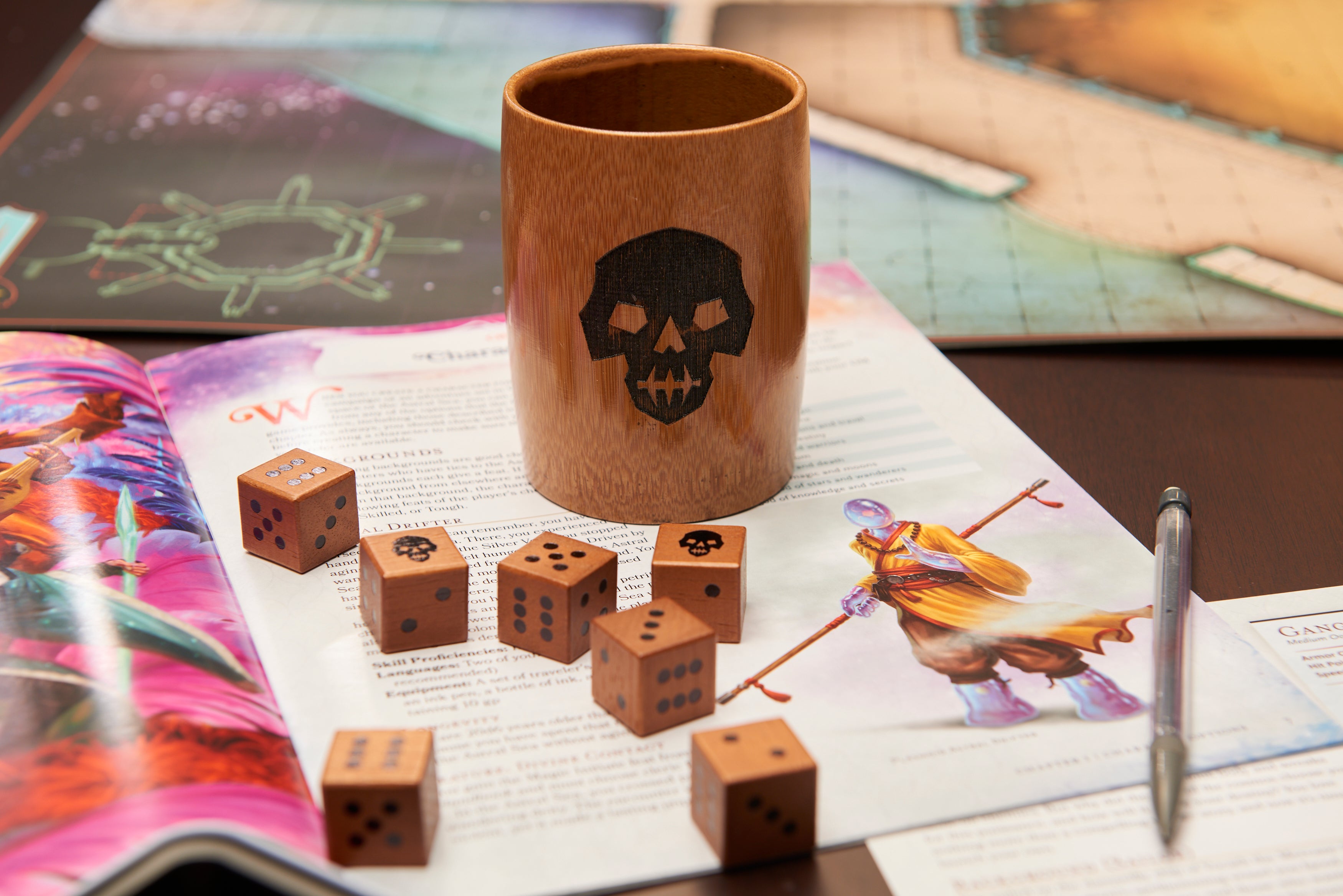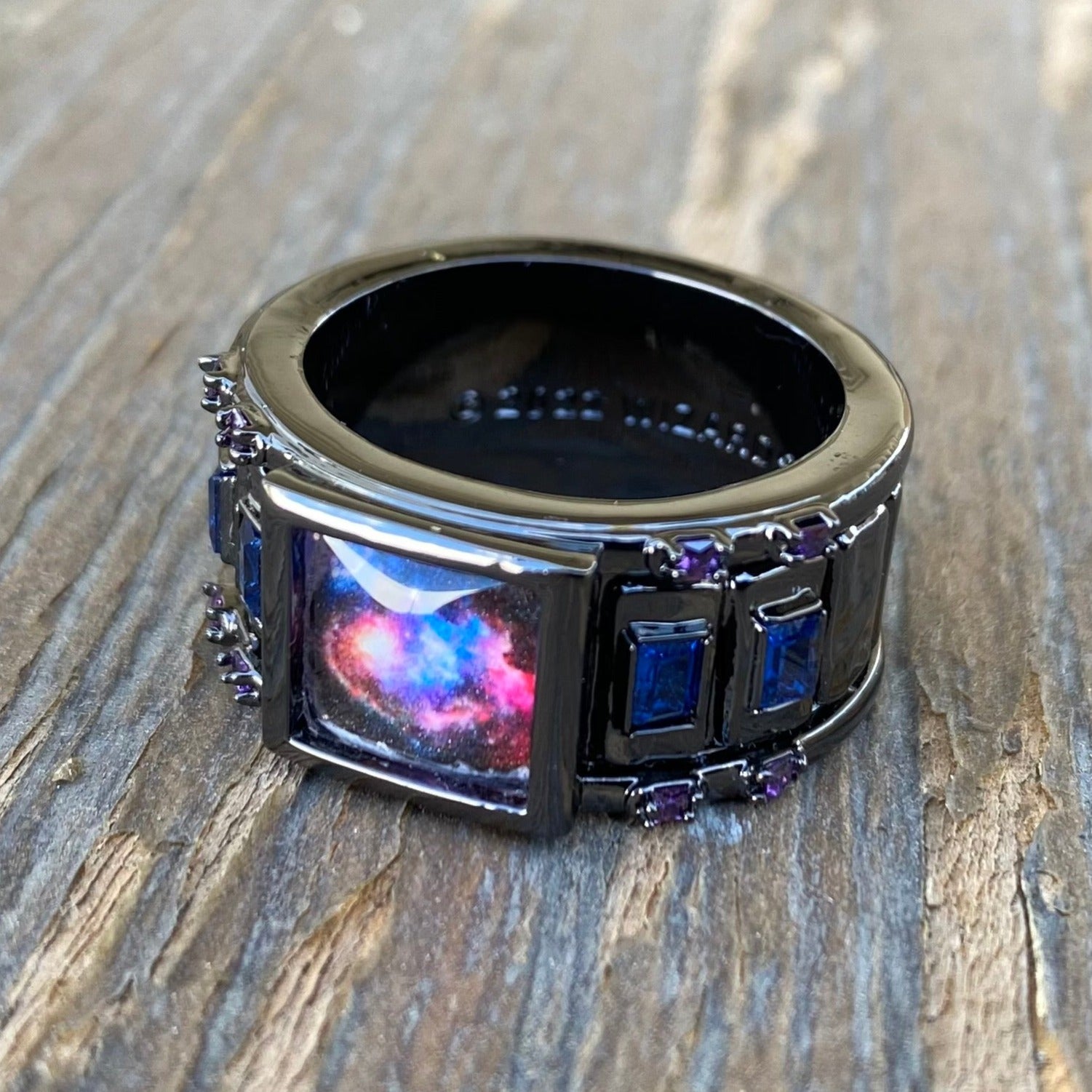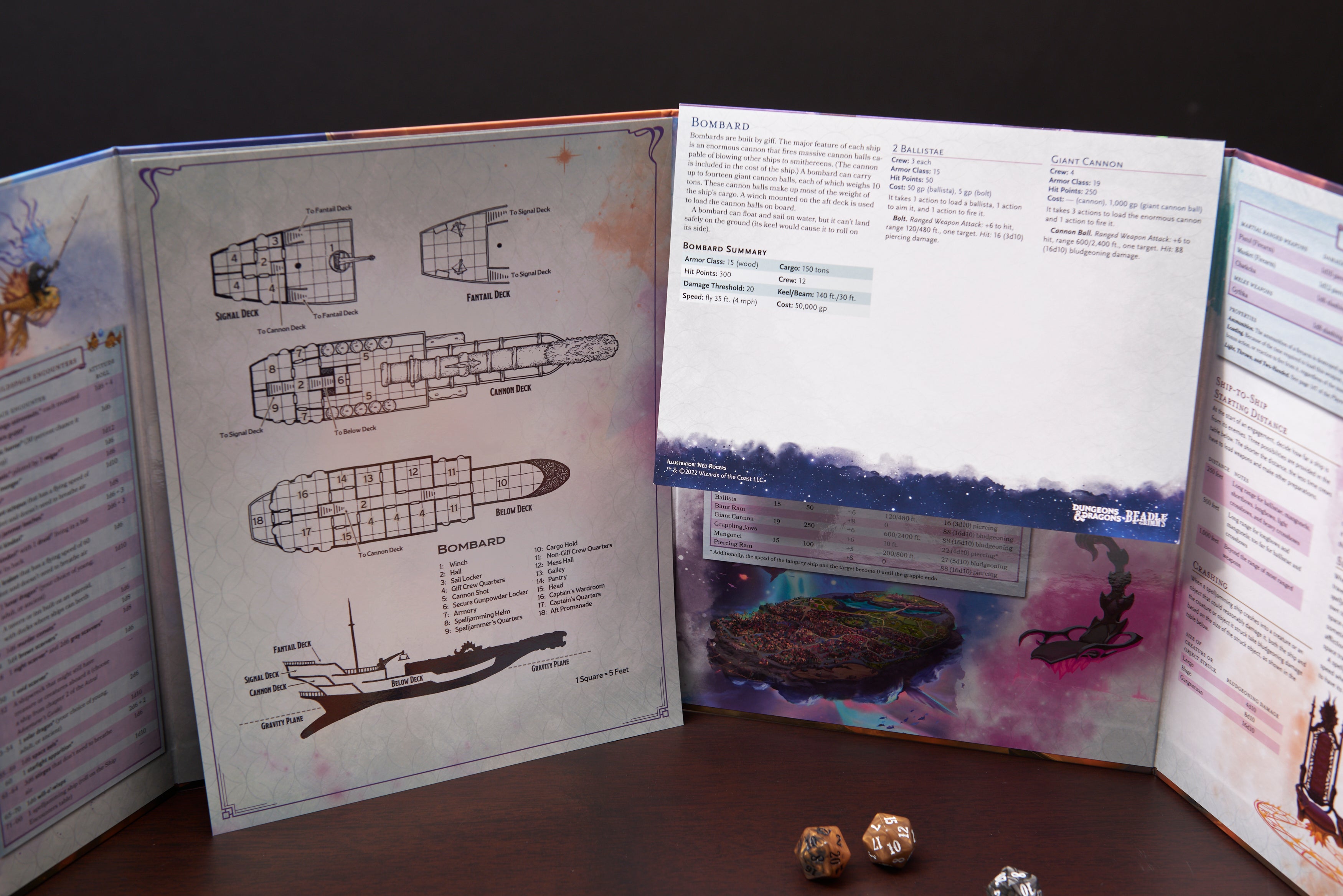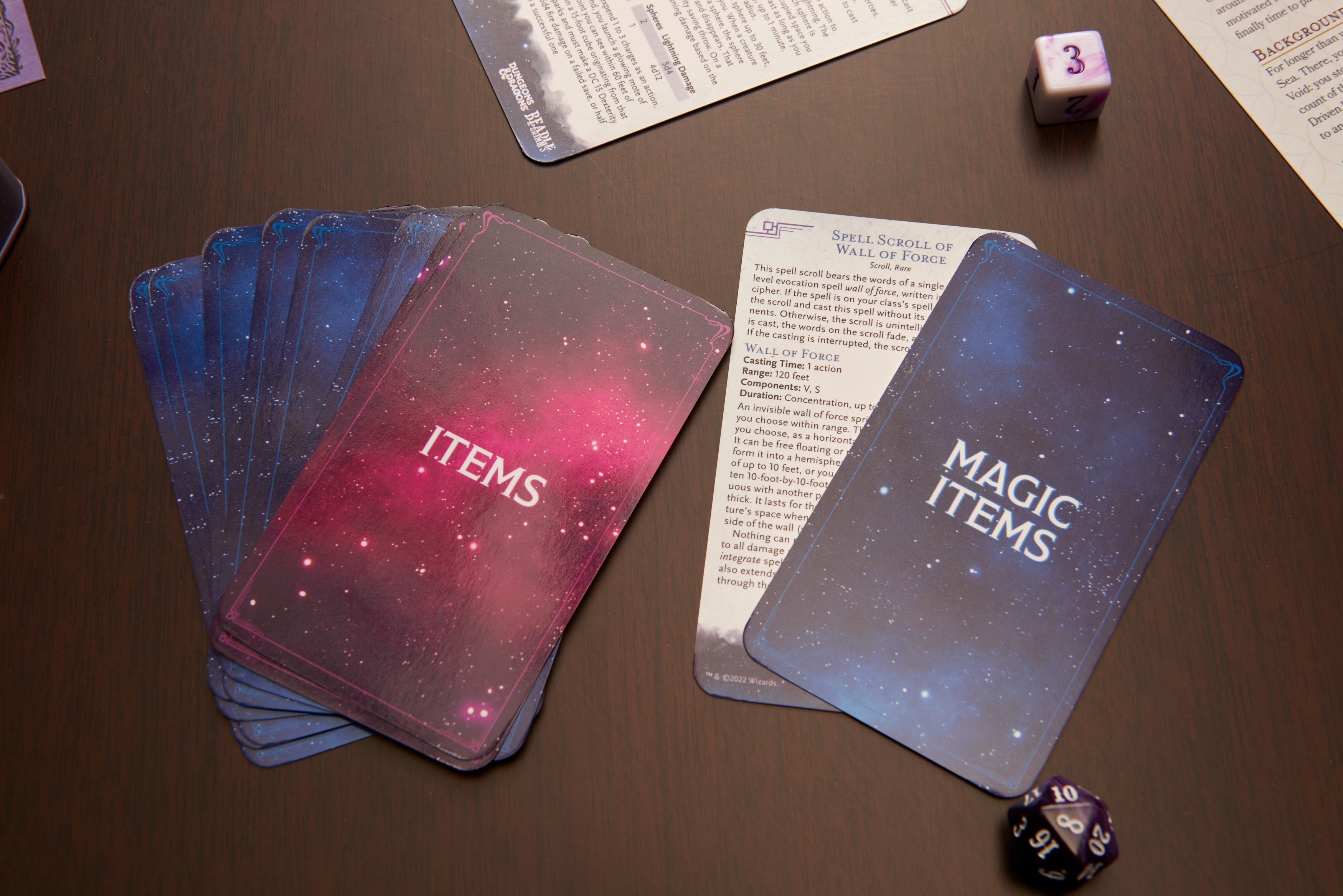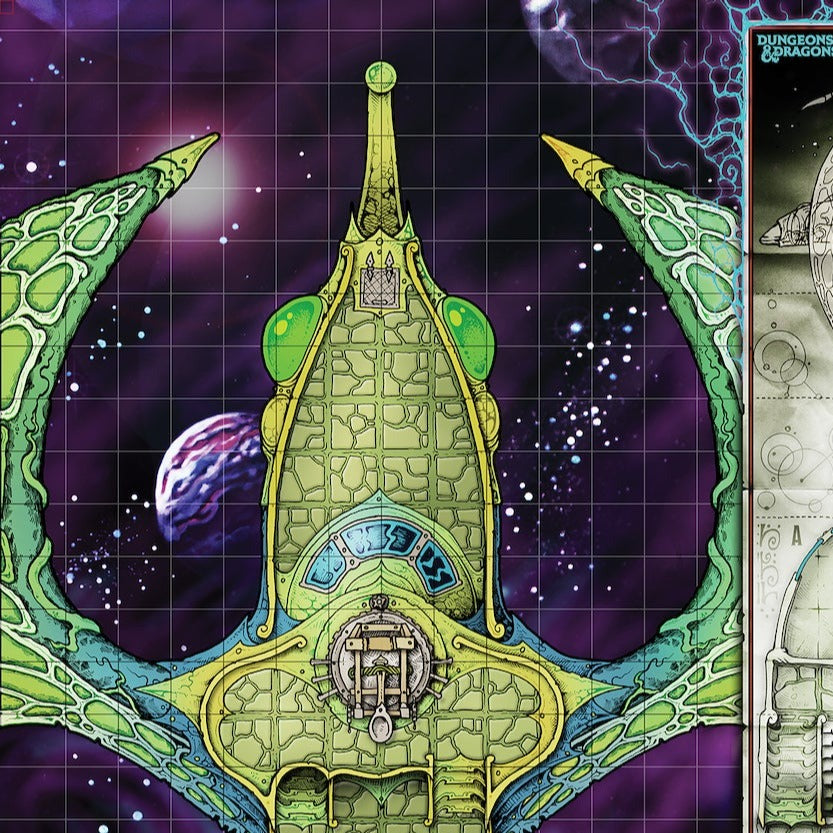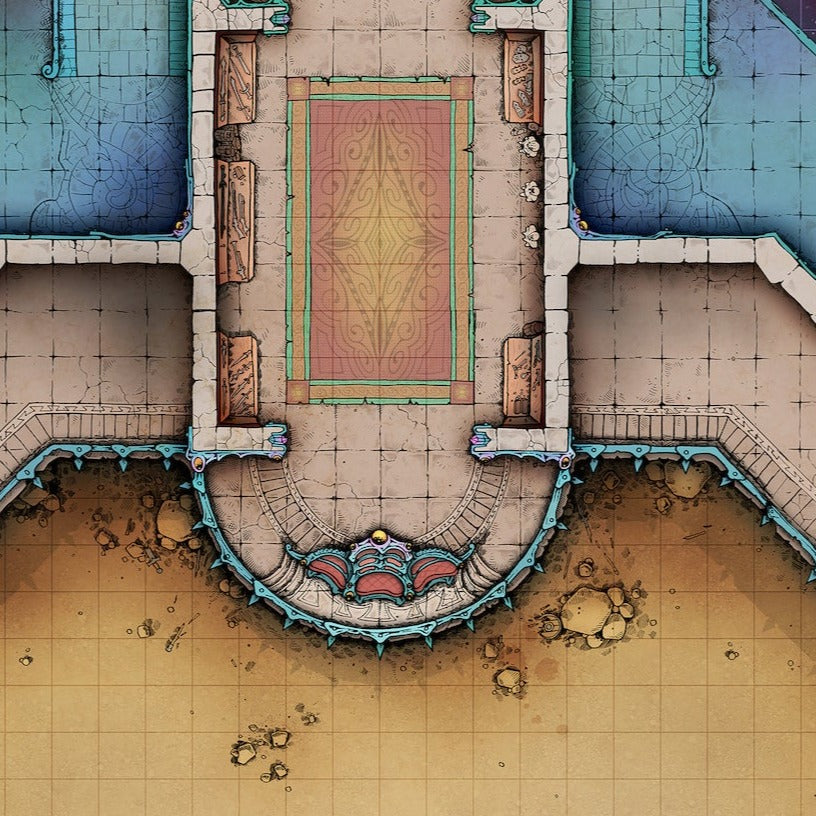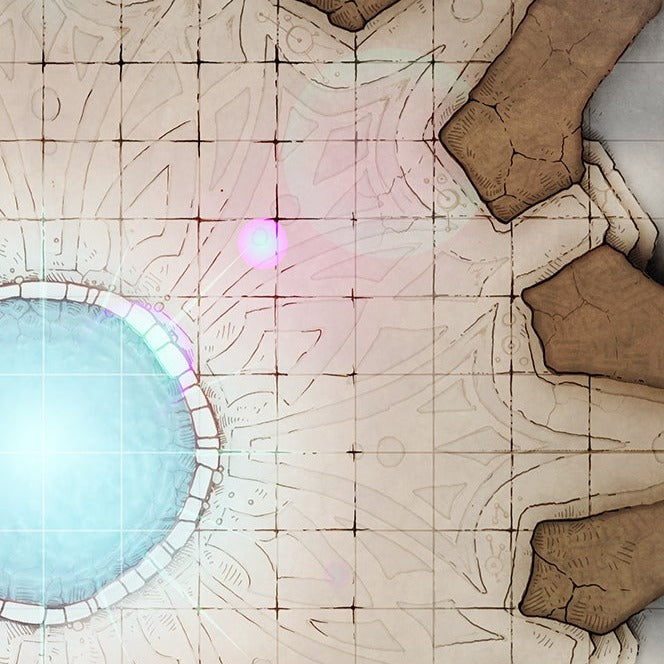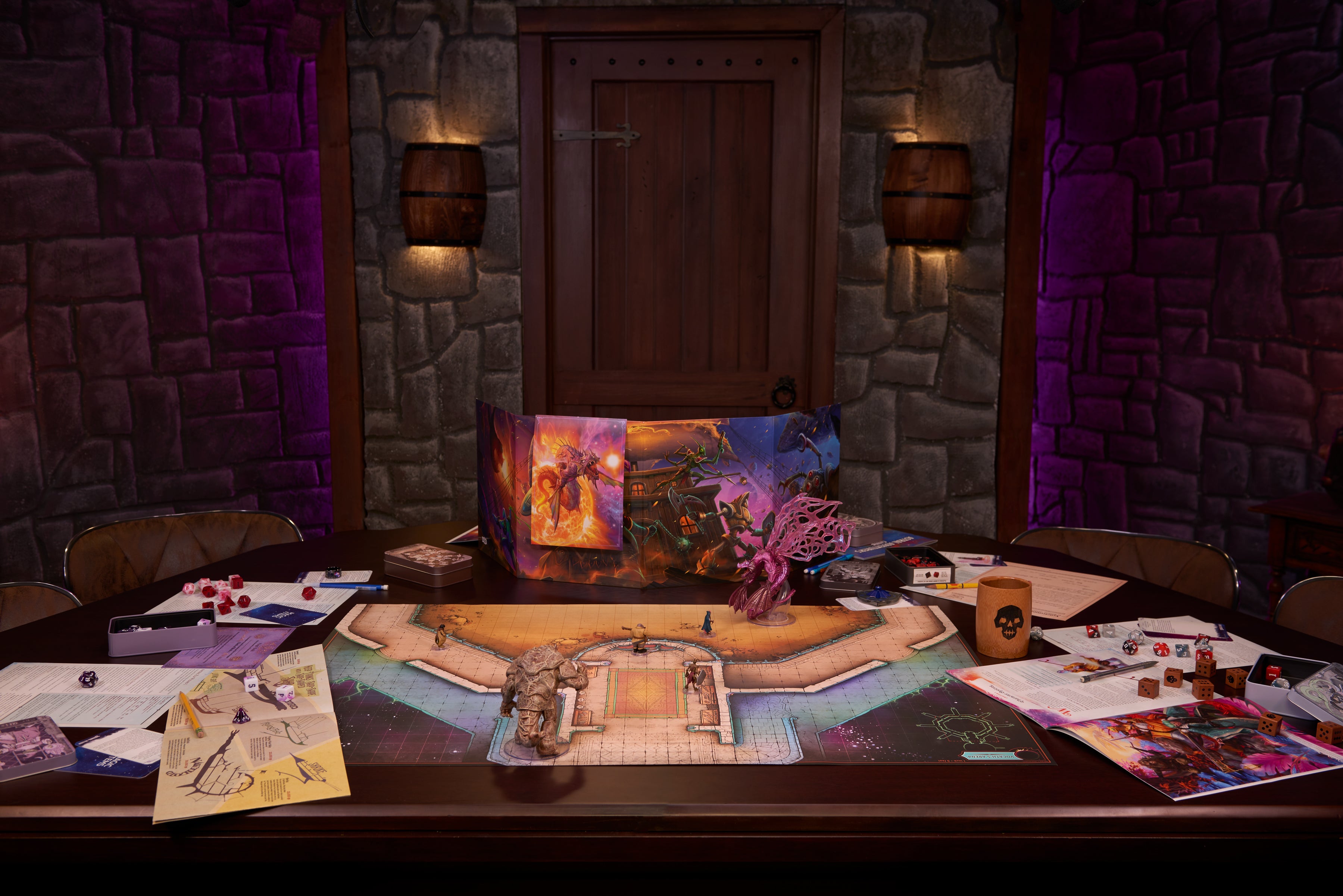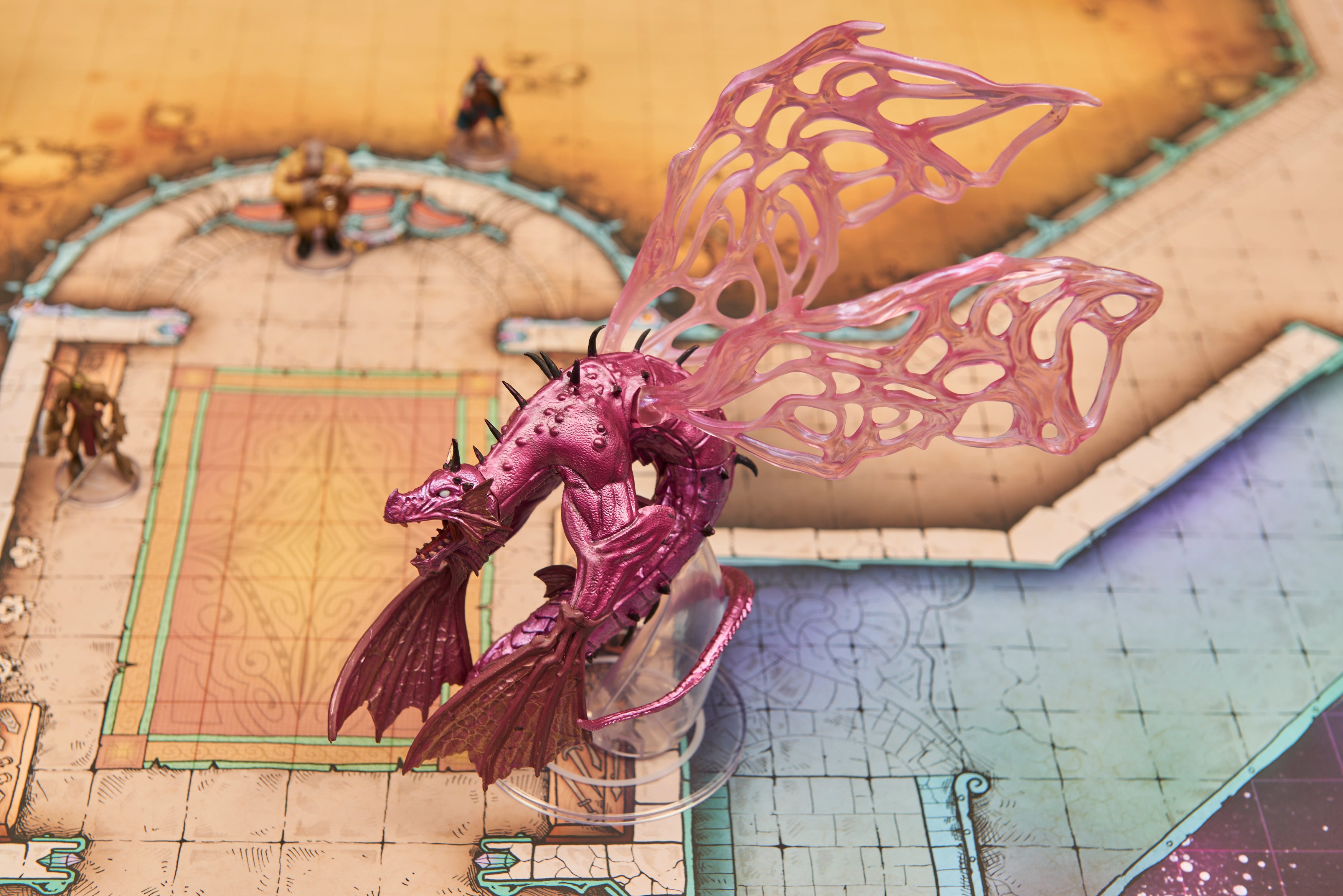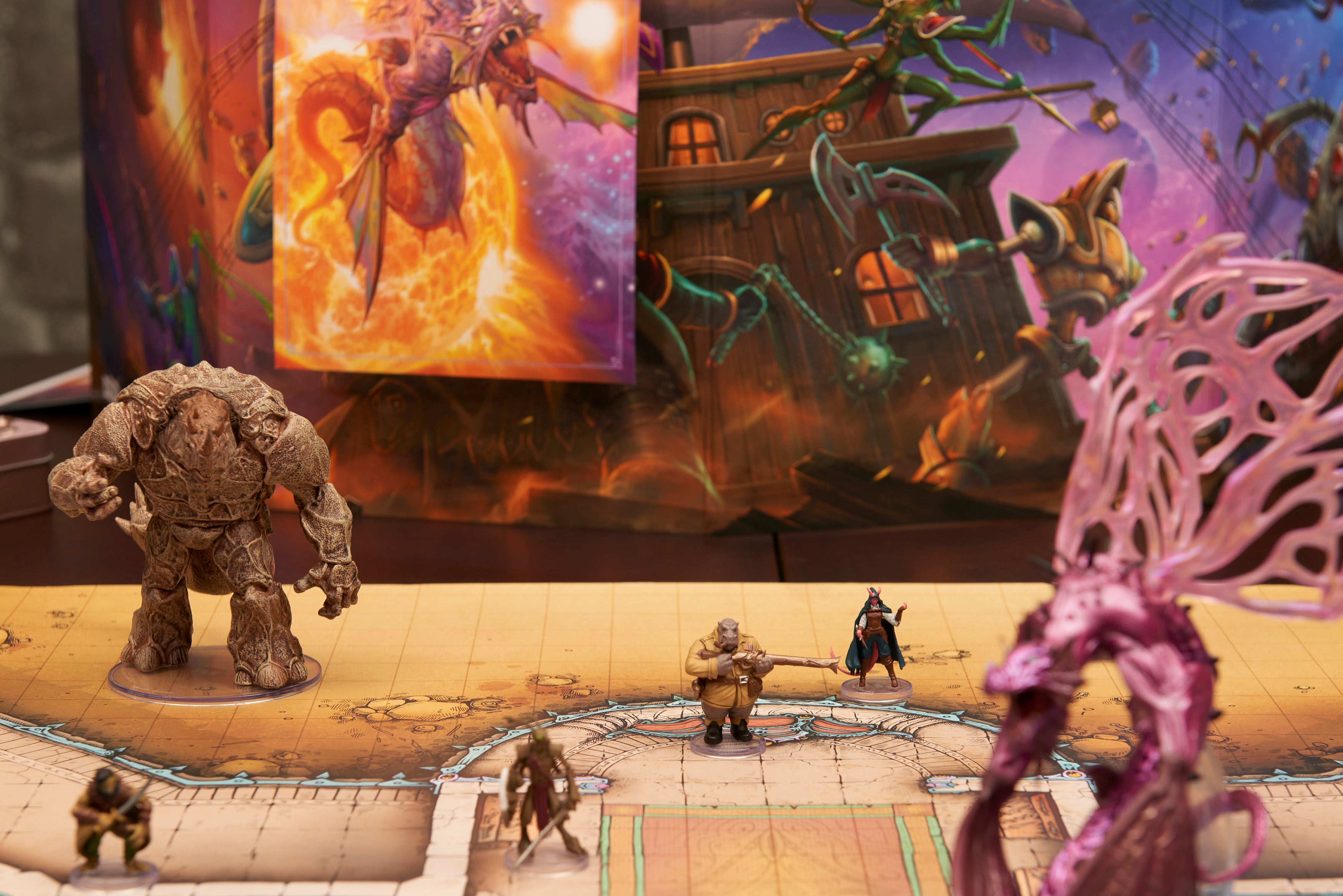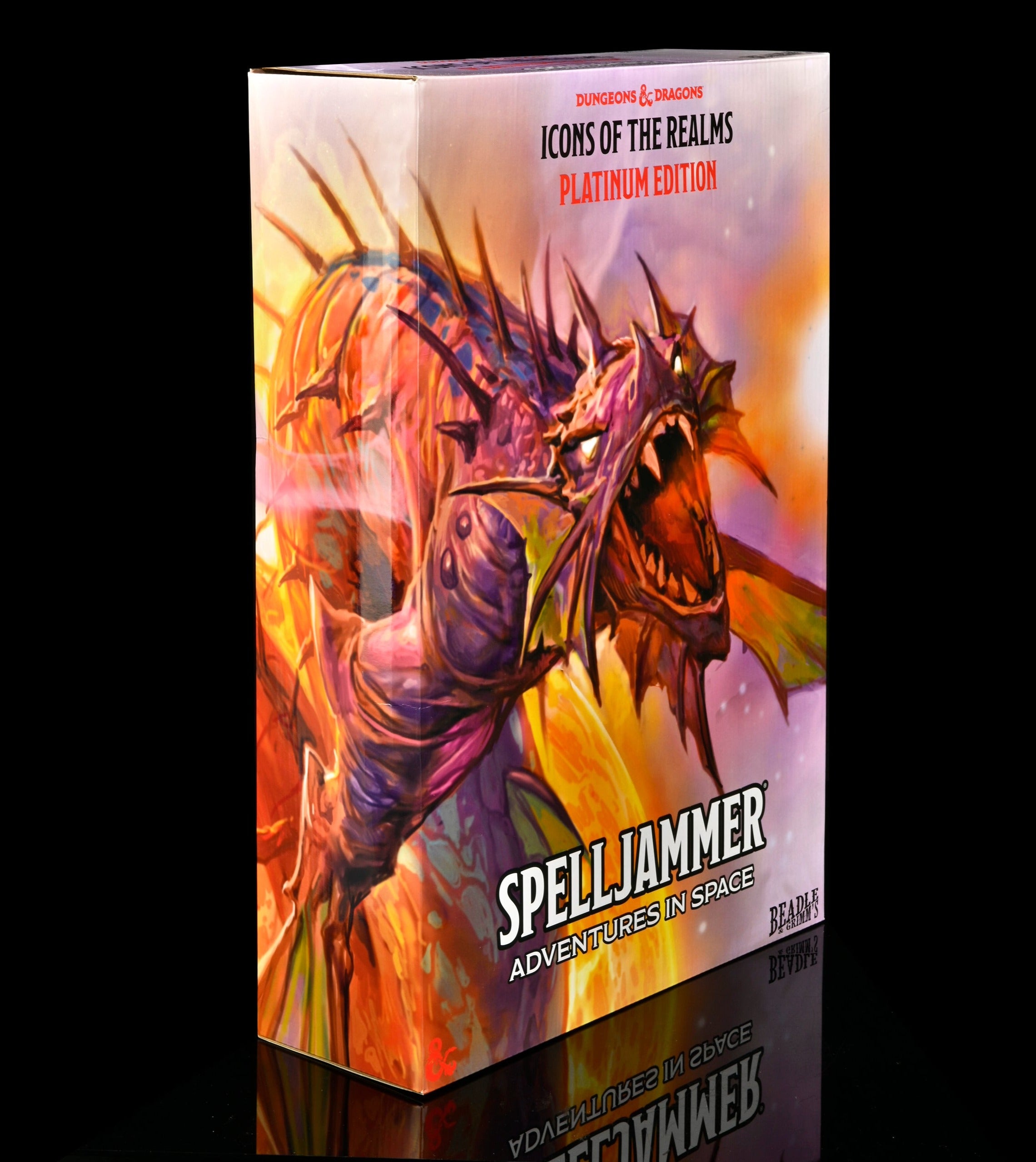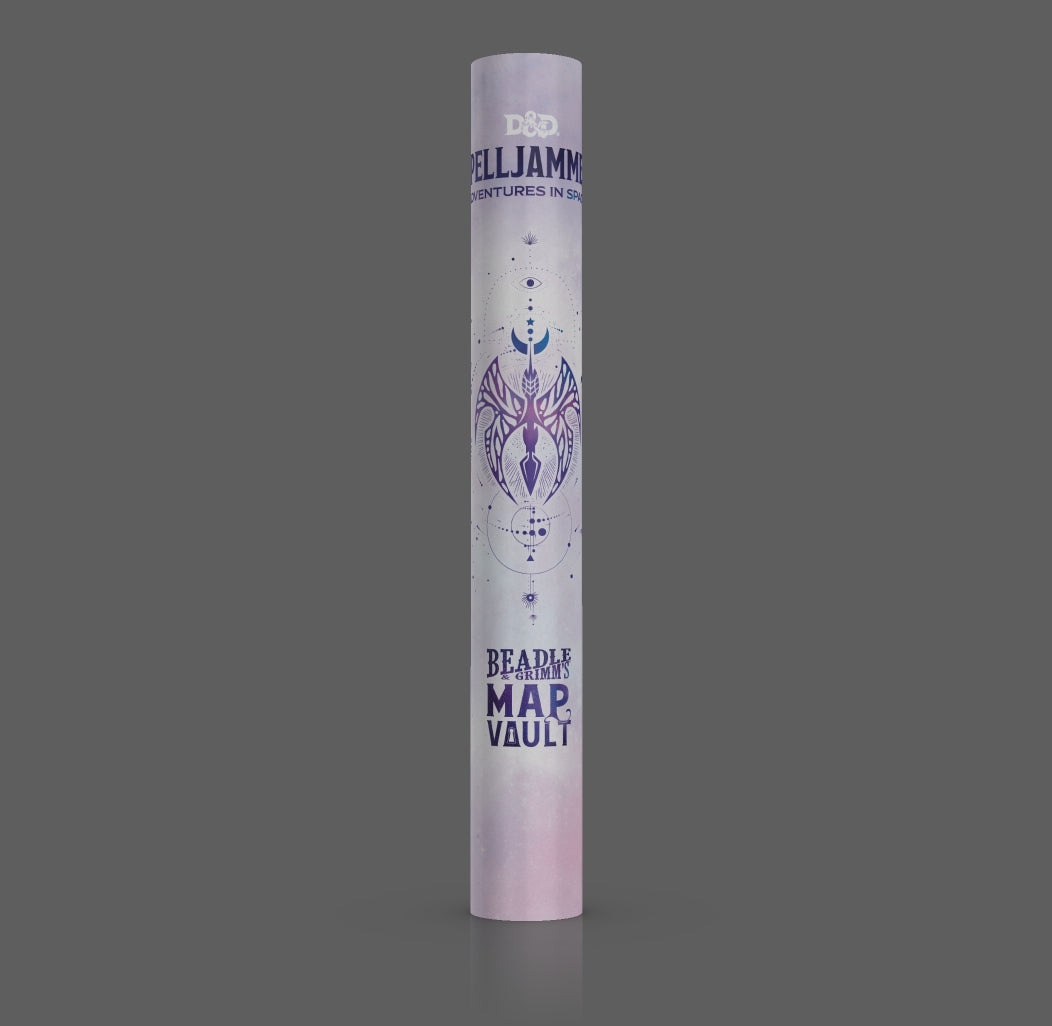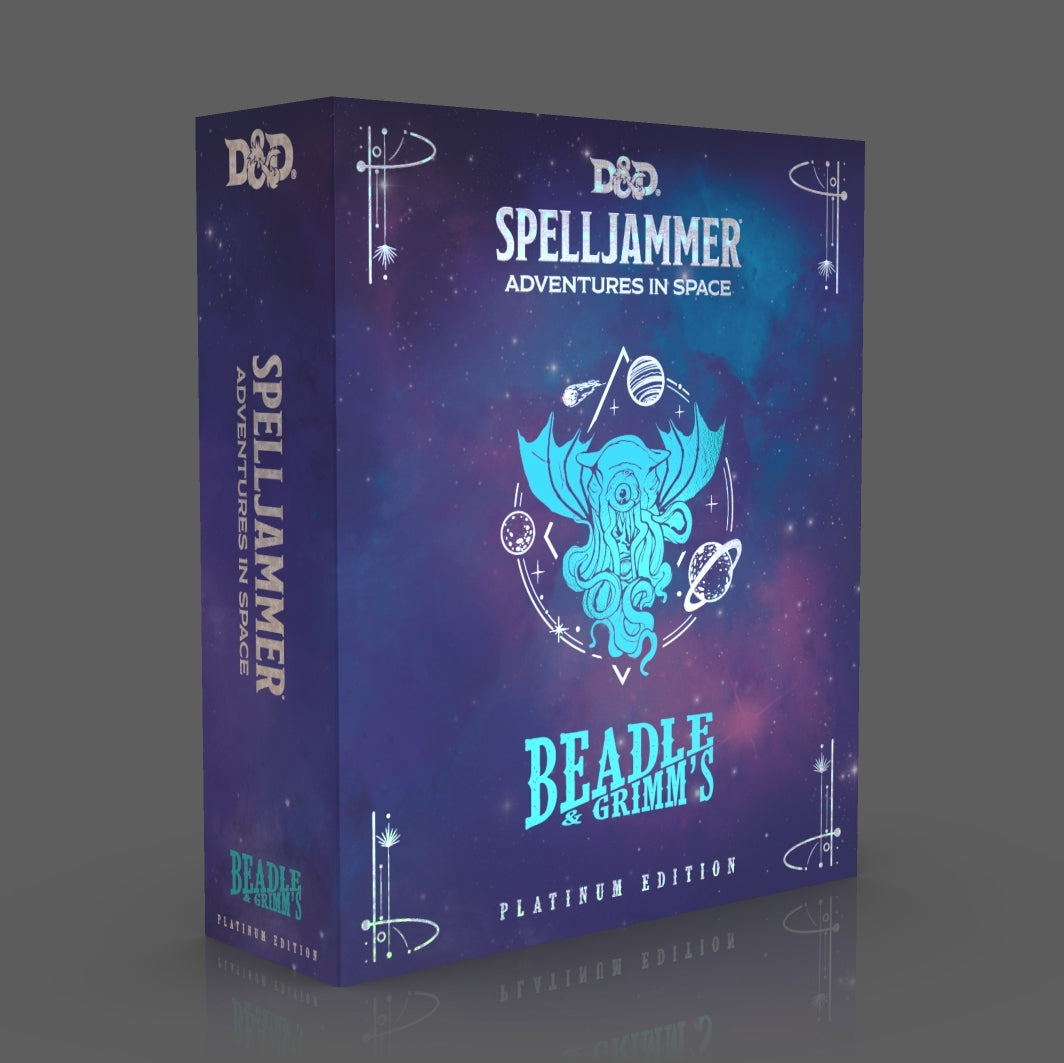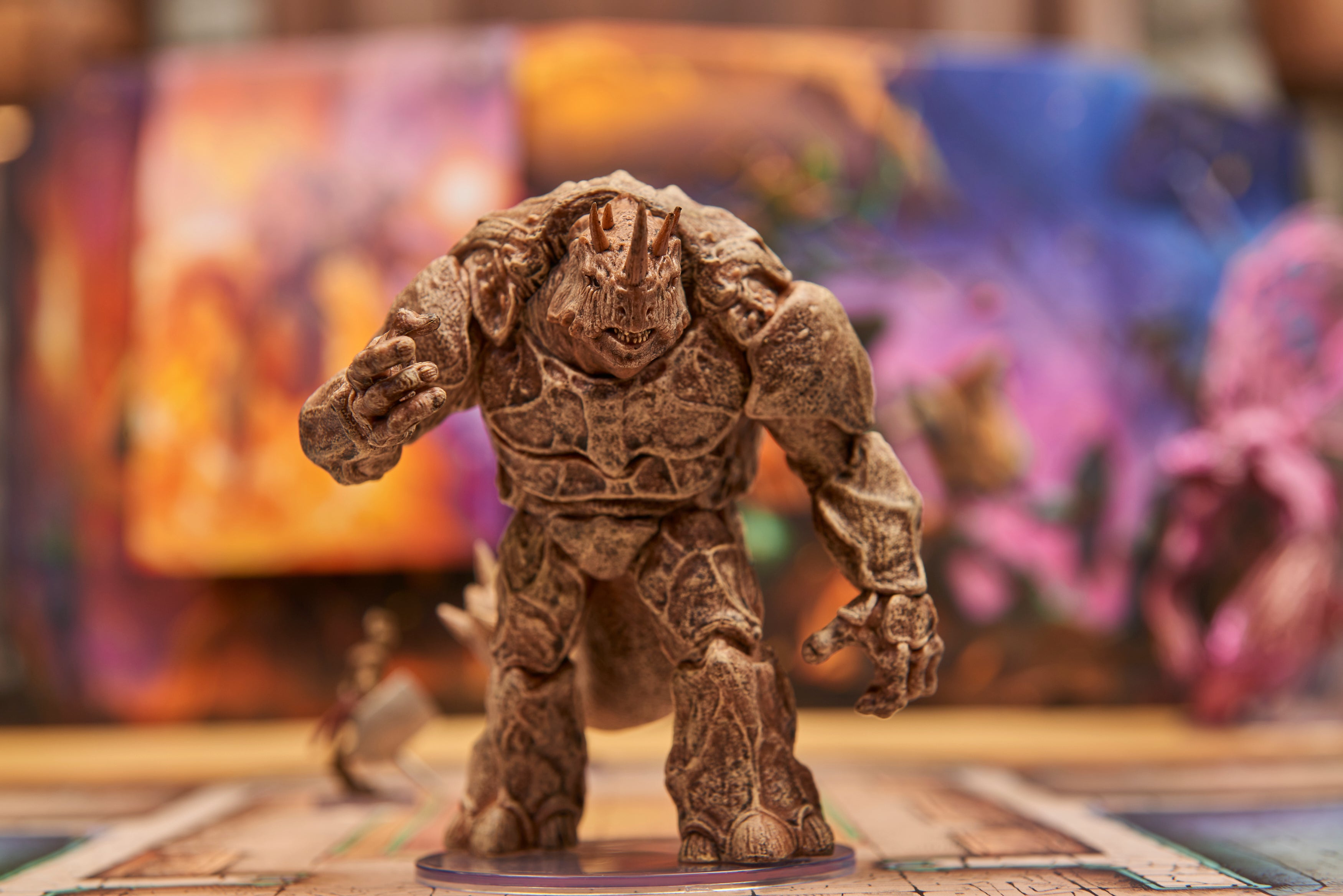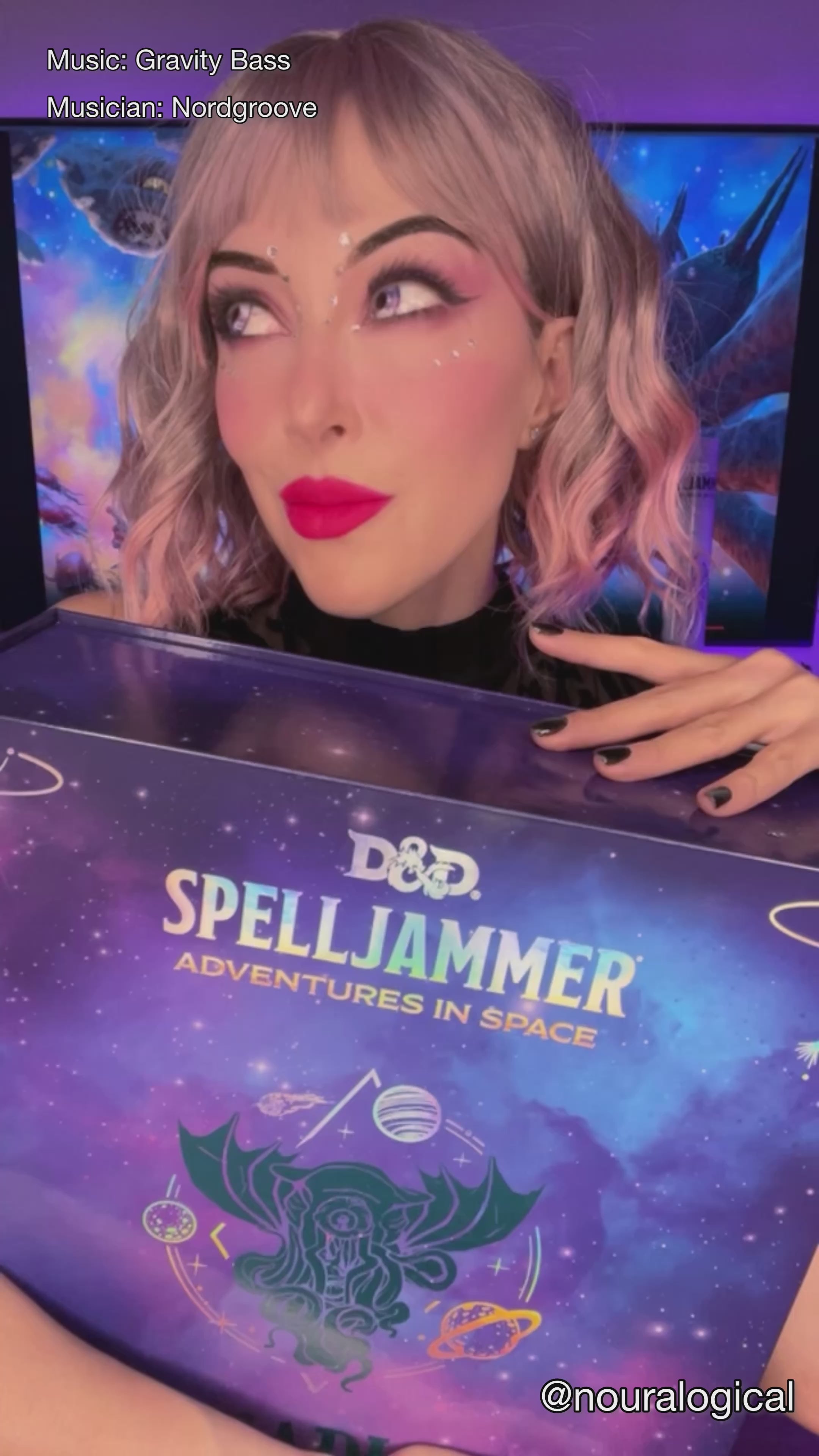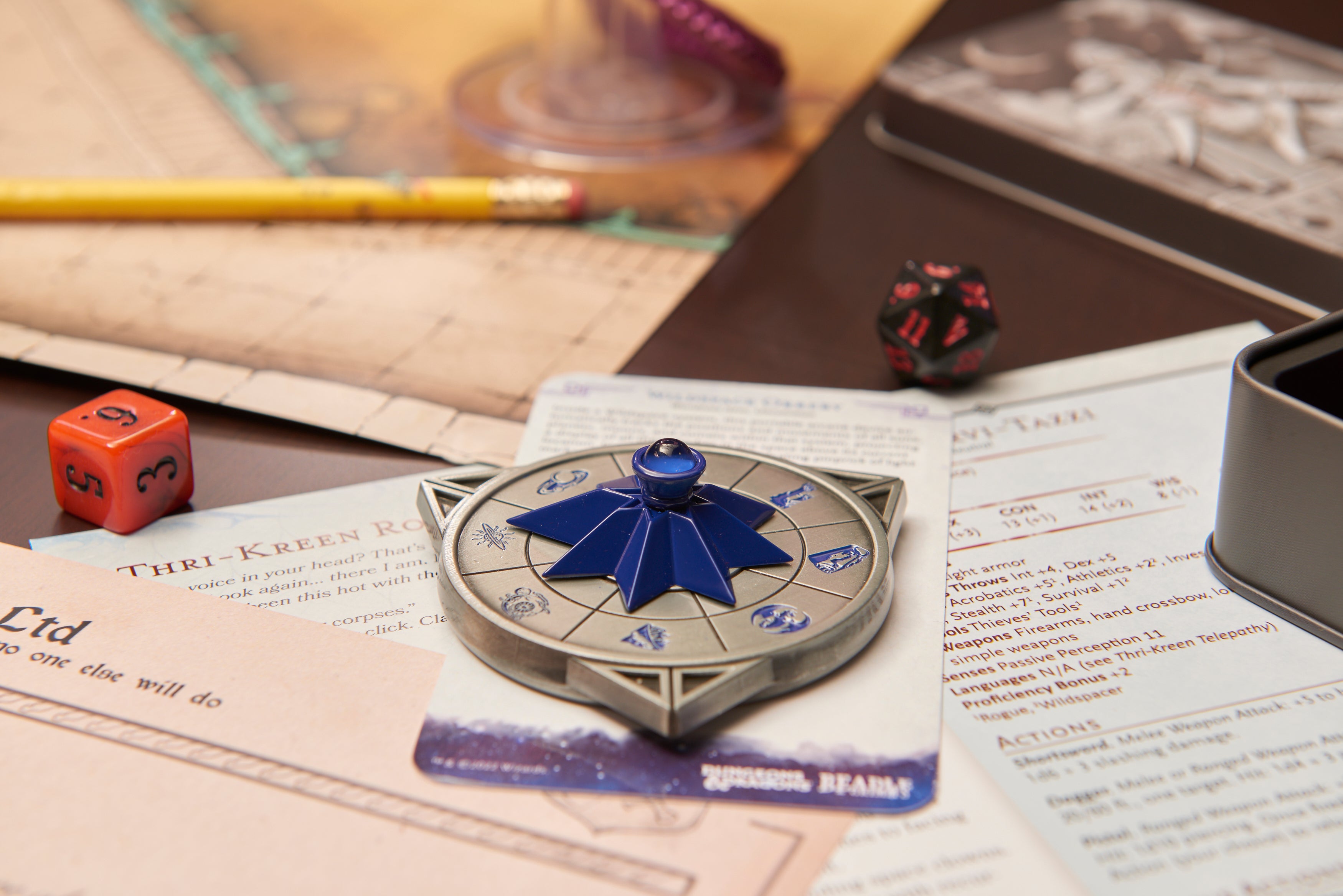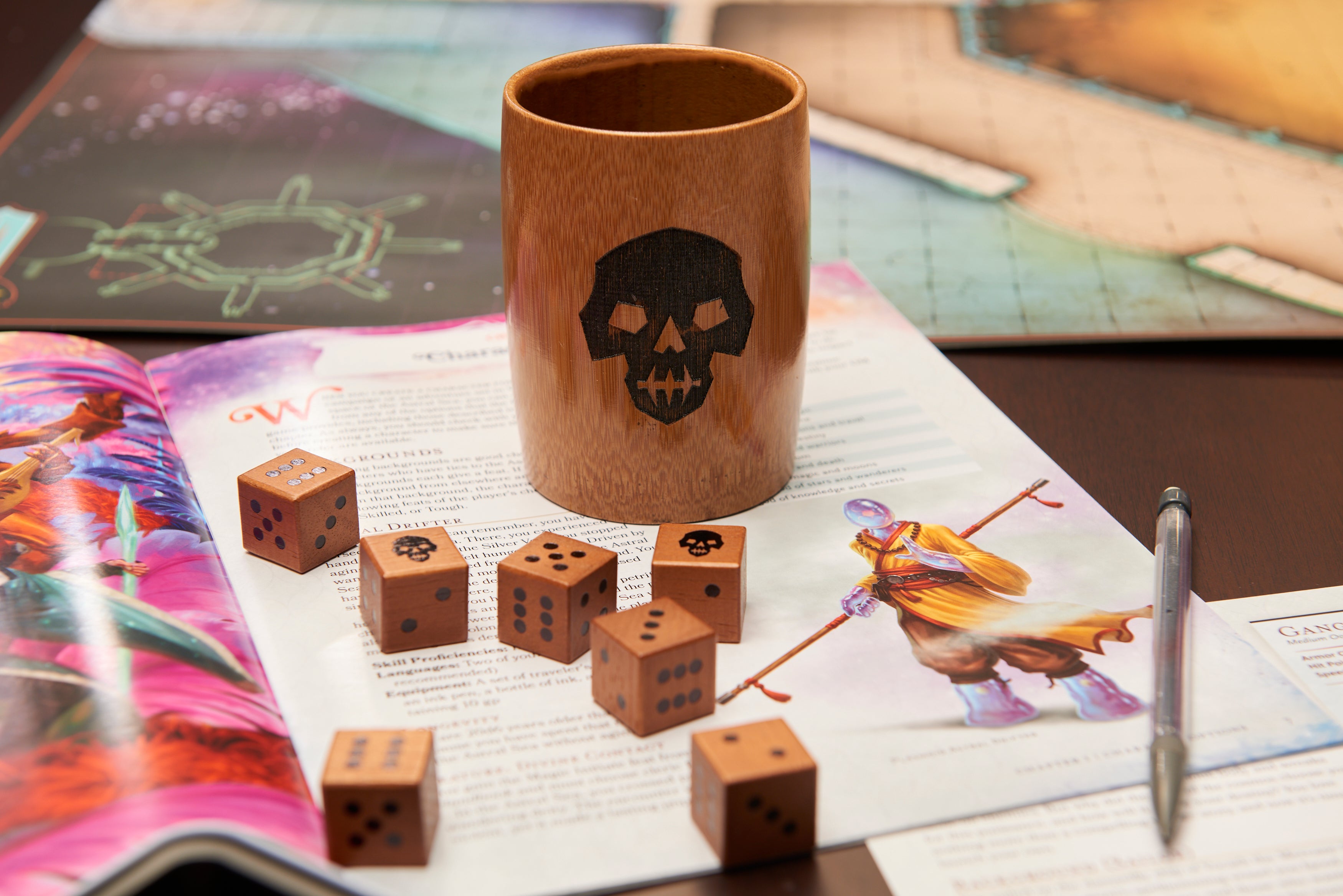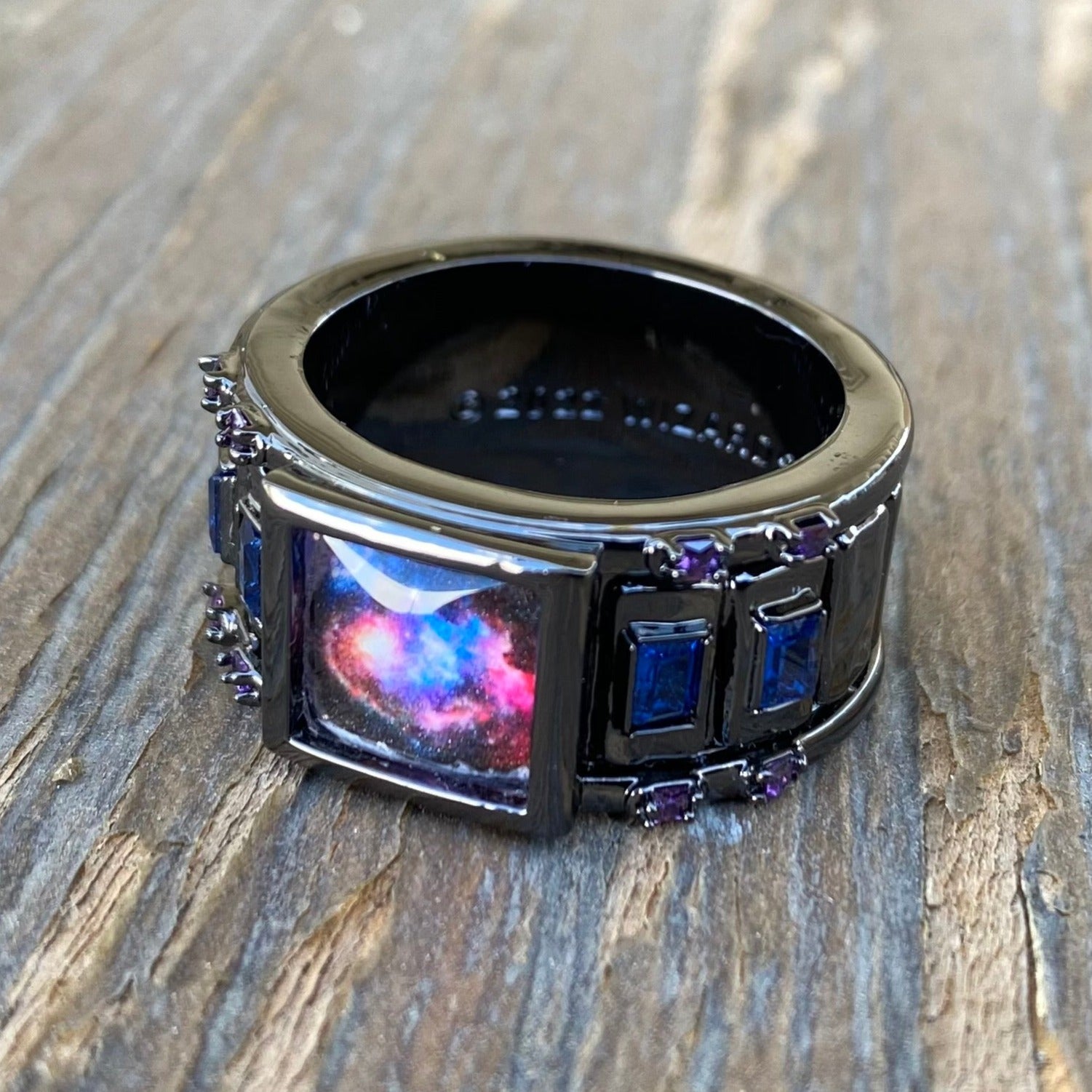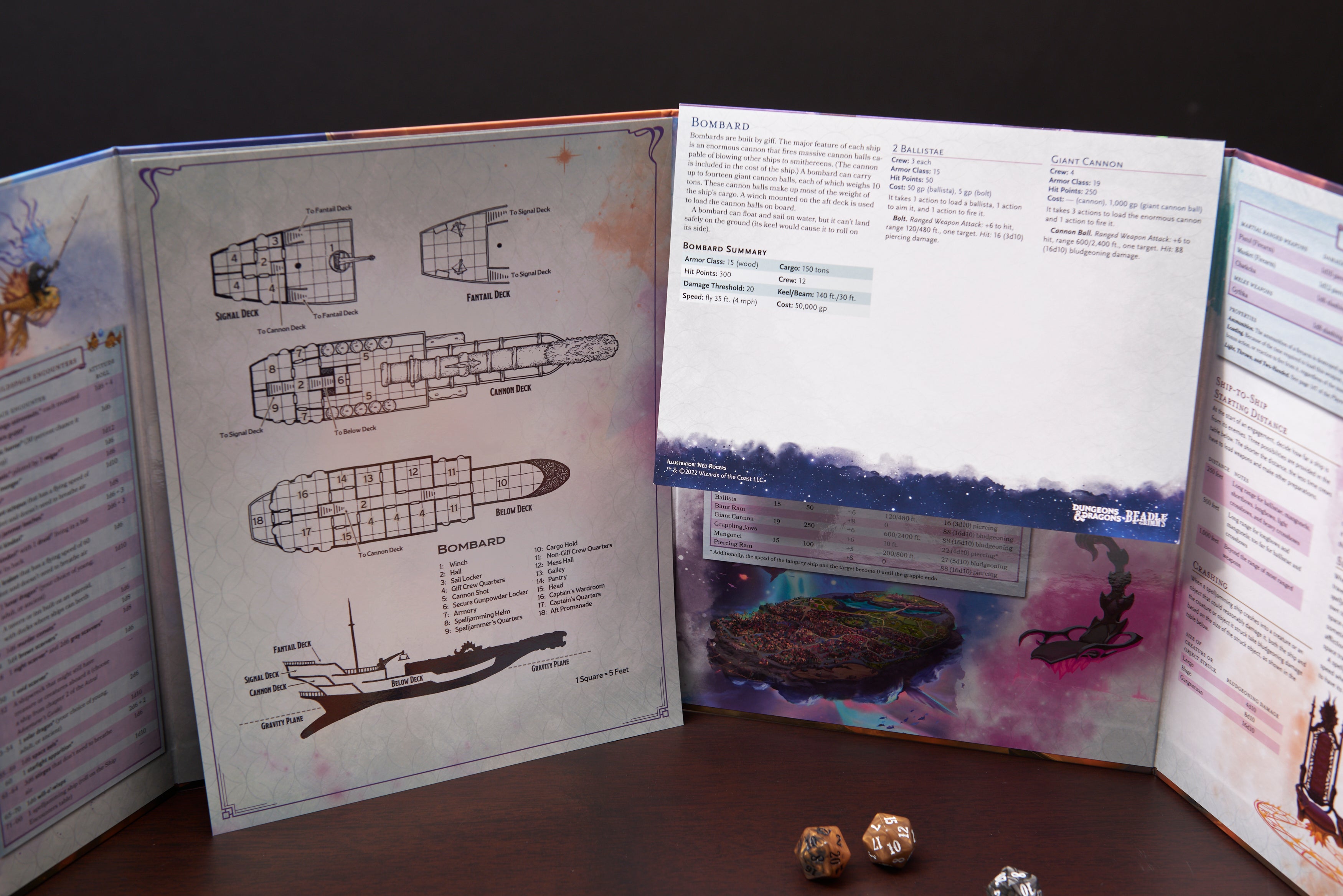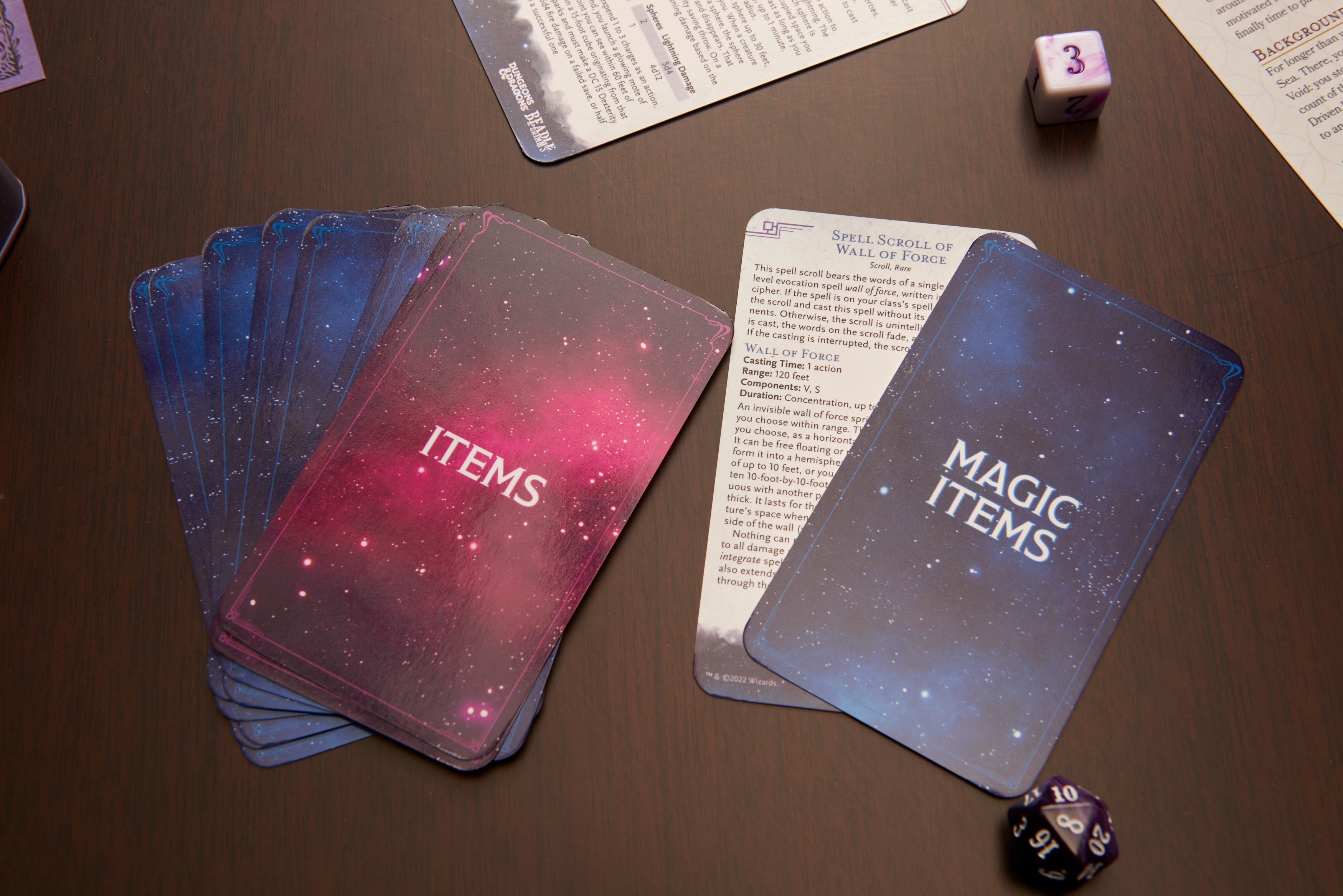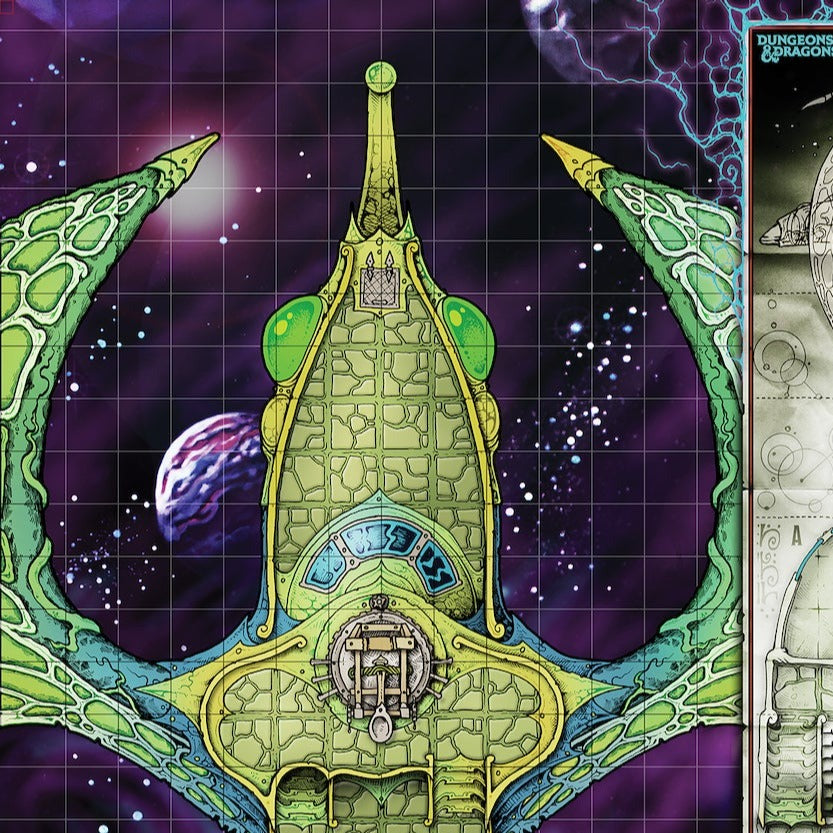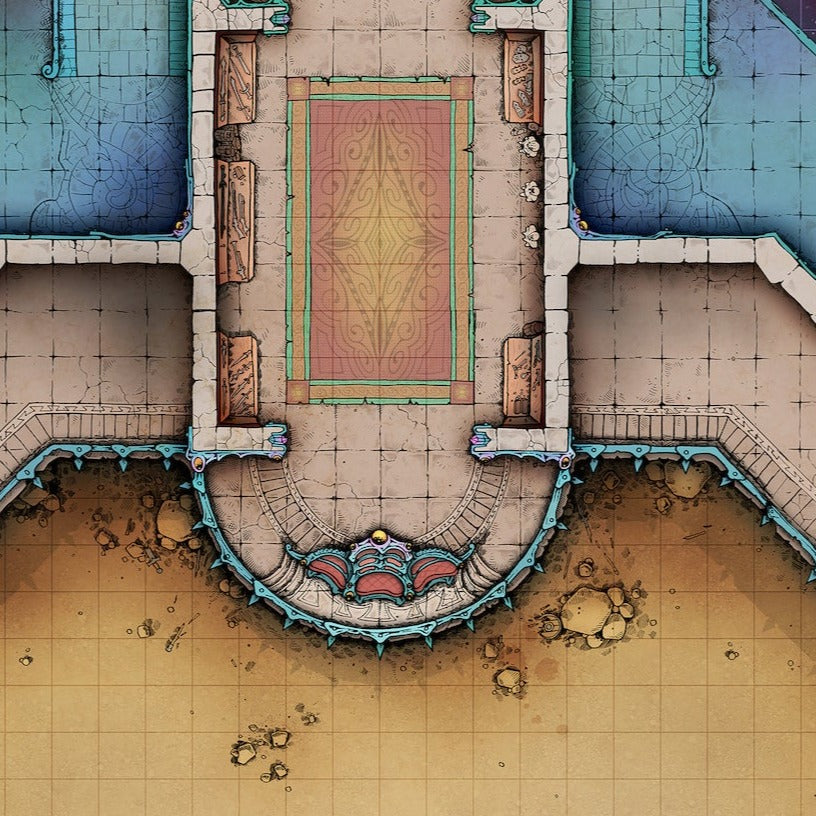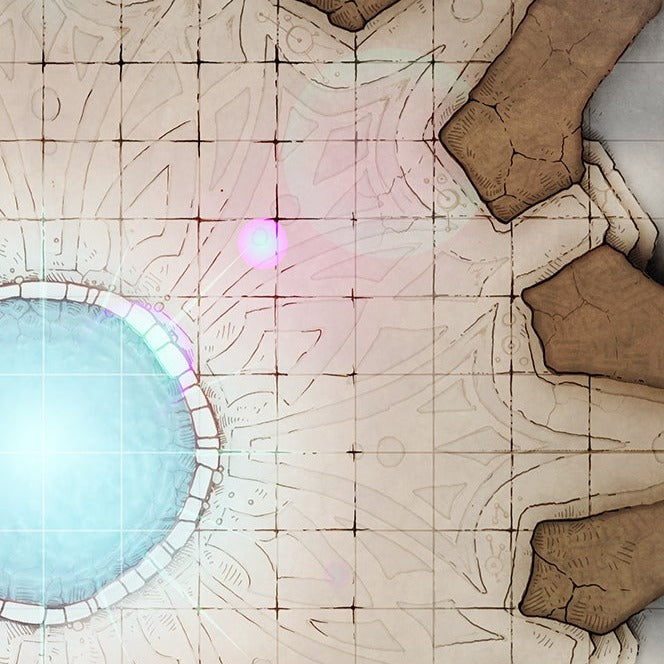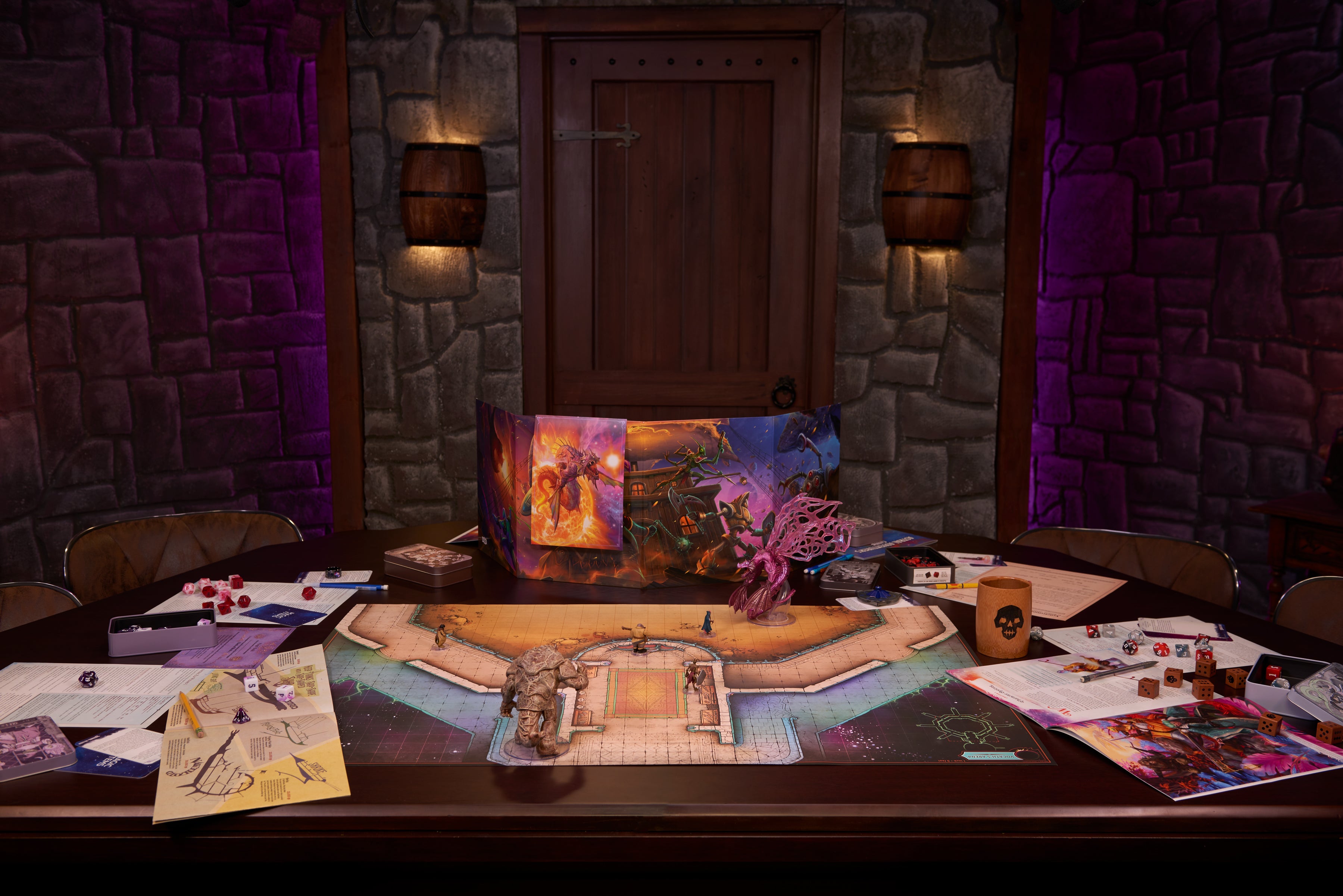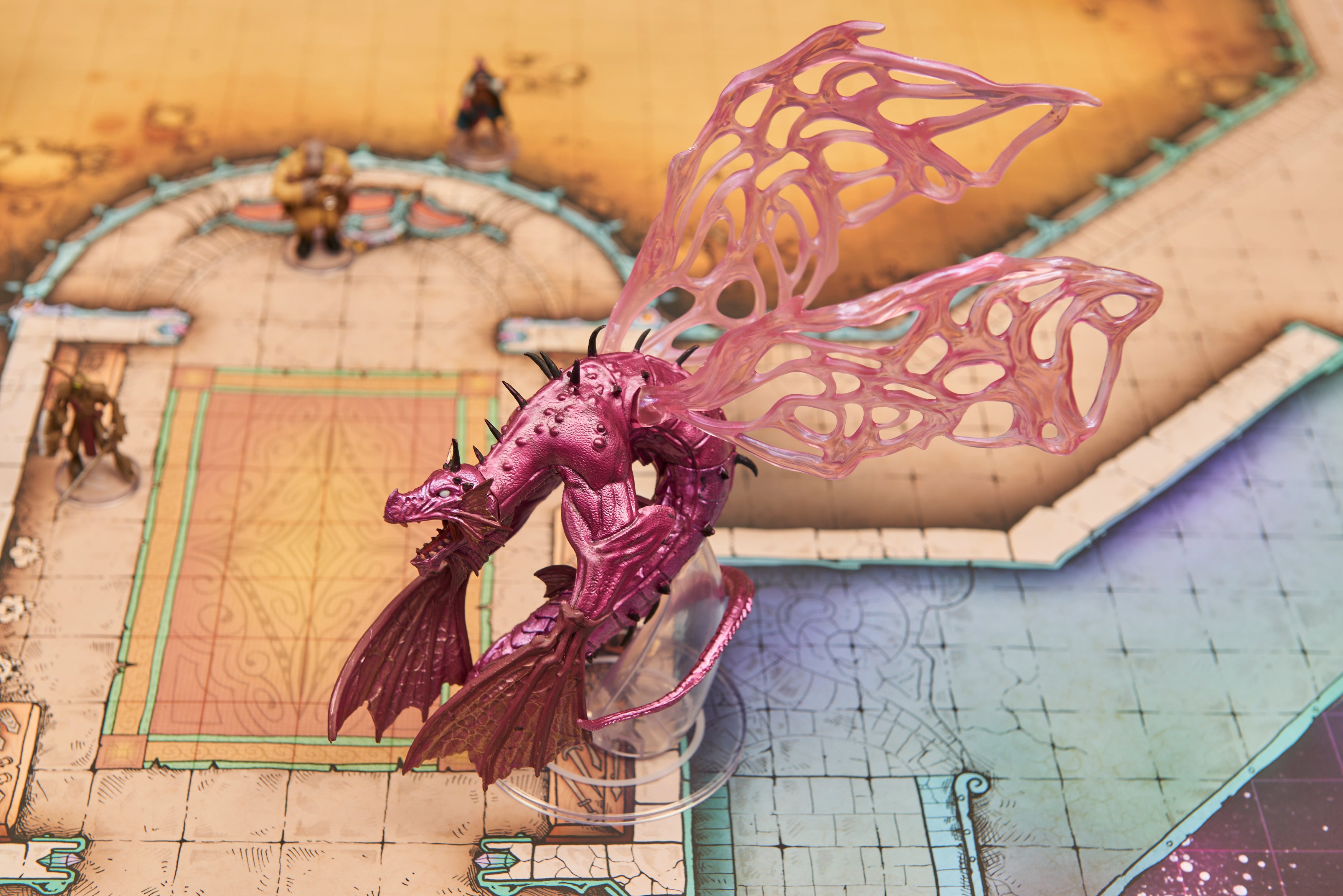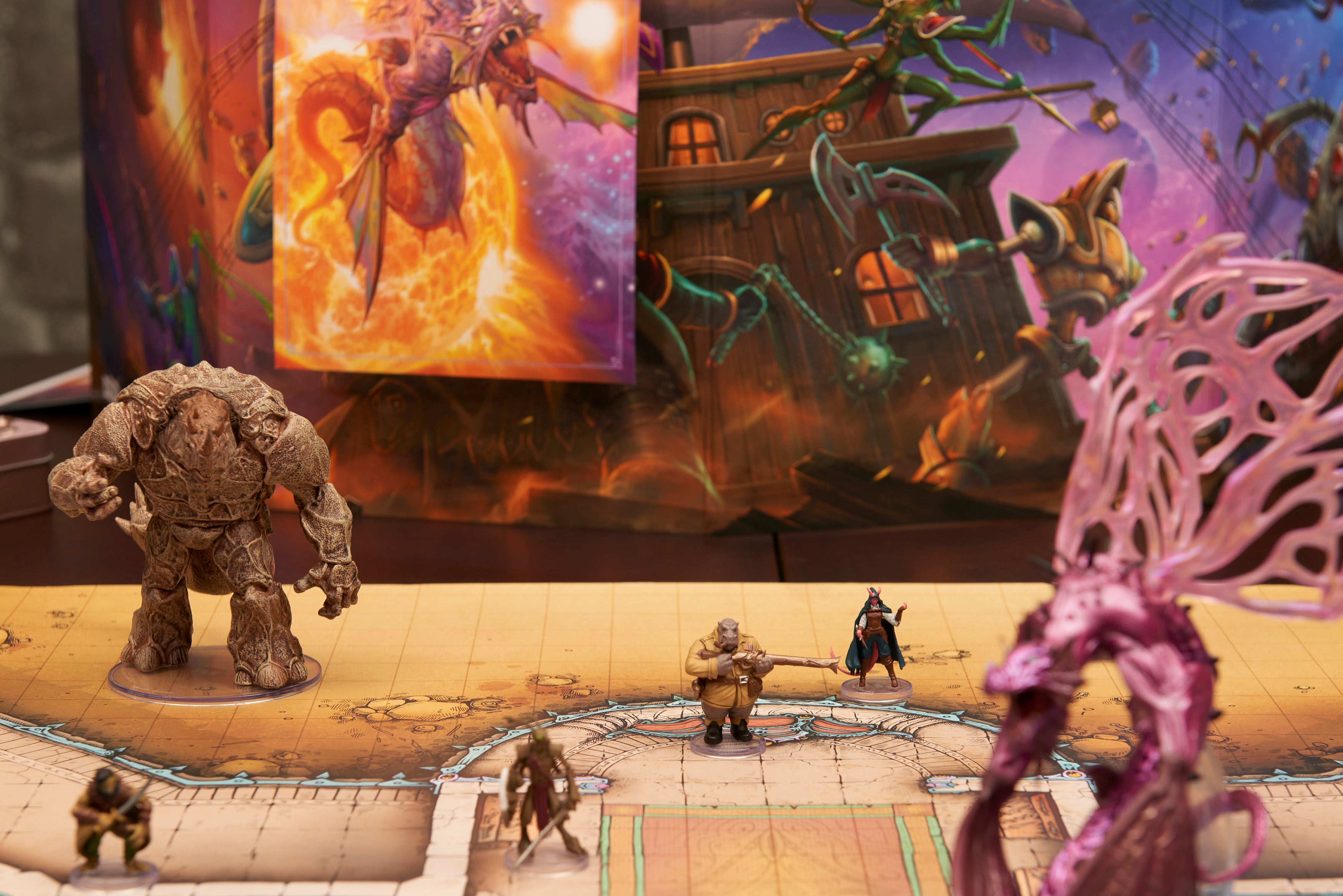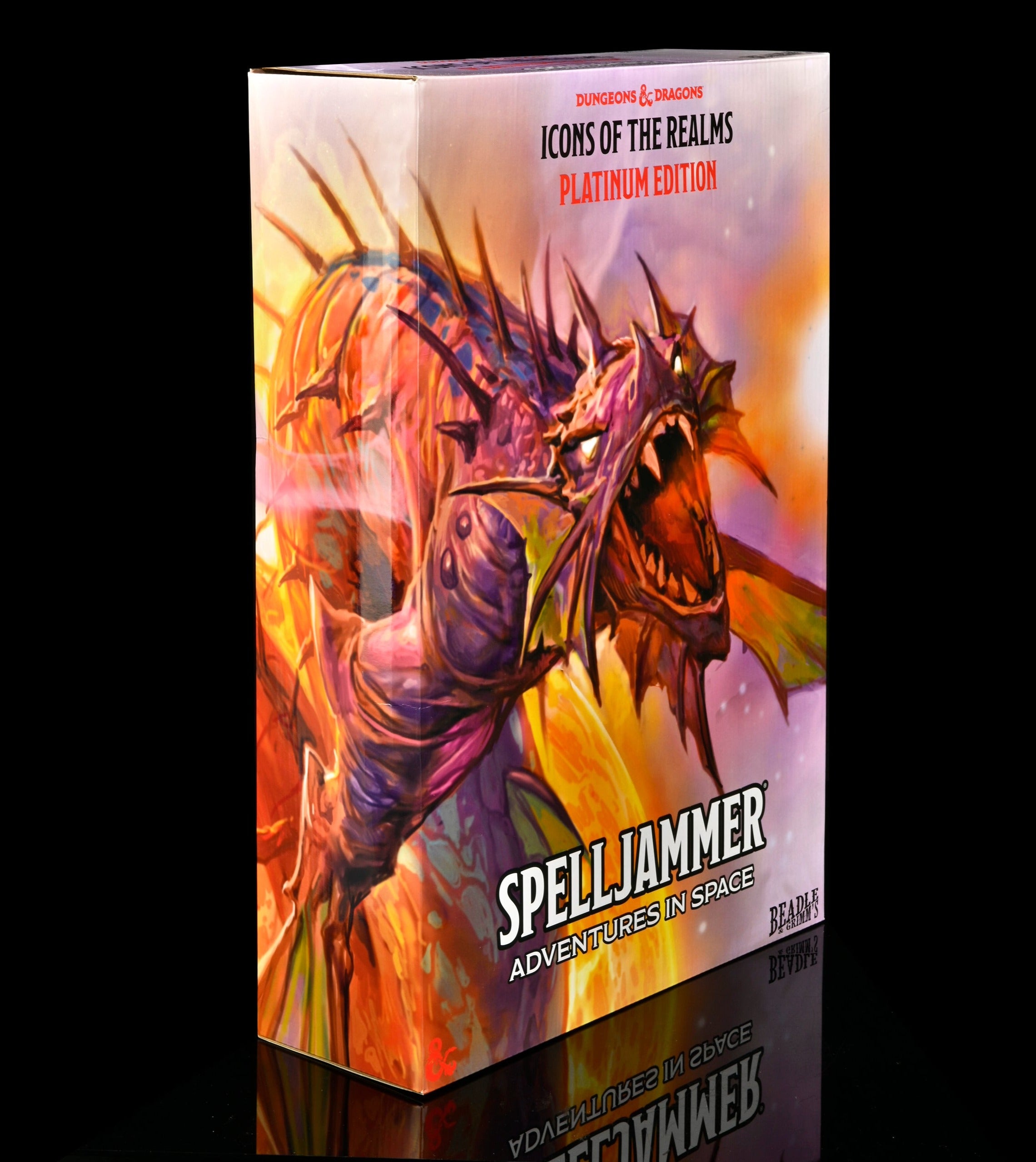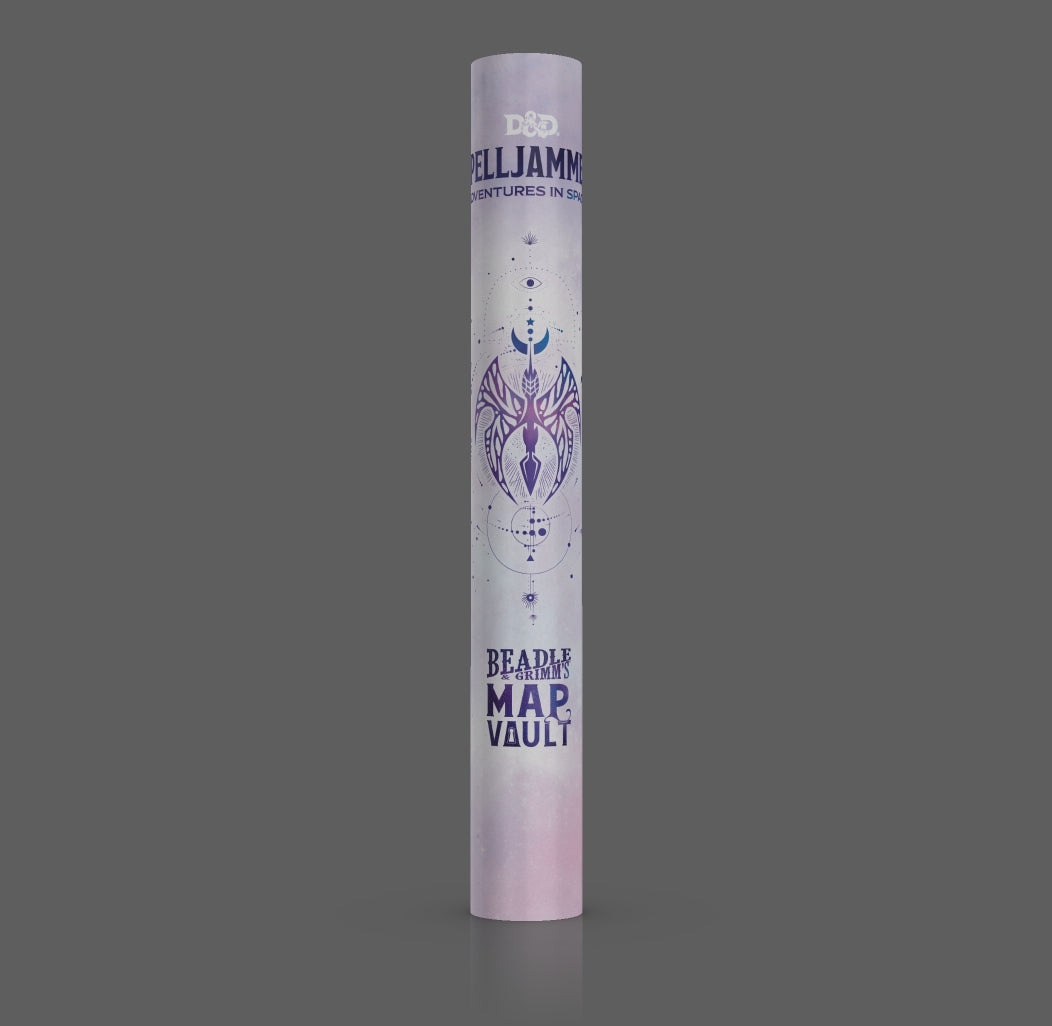 For Unpredictable Uncle Phil
Generally speaking, the trick with managing the Uncle Phils of the world is to get them to obsess about something other than fake moon landings or dominion voting machines. For that, we recommend Dragonlance: Shadow of the Dragon Queen Steel Edition. There's enough intrigue, treachery, and out-and-out conspiracy in there to dissuade him from loudly sharing his plans to write a book exposing that the earth is in fact shaped like a giant burrito. During the holiday meal. Again.****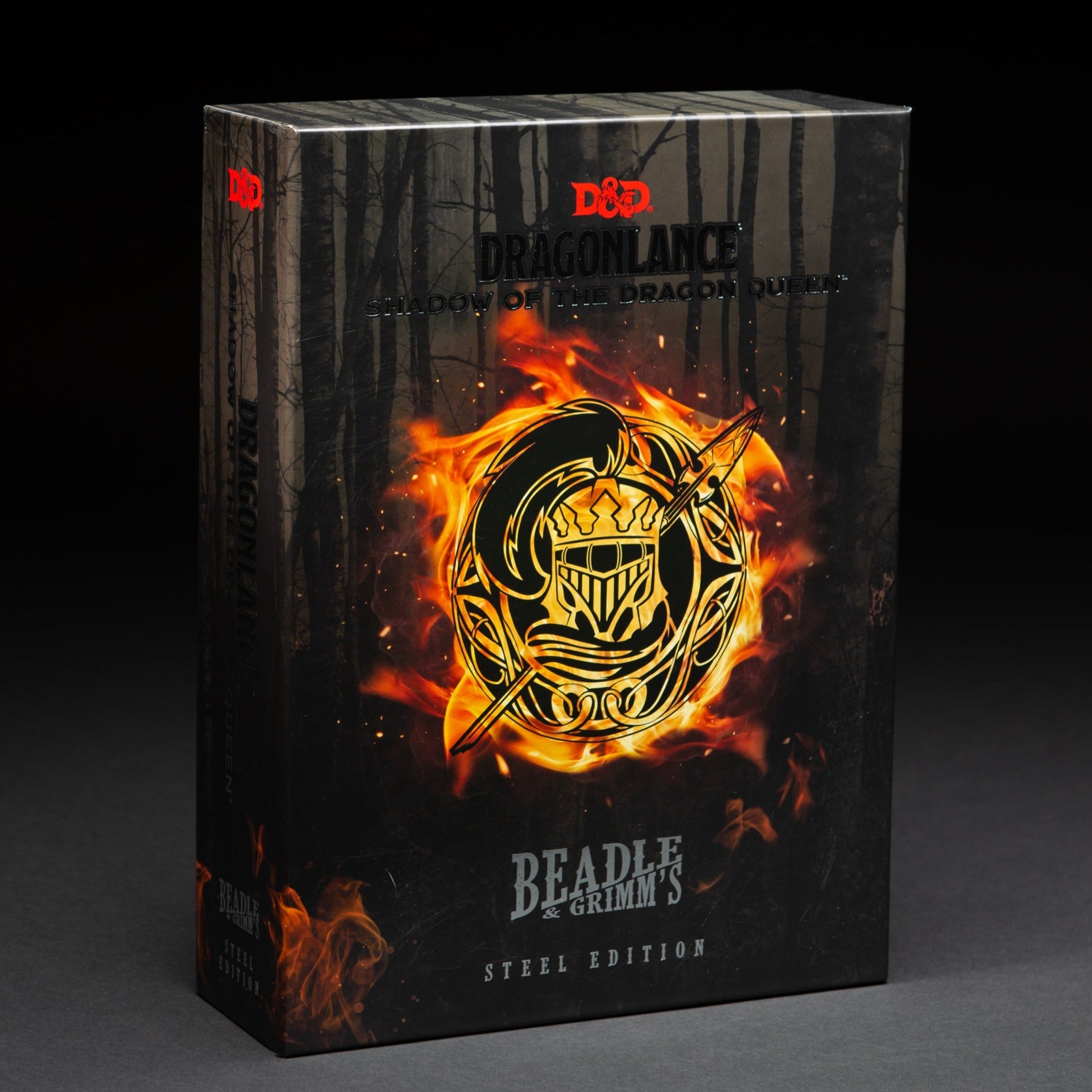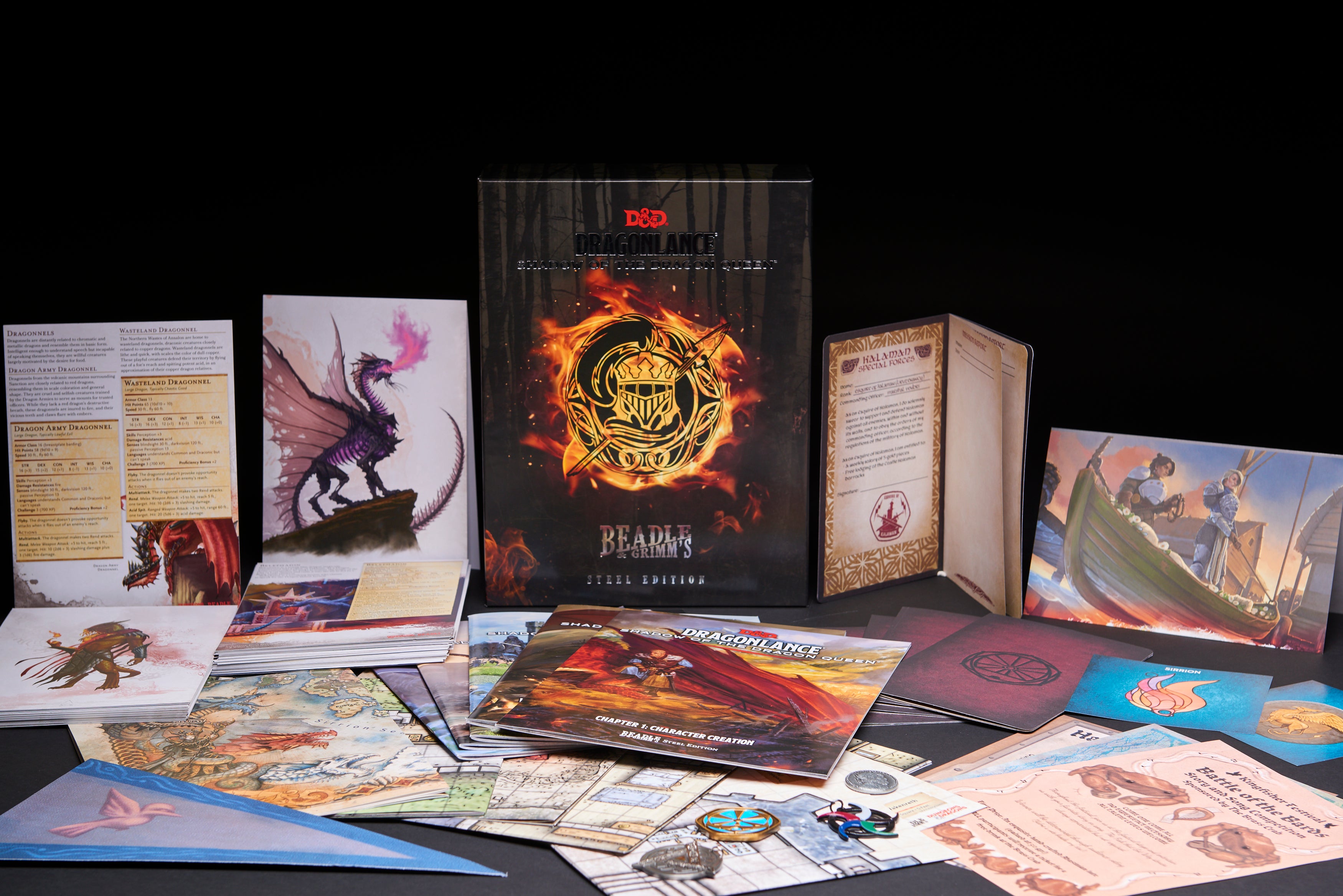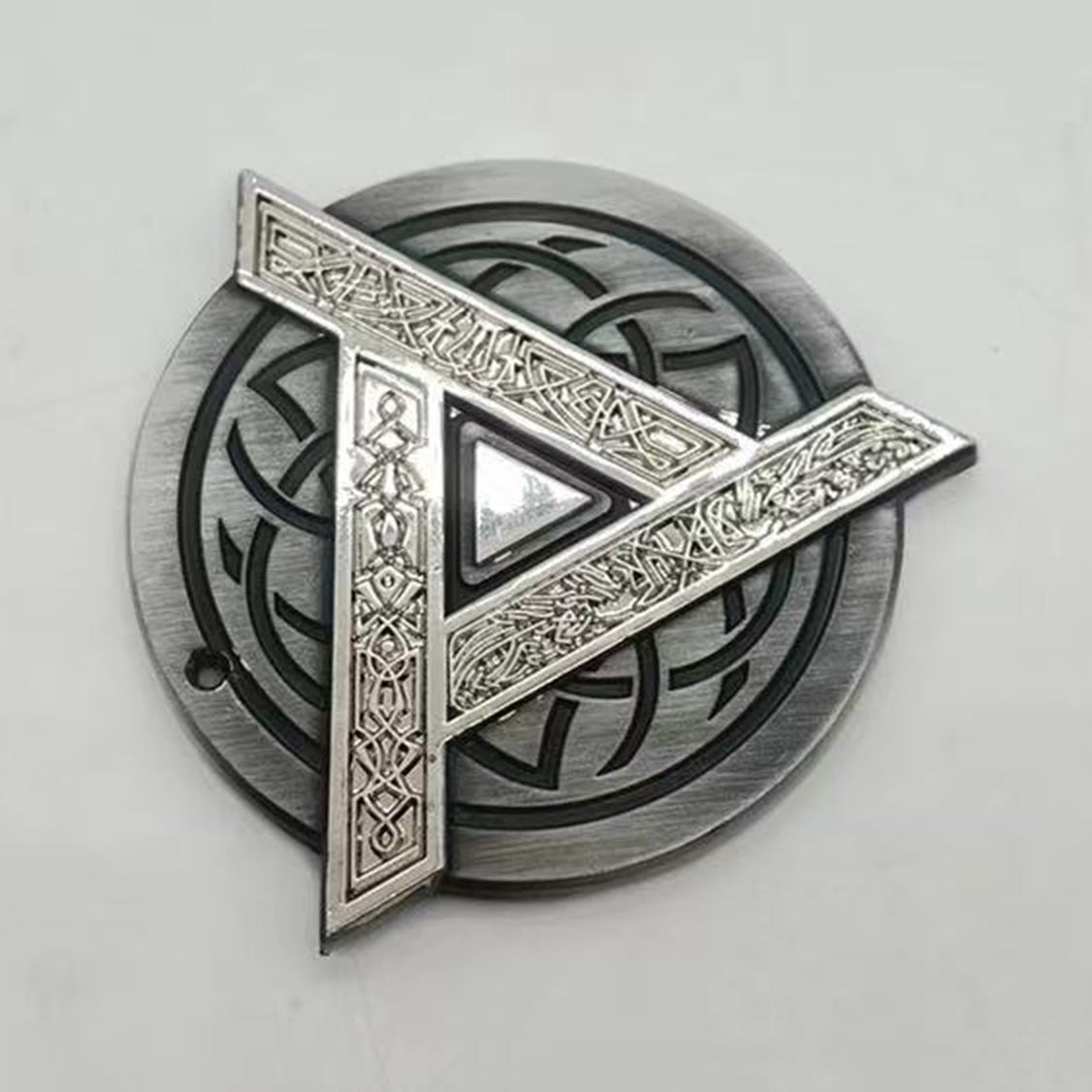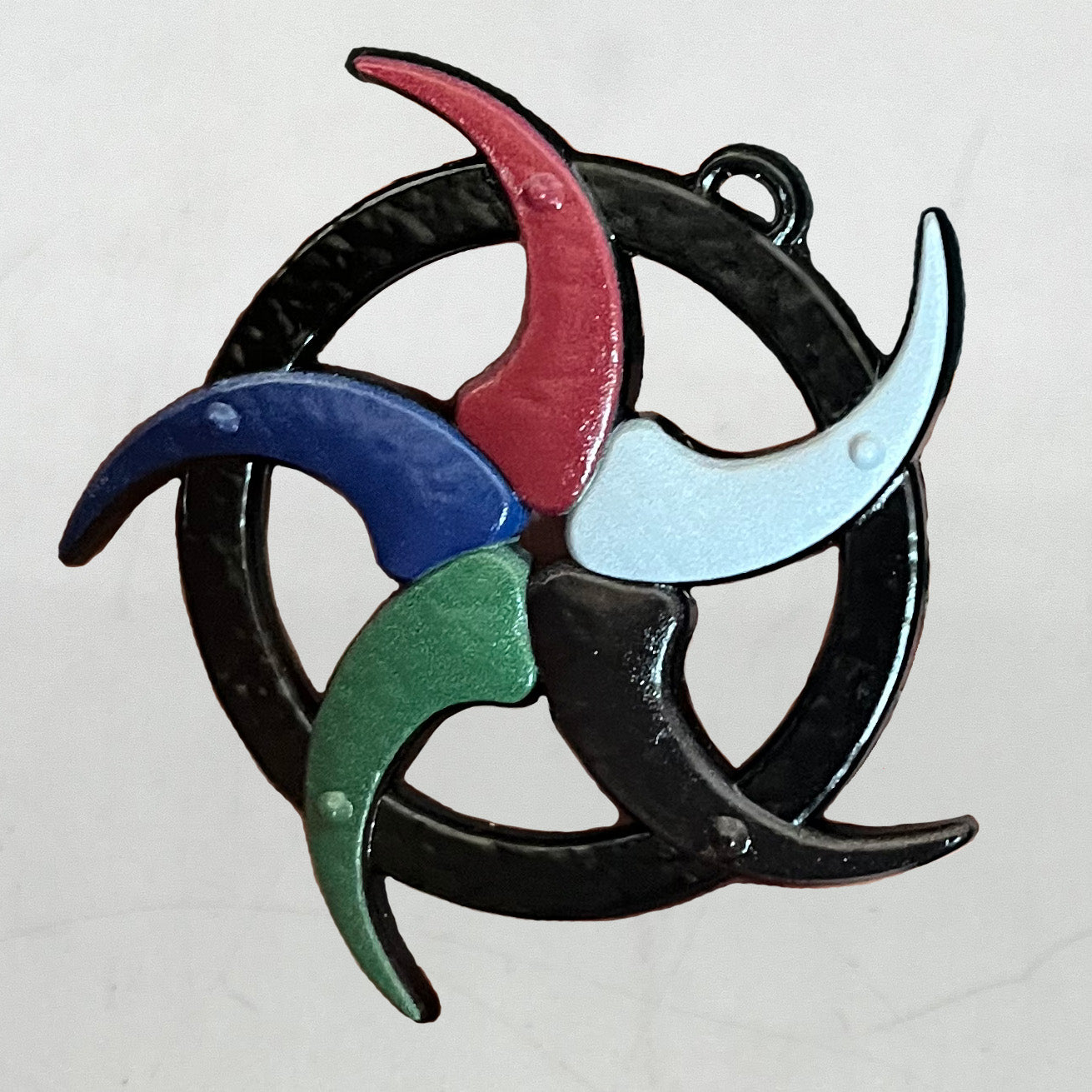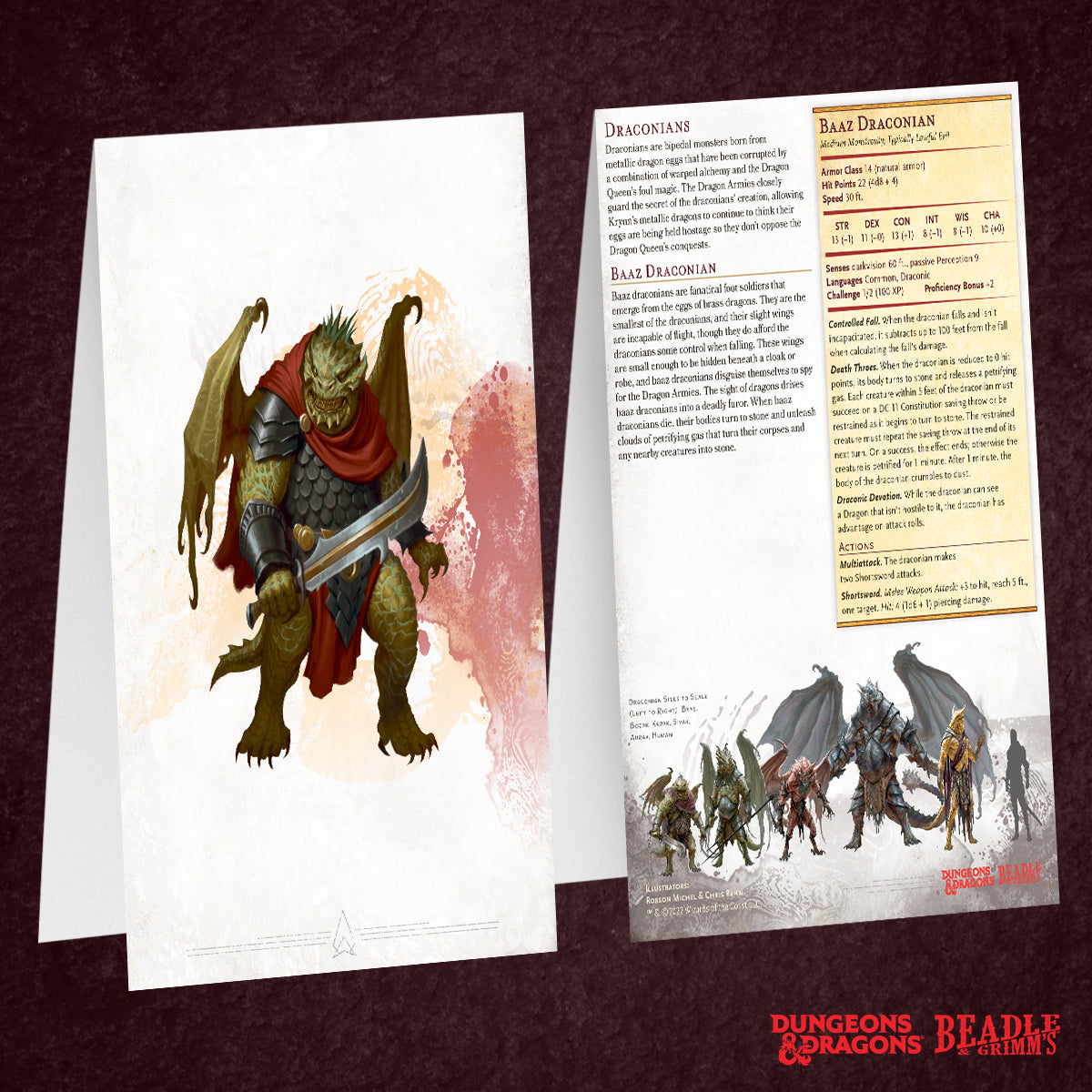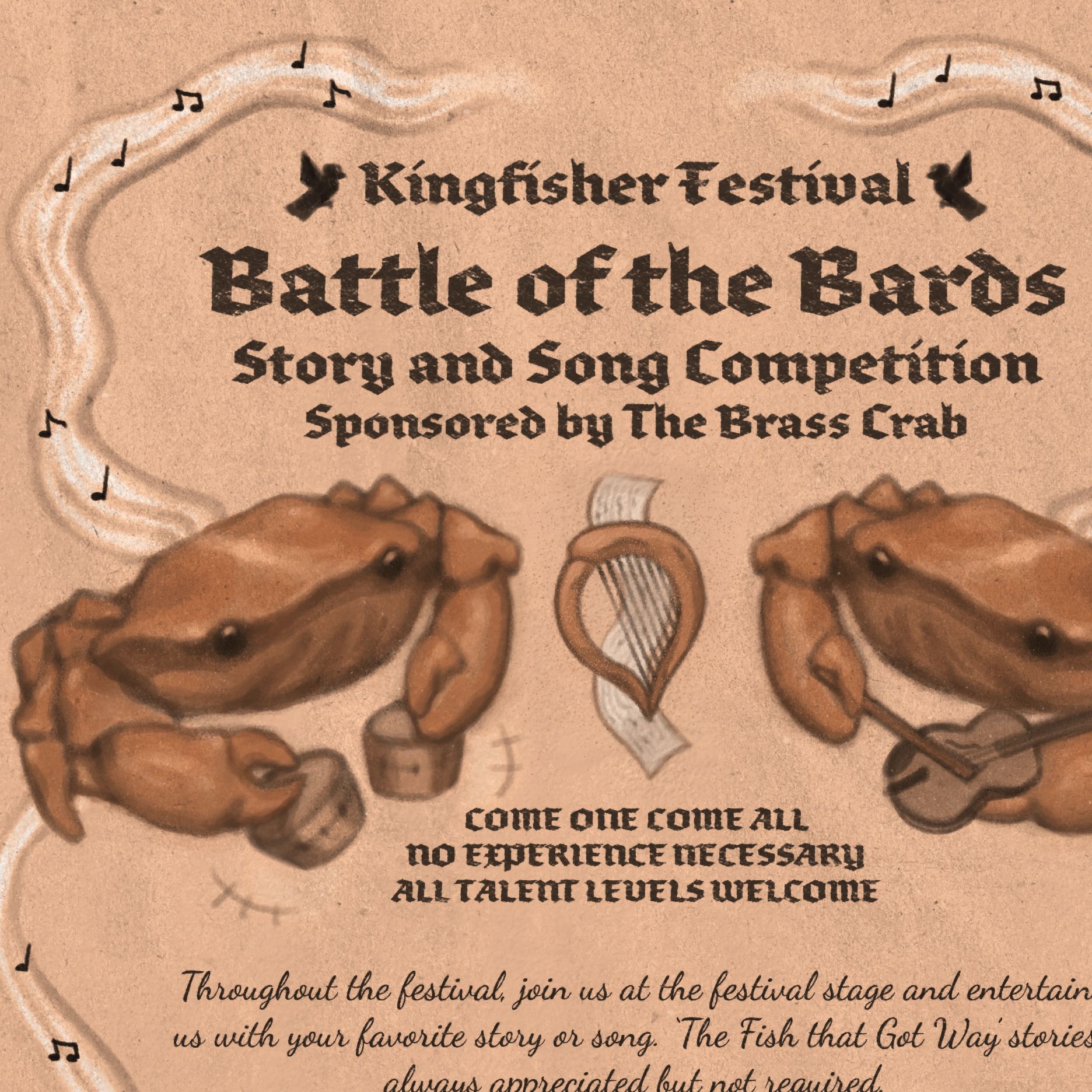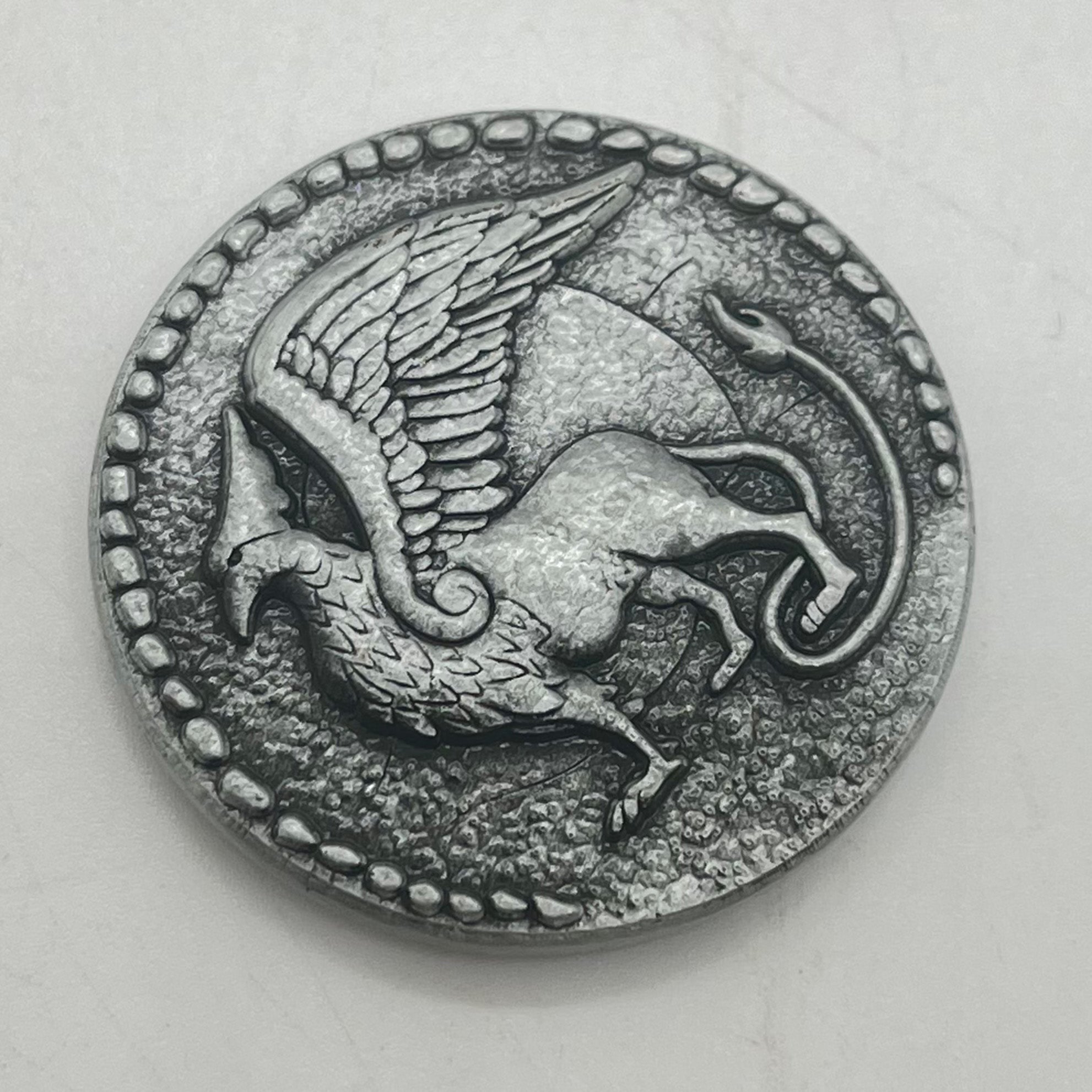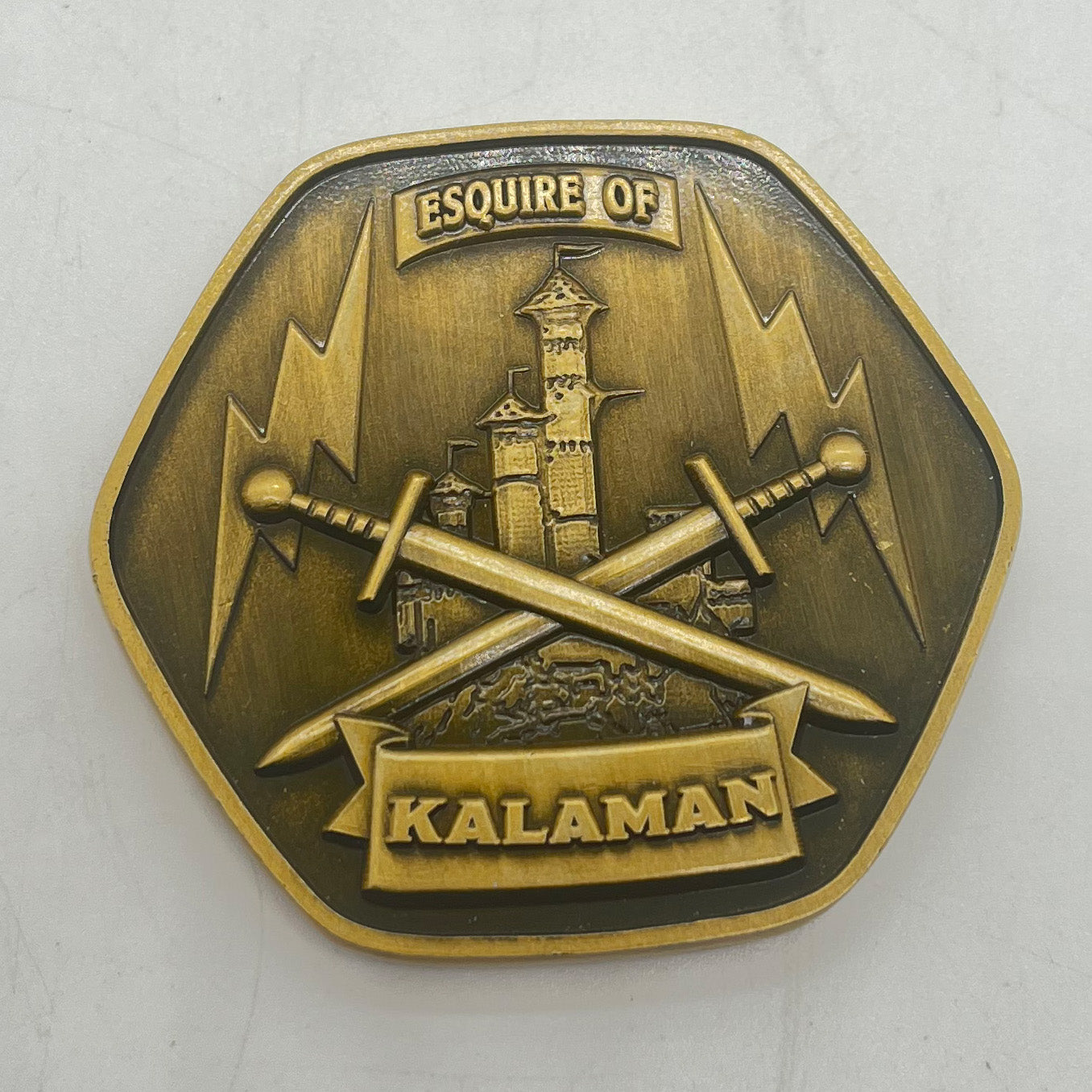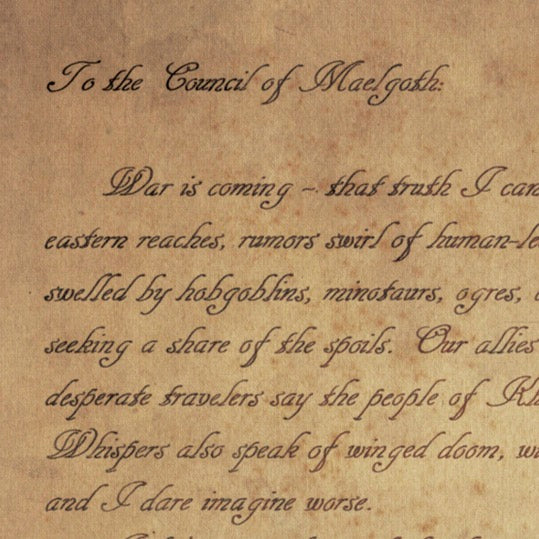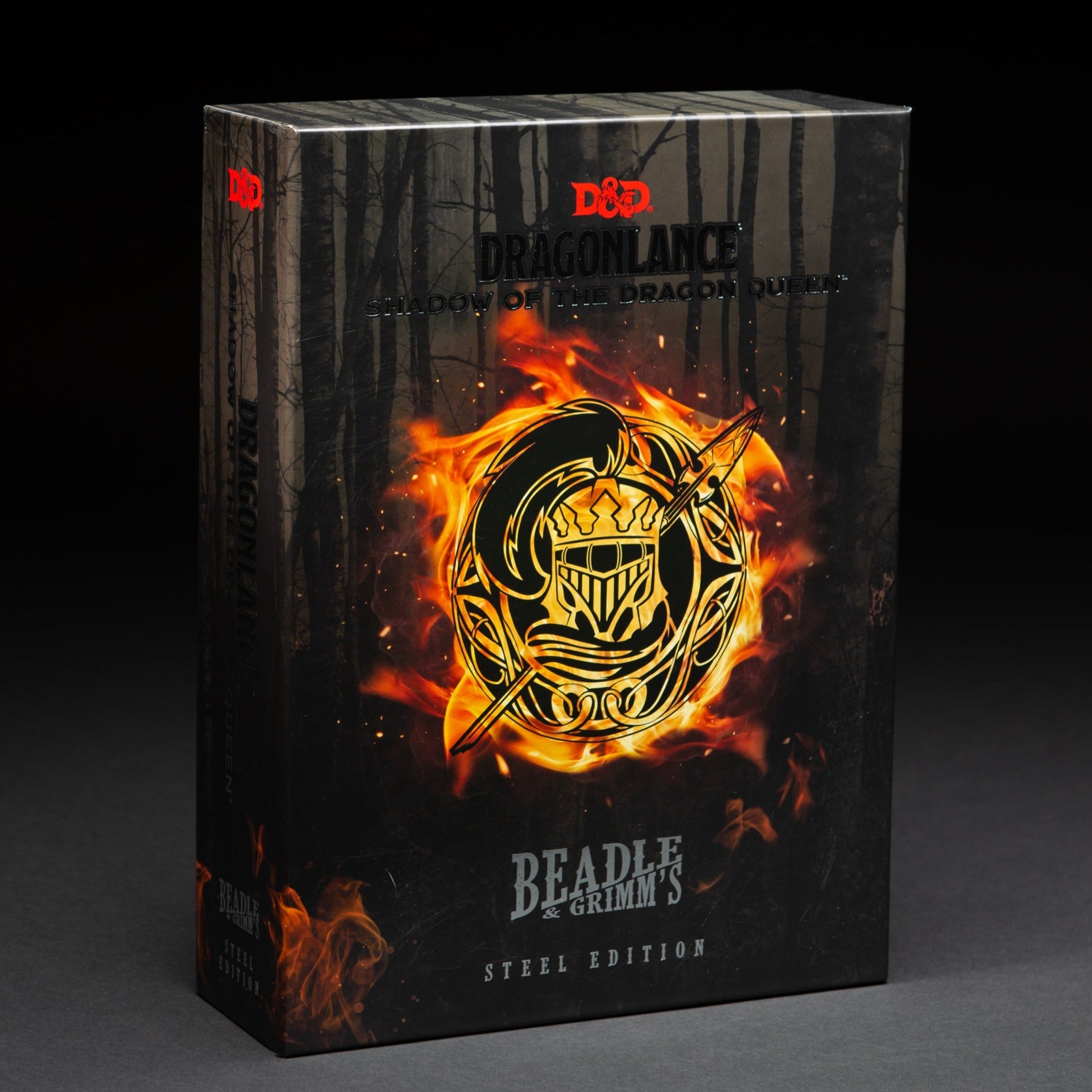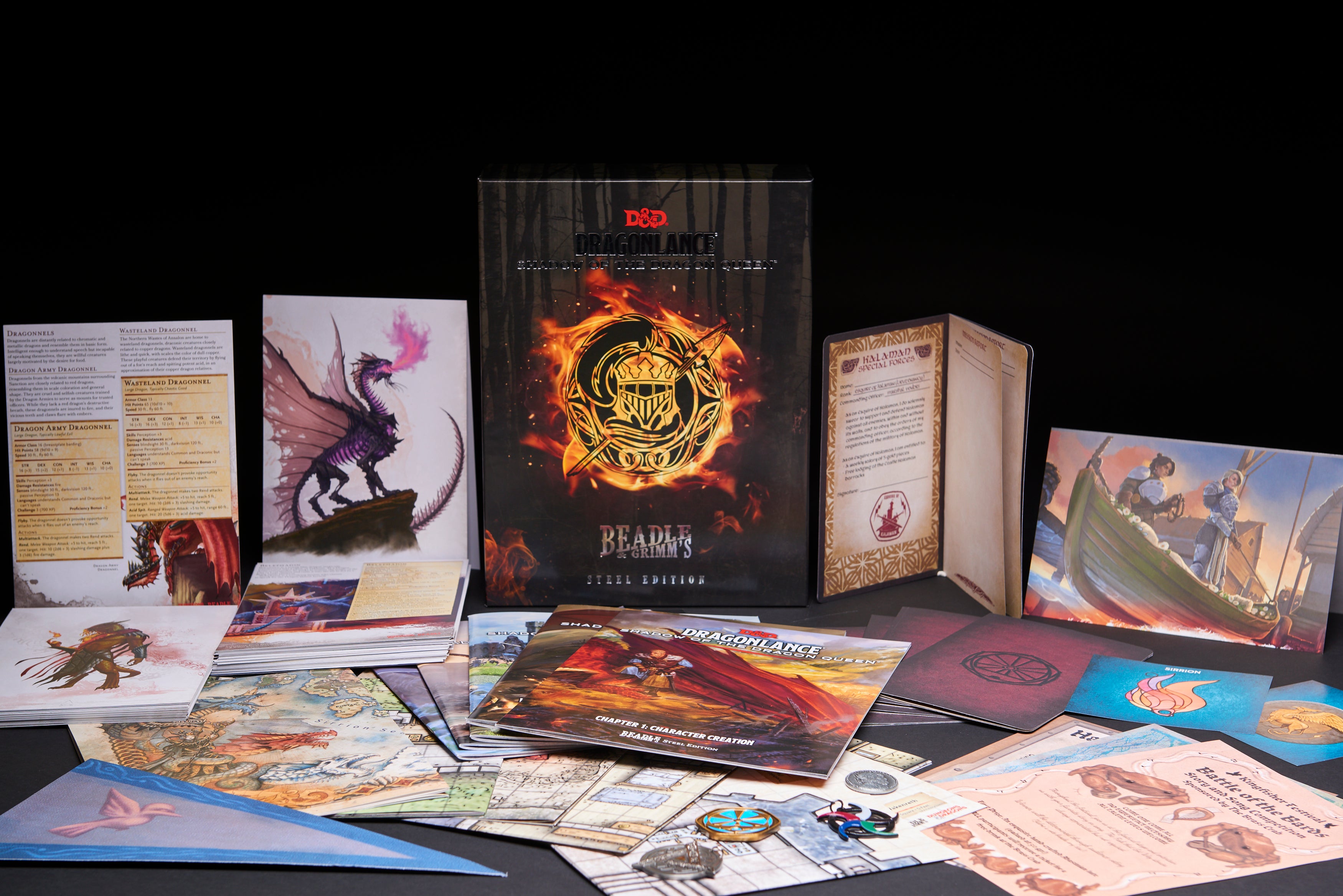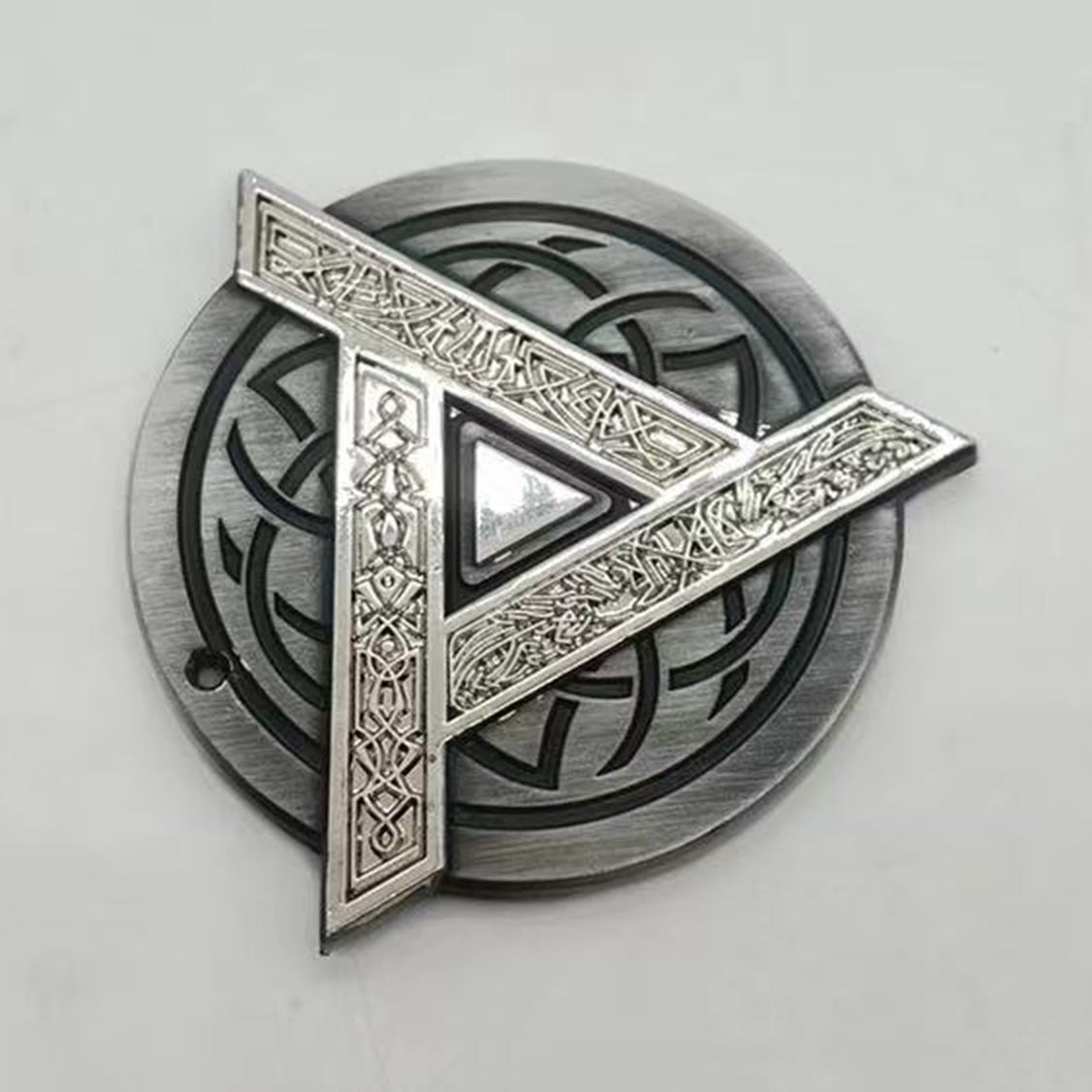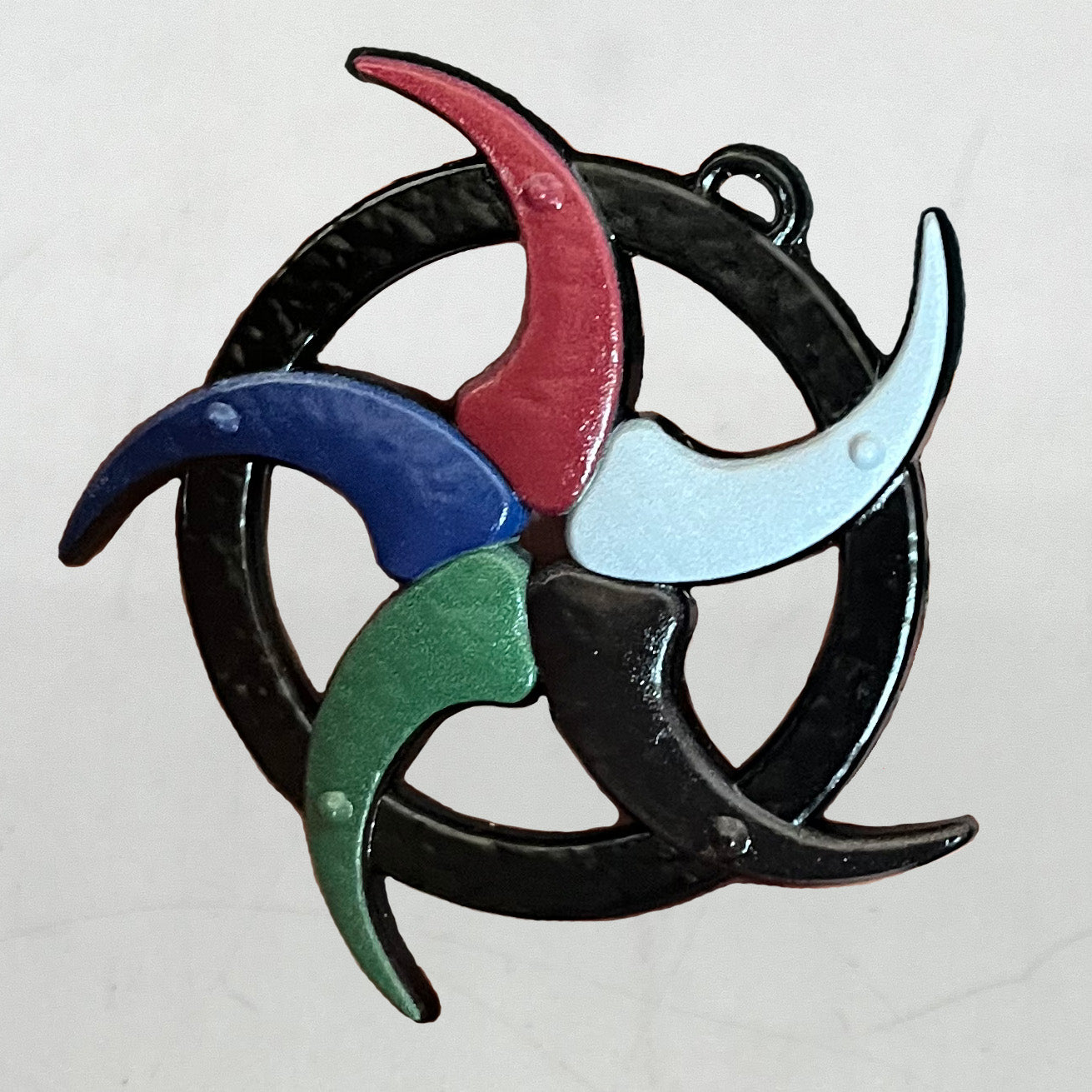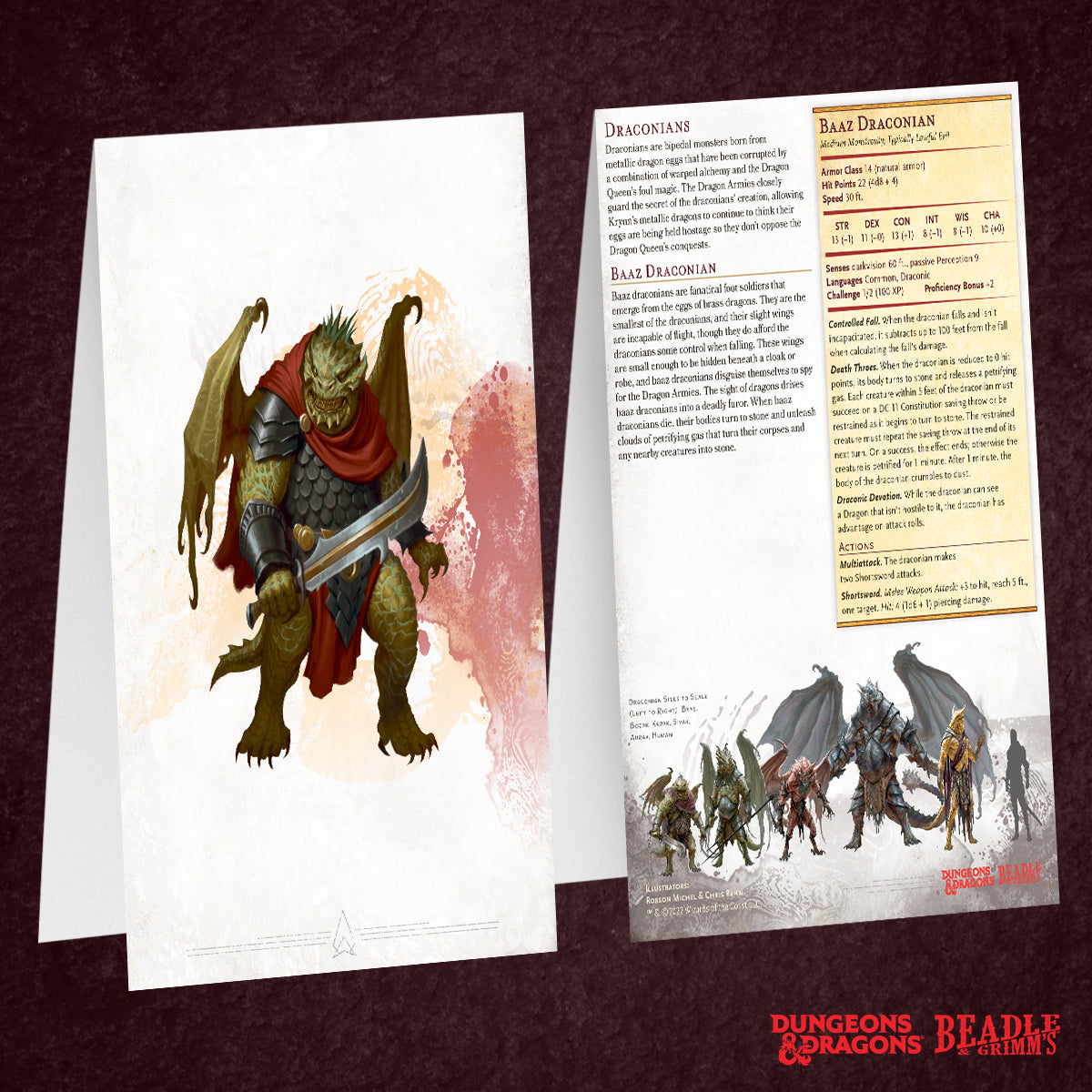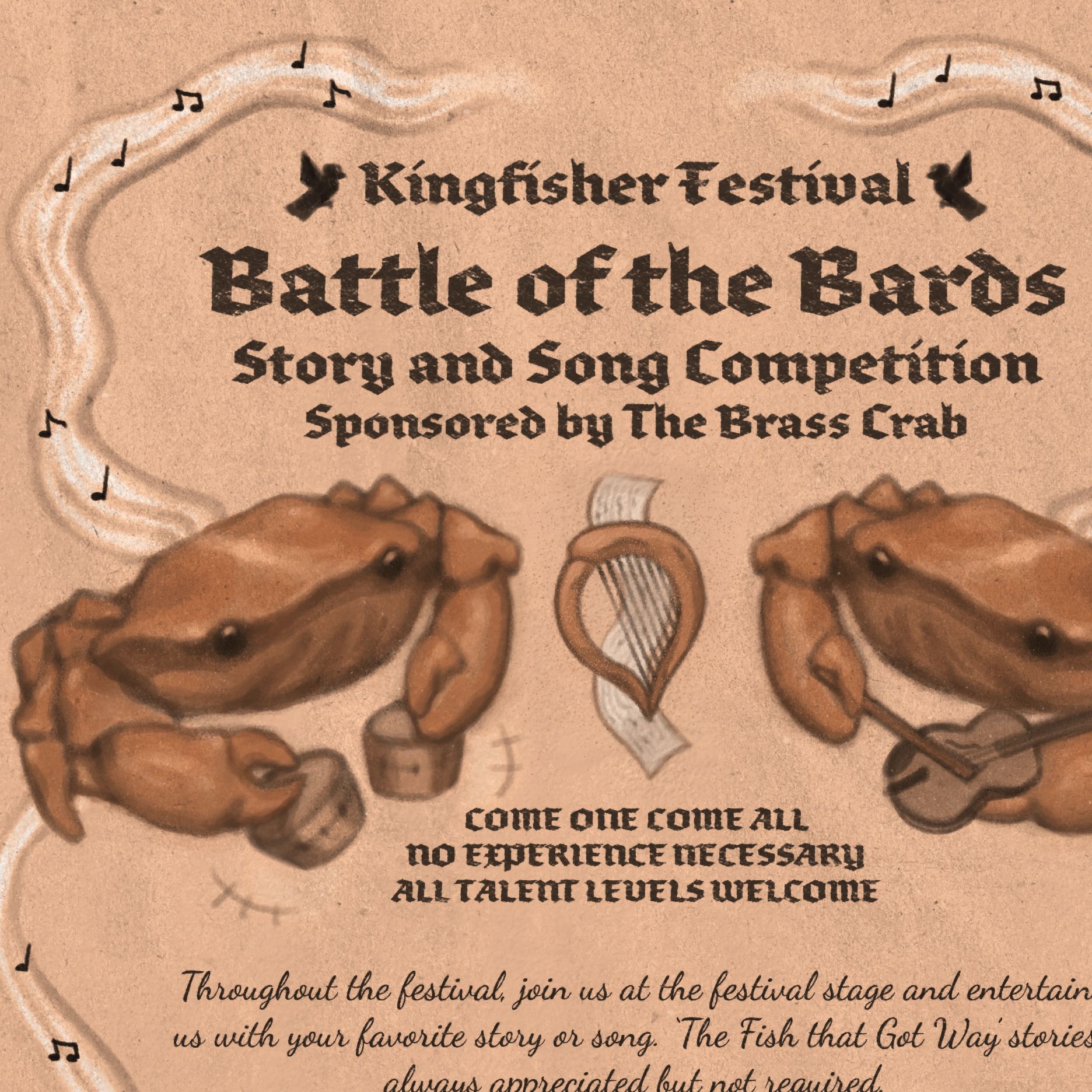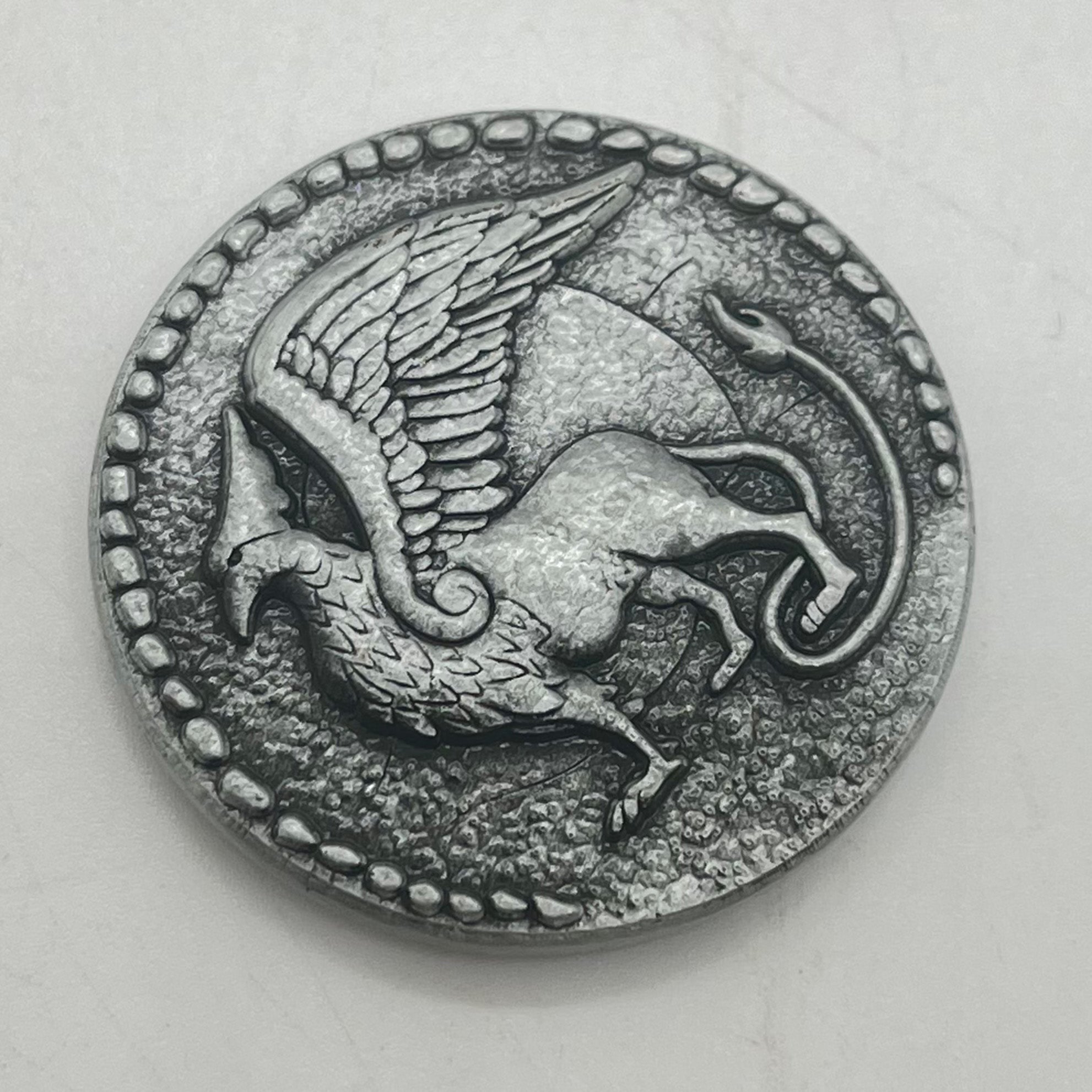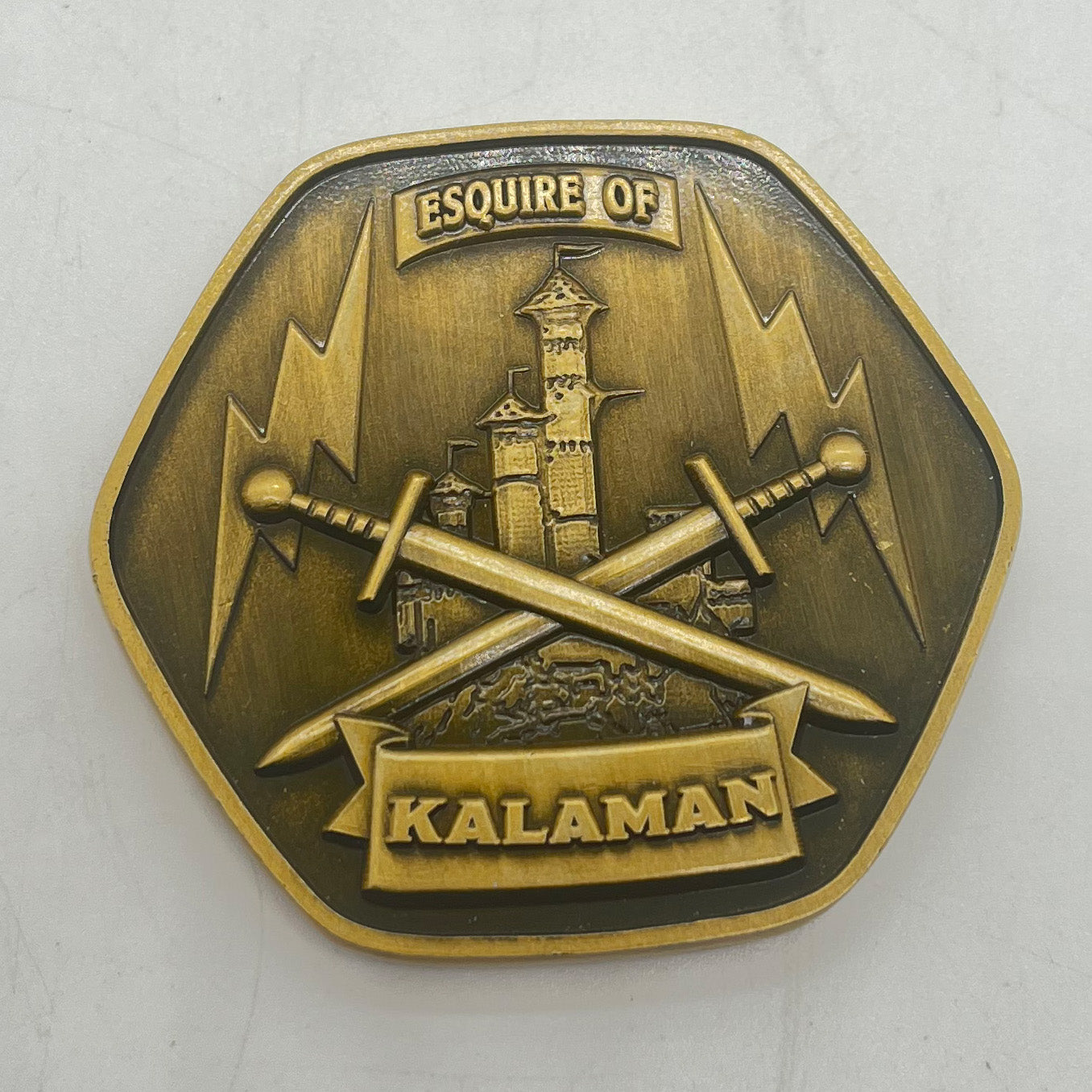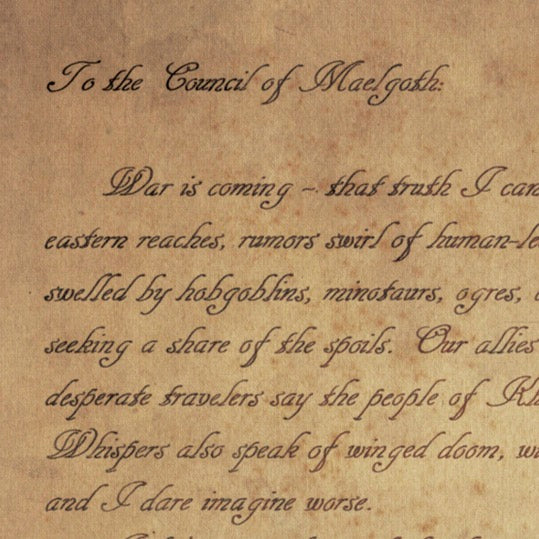 For those who
Survived Your Last Campaign
Tired of listening to your players whinge about lack of treasure after completing an adventure? Give them the real loot. Coins of Completion. Show them you appreciate their sacrifice, their character's bravery, and their contributions to the game's pizza budget.*****
For the MTG player looking to add a
Little Magic this Holiday Season
Nothing adds a little magic to the holidays like Beadle & Grimm's Magic: The Gathering Silver Edition. Full of amazing gameplay elements to add a little pizzaz to any Magic player's table. And the light-up LED Playment is the perfect way to celebrate the season while playing Magic with friends!
Shop MTG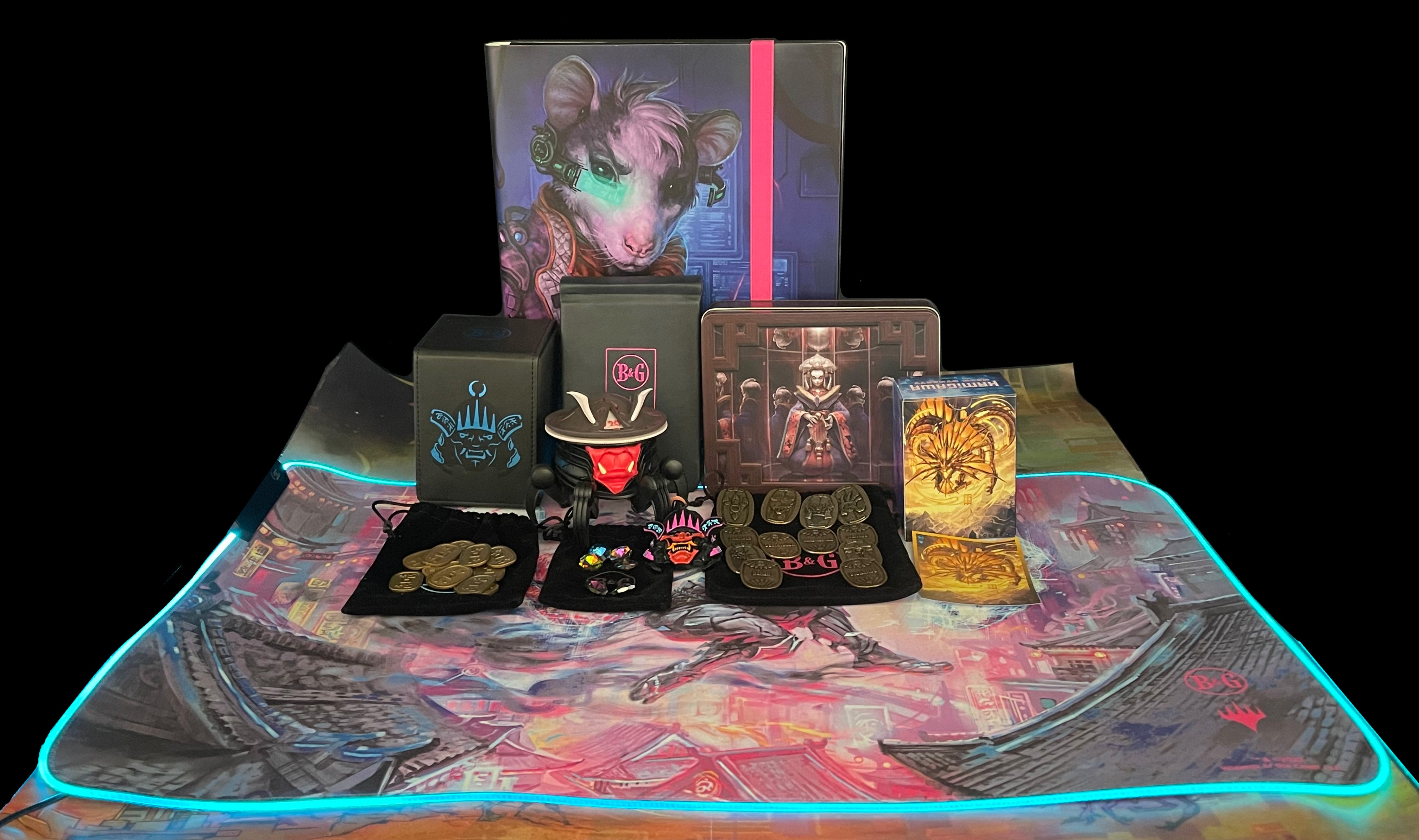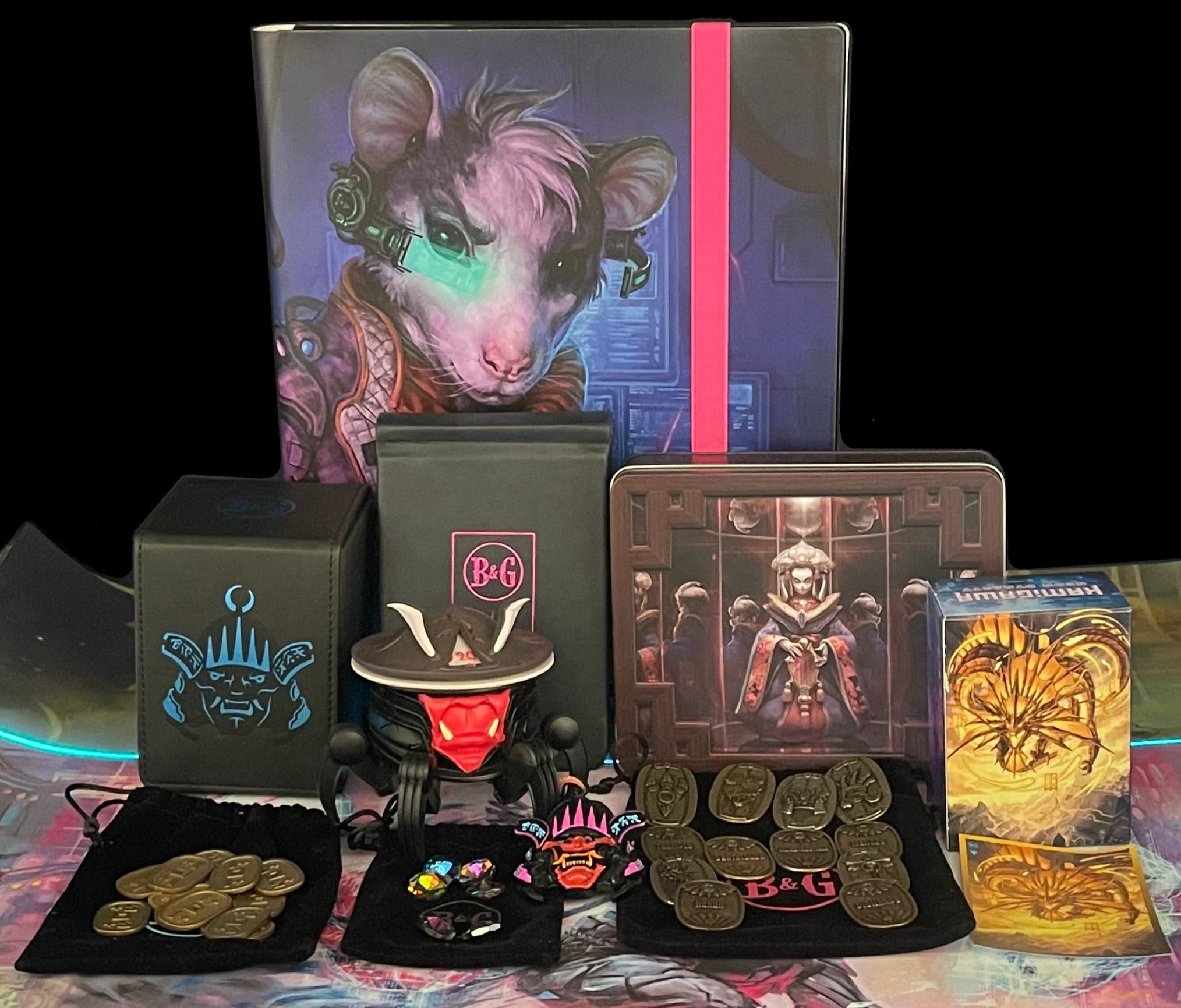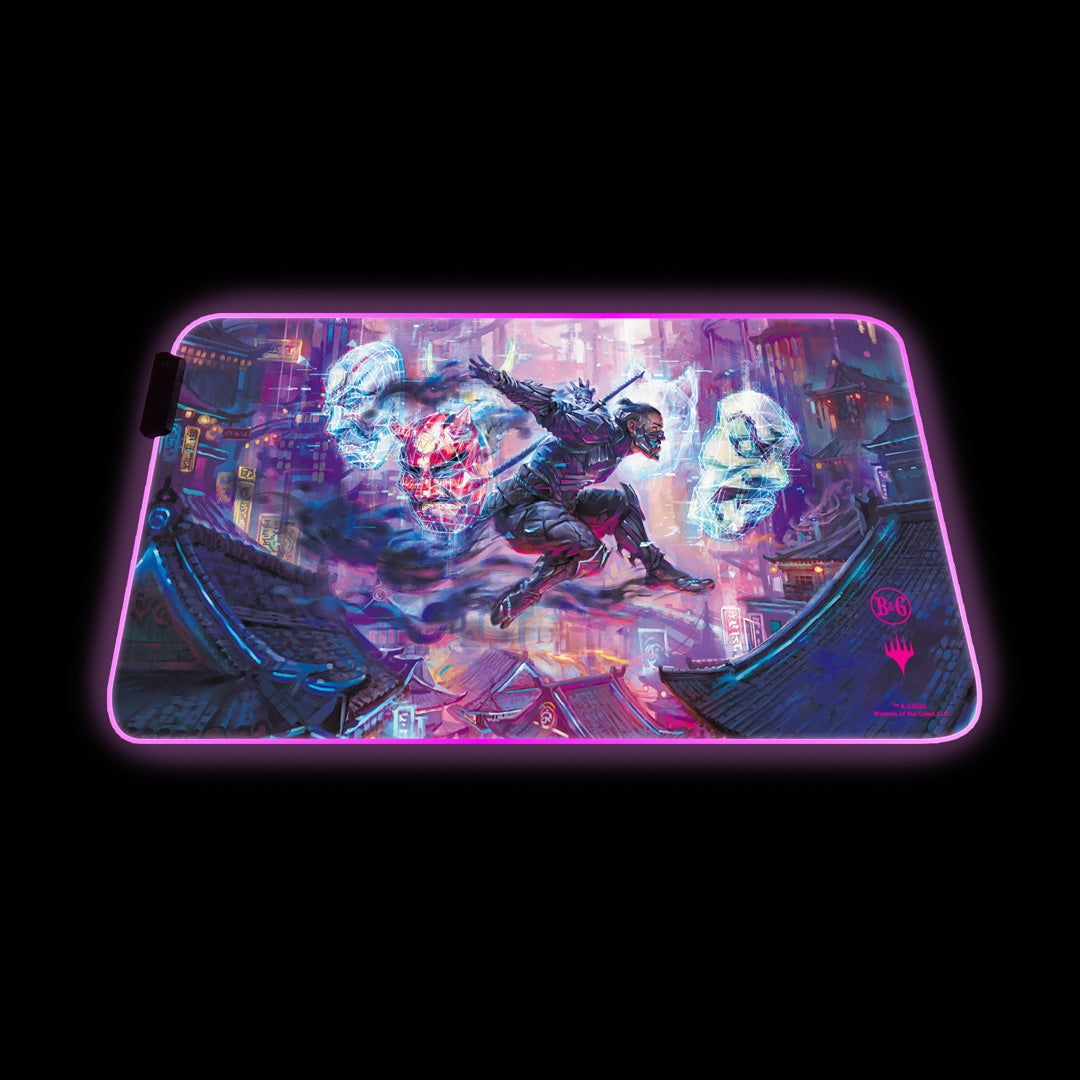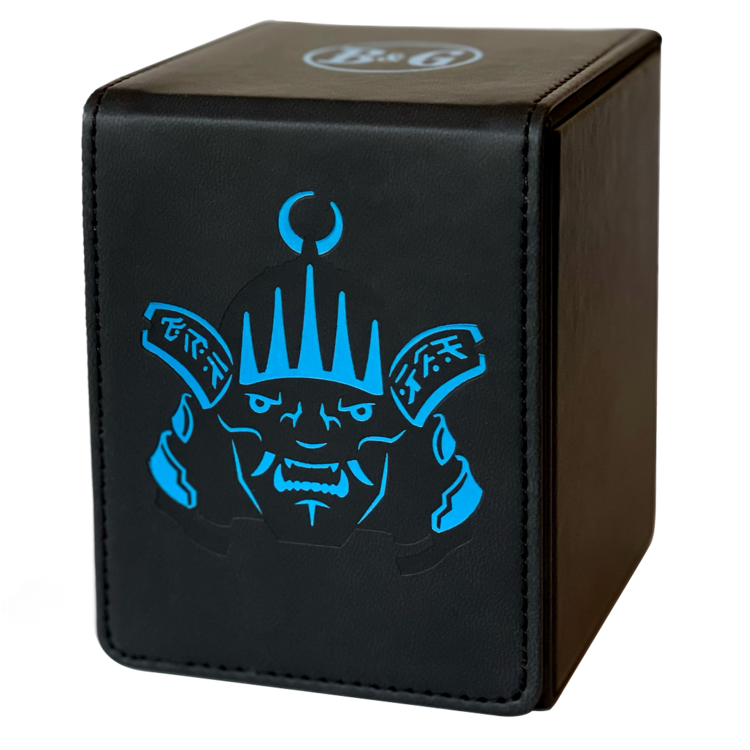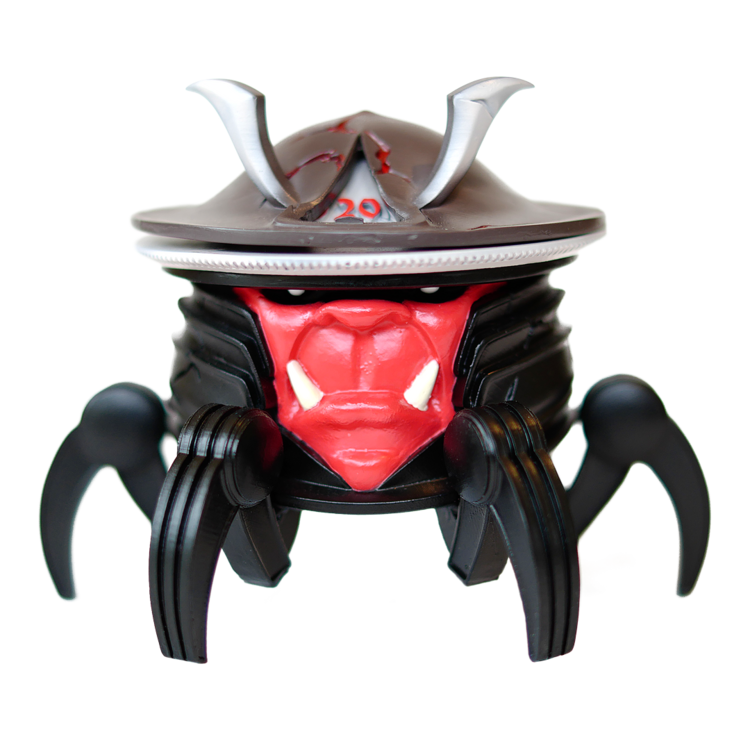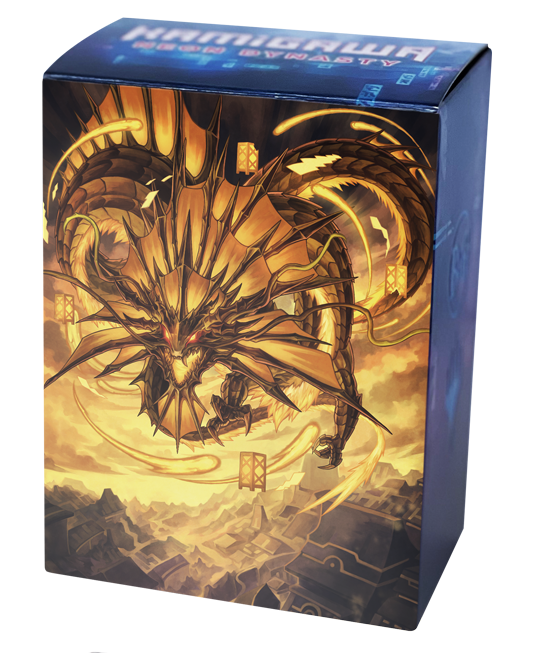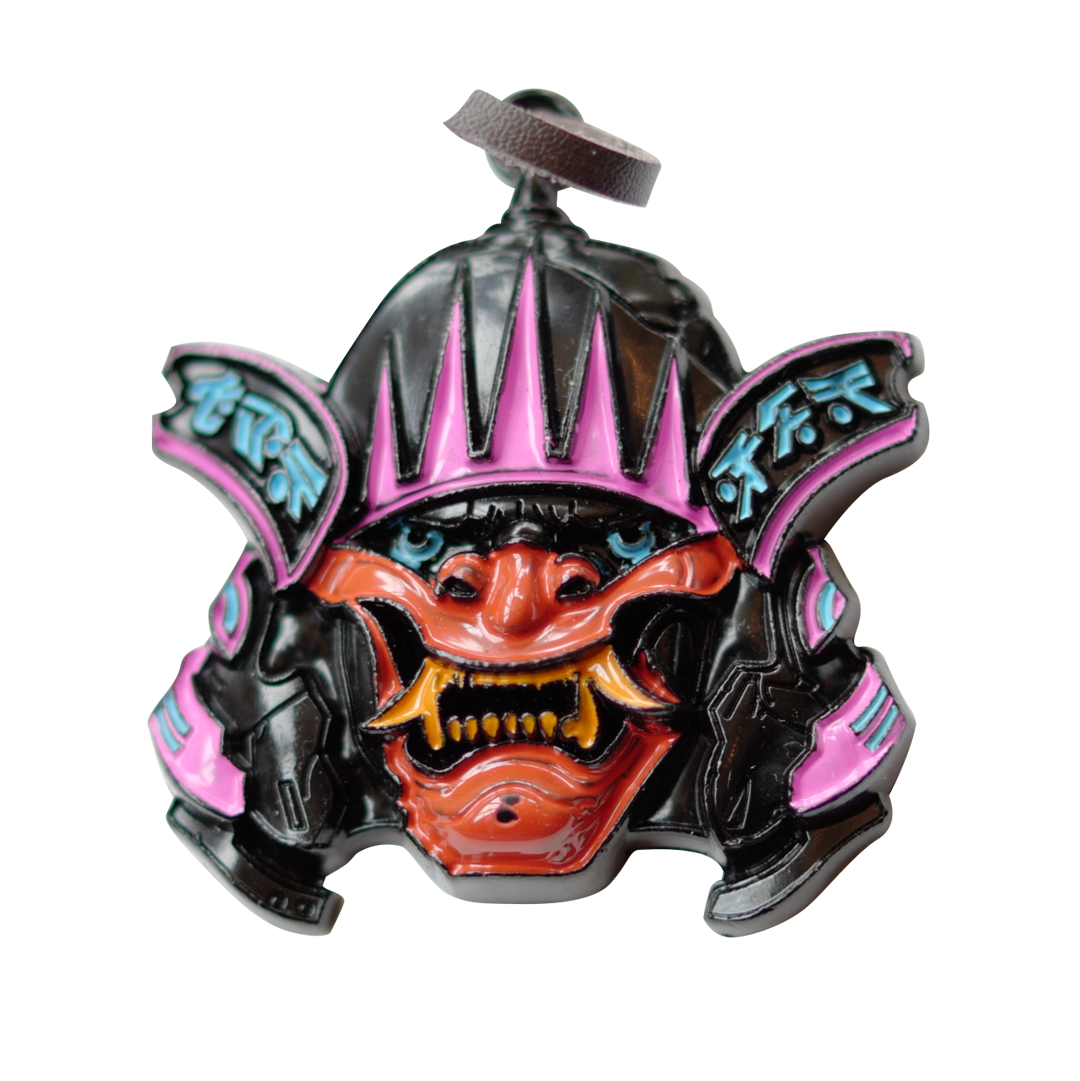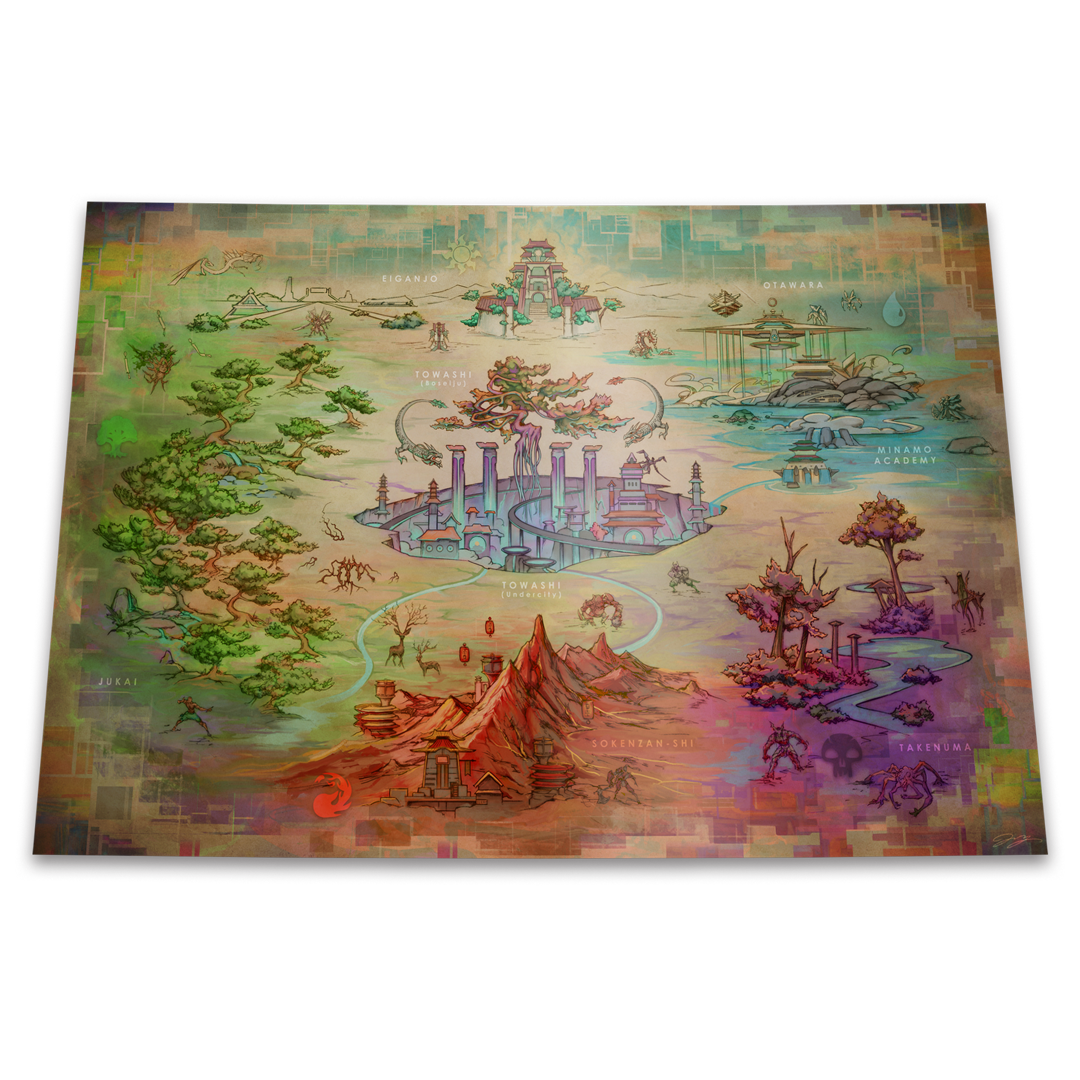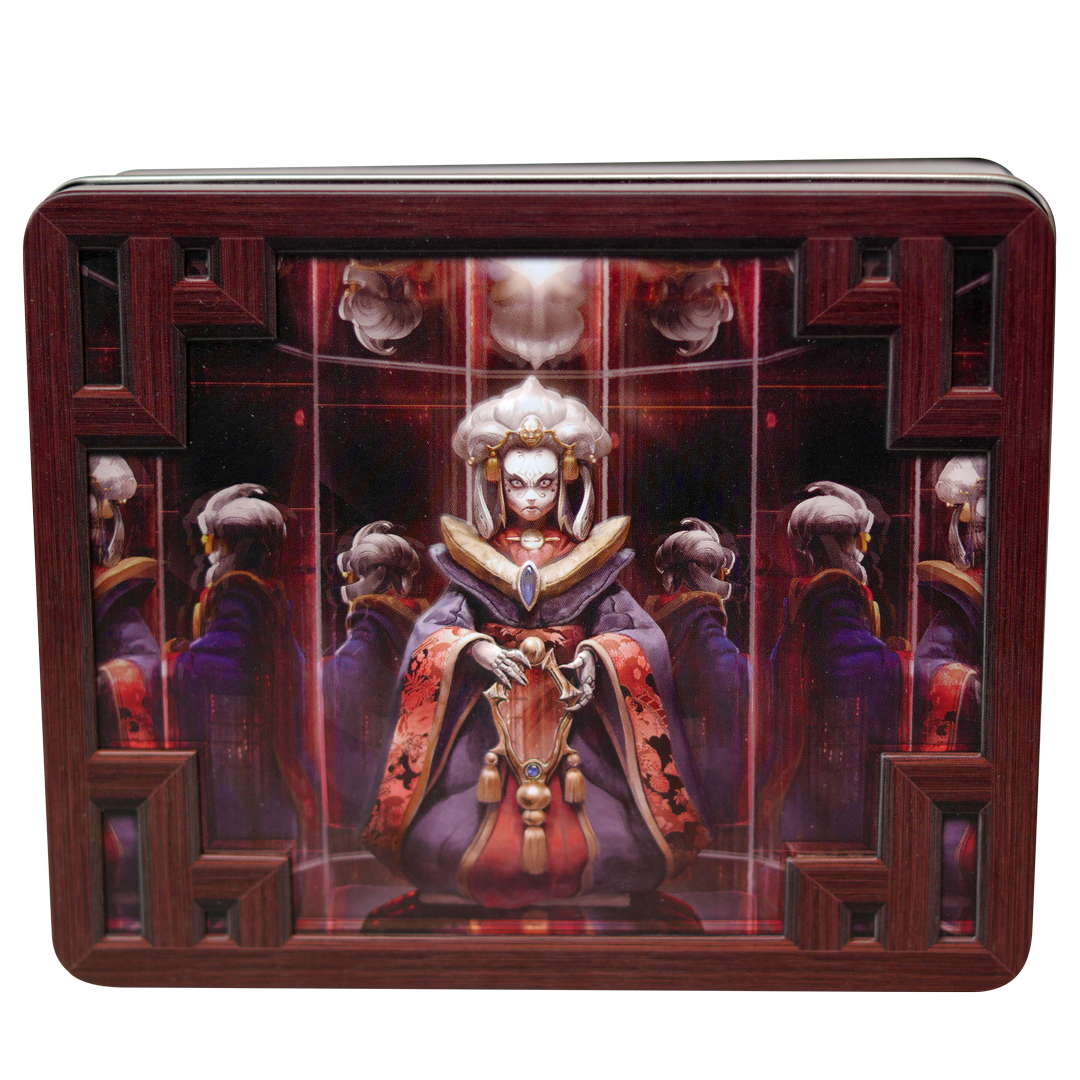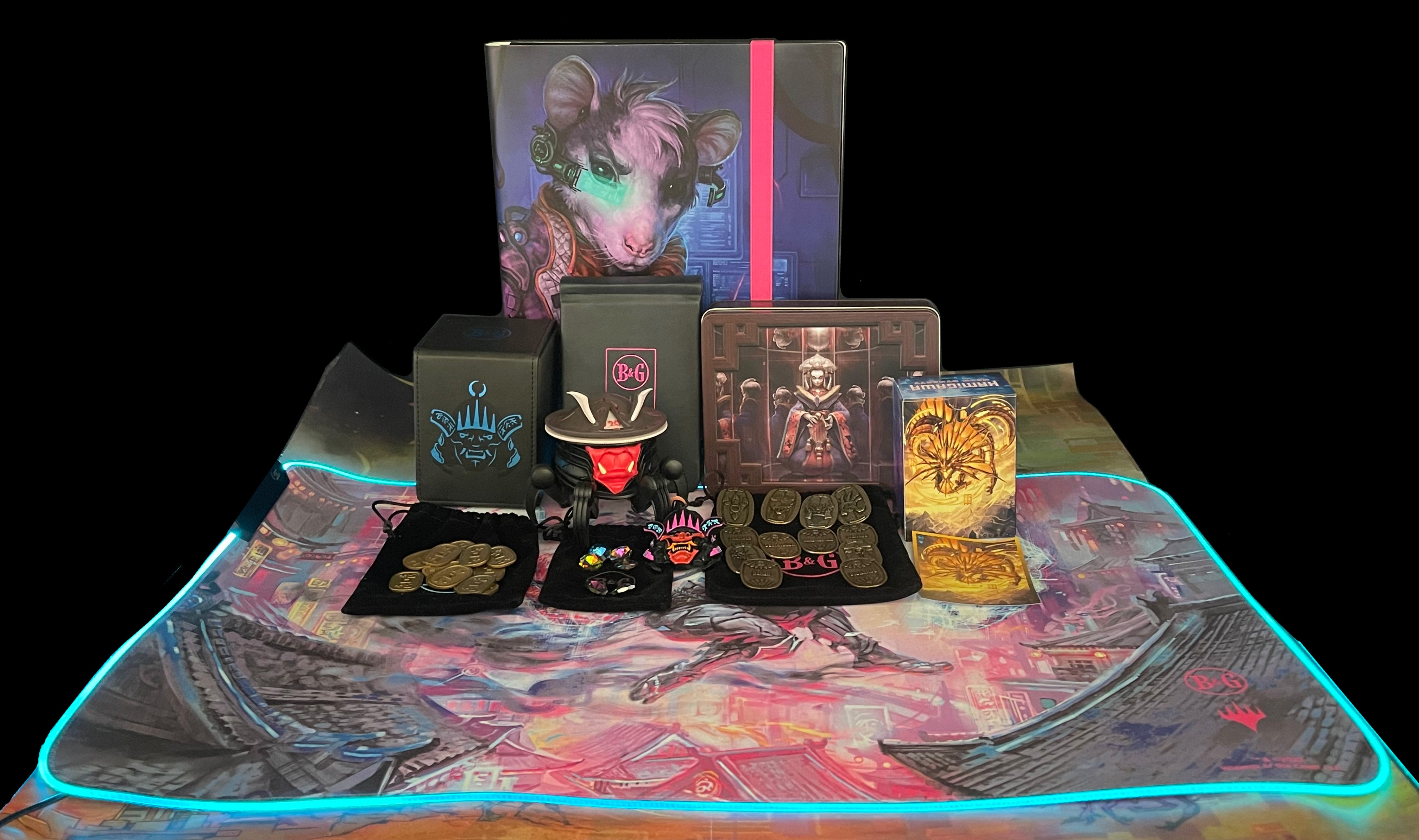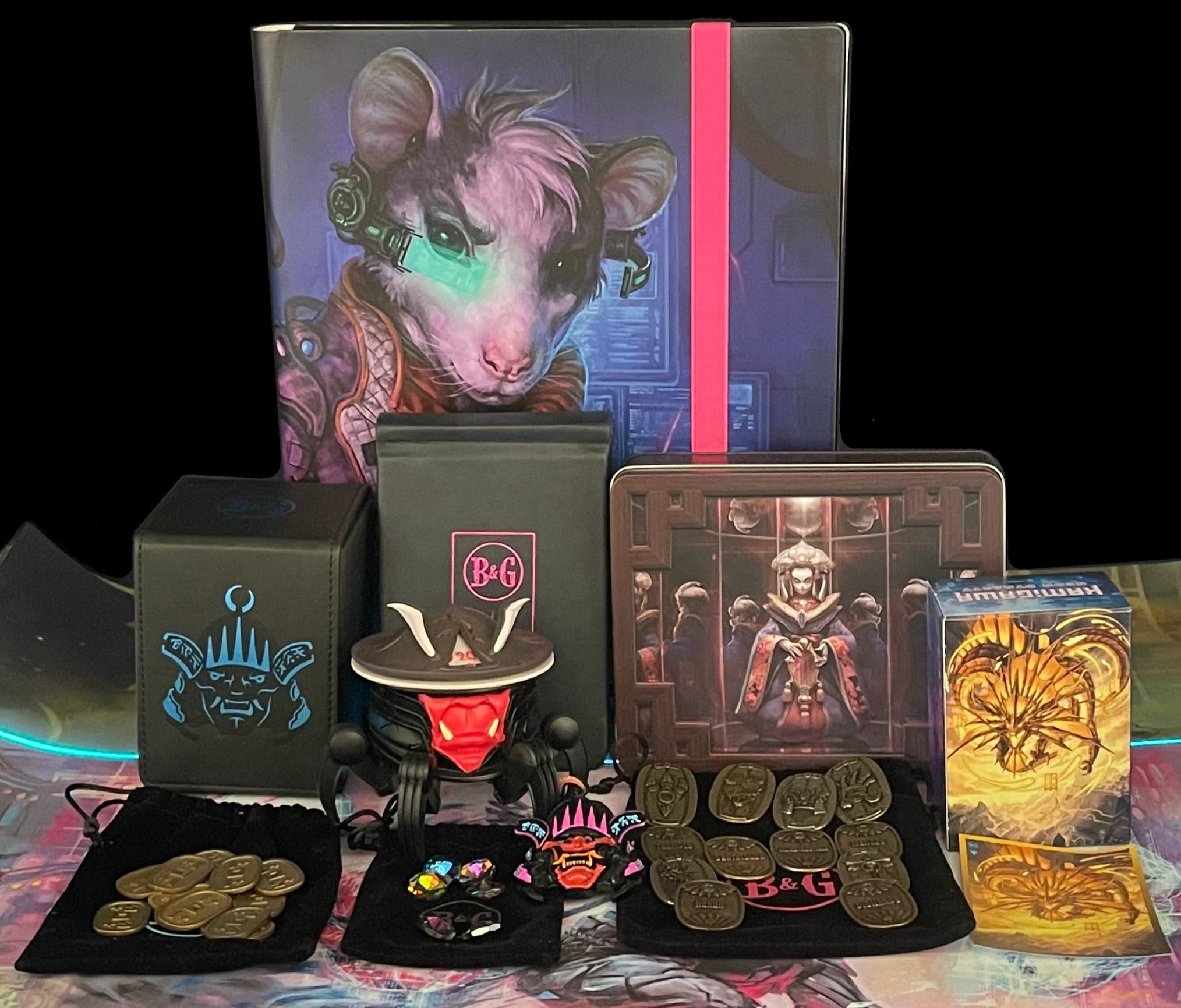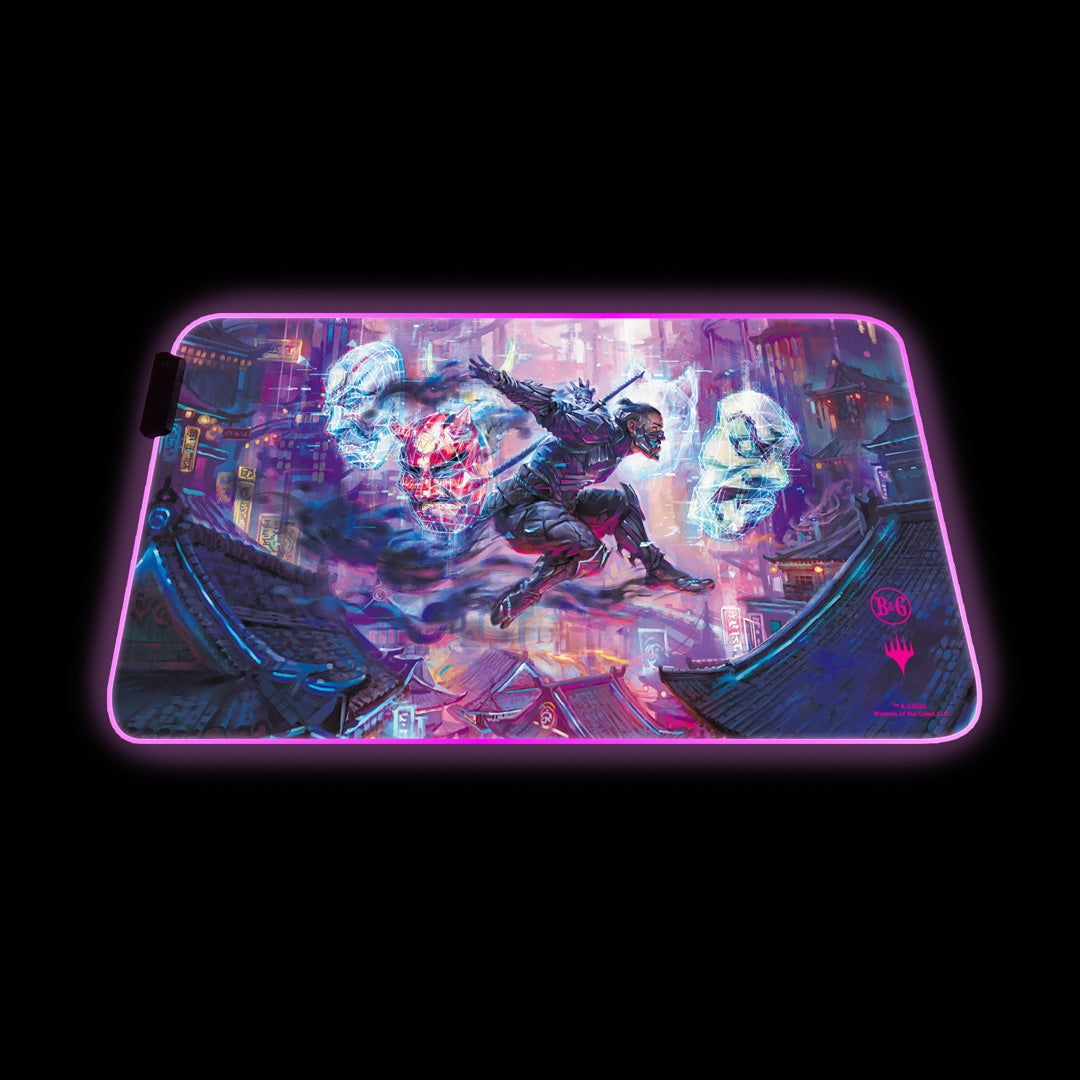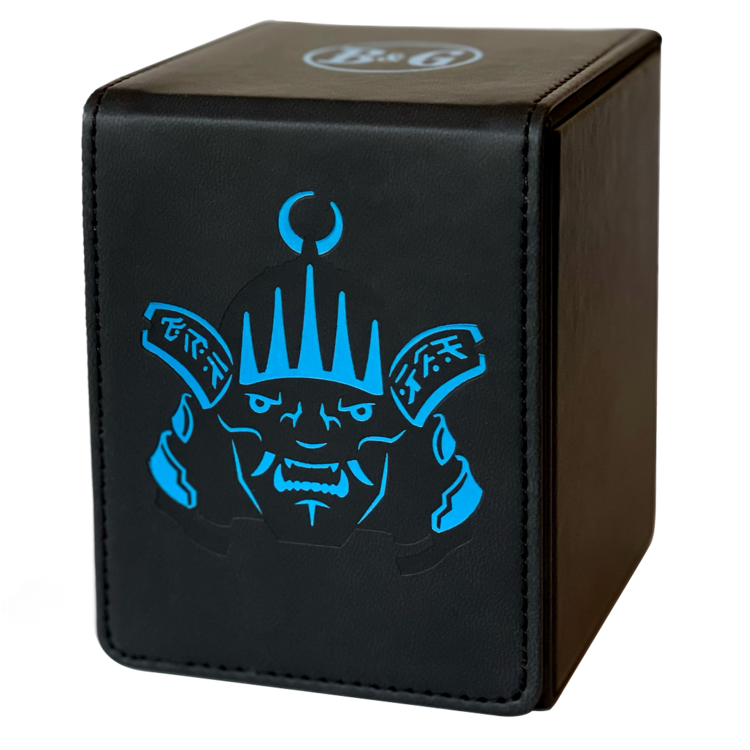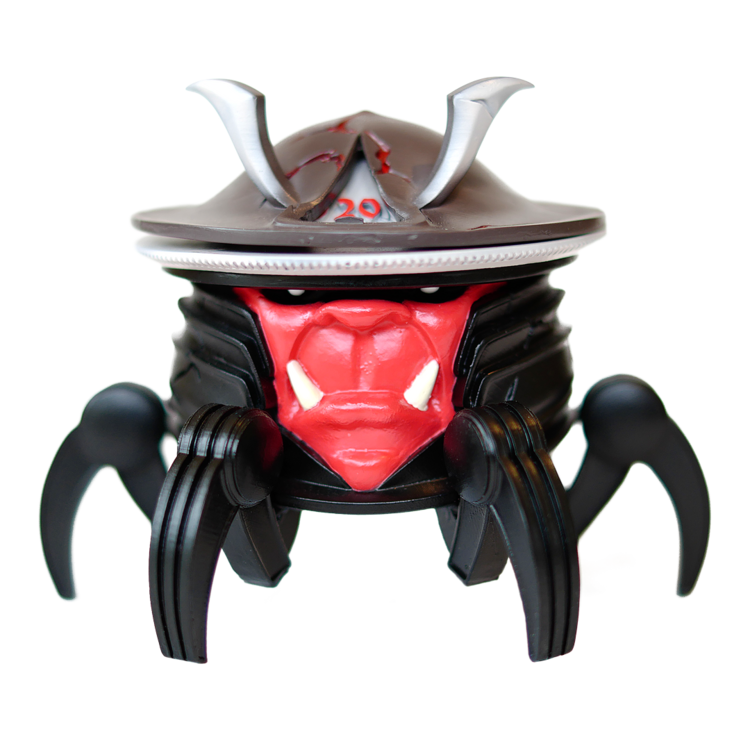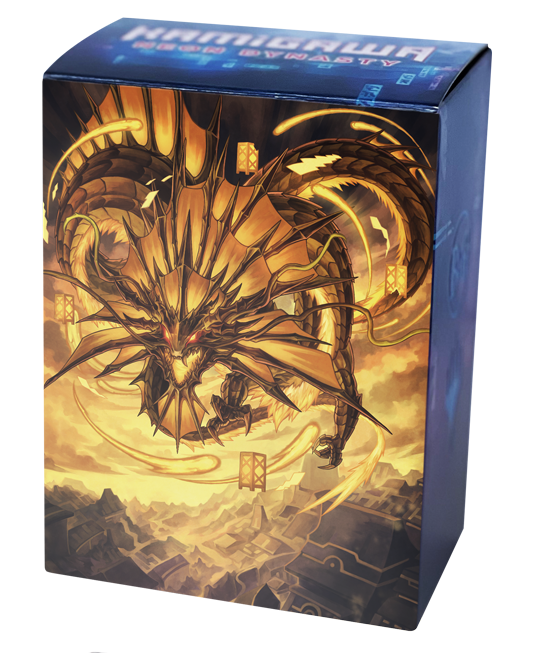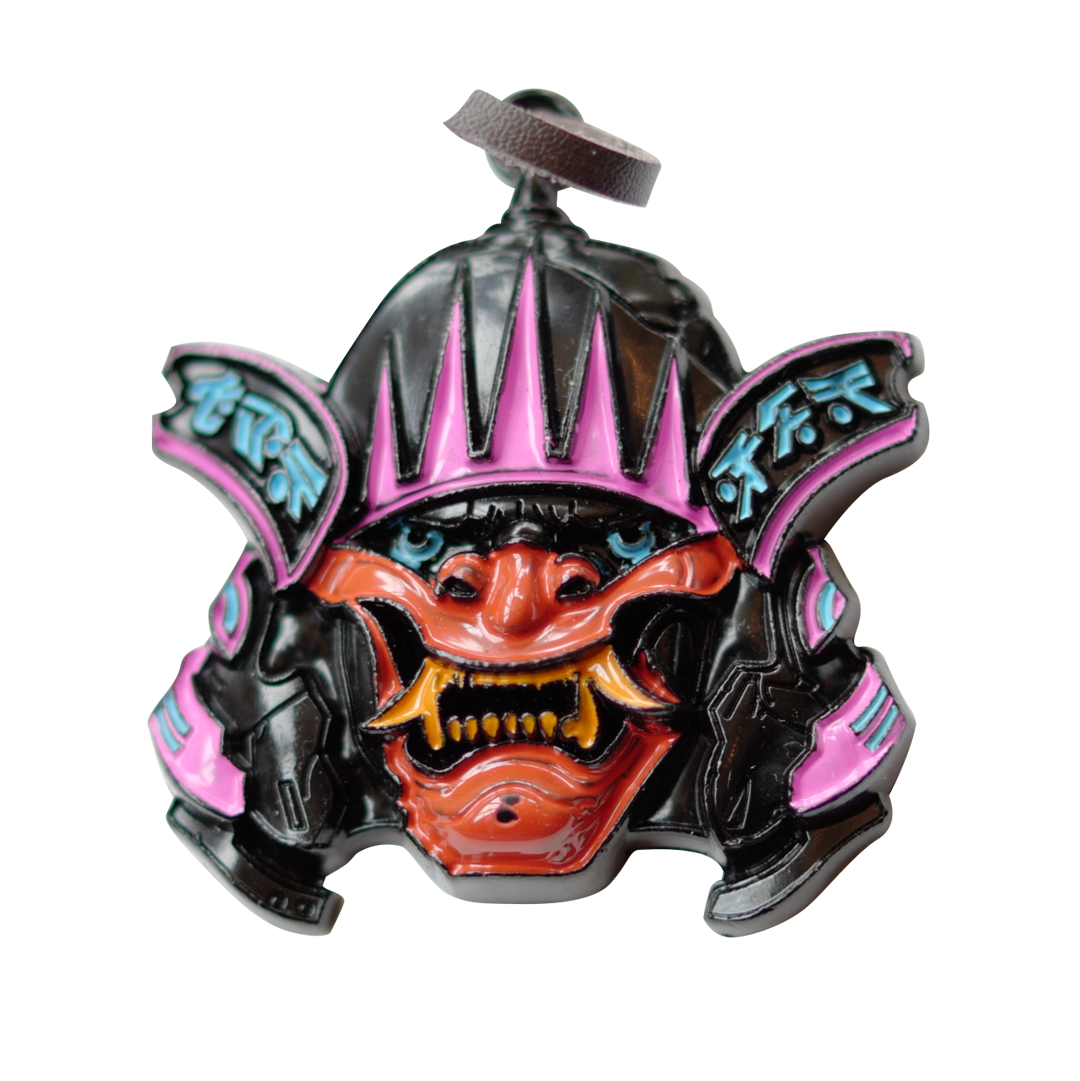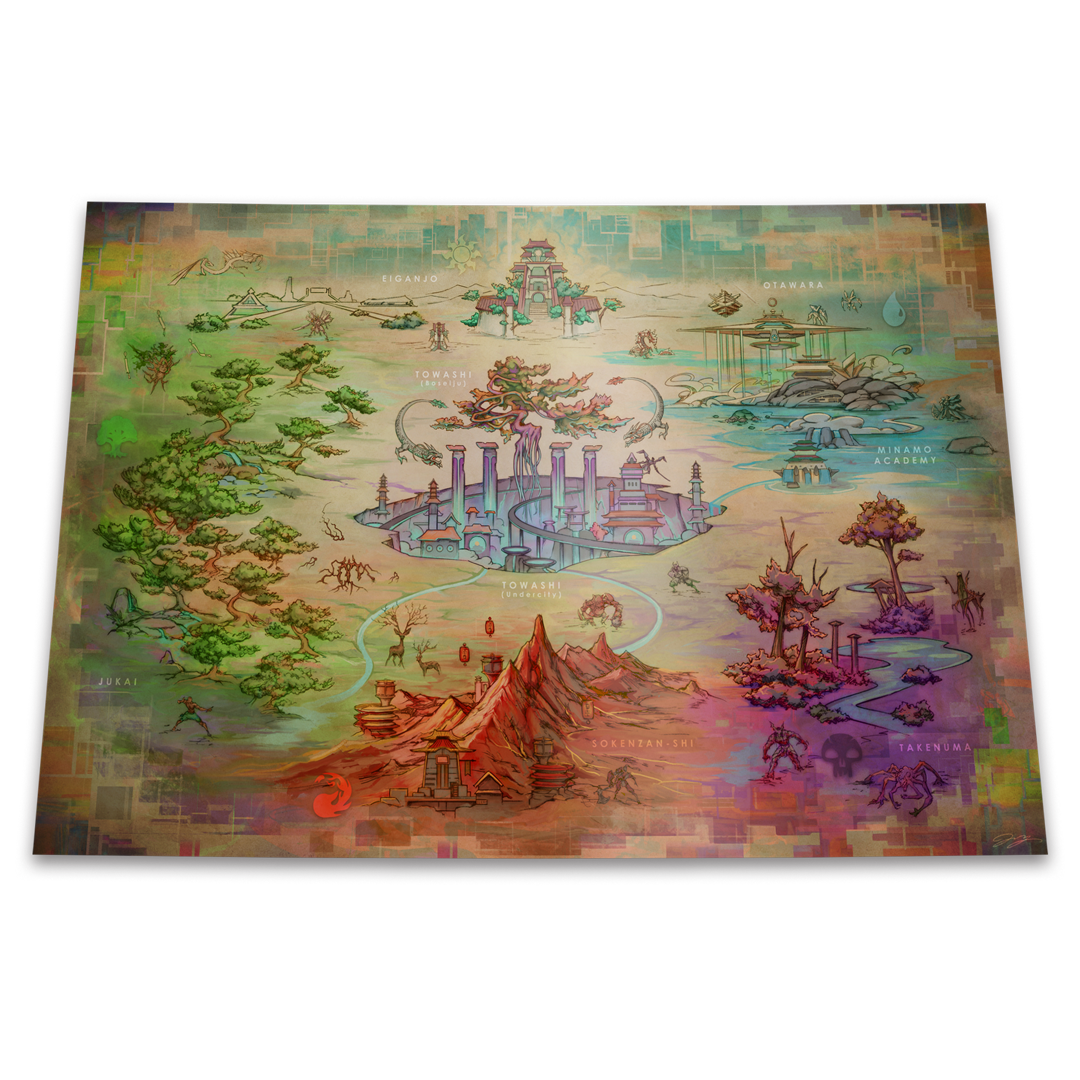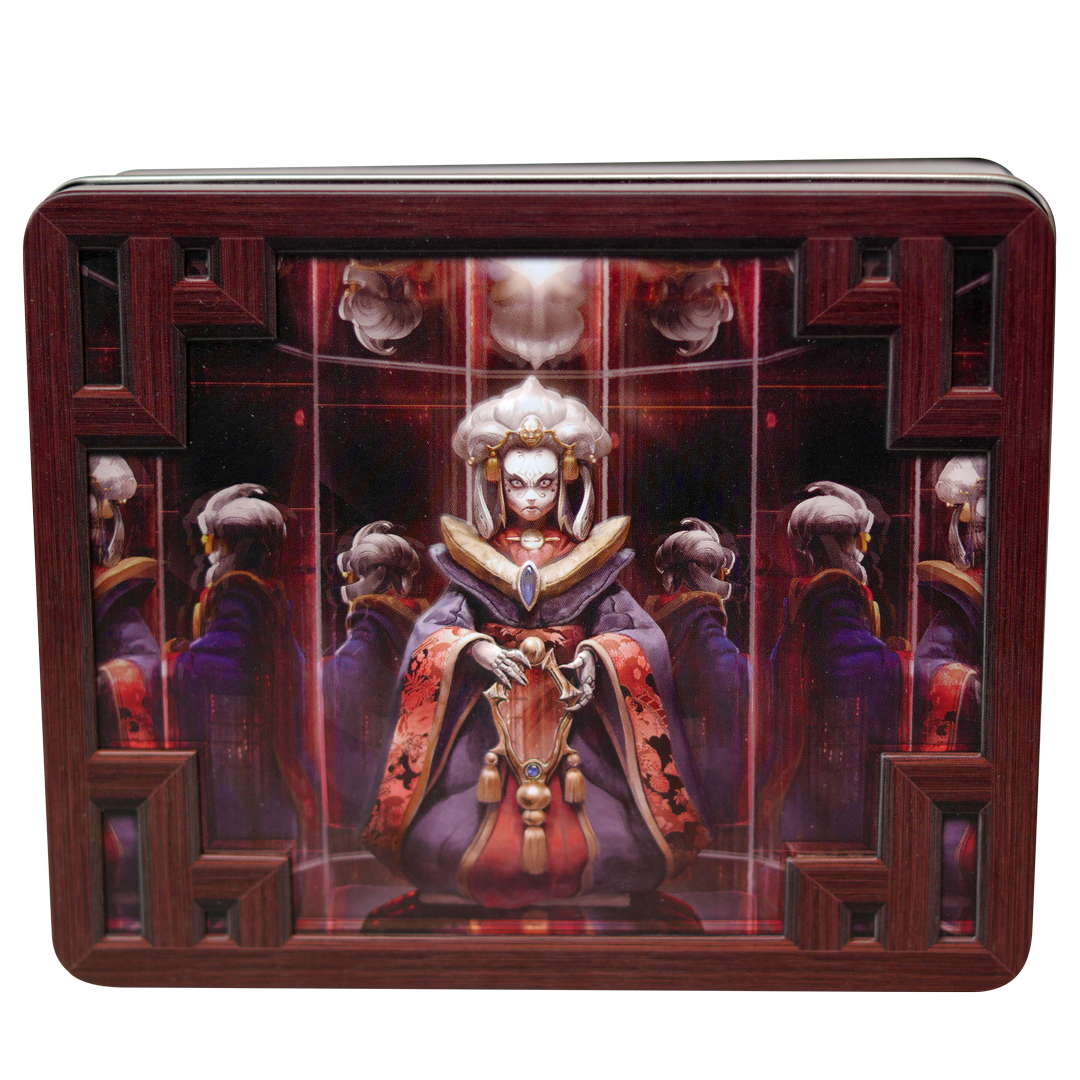 And finally, for you
First, welcome. Second, if you're one of our customers, it's time to embrace the real you.
May we present a shirt that speaks to you, or at least provides a handy identifier for those who may not yet know the real you.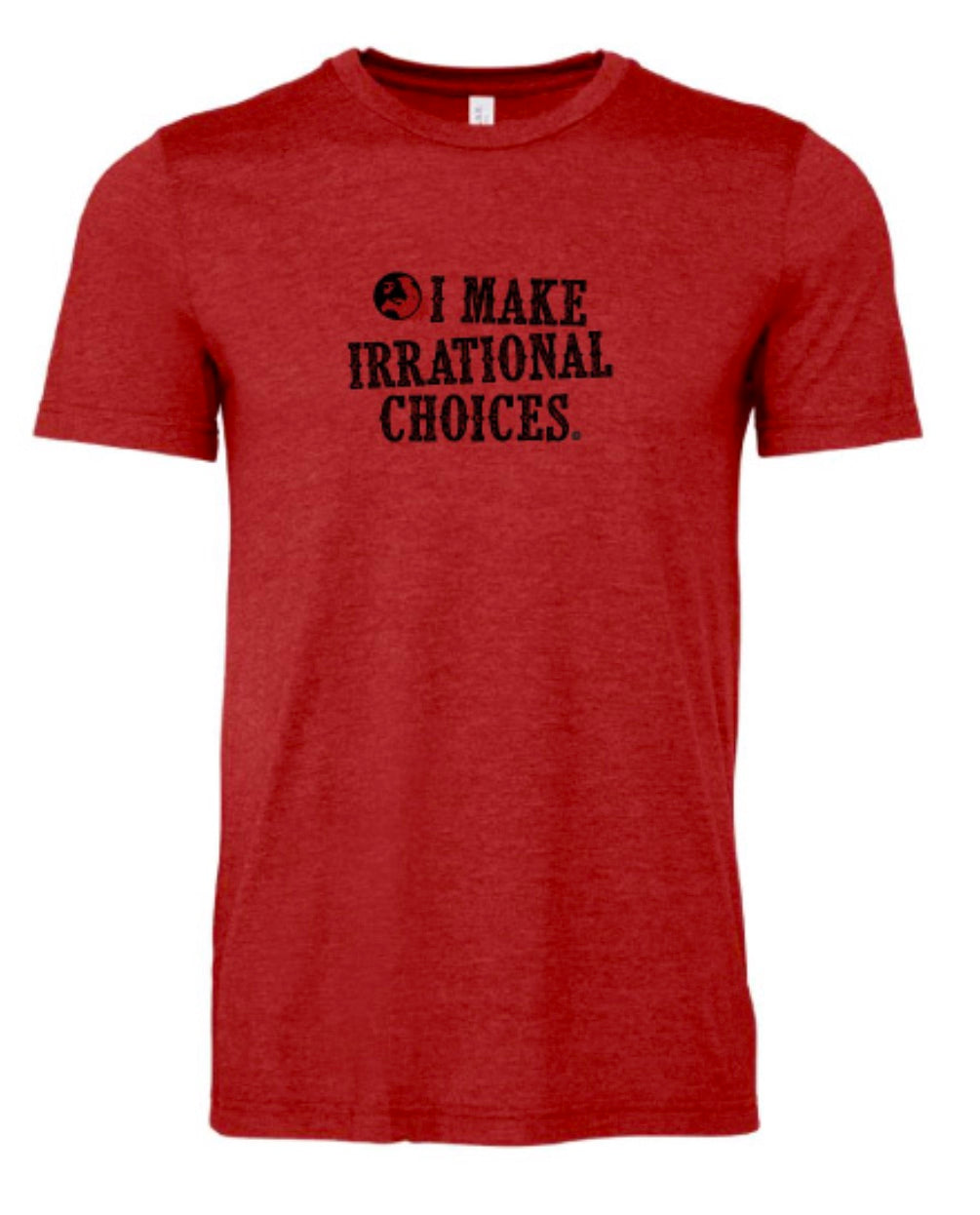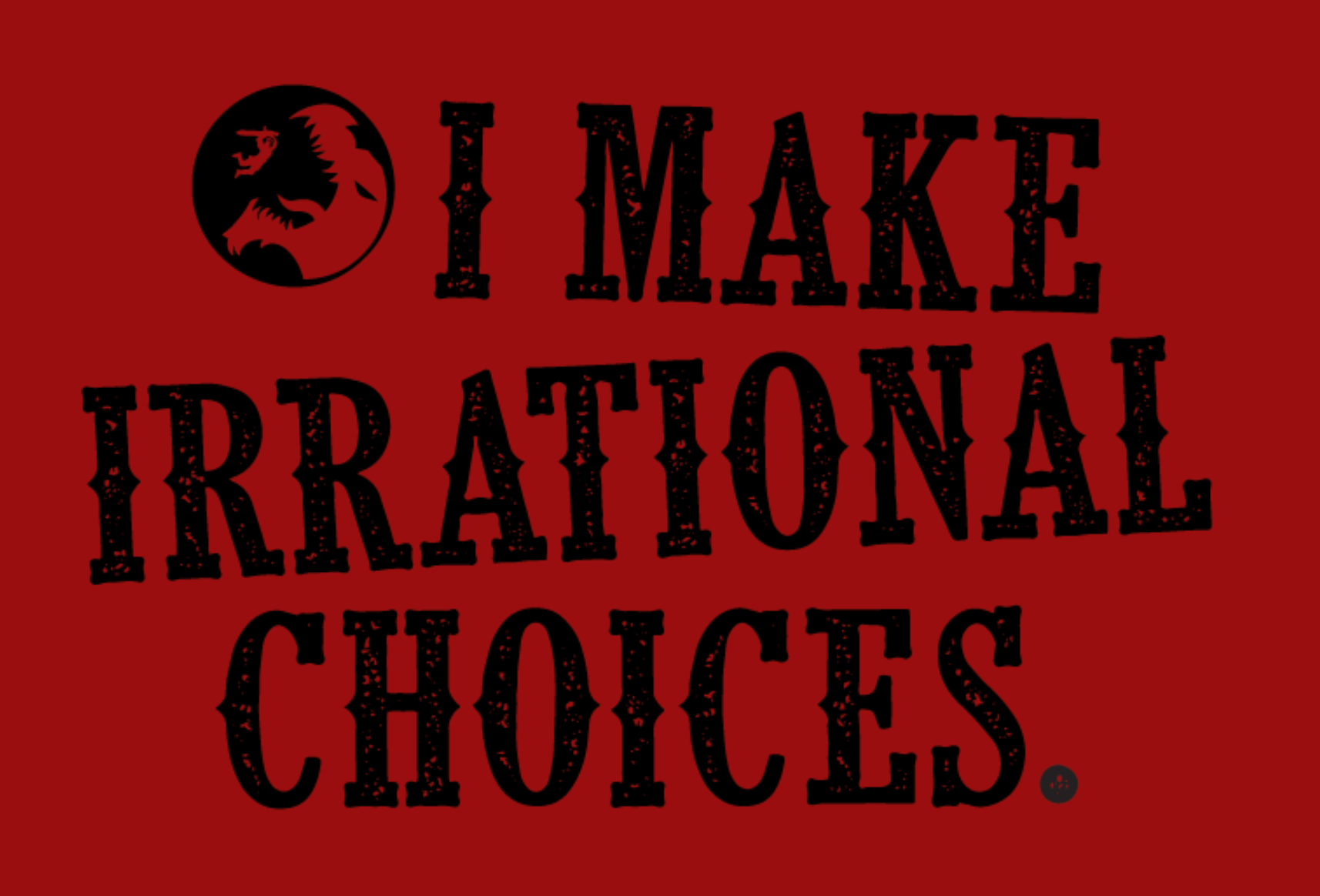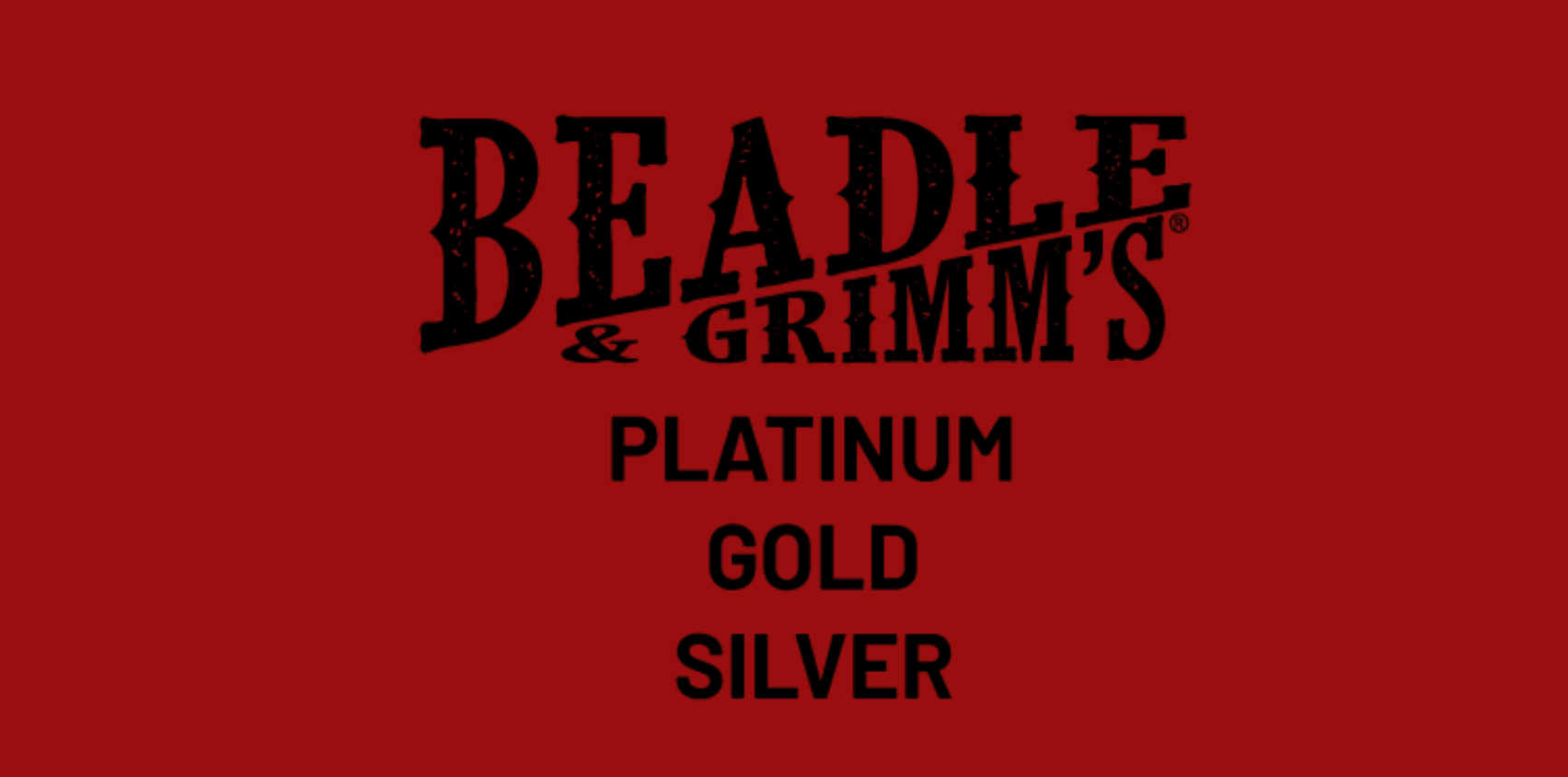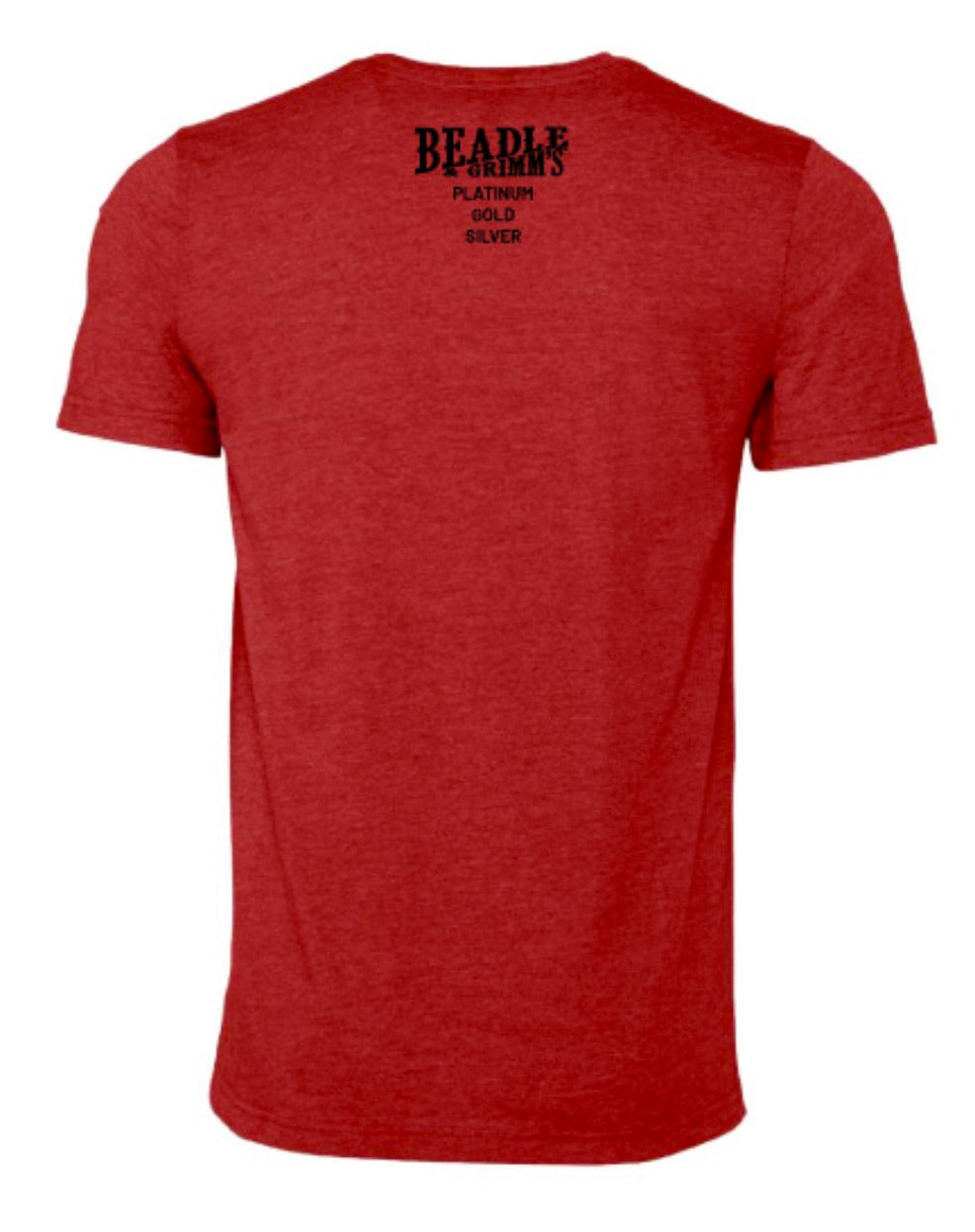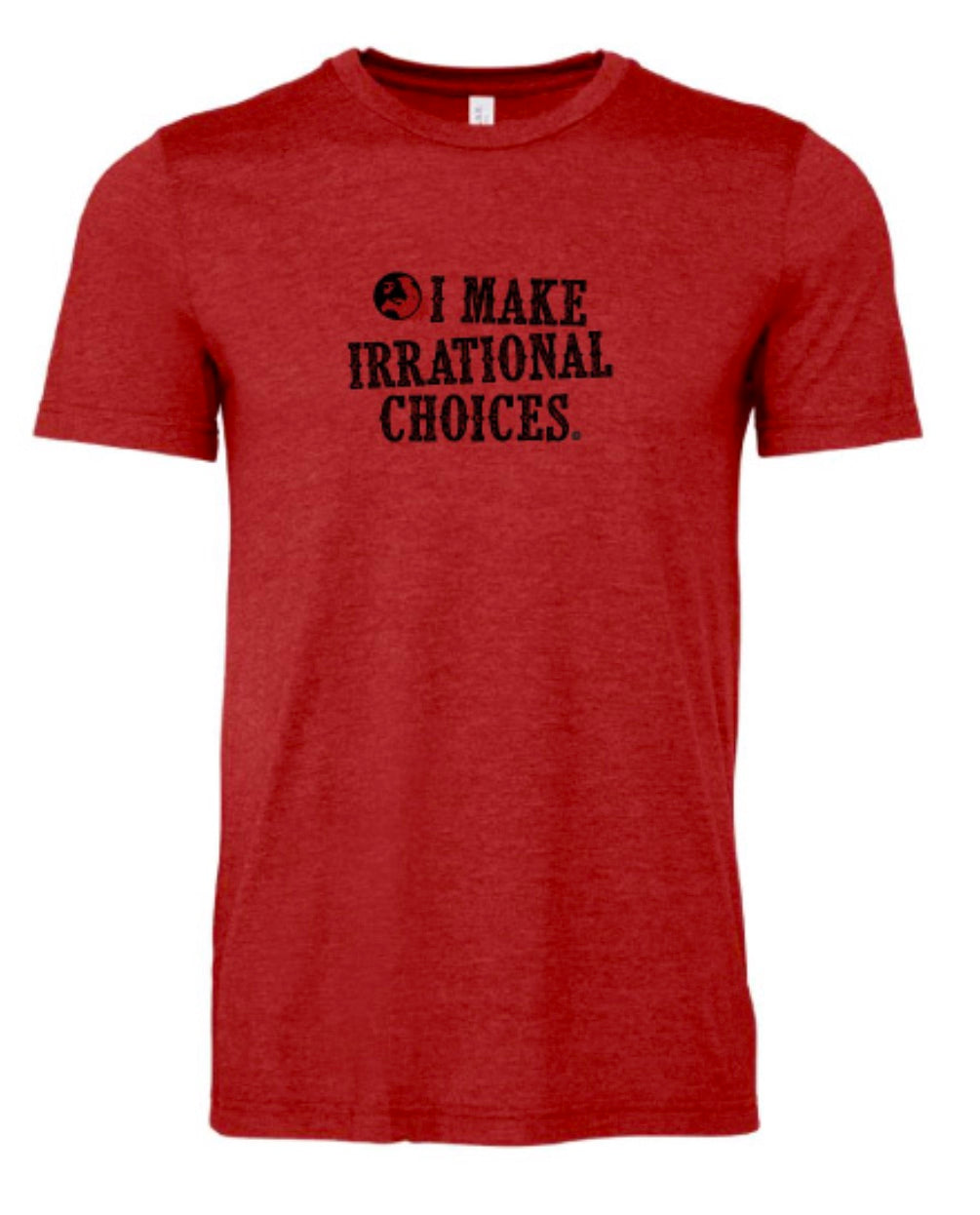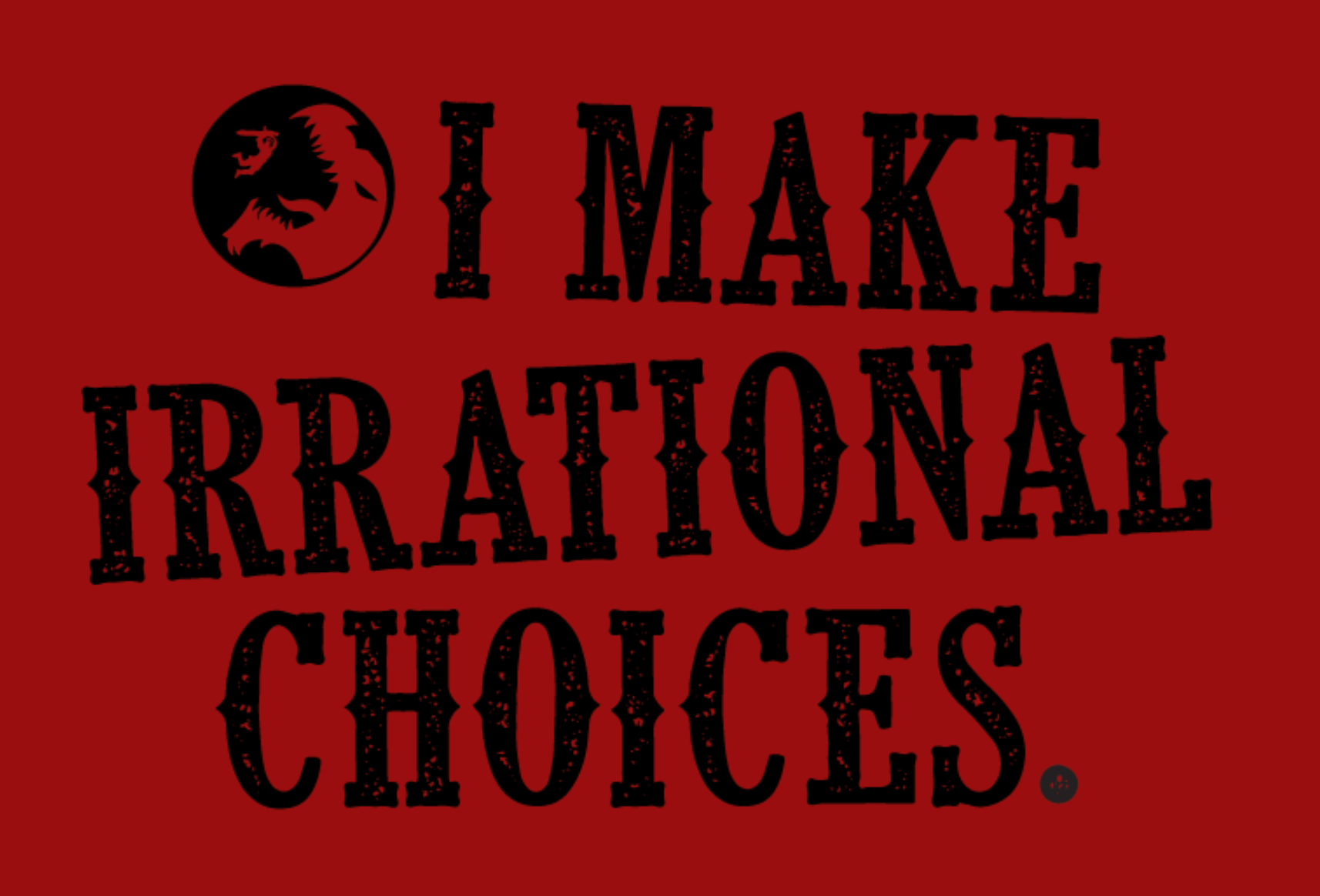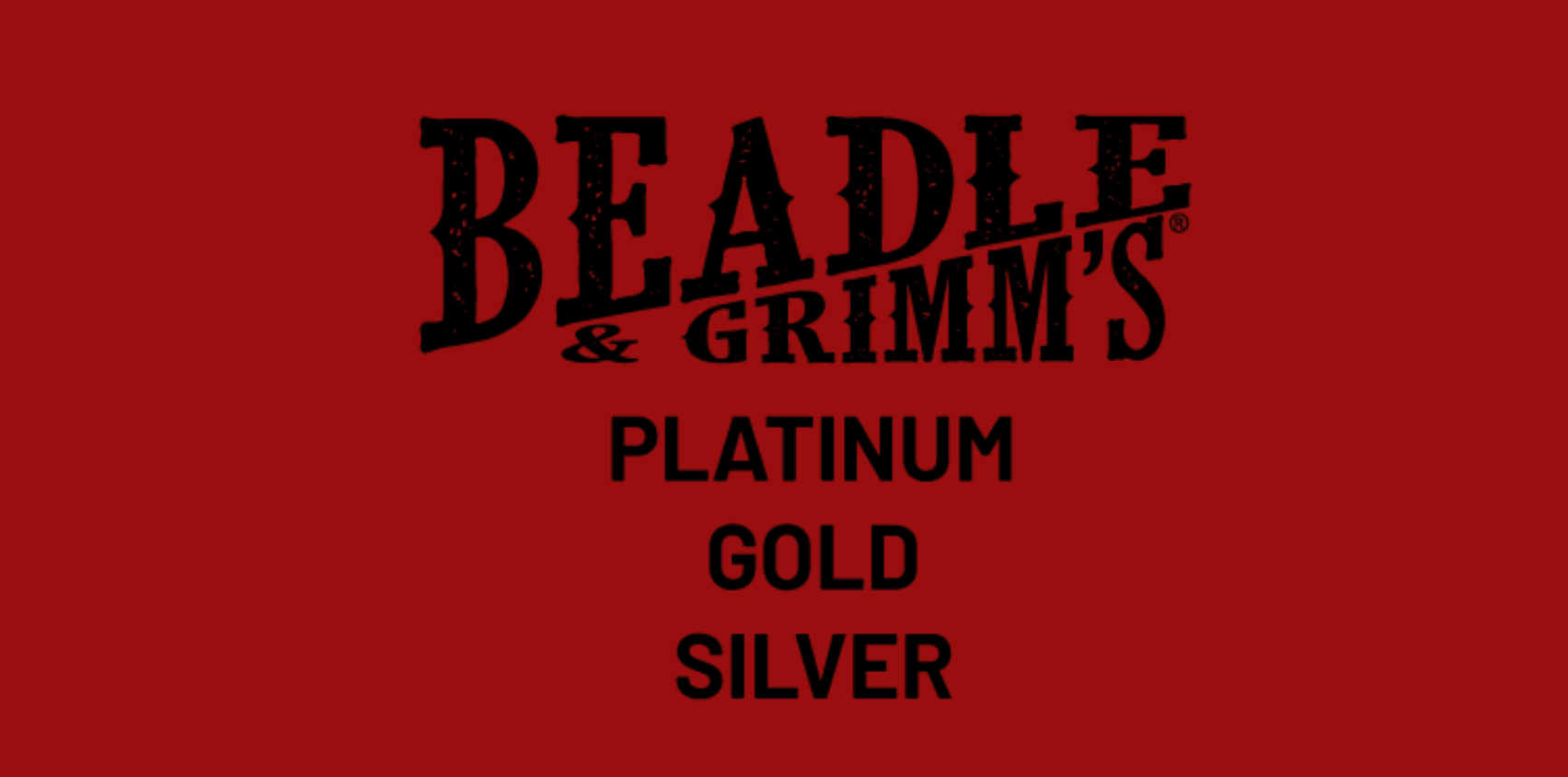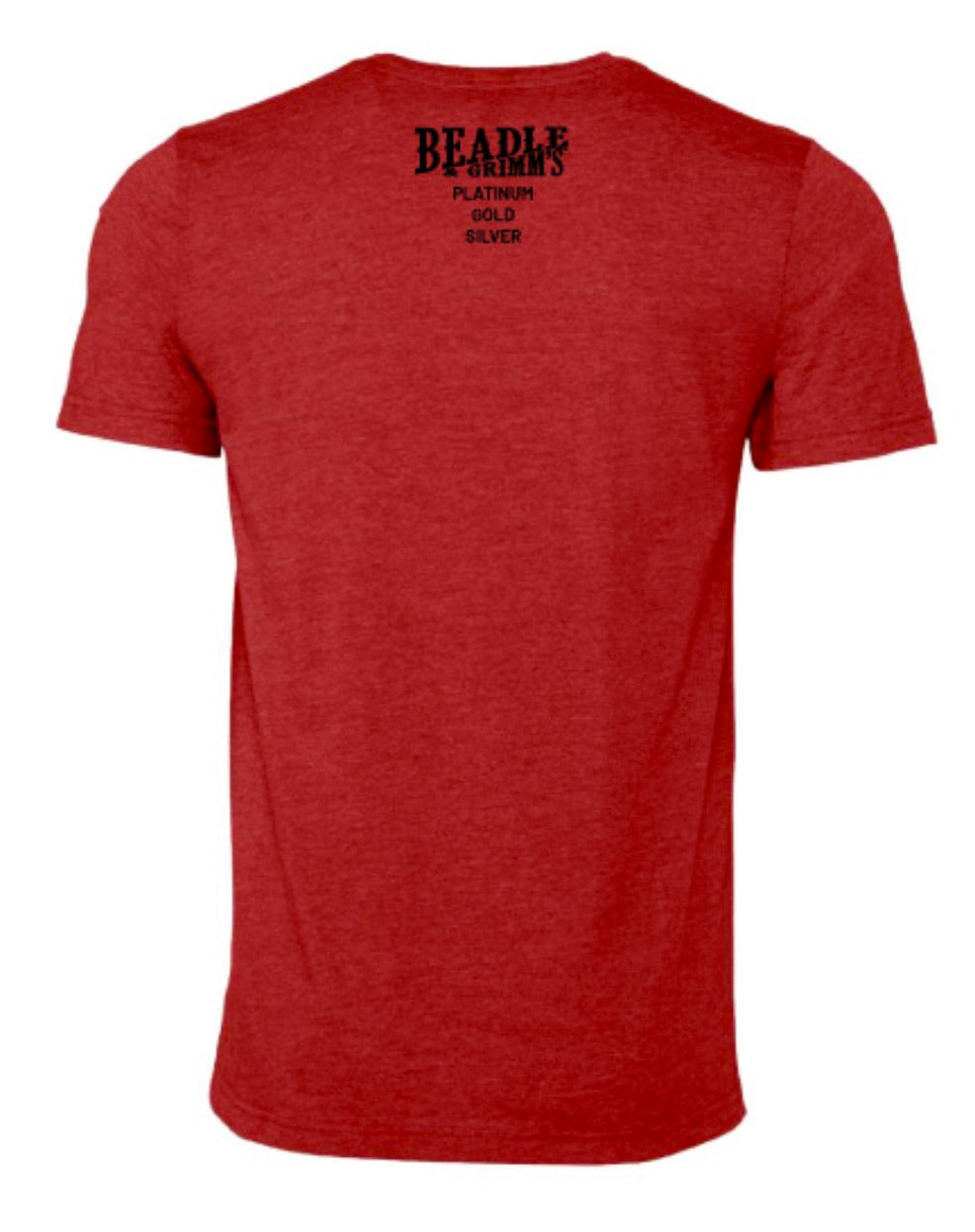 * For us goblins who celebrate the festival of Khurgorbaeyag the concerns are simpler and more visceral: how to avoid being fed feet first into a festive bonfire. Sadly MY Uncle Phil has somehow avoided Khurgorbaeyag's attention these many years. His ability to disappear during danger and reappear during the post-festival feast is one of the enduring mysteries, and tragedies, of my life. Read on for some strategies to manage your own Uncle Phil.

** There's a kind of zen to holiday lists for a marketing goblin. A moment where altruism on our part is well balanced by a crass desire to move enough units to fund a proper new year's party.

*** Or something like that. Double negatives make my brain hurt.

**** If that doesn't do it, have Aunt Ginny and Uncle Merle hold him down and go for the soles of the feet. Any good holiday party is a party that escalates quickly and unnecessarily.

***** We recommend only giving them out to players who survived. Next year we might come out with gravestones of completion, but until then giving a player a coin celebrating their character being eaten by a grue (or whatever actually got them) just seems like rubbing it in.