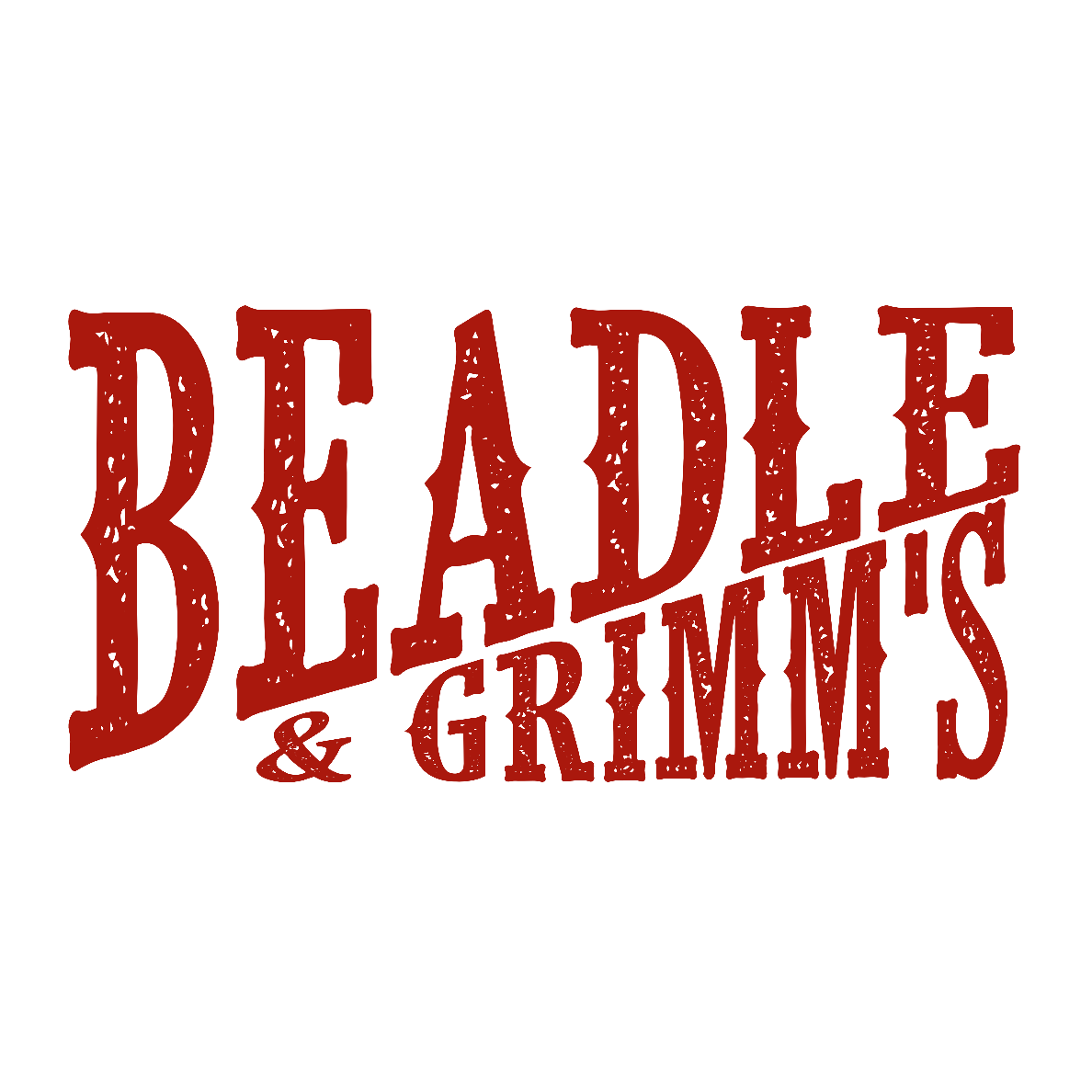 Magical Artifacts for Epic Gameplay
Beadle & Grimm's gives you the materials you need—maps, handouts, artifacts, jewelry, bonus encounters, and much much more— to immerse yourself and your players in whatever magical world you choose to play in.
Enter the Warehouse
Bring out the Monsters!
All-new Monster Art with full D&D stack blocks and Tactical Tips! Now Shipping!
Regular price

Sale price

$30.00 USD

Unit price

per

Regular price

Sale price

$30.00 USD

Unit price

per
Character Class Dice Sets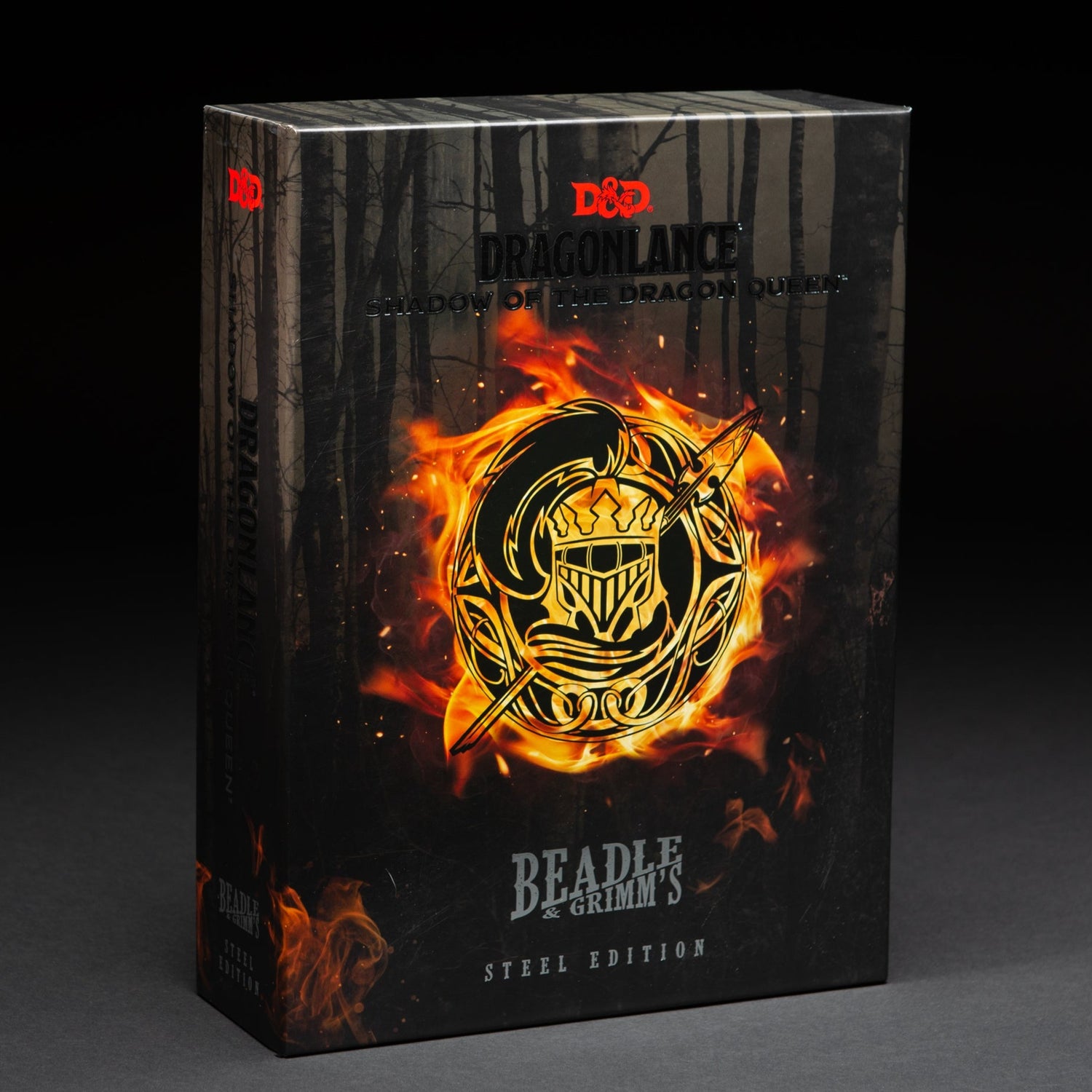 War of the Lance!
The land of Krynn. The continent of Ansalon. The Dragon Queen. Lord Soth. Mounting dragon armies. The World of Dragonlance is ripe for epic conflict!
For years after the Cataclysm in Krynn, the value of steel skyrocketed until it was as highly sought after as gold across all of Ansalon.
Order Now
Press & Reviews

We swear we didn't coerce, cajole, or threaten any of these wonderful reviewers to say nice things about our products. See for yourself!

Press & Reviews

Events Calendar

Where are Beadle & Grimm's going next? Check out our latest plans for conventions, Twitch streams, social events and more! Connect with us online or IRL!

Event Calendar
Coming Soon to a Streaming Platform Near You!
Dungeons & Dragons free 24-hour streaming channel set to launch this fall with Beadle & Grimm's new comedy live-play D&D show "Faster, Purple Worm! Kill! Kill!" Look for it coming soon!
FPWKK is under a non-dramatic media agreement and SAG has given permission for the promotion of this show.
Let customers speak for us