Regular price
$209.40 USD
Regular price
$349.00 USD
Sale price
$209.40 USD
Unit price
per
Sale
Sold out
Officially licensed by Paizo, this Beadle & Grimm's boxed set will be filled with elements a Game Master (GM) needs to immerse their players into Pathfinders' most famous city. Whether they're playing Pathfinder 2e, Pathfinder 1, or even a 5e rules-based campaign, this set will help a GM establish an incredibly detailed urban setting. 
The Gold Edition will come with several poster-sized maps of the city, six (6) 24x30" battle maps, an original map of the Starstone Isle, and a map folder with thirteen (13) 8.5x11" district maps with a place for GM or player notes on the back. 
When the player is handed an Absalom broadsheet, or an invitation to adventure, the GM will actually hand these beautifully designed pieces to the player instead of simply reading them.
FACTION JEWELRY, COINS, AND COASTERS!

 
Absalom comes with its own unique factions and organizations and the Gold Edition will include three pieces of faction-related jewelry: an Aspis Consortium token, an Arcanamirium pin, and a badge of the city watch. Also included is a set of coins of the realm made by Campaign Coins, including a collectible gold coin that can only be found in the Beadle & Grimm's Gold Edition, all tucked into a pouch adorned with the Vault of Abadar symbol. Slipped into a red B&G pouch, you will find an Absalom: City of Lost Omens Coin of Completion - a collectible coin commemorating your campaign. Finally, a set of four in-world Tri-Stripe Society coasters sure to delight the players and help keep the GM's table stainless!
NPC CARDS AND LOCATION CARDS
Designed to fit over the GM's screen, these cards will feature artwork of important Absalom non-player characters and key Absalom locations on the player side and important role-playing information or key location information on the GM's side. 
The exterior features B&G original art, while the interior will give the GM the quick-reference tables and city-specific information needed to smoothly run their game. 
These short adventures, created exclusively by Beadle & Grimm's for this edition, take advantage of areas, maps and important players in Absalom. They can be dropped in by the GM, or act as launching points for longer adventures of the GM's design. 
ABSALOM, CITY OF LOST OMENS
Paizo's complete published book is included in smaller booklets that allow the GM to organize the parts of the city needed for a particular session, whether it be an individual district, the comprehensive list of NPCs, or the introduction to the city. 
PATHFINDER NEXUS INTEGRATION
In the Letter to Purchaser you'll find a printed code to unlock Absalom: City of Lost Omens online in the Pathfinder Nexus on Demiplane!
Shipping & Returns

We ship domestically and internationally. Shipping charges will be added during checkout.

For refunds or returns, please contact our Support Goblins for assistance in returning, replacing or repairing your items.
Share
View full details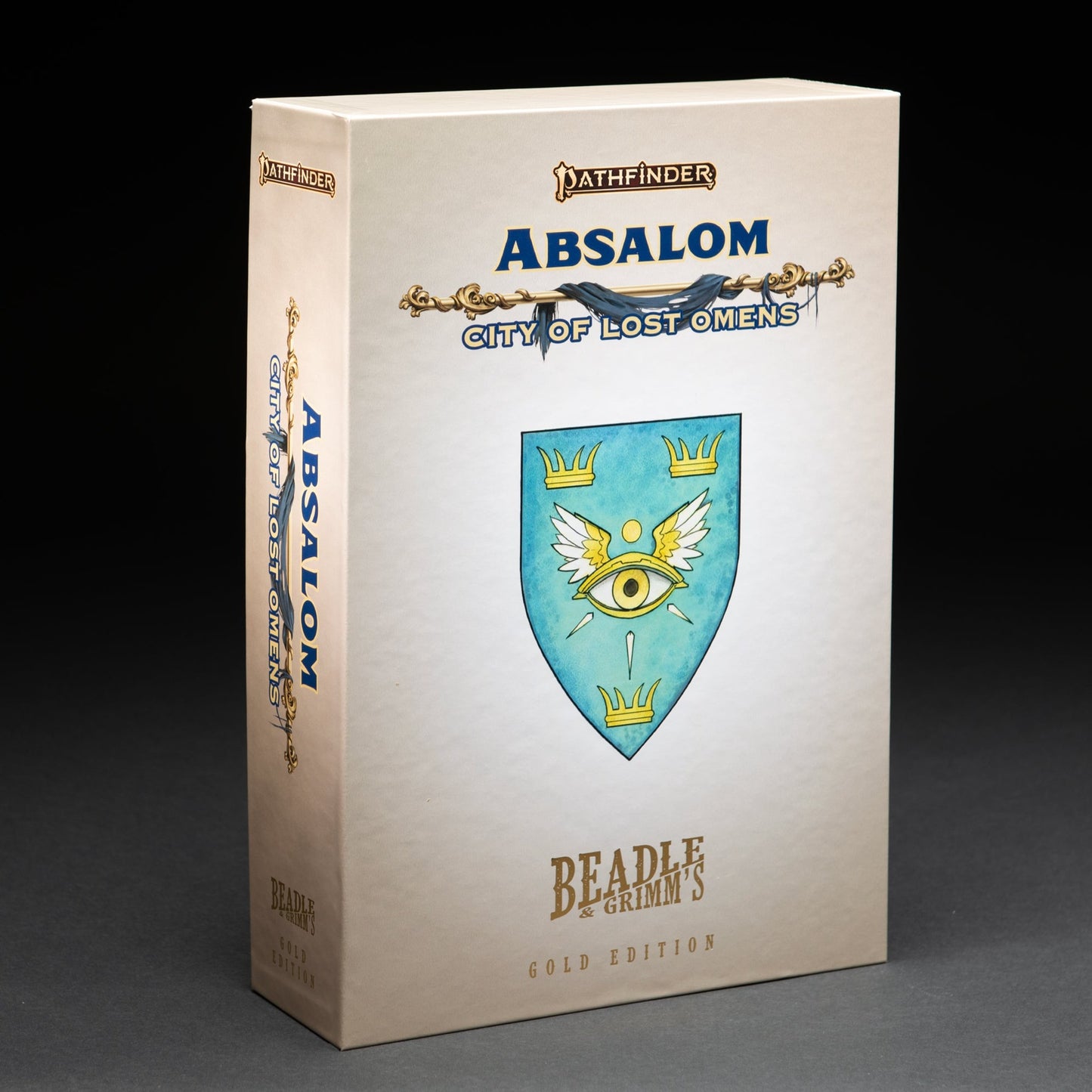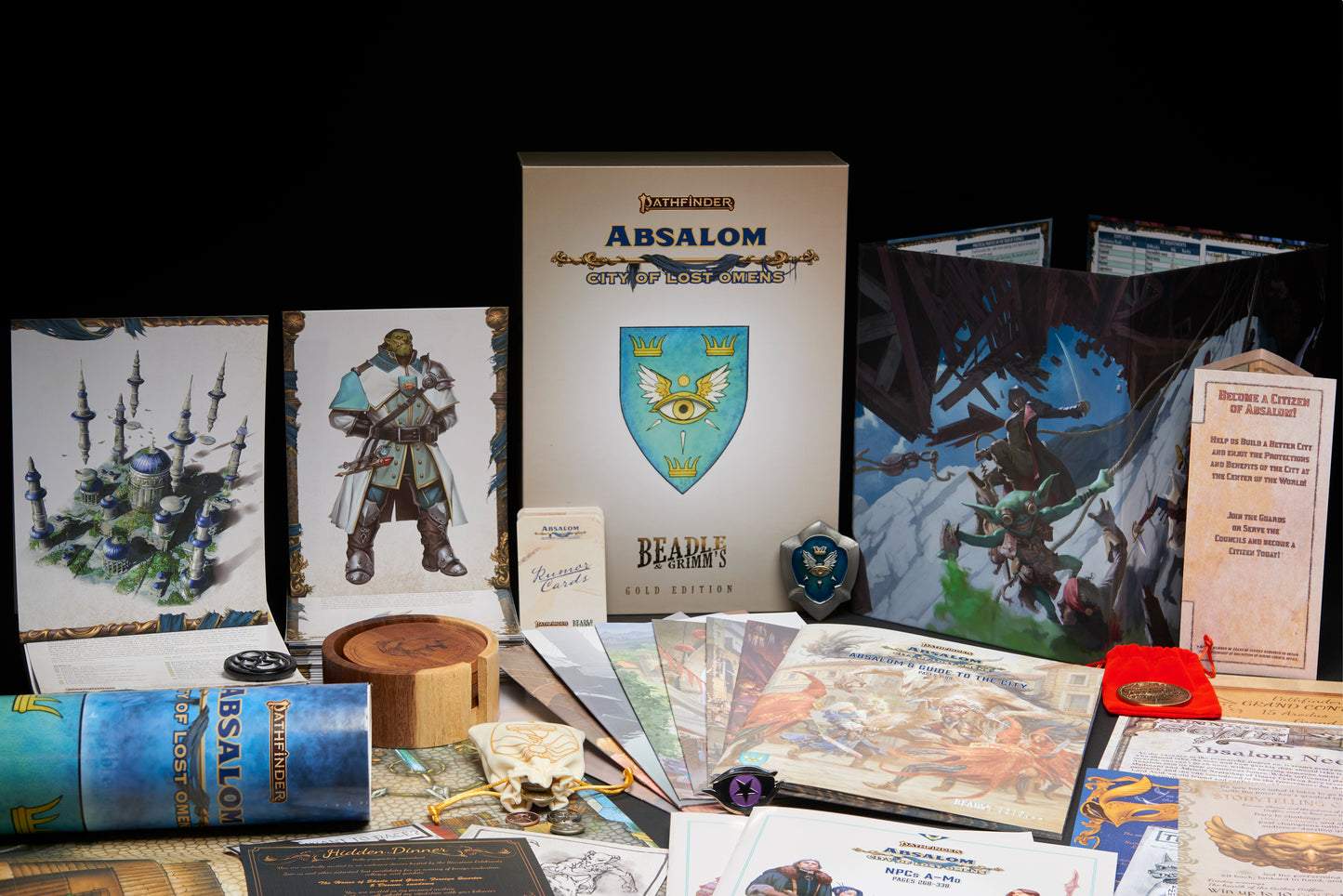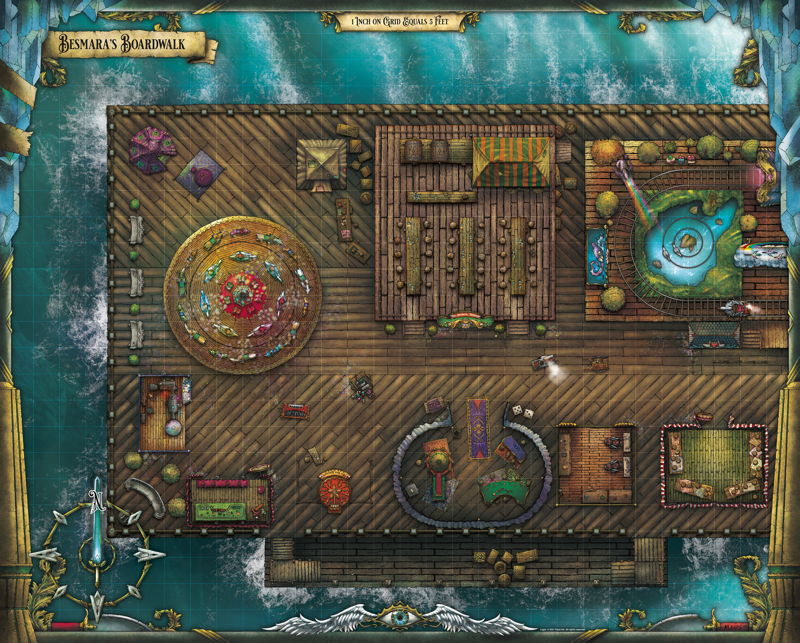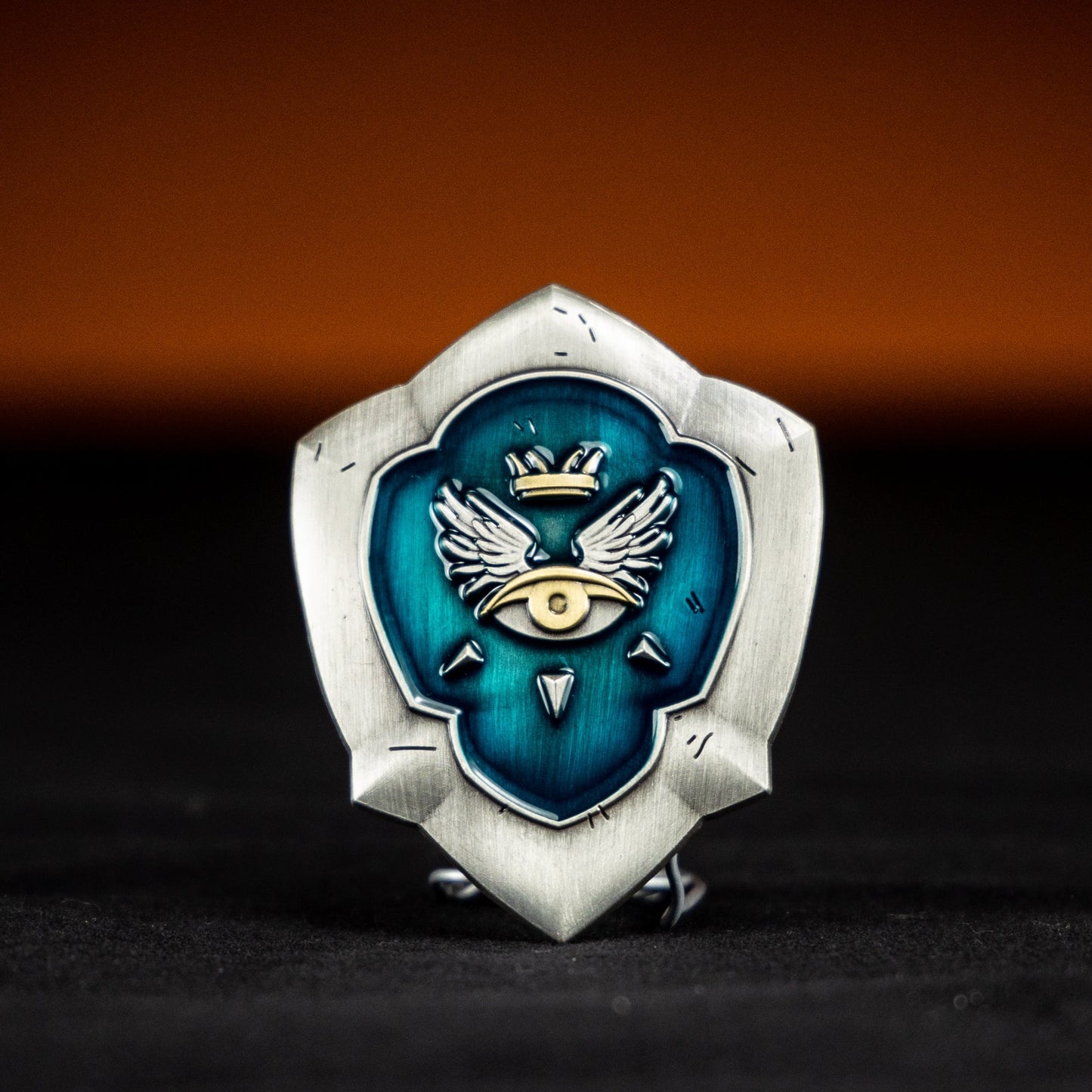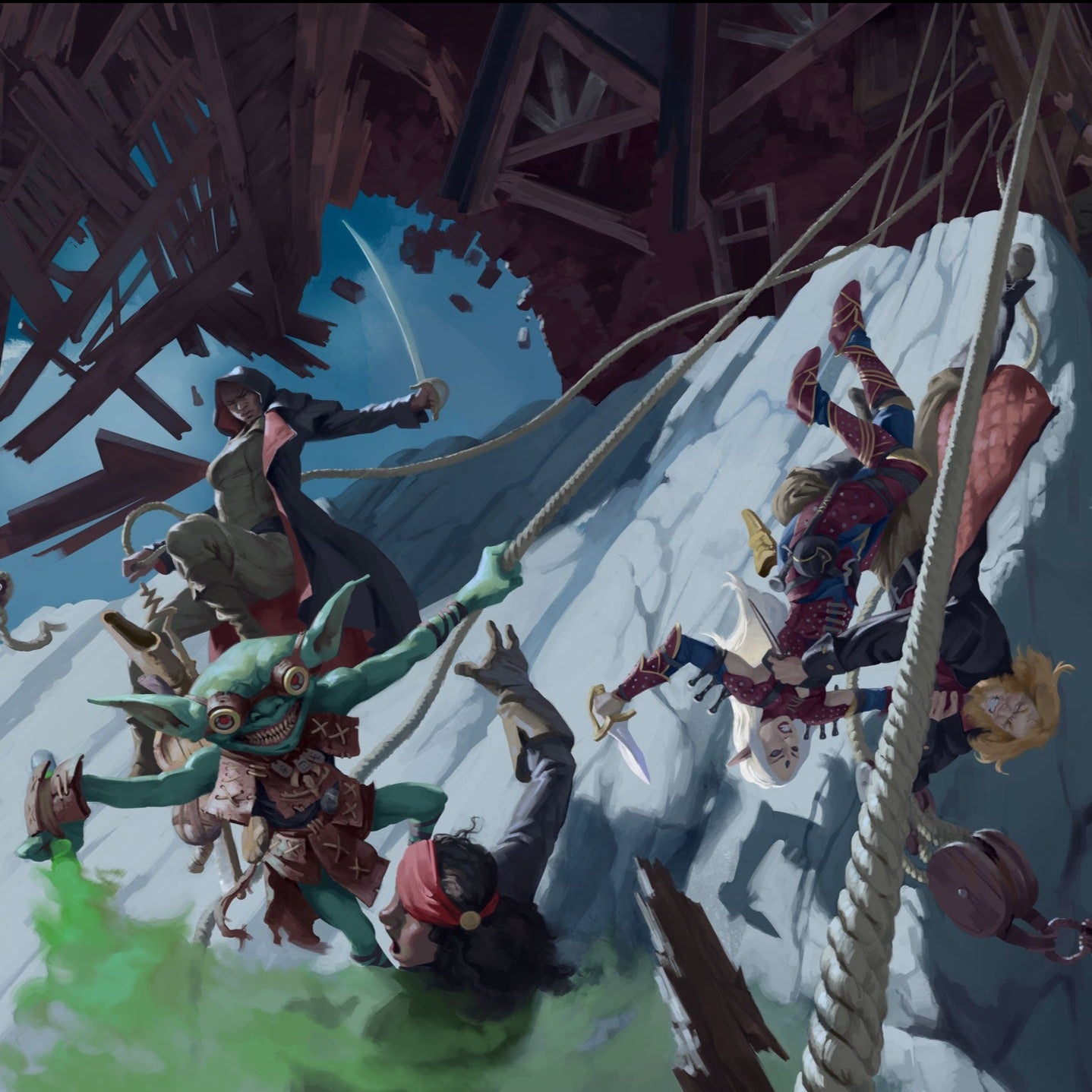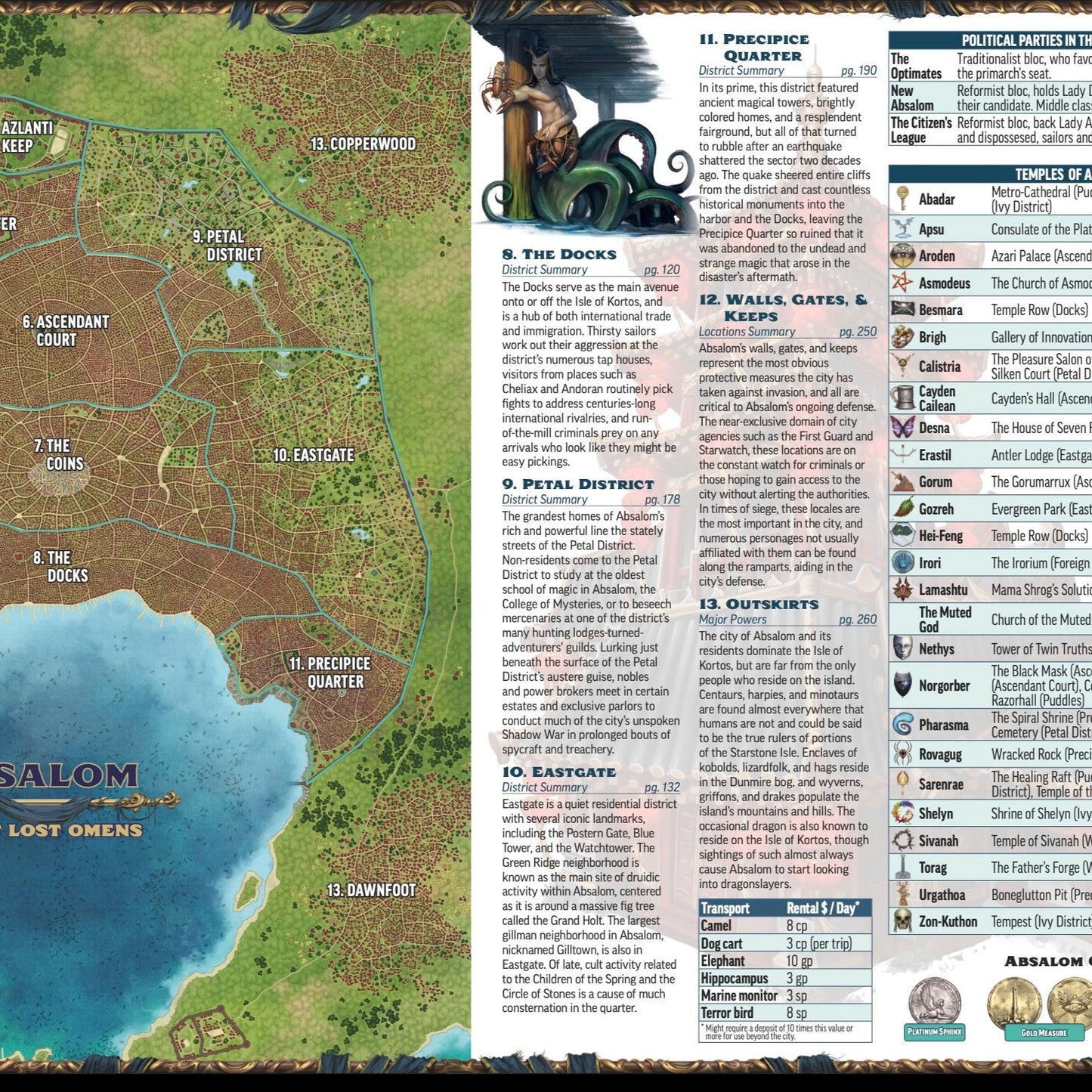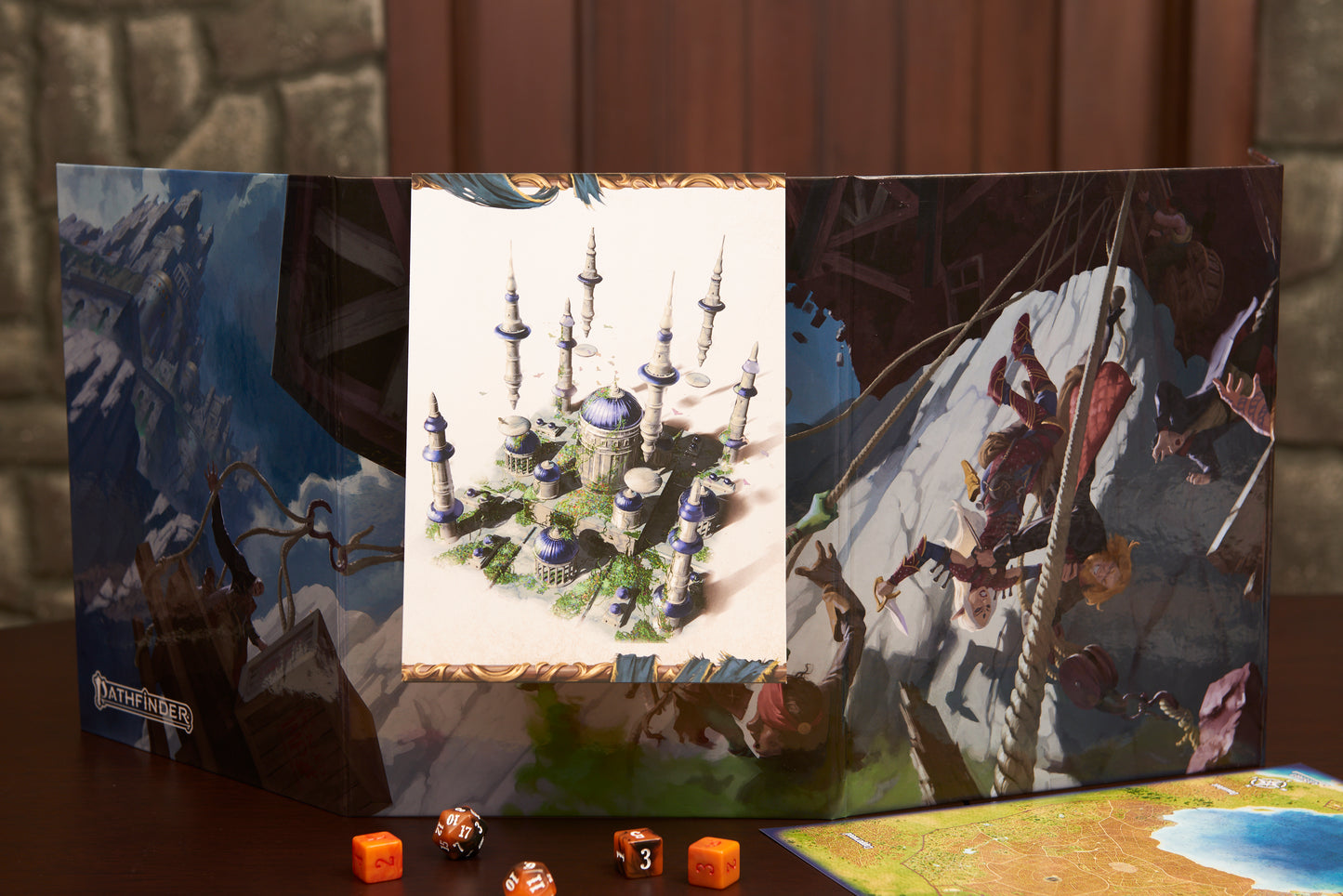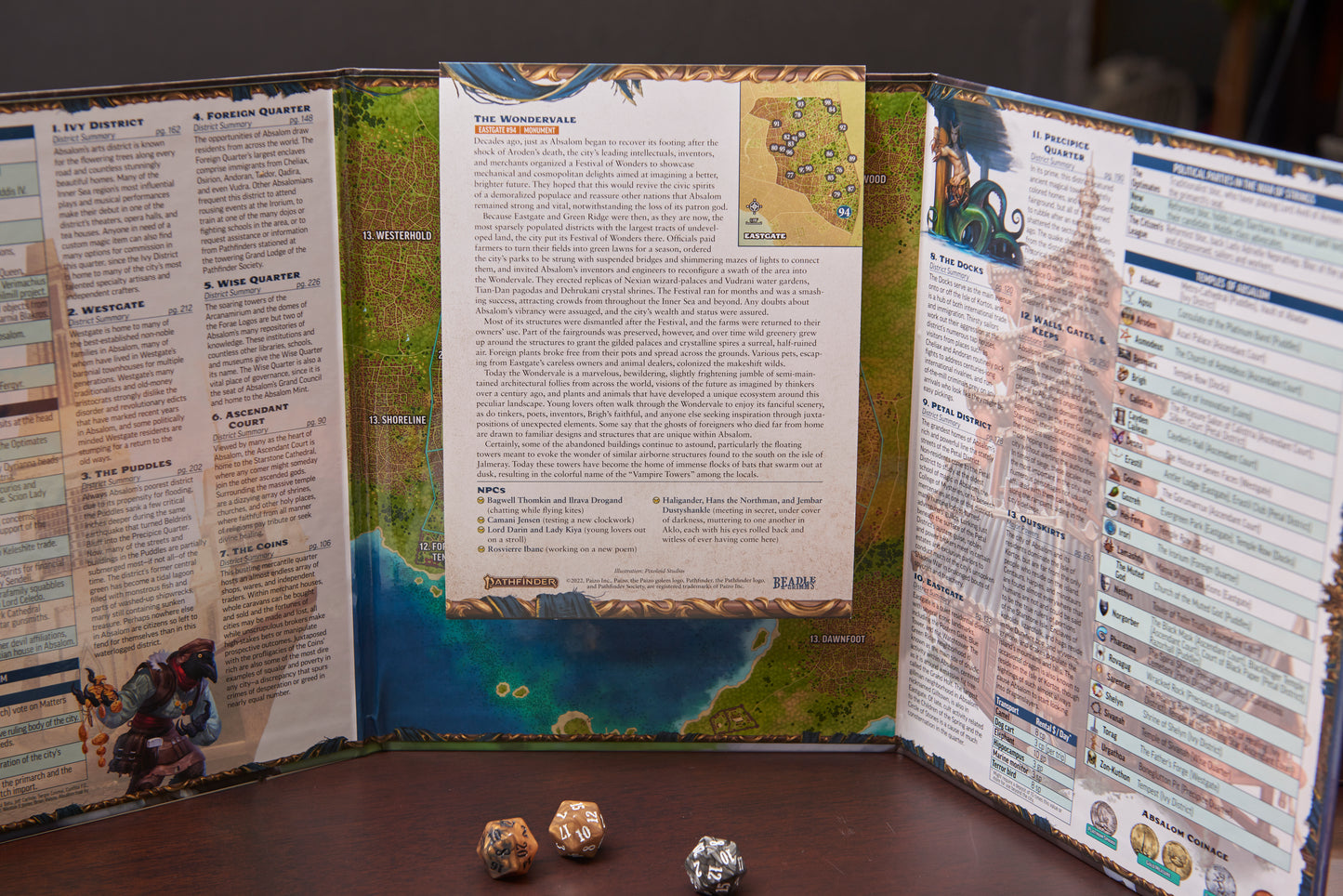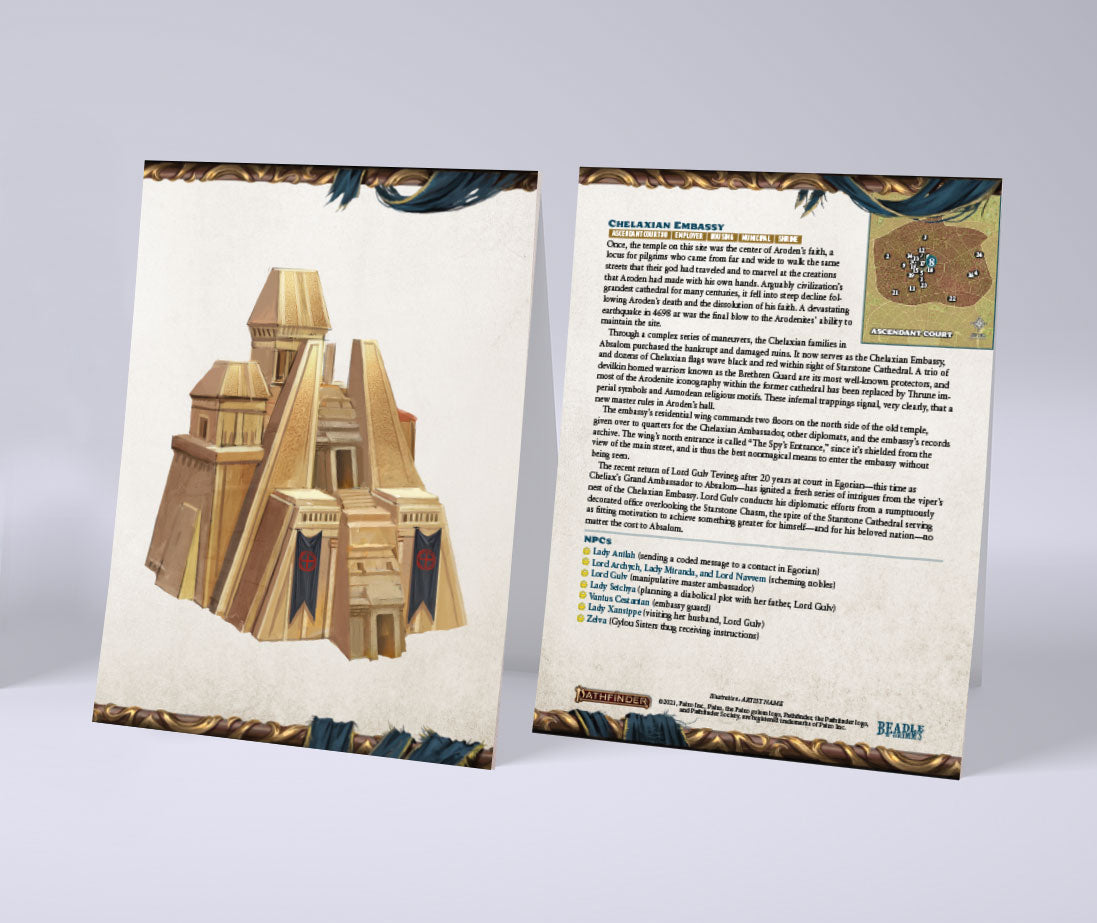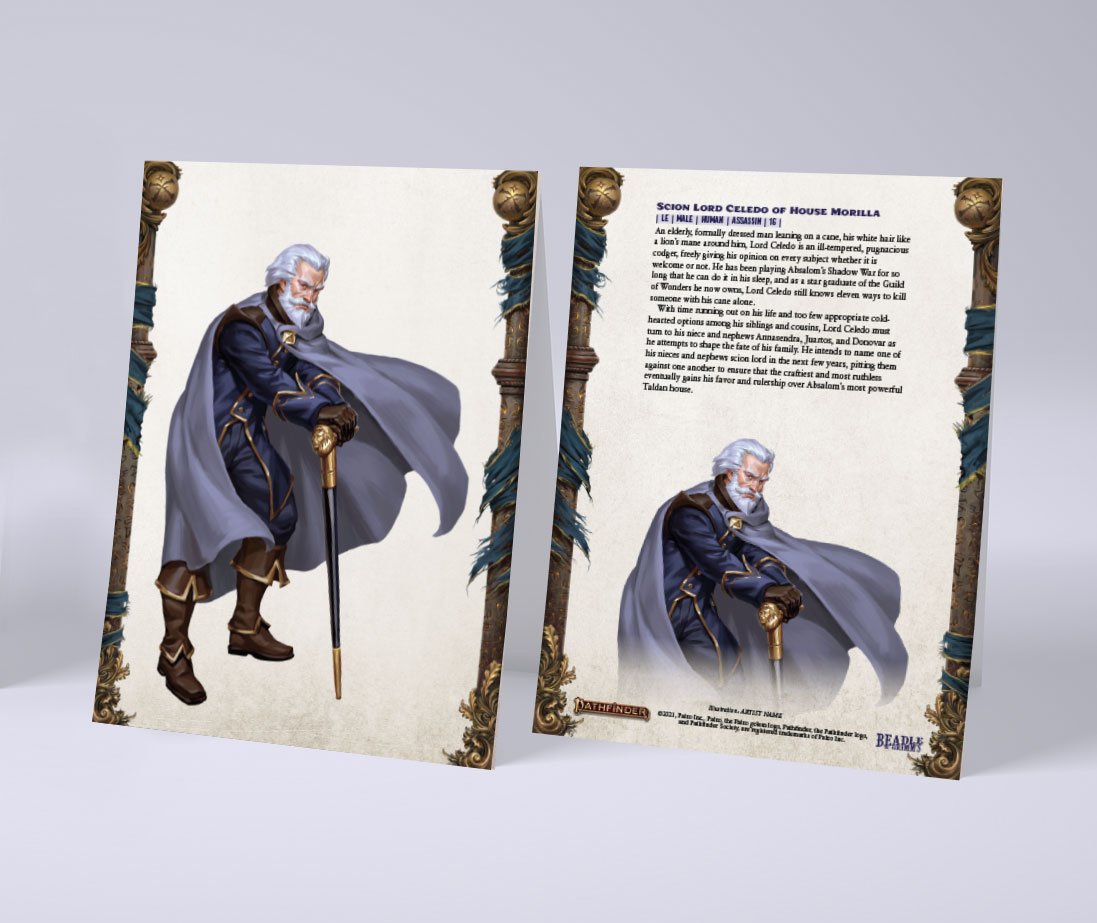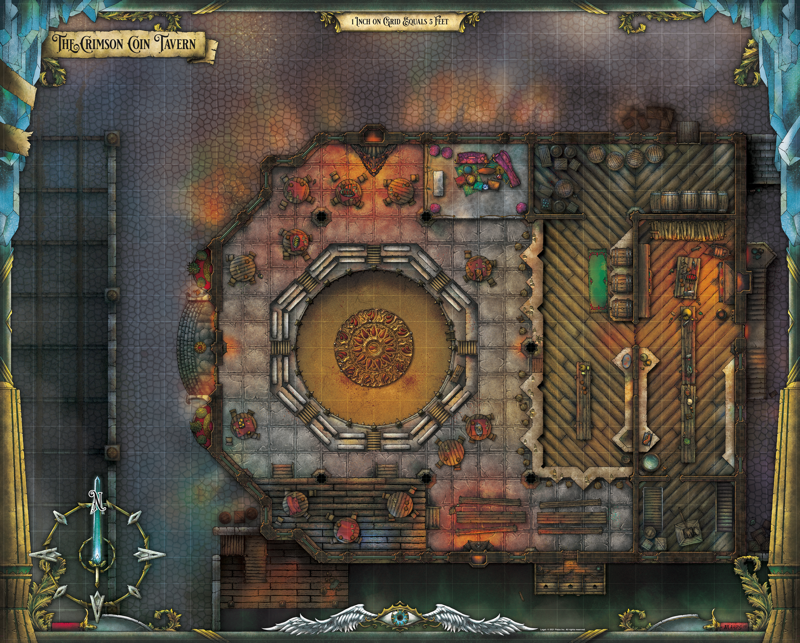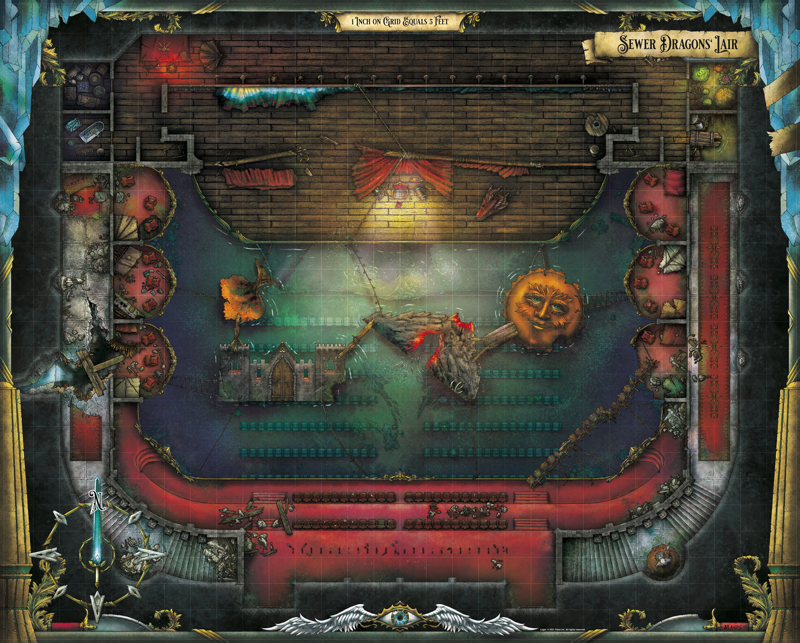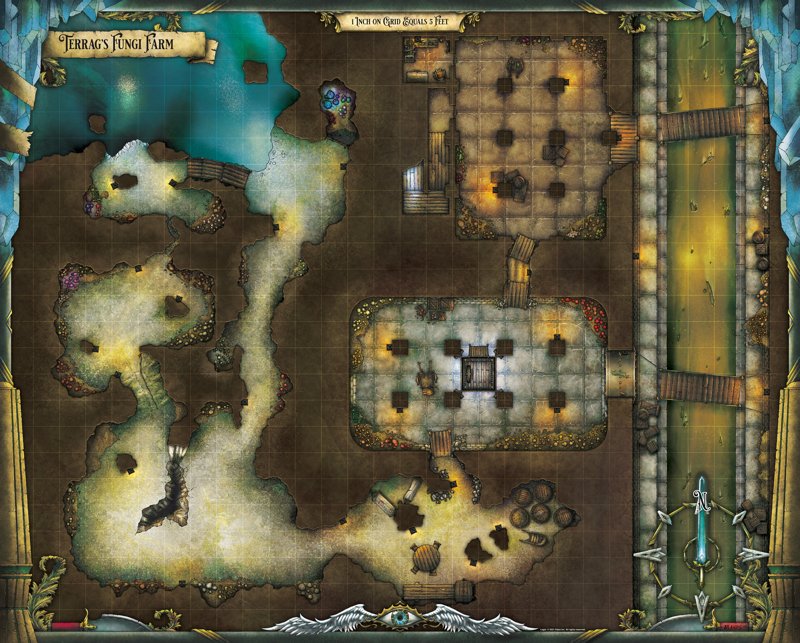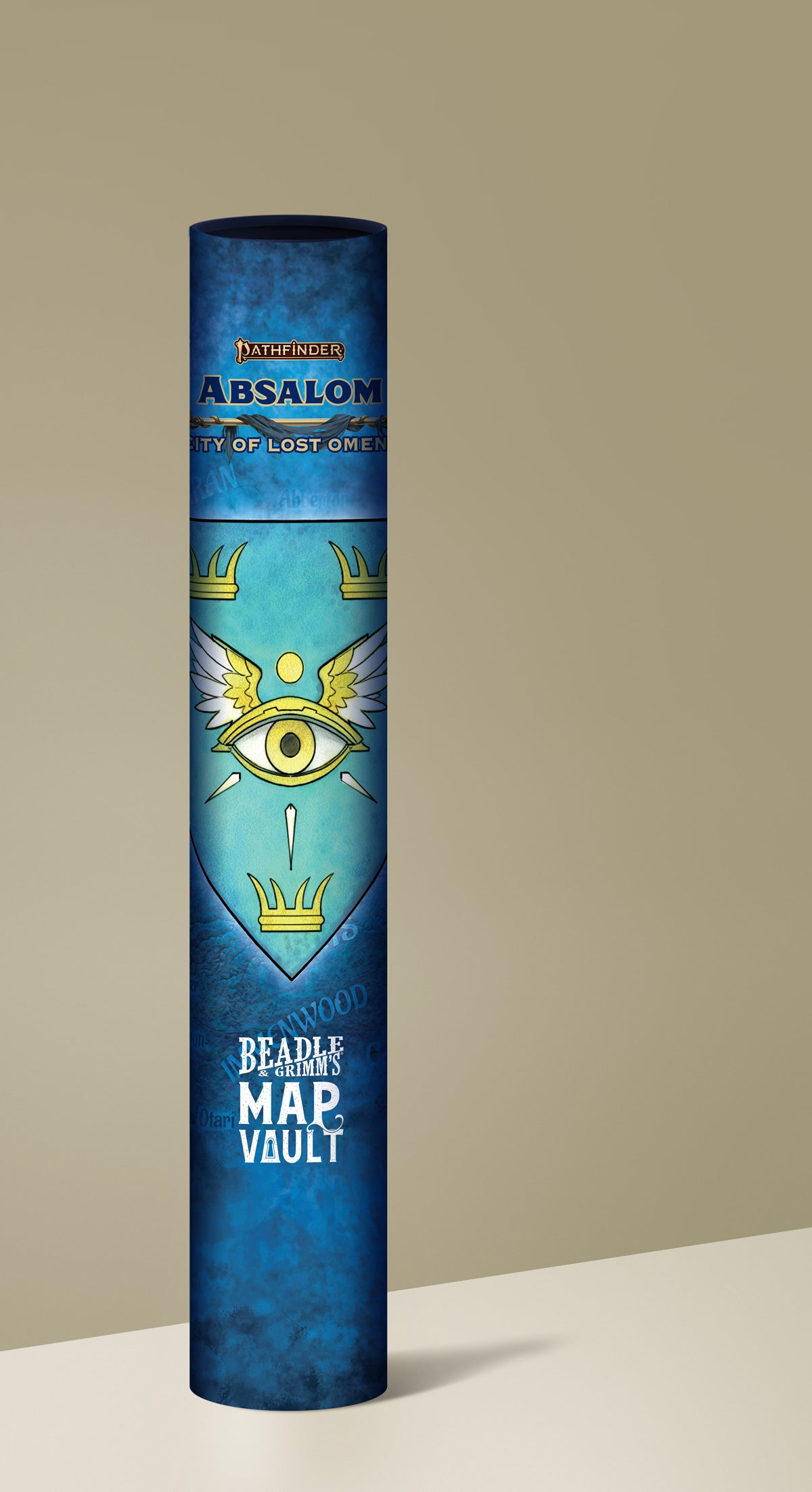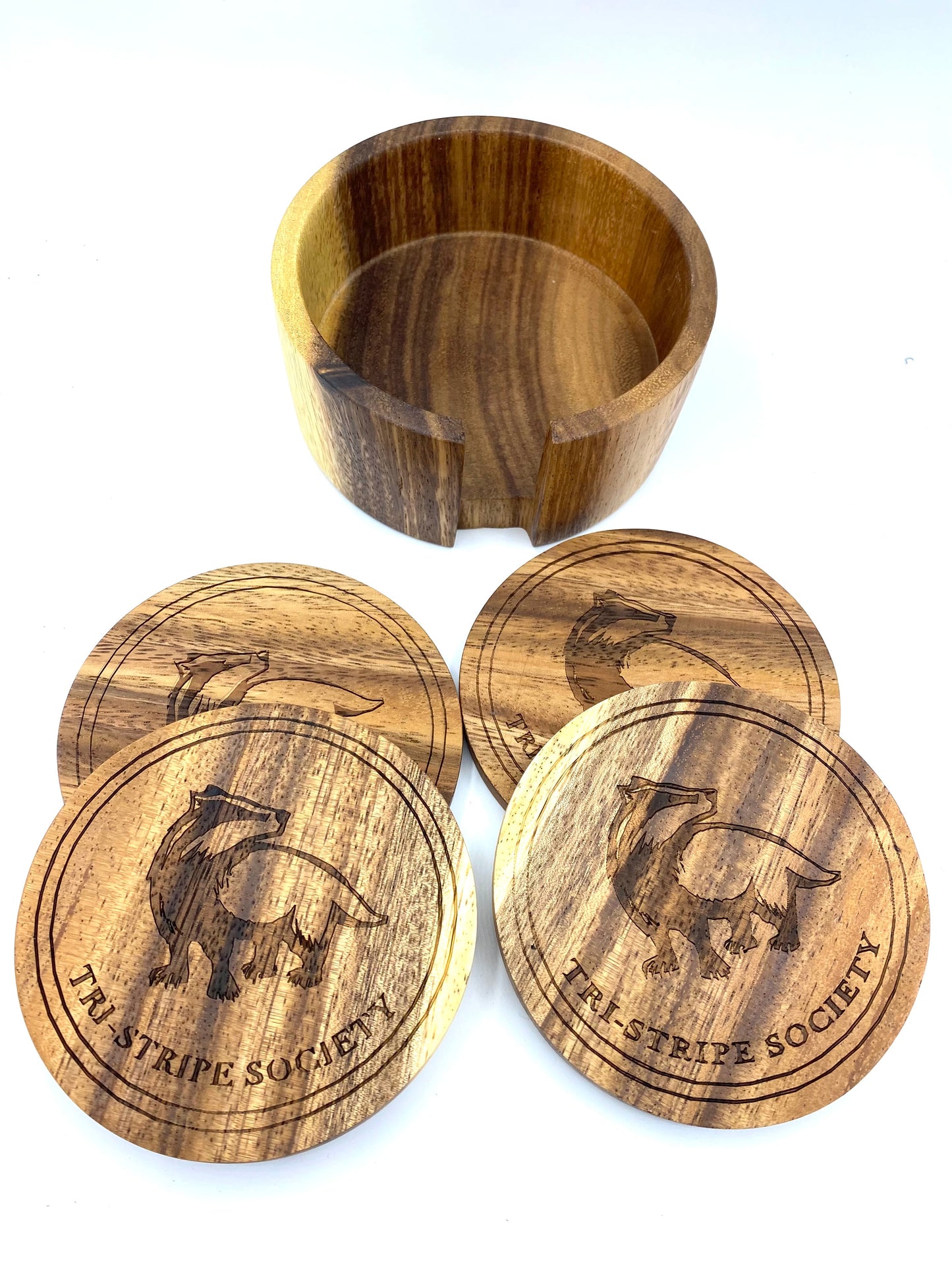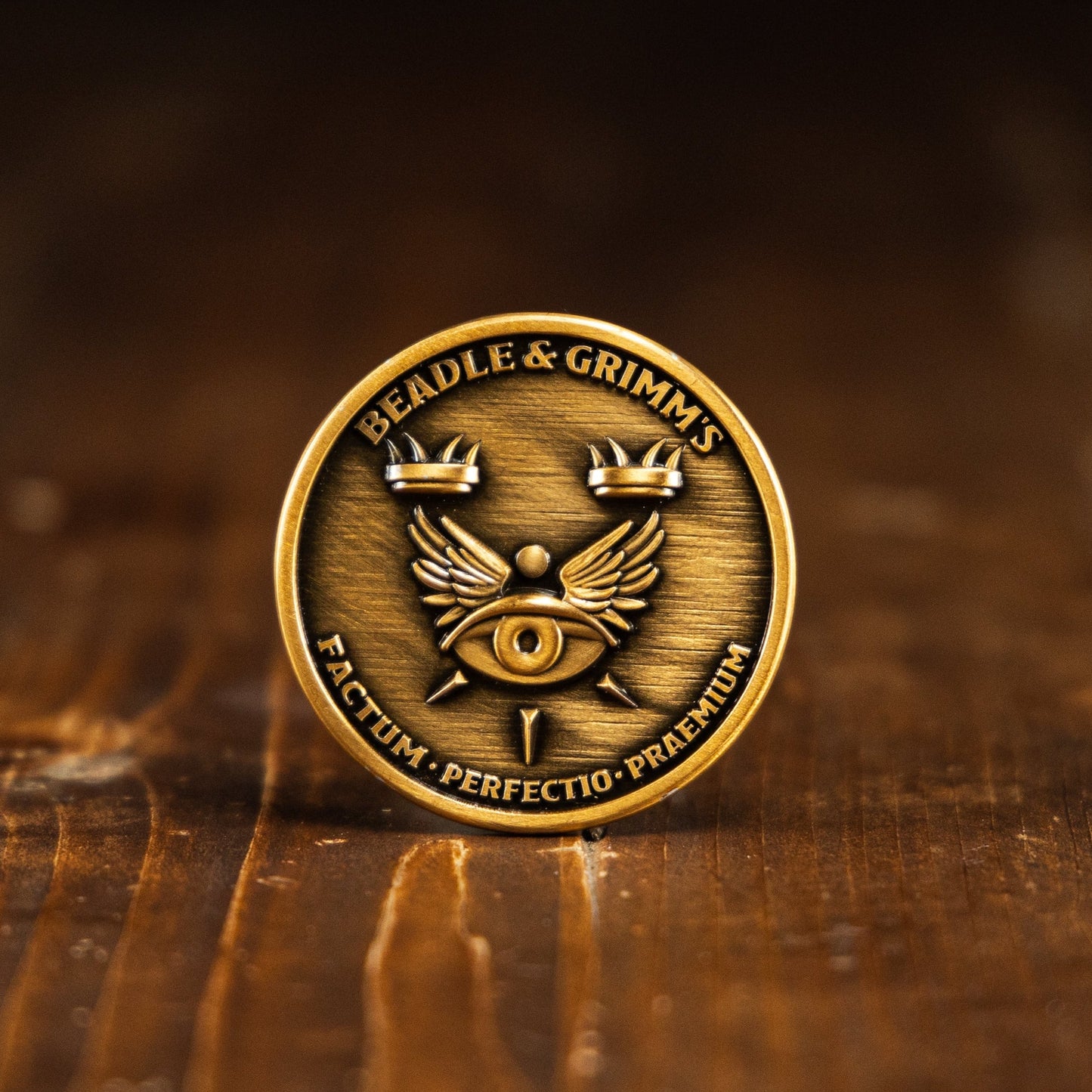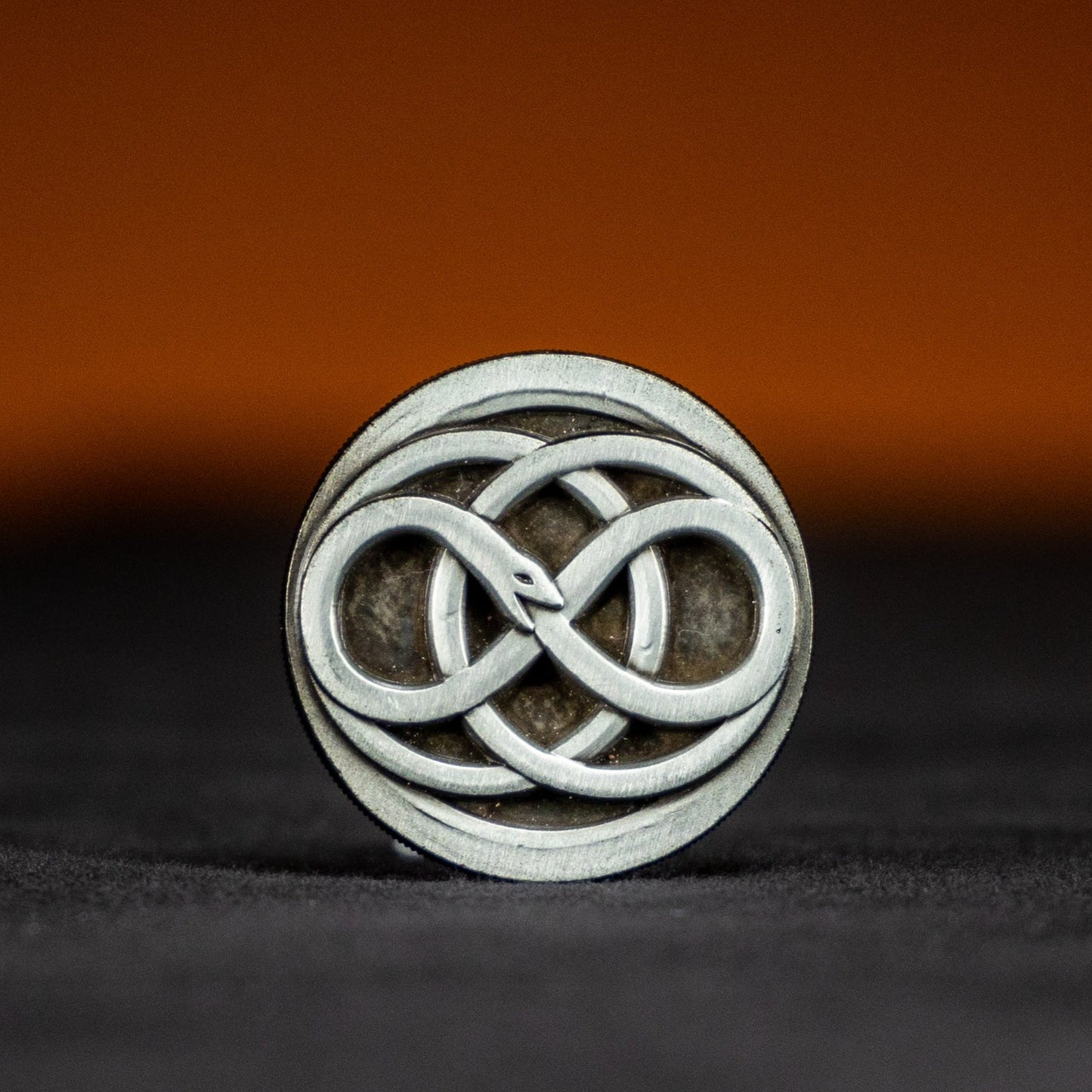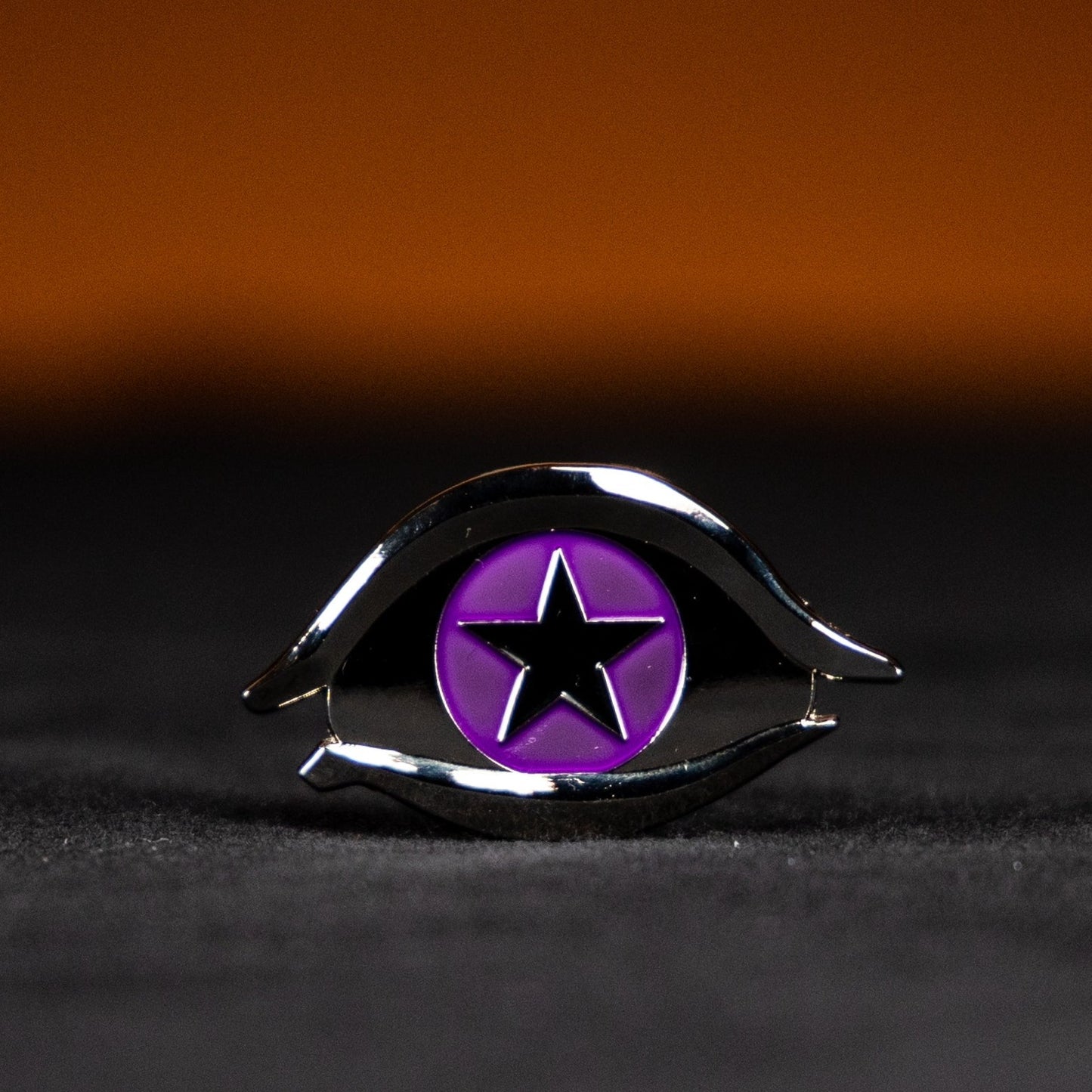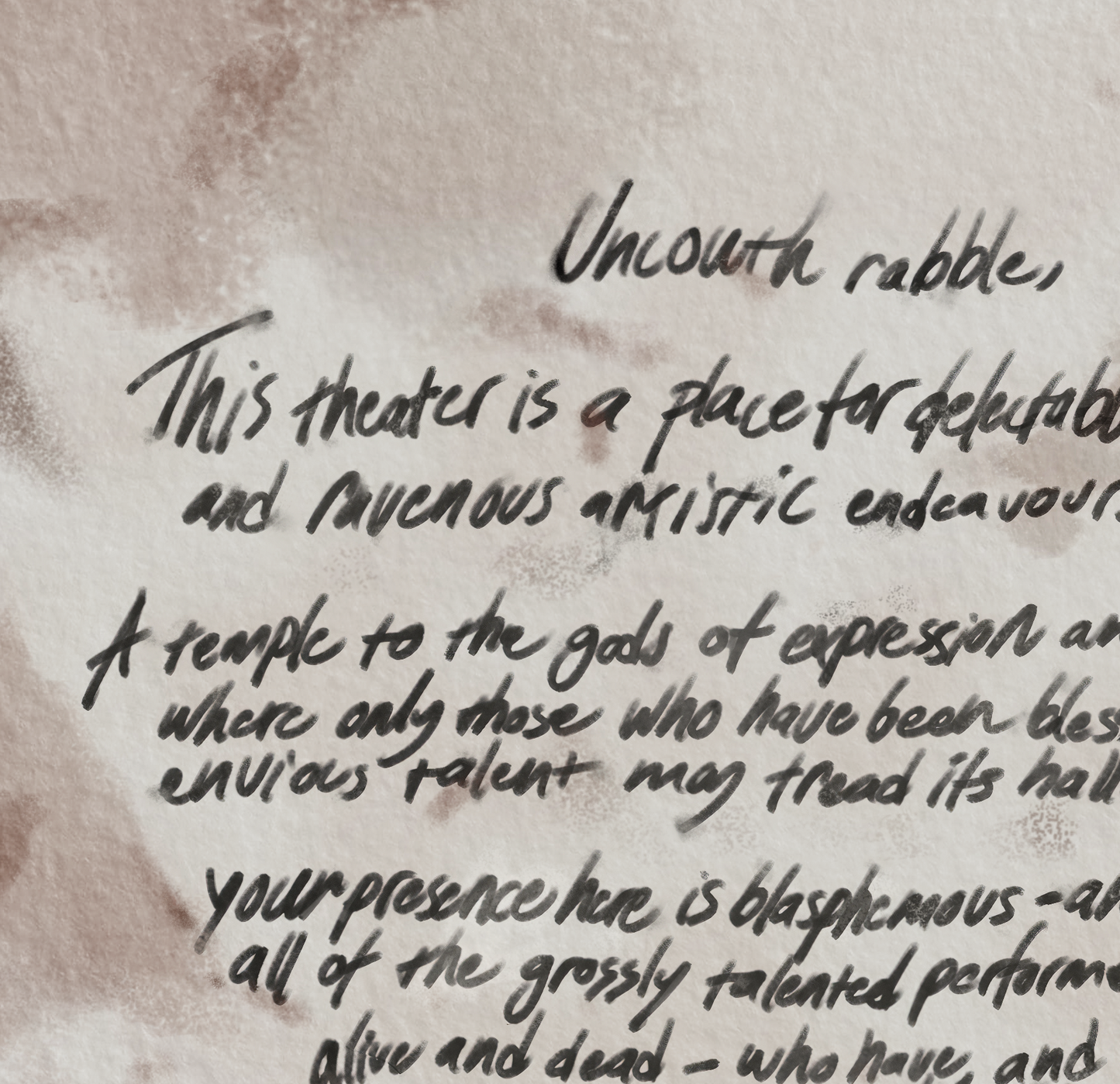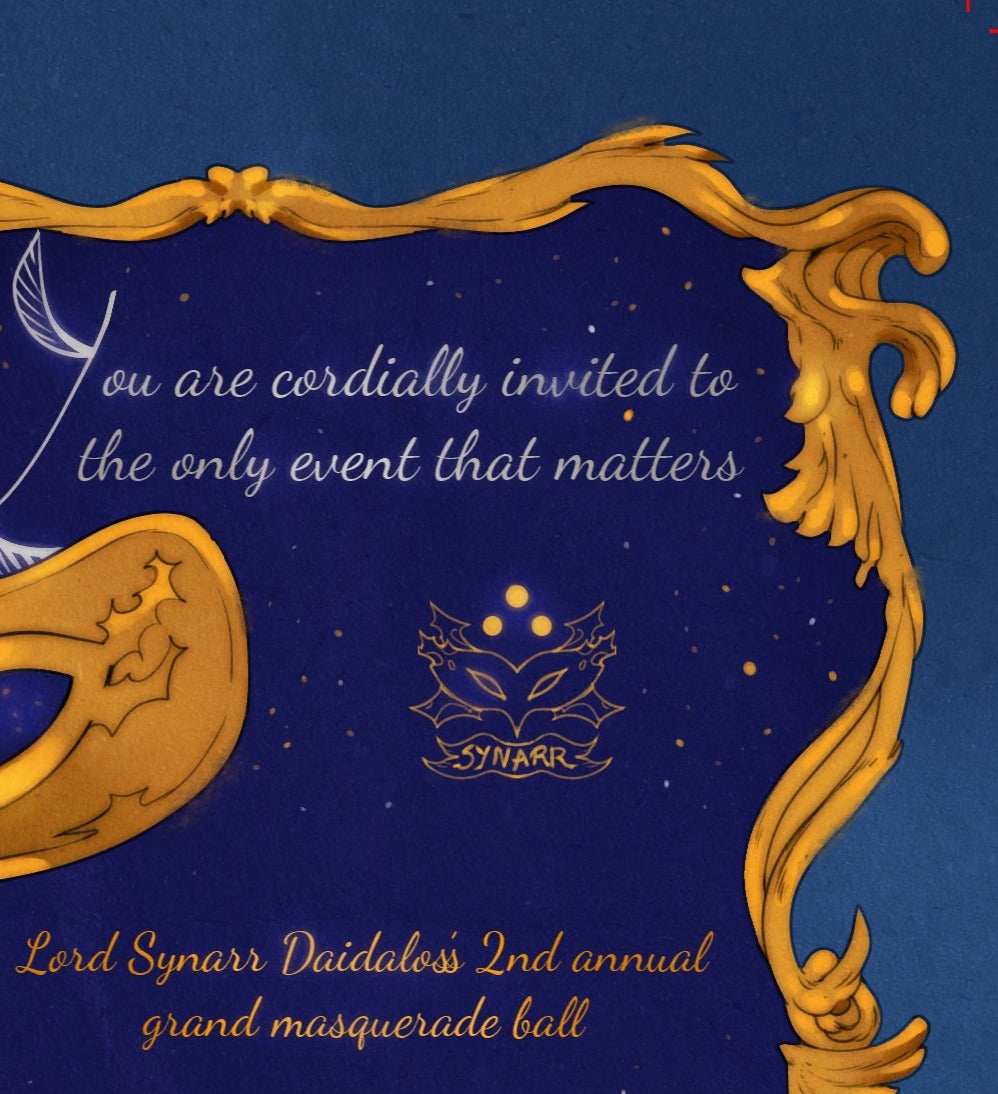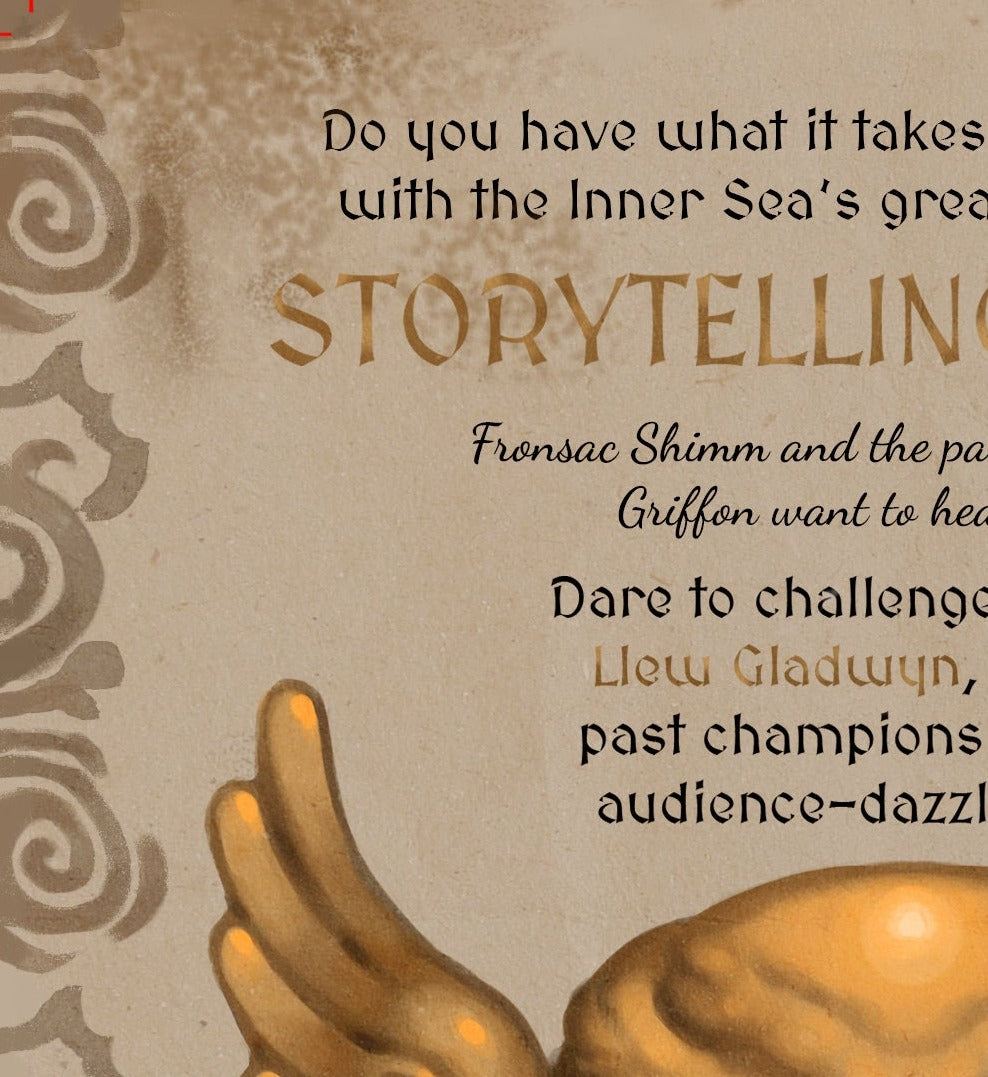 This set is amazing so much in it and so high quality
So many fun shiny trinkets and collectables! Only wish is that it came with a copy of the collector's edition book, though having all of the chapters individually is useful on its own!
Stunning Product for a Stunning City
This is my first B+G product and I couldn't be more thrilled. I'm not usually one for knick knack-y trinket stuff, so admittedly I was a little concerned about purchasing something at this price point that seemed to be full of just that. Was I ever wrong. The quality of all the items and the thoughtfulness of what was included far exceeded my expectations. Everything in this set is stunningly beautiful. The included maps are of unmatched quality and the trinkets and handouts will elevate the imagination of any player and D/GM. I'm writing my own urban adventure that takes place entirely within Absalom, and the level of inspiration and excitement this set has provided is priceless. I was so impressed with this set I immediately bought 5 sets of the Curse of Strahd coins as campaign gifts for my group that just finished a 15-month trip through Barovia! I hope B+G likes what they're doing, because they have a customer for life.