Regular price
$40.00 USD
Sale price
$24.00 USD
Unit price
per
Sale
Sold out
You are the Fighter. This is your story.

The Wizard may provide support while the spells last, and the Cleric is useful for patching you up, but when there's work to be done with sword and hammer, you are the champion of the group.
The Complete Fighter Chronicle tells the story of your glory.
A 3 part book:
Part 1: A 20-25 page character sheet with enough room to really map out every facet of your character.
Part 2: All the Pathfinder 2E rules from the Player's Guide and Advanced Player's Guide for this class, and only this class. Includes spell, feats, and original B&G content. 
Part 3: A big journal full of original art and a fold out page for you to build your keep/temple/tree fort/thieves guild etc.
All in a vegan leather cover with book ribbons and lay-flat binding. This is a sturdy book that will survive longer than your character will.
AND, includes a dry erase pull-out board for keeping track of things like spell slots, hit points, and inspiration. 
Shipping & Returns

We ship domestically and internationally. Shipping charges will be added during checkout.

For refunds or returns, please contact our Support Goblins for assistance in returning, replacing or repairing your items.
Share
View full details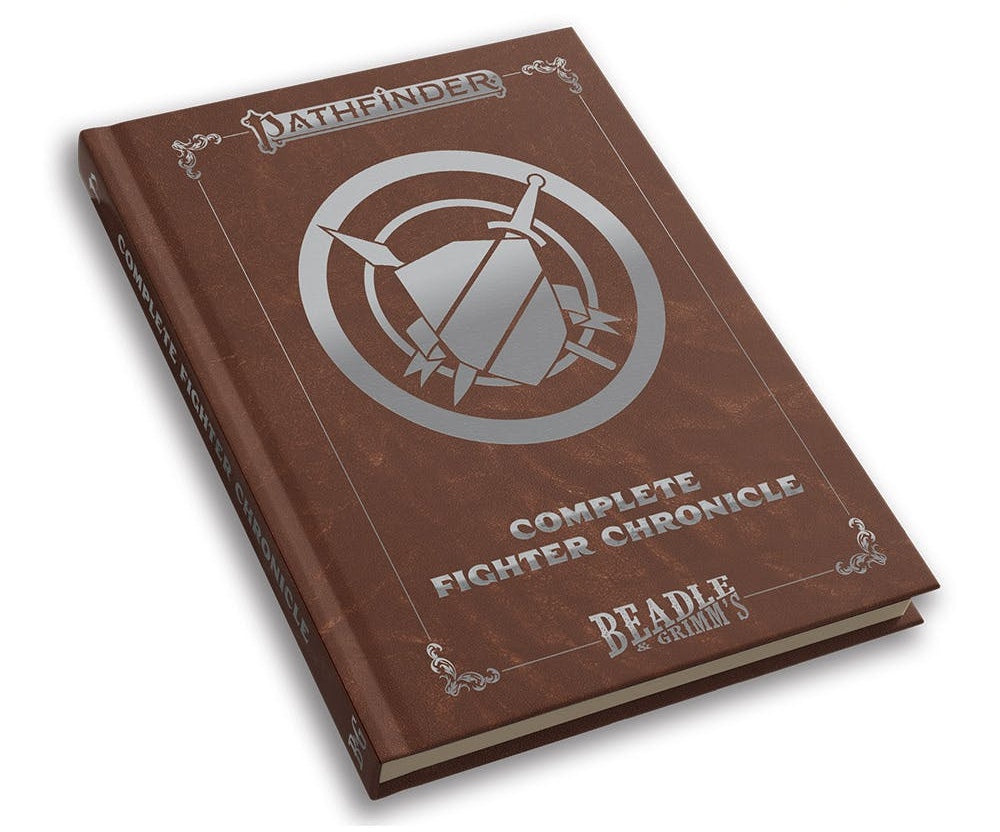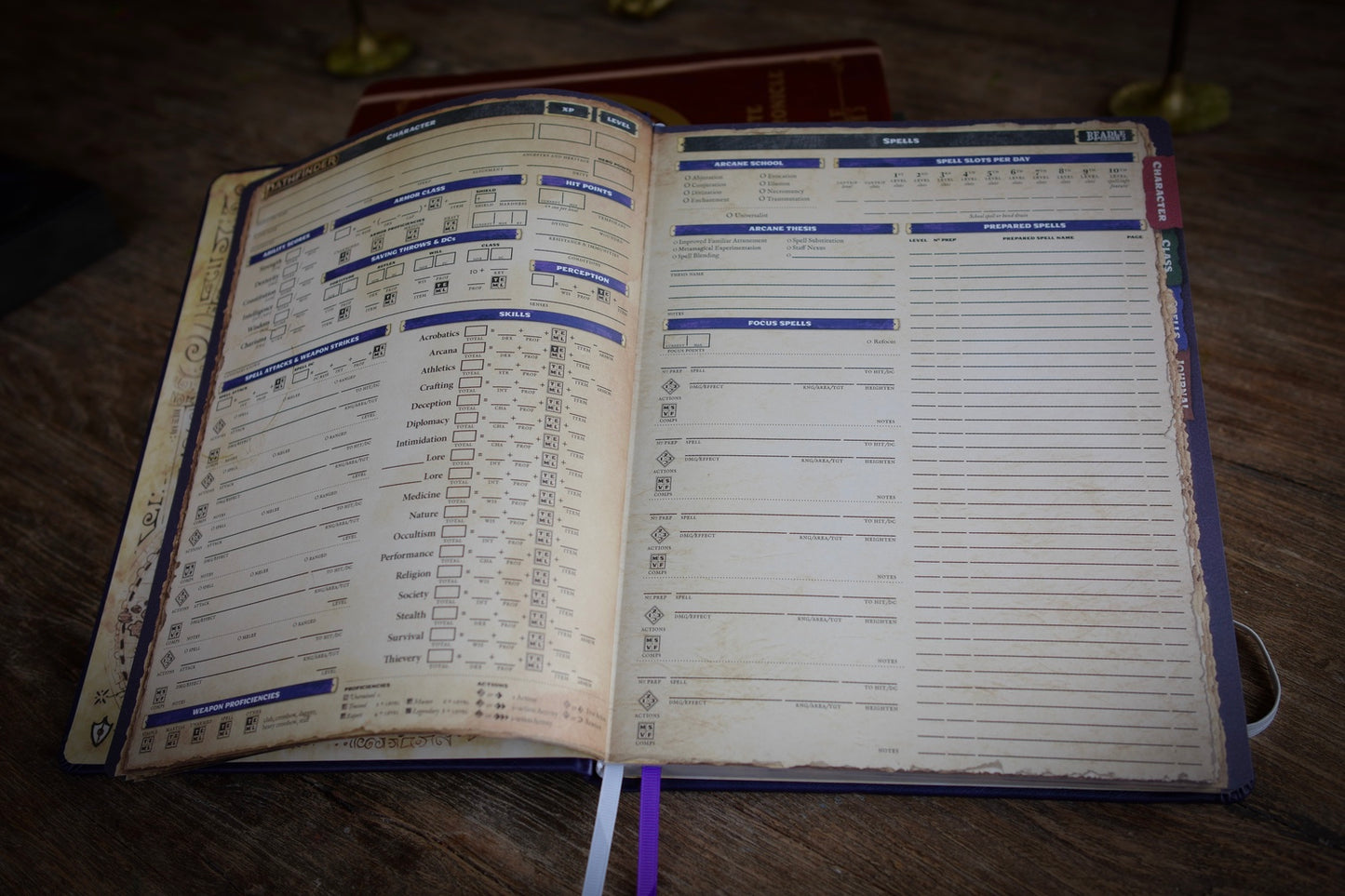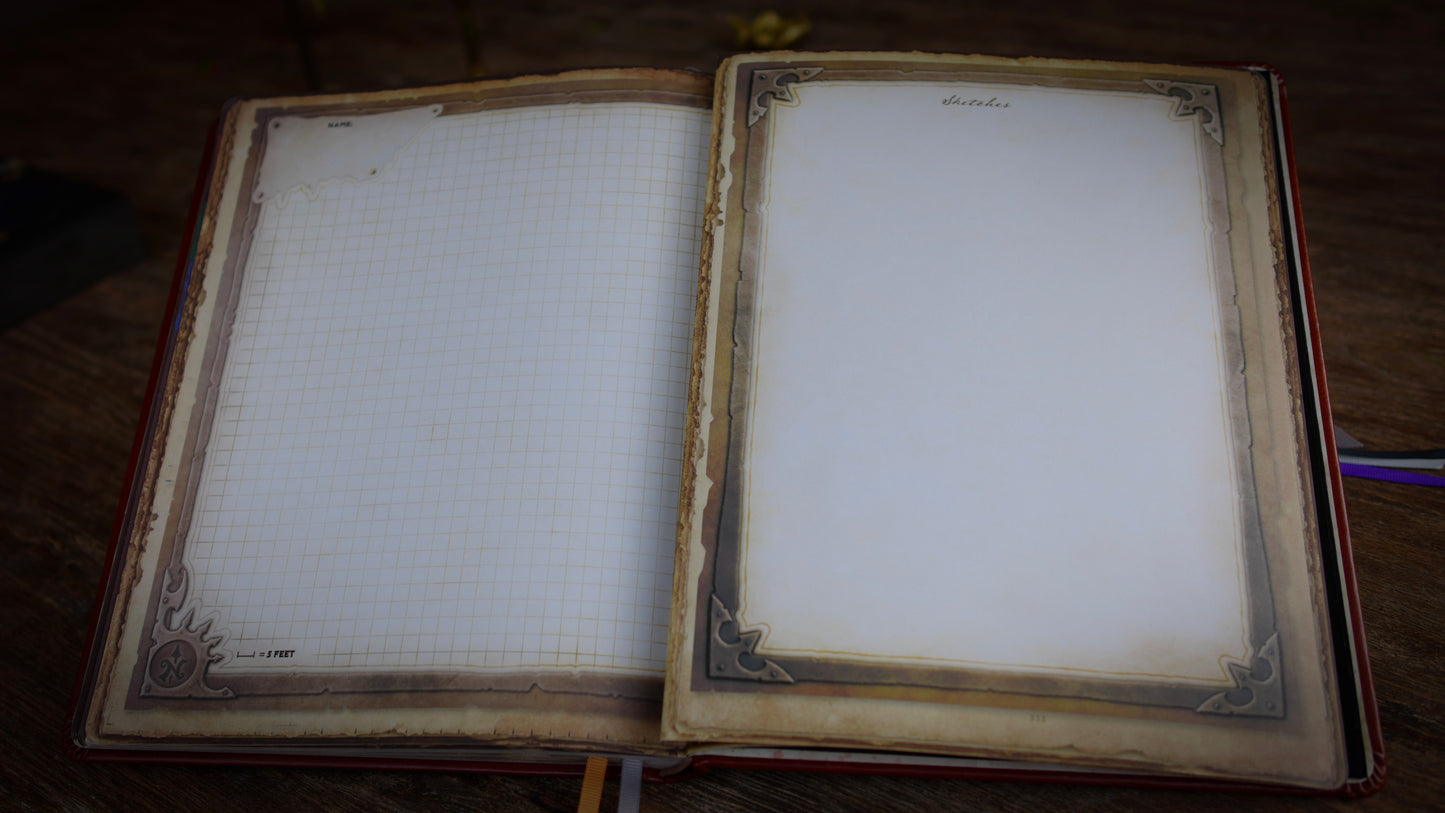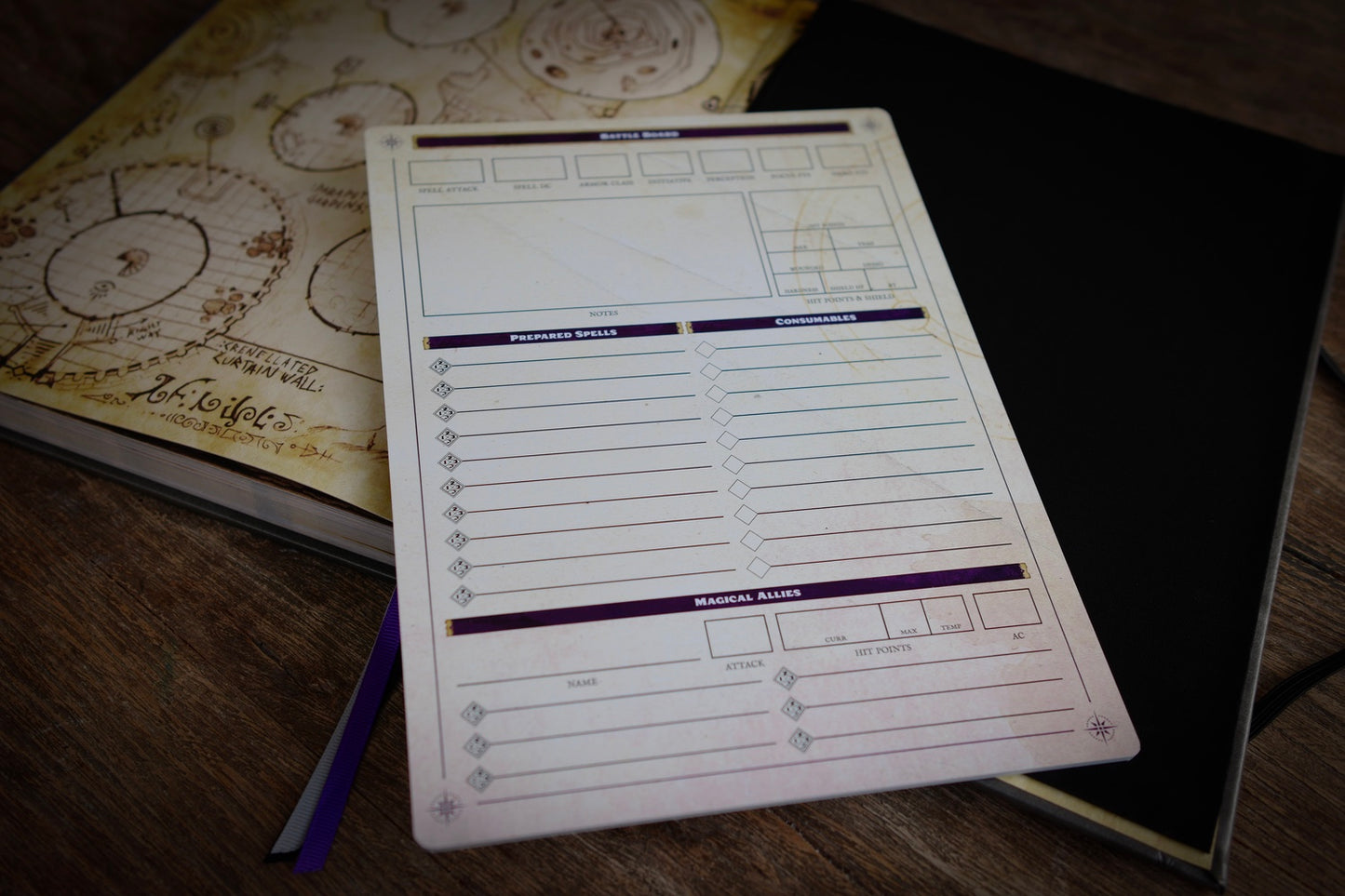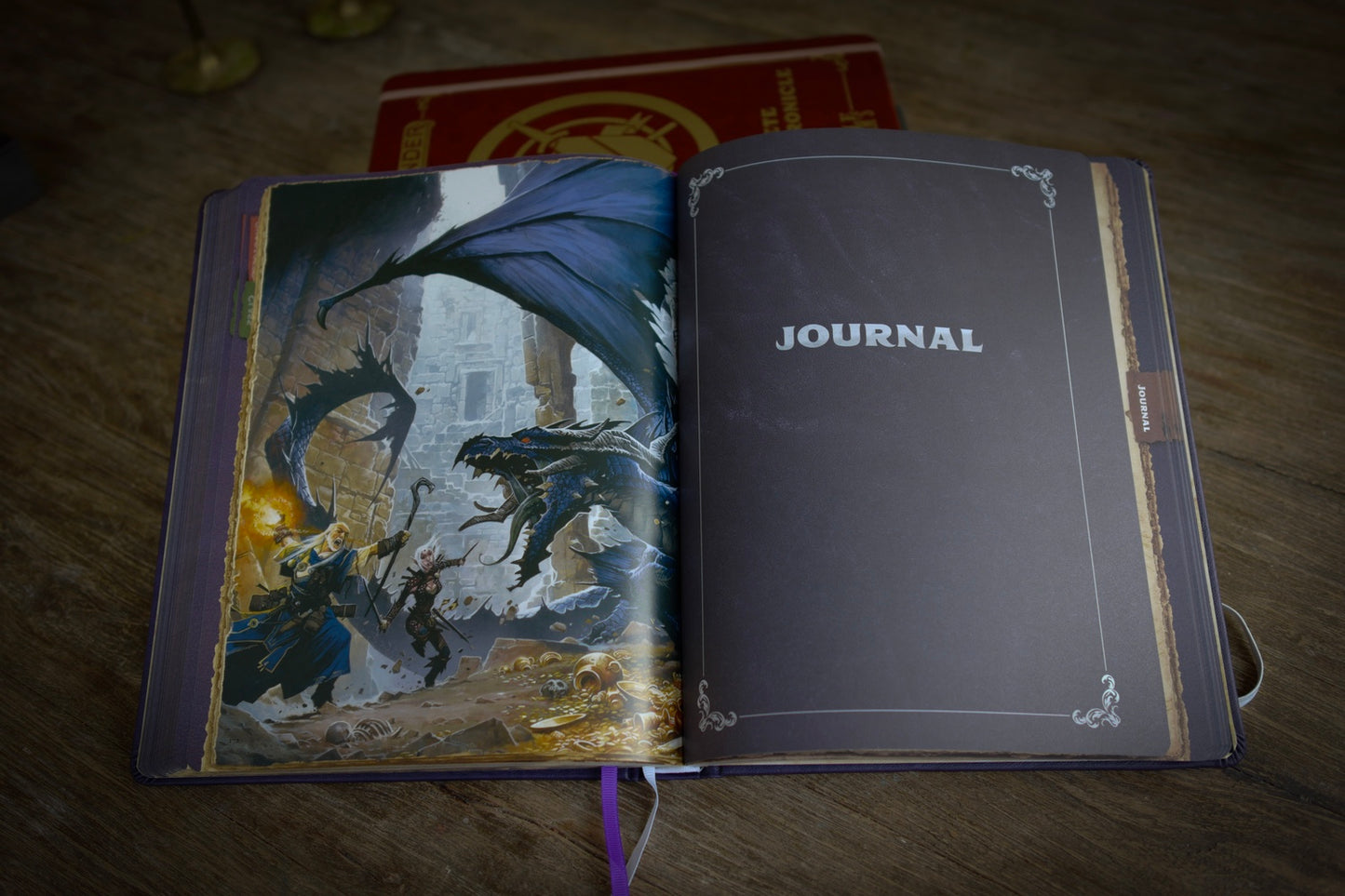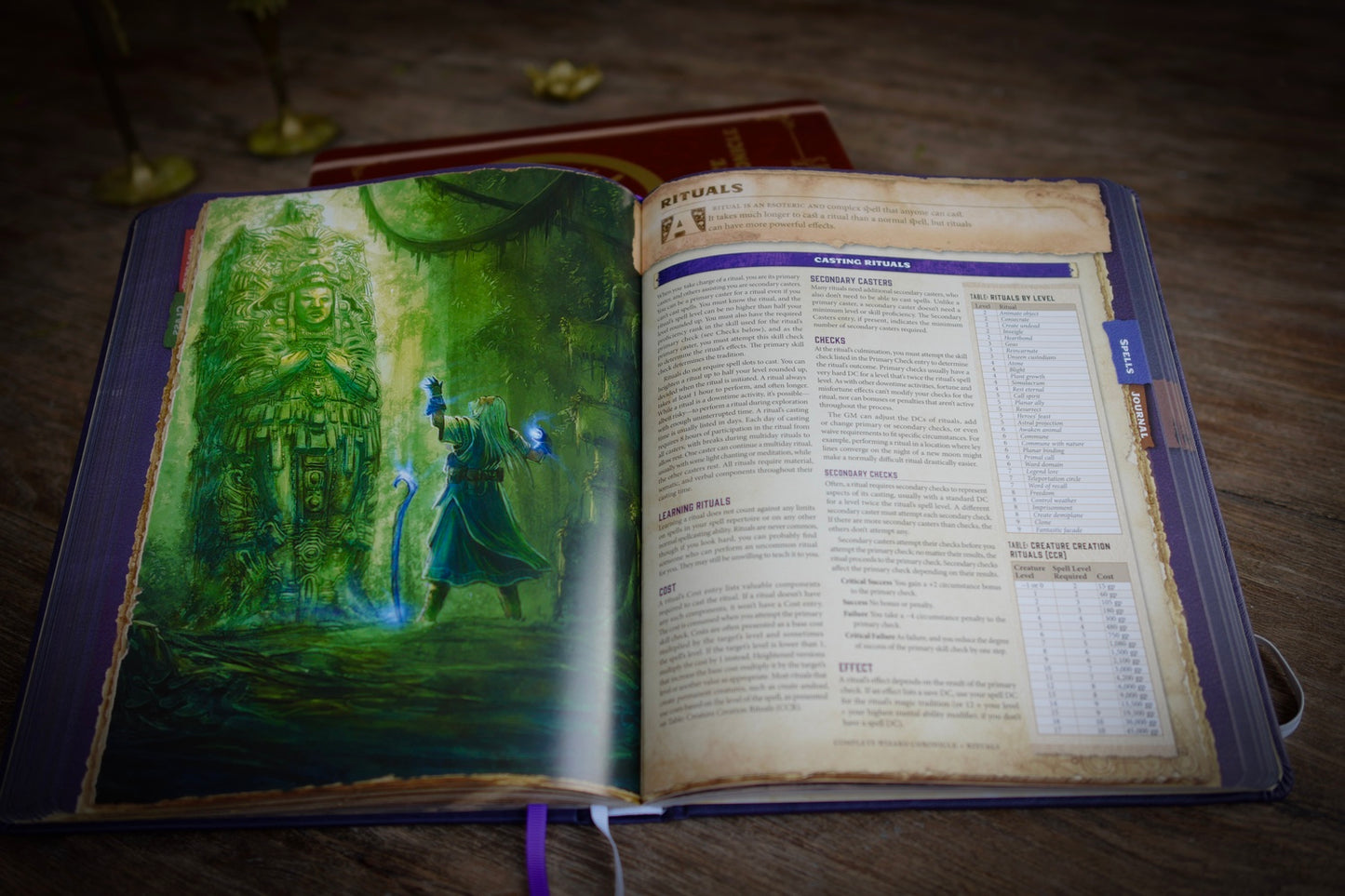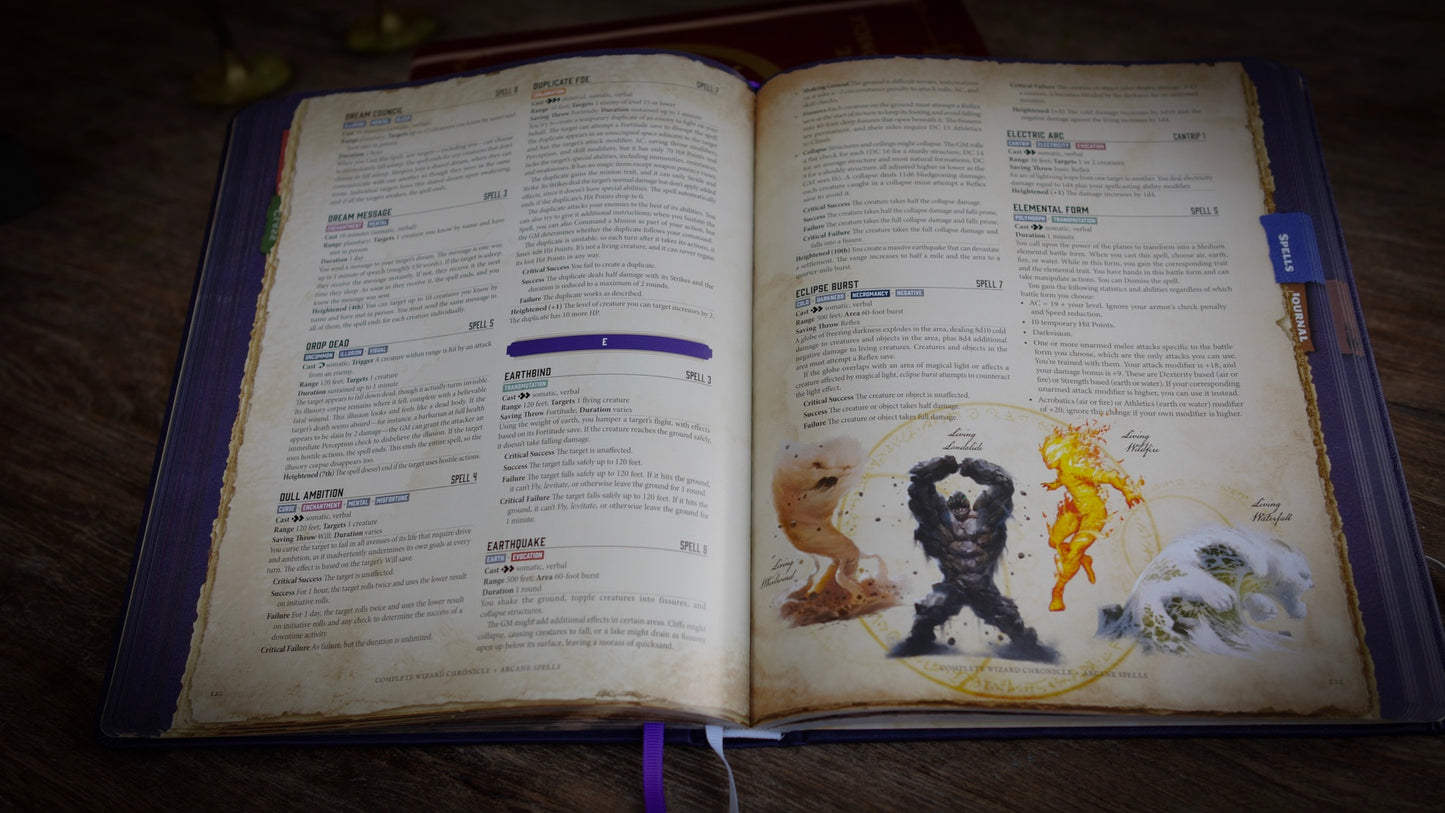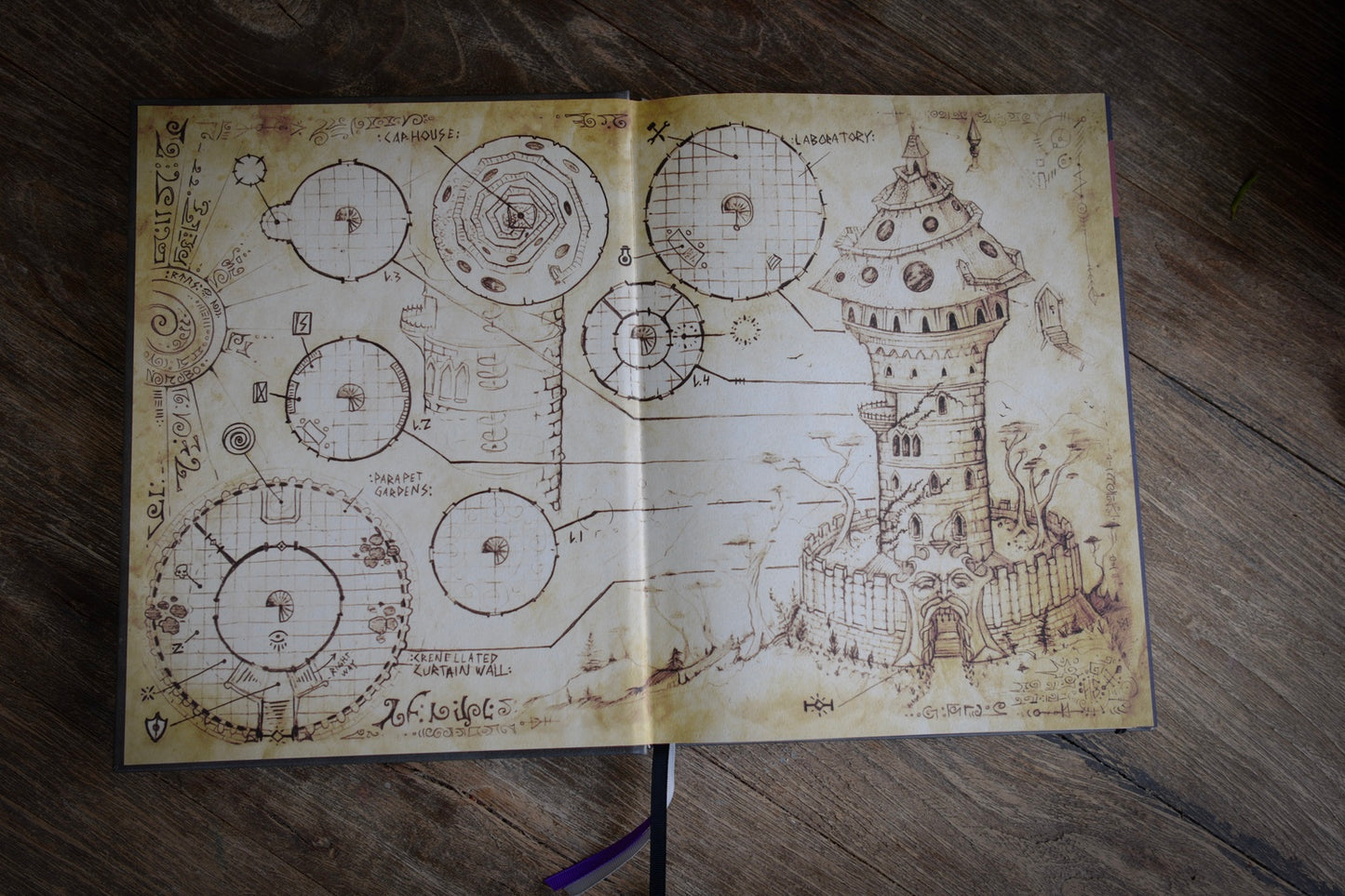 I like it!
It is a great product for the cost. Can't wait to use it.
This product is GOLD
I bought this for my good buddy who has been the DM for his groups for the better of 20 years. The look on his face when he started to pull piece after piece out of this set was priceless. He has been able to seamlessly weave content from this set into our current adventure with plans to get us to the included ones! Make more. Please!
Pathfinder Complete Fighter
This is truly complete and amazing. Filled to the brim with all of the Core and Advanced Fighter options, and a truly glorious arsenal of mundane and magical weapons and armor.
Thanks for the feedback! We're thrilled you're enjoying it! Now go forth and adventure!