Regular price
$40.00 USD
Sale price
$24.00 USD
Unit price
per
Sale
Sold out
You are the Rogue. This is your story.

It's not all backstabbing, searching for traps, and picking locks. There's also staying out of the line of fire and making sure you're first to the loot. The Complete Rogue Chronicle tells the story of your greatest escapes, and all the loot you pilfered. Keep it secret, keep it safe.
A 3 part book:
Part 1: A 20-25 page character sheet with enough room to really map out every facet of your character.
Part 2: All the Pathfinder 2E rules from the Player's Guide and Advanced Player's Guide for this class, and only this class. Includes spell, feats, and original B&G content. 
Part 3: A big journal full of original art and a fold out page for you to build your keep/temple/tree fort/thieves guild etc.
All in a vegan leather cover with book ribbons and lay-flat binding. This is a sturdy book that will survive longer than your character will.
AND, includes a dry erase pull-out board for keeping track of things like spell slots, hit points, and inspiration. 
Shipping & Returns

We ship domestically and internationally. Shipping charges will be added during checkout.

For refunds or returns, please contact our Support Goblins for assistance in returning, replacing or repairing your items.
Share
View full details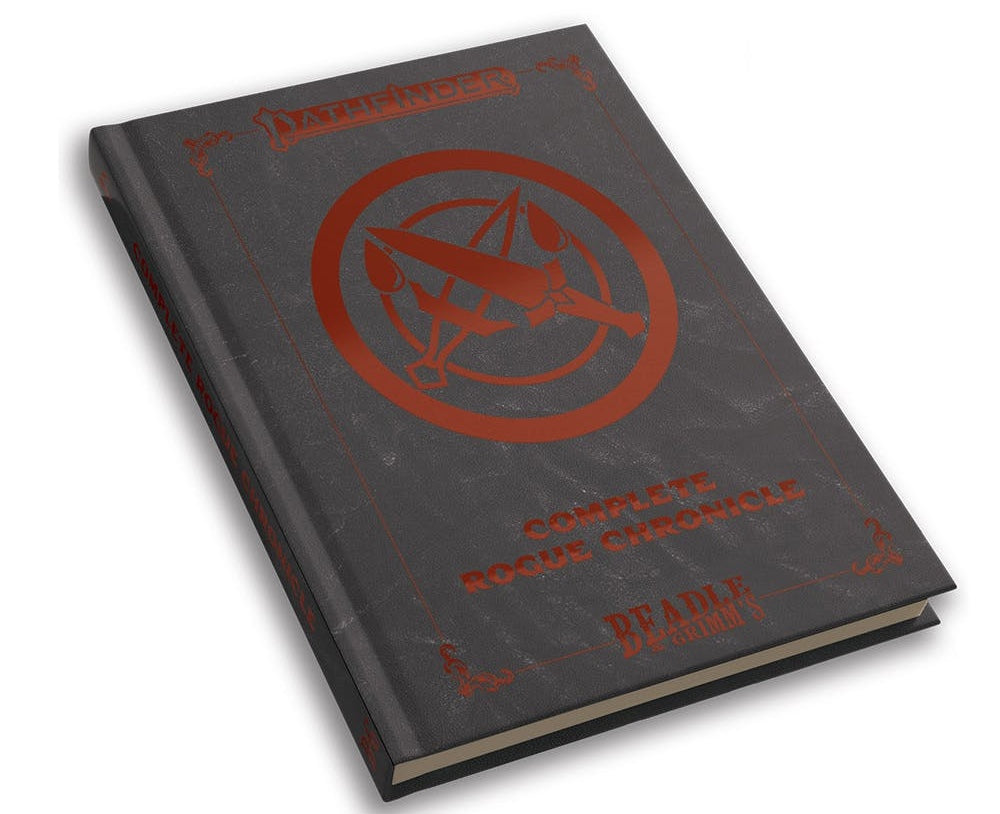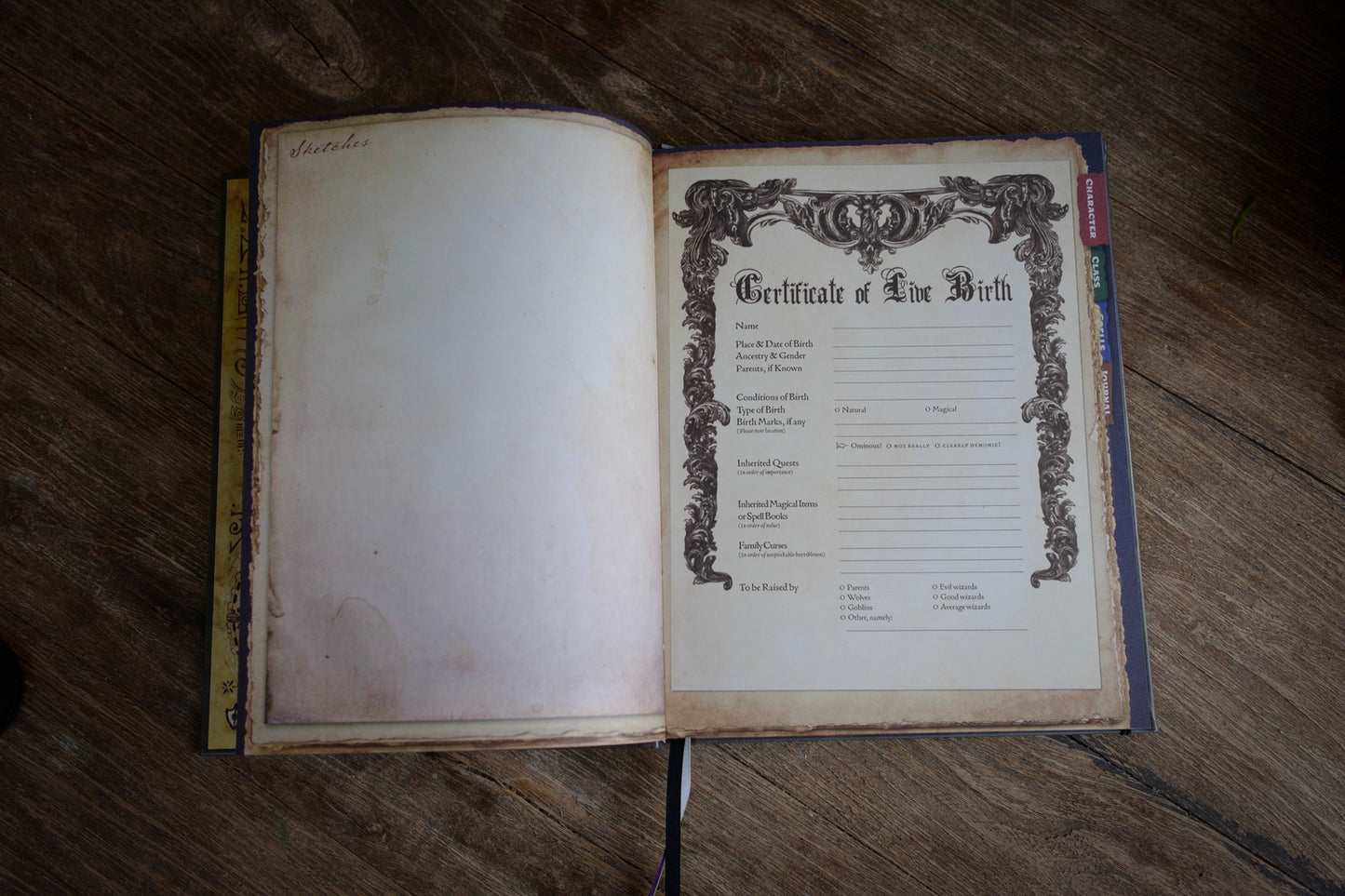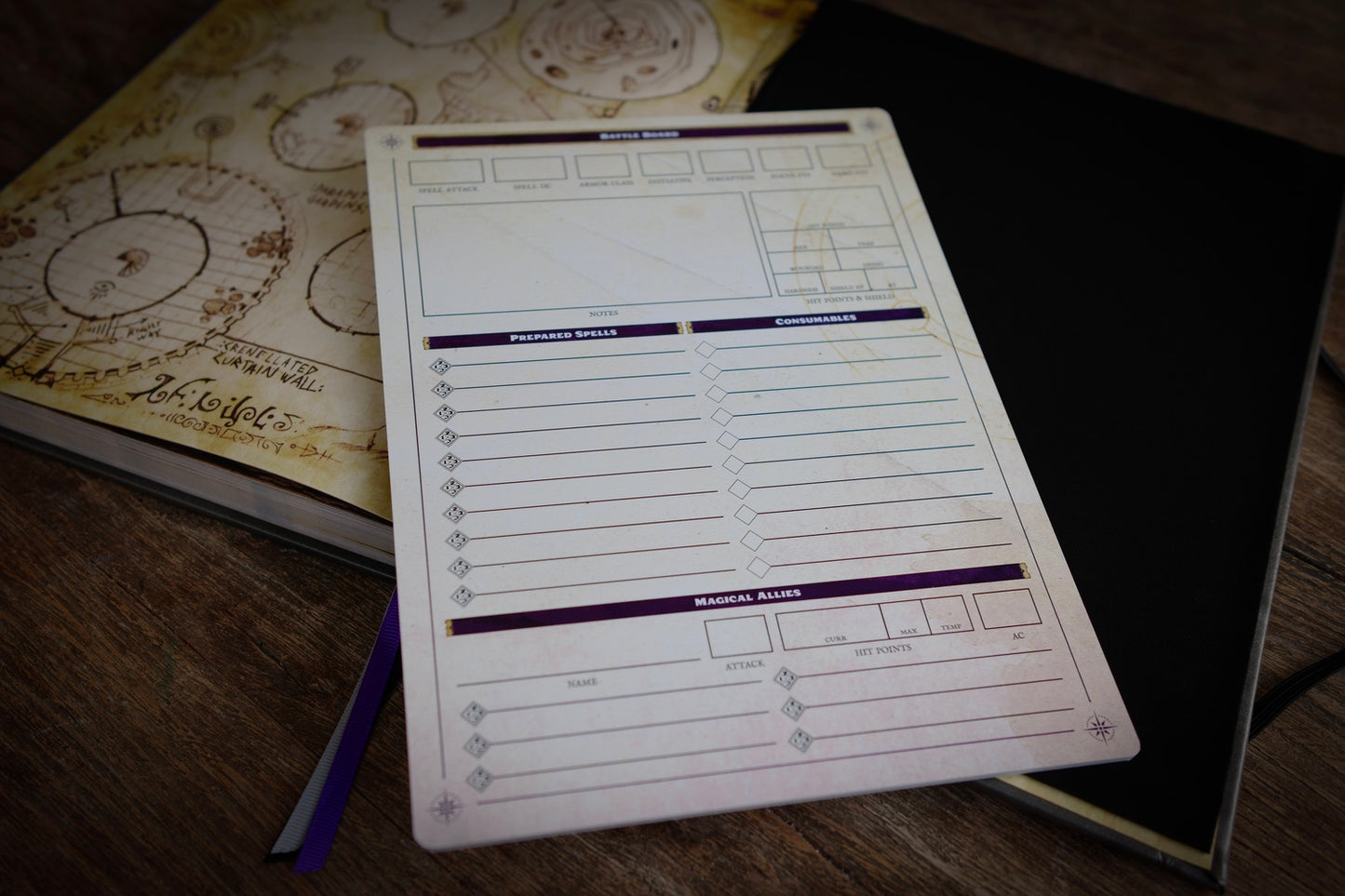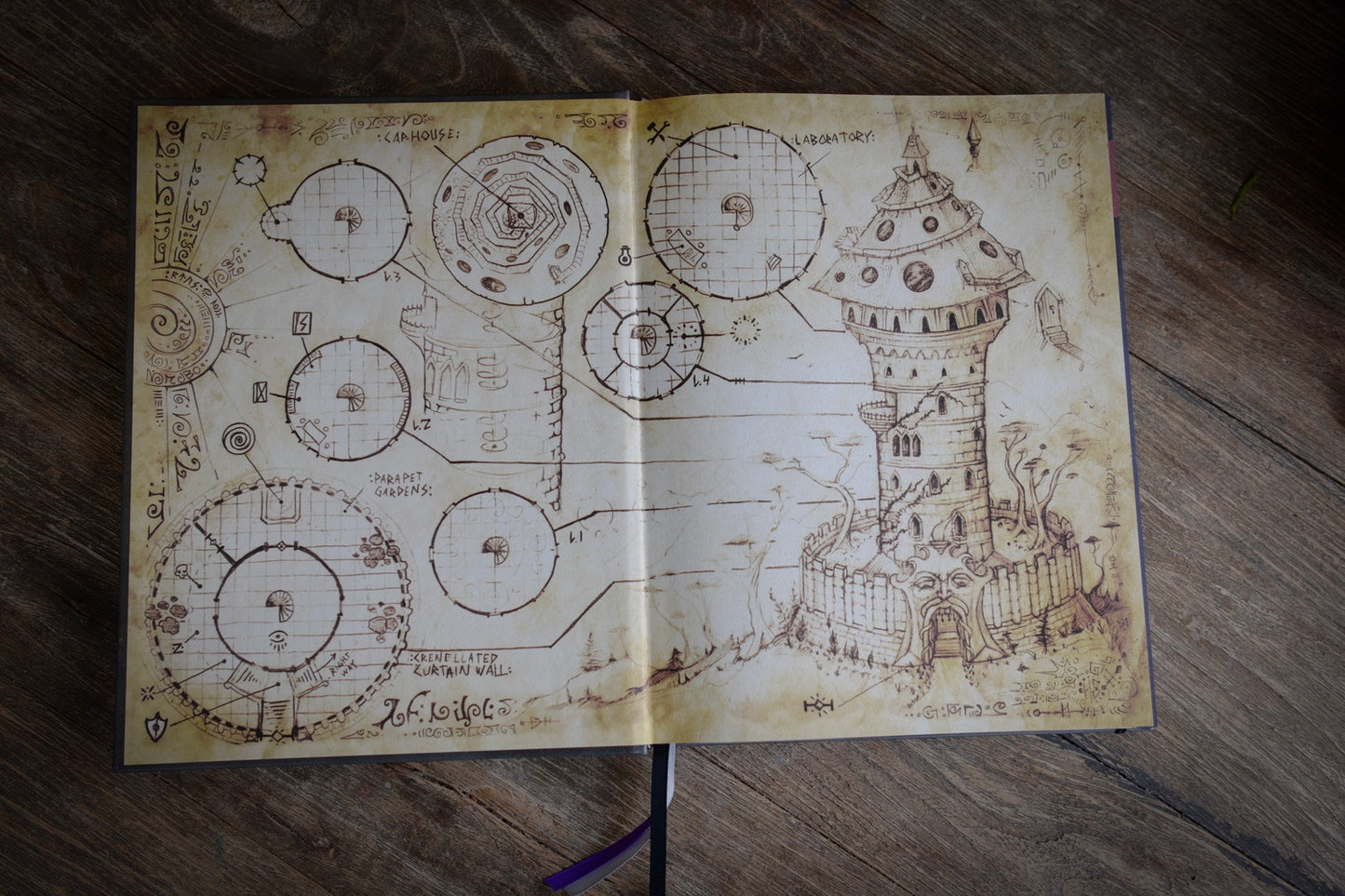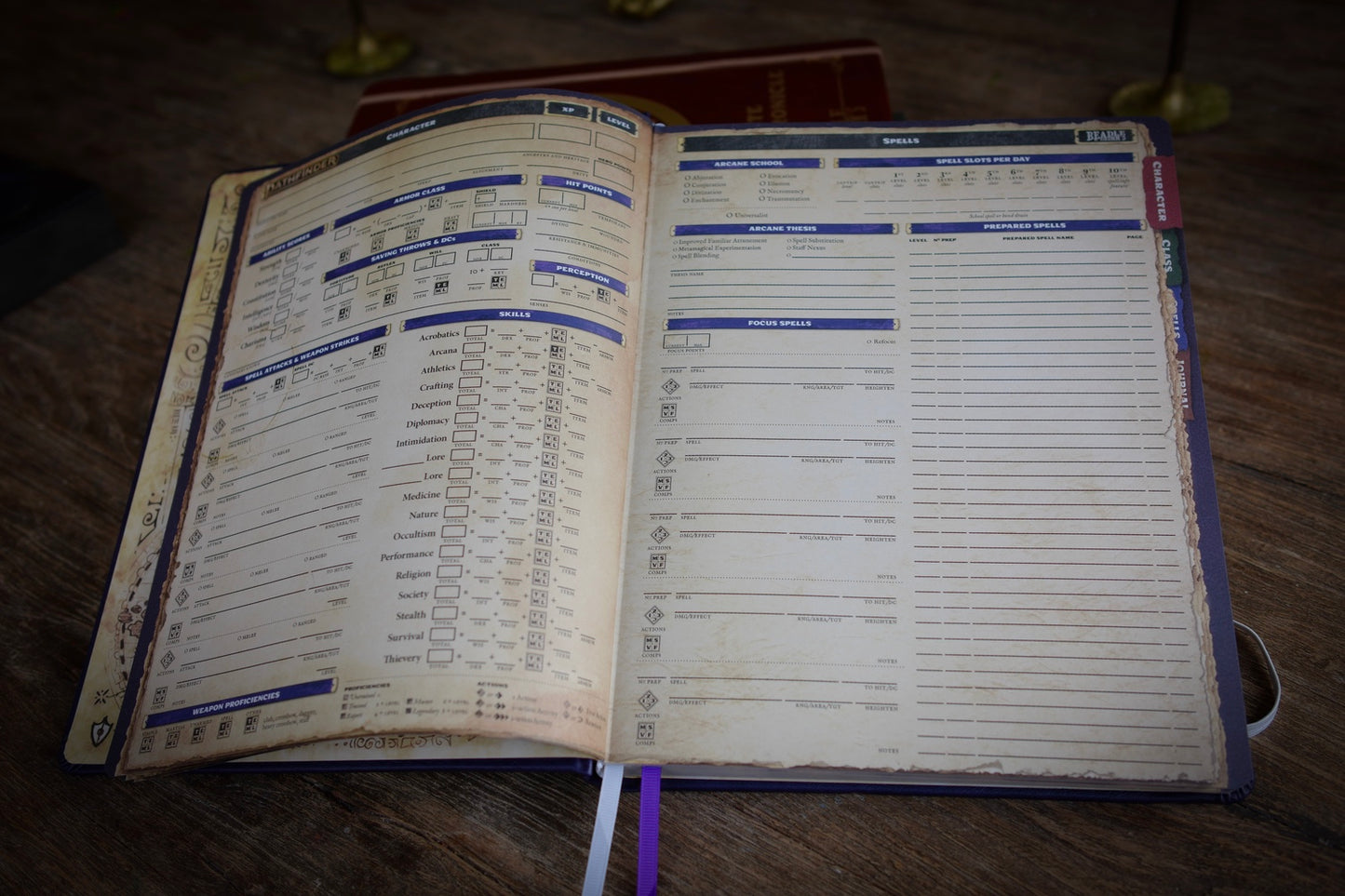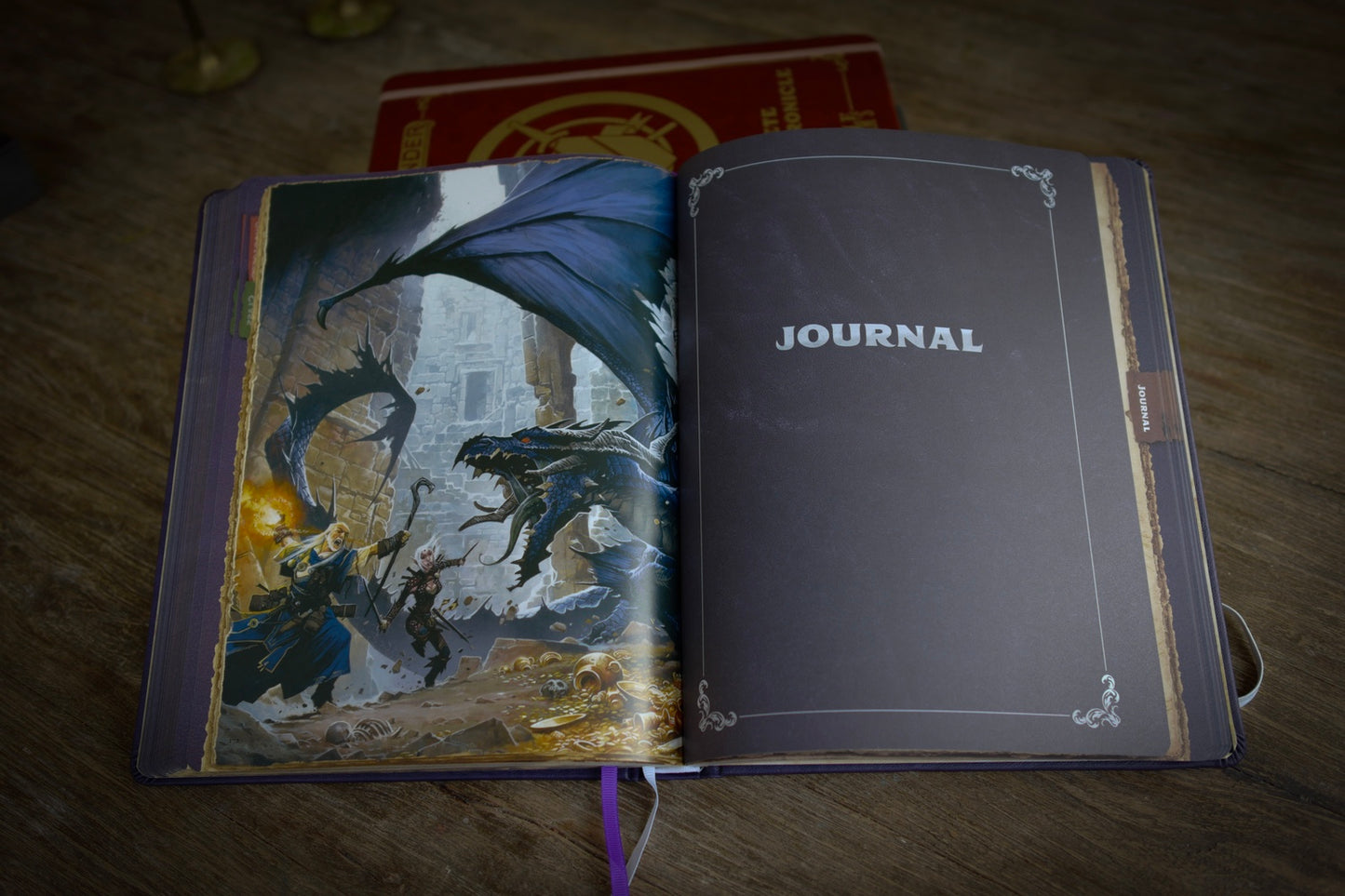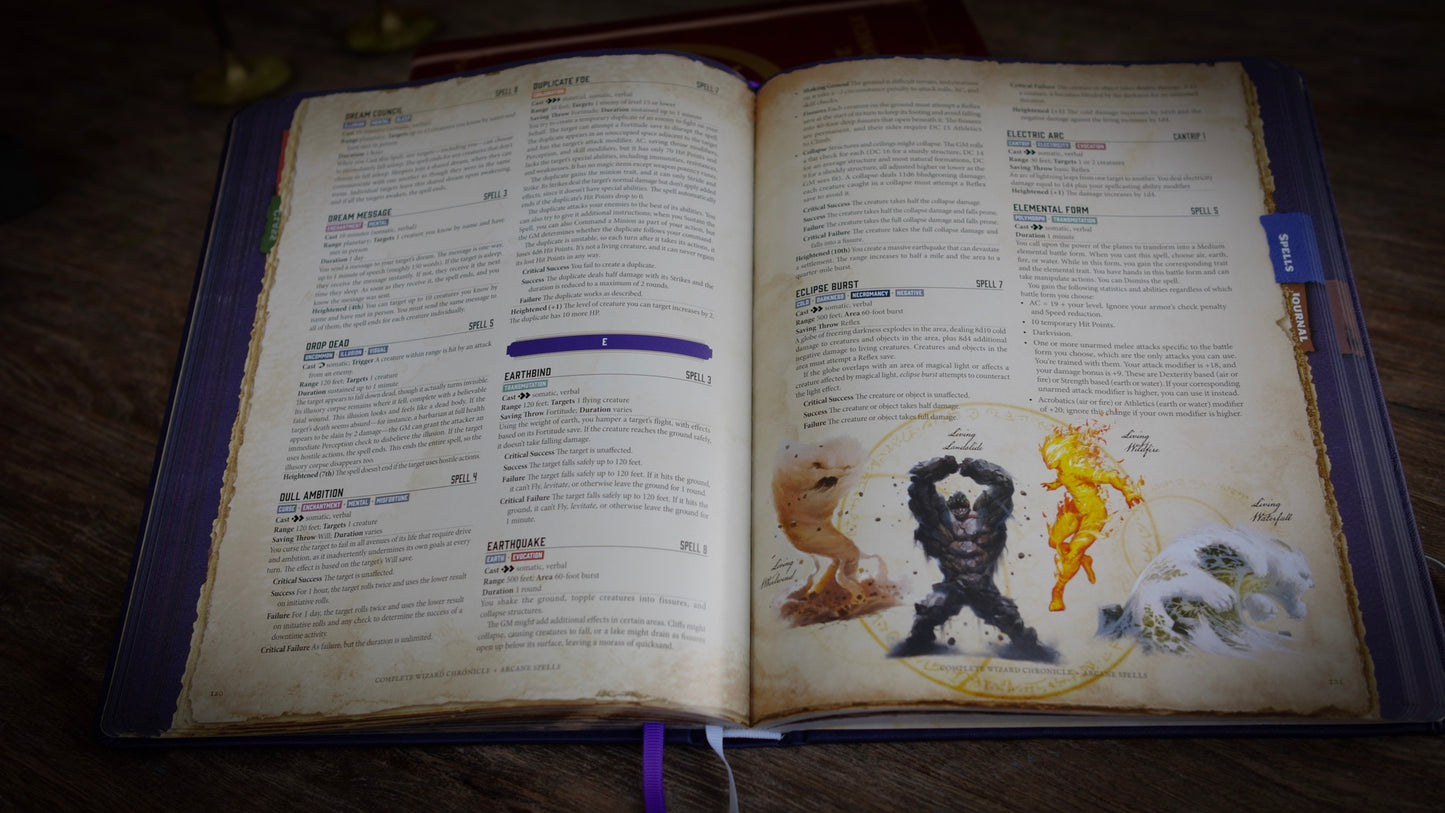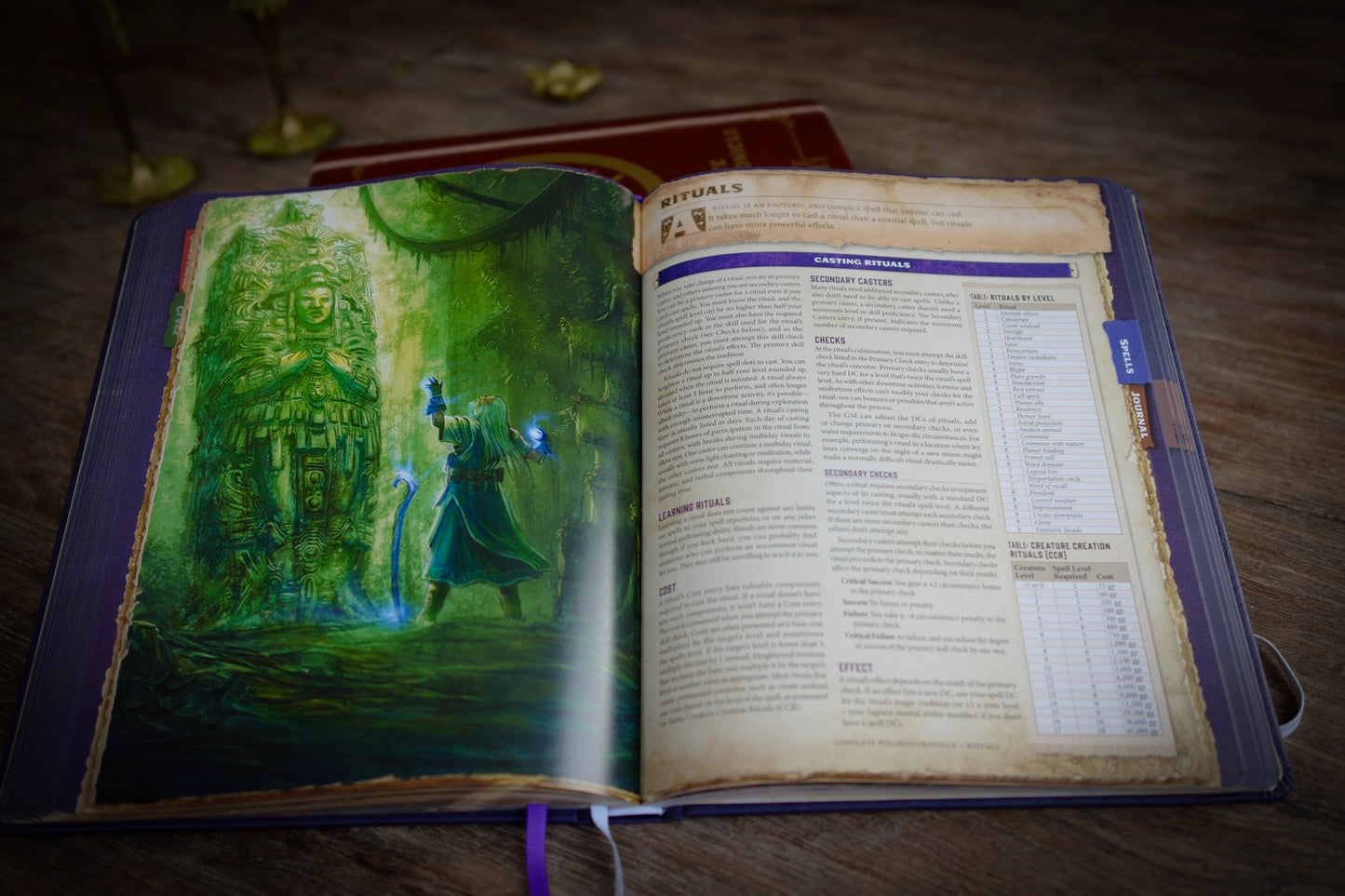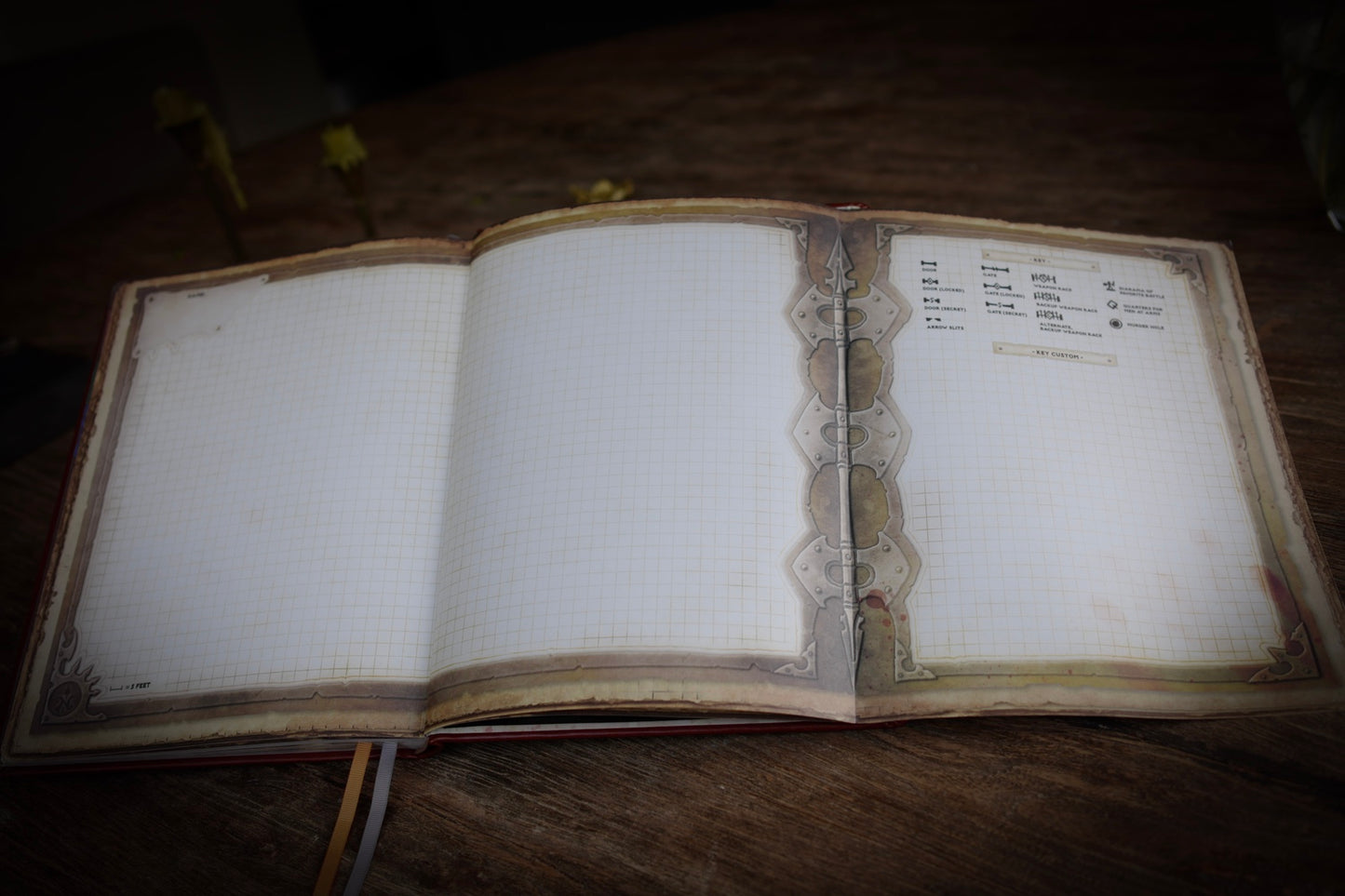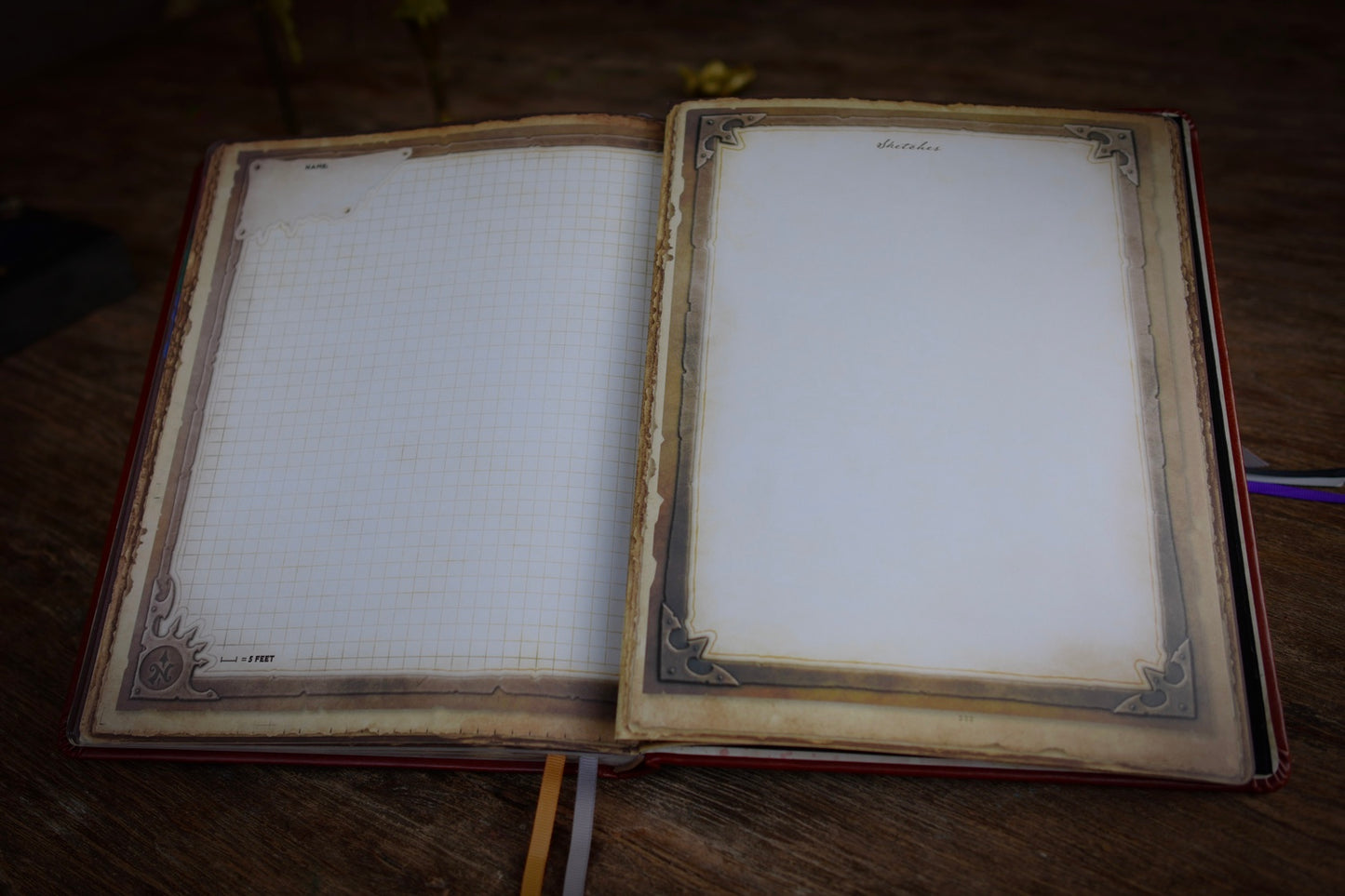 The first thing that needs to be mentioned is the outstanding quality of this book, it's very detailed but easy to understand, you can tell a lot of passion went into the making of this product. To say I'm satisfied with my purchase would be an understatement. 10/10 would recommend
Beadle and Grimms Character Journals Are The Best
This book is great by design and ingenuity! It's beautifully crafted, wonderfully thought out, and amazingly brought to life! It is inspiring and thorough with everything you need to create a Pathfinder 2e character! Worth it!
Really good quality
I love the product and I would buy another one in the future. I seriously hope you make more classes in the future. The only reason I can't give 5 stars is that the elastic on the back broke as soon as I opened it, but this is a very minor gripe and I fixed it with some super glue. Please keep supporting the this great product!