Regular price
Sale price
$20.00 USD
Unit price
per
Sale
Sold out
The Ashari are a multiracial people divided into four tribes: Air, Earth, Water, and Fire. Each of the four tribes live in locations where the Elemental Planes have bled into the Material Plane. The Ashari make it their duty to guard these portals, ensuring that nothing dangerous is able to pass between the planes.

Nothing says, "I'm with the Ashari" like a 3" tall necklace on a leather strap. Wear with pride. 
Shipping & Returns

We ship domestically and internationally. Shipping charges will be added during checkout.

For refunds or returns, please contact our Support Goblins for assistance in returning, replacing or repairing your items.
Share
View full details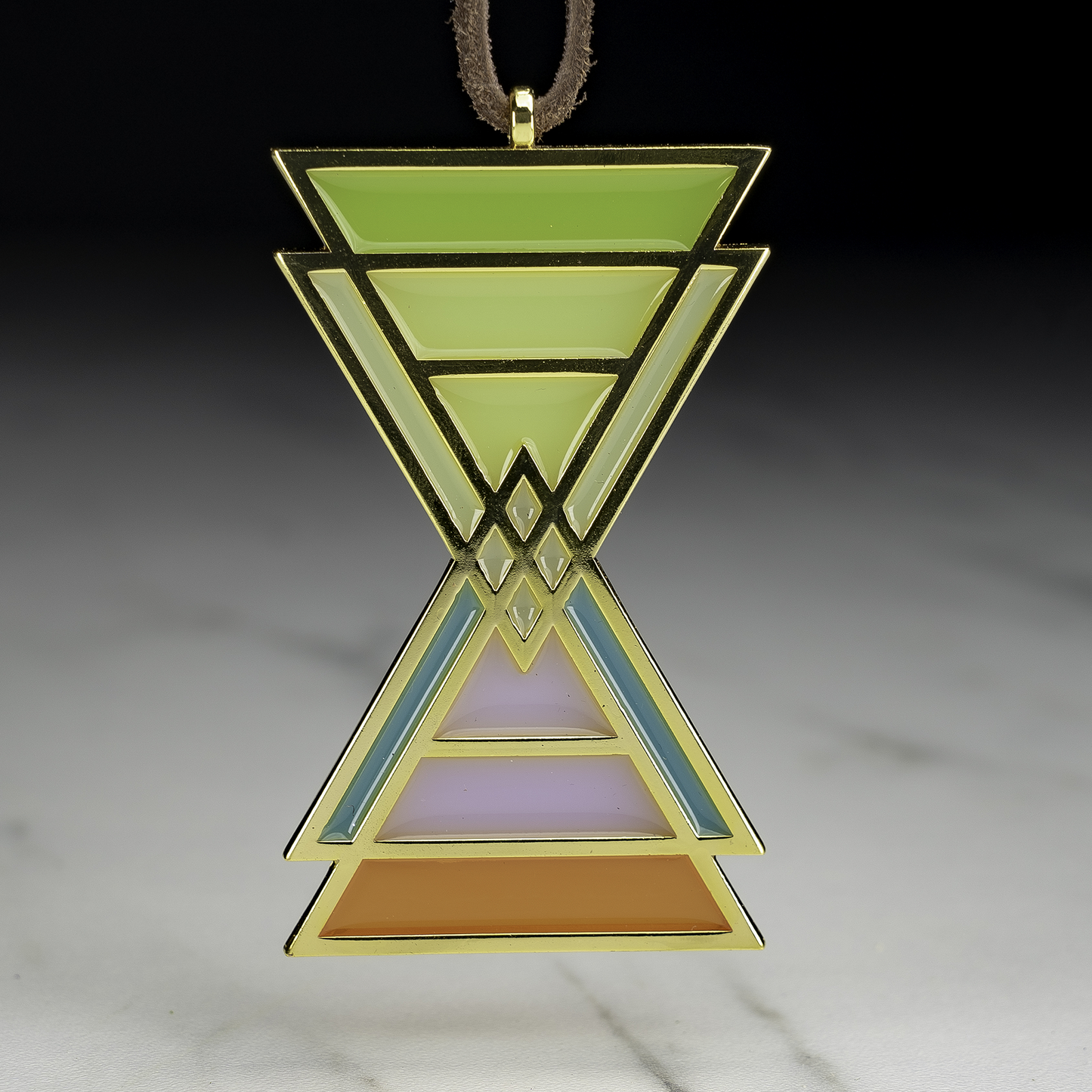 Great quality
Leather strip cord for the string, and genuine metal that doesn't stink. I can see this lasting a long time.
Rawr Critical Role
Very nice necklace. I don't have to worry bout the chain rusting or reacting negatively to my skin. <3
Anywhere wear
Whether or not people know what this item represents, they will definitely appreciate the beauty and quality of this piece. My wife who knows very little about Critical Role, except that it sucks a large amount of my time on Thursday's, asked if she could have it.
The Ashari are ever present in Critical Role. If adventuring in Exandria more than likely one of your players will be connected. What a nice gift for them...or maybe someone else?