Regular price
$299.00 USD
Regular price
Sale price
$299.00 USD
Unit price
per
Sale
Sold out
The land of Krynn. The continent of Ansalon. The Dragon Queen. Lord Soth. Mounting dragon armies. The World of Dragonlance is ripe for epic conflict!

For years after the Cataclysm in Krynn, the value of steel skyrocketed until it was as highly sought after as gold across all of Ansalon. So for our first official Dragonlance Edition we couldn't think of a better name for it than this:
Beadle & Grimm's
Steel Edition
of
Dragonlance:
Shadow of the Dragon Queen
The Beadle & Grimm's Steel Edition of Dragonlance: Shadow of the Dragon Queen provides all the additional elements you need to immerse your players in an epic Dragonlance adventure that takes characters from level 1 to level 10+.
REVIEWS OF DRAGONLANCE: SHADOW OF THE DRAGON QUEEN
Wizards of the Coast's latest campaign book, Dragonlance: Shadow of the Dragon Queen, is among the best yet released for the 5th edition of the popular role-playing game.
Dragonlance: Shadow of the Dragon Queen could very well stand alongside the likes of Curse of Strahd. A varied and epic story seasoned with memorable scenarios and showdowns with the forces of evil, both personal and large-scale, should earn this campaign a spot in the edition's hall of fame. 
Dragonlance: Shadow of the Dragon Queen is a worthy comeback. As well as sidestepping most issues that Dragonlance adventures suffered from in the past, it offers a sense of scale not present in many D&D stories - this conflict is much bigger than you.
The nature of this adventure demands lots of in-world handouts, area maps, battle maps, and encounter cards, and this Steel Edition will be chock full of those elements, among others. Of course no B&G box would be complete without a little hardware for your players, so you can be sure we'll have some of those too.
Here is the COMPLETE list of the contents of the STEEL EDITION:
Book broken into FIVE booklets, including a Player-Only Character Creation booklet
FOUR Area Maps of key locations and a Poster Map of Ansalon
13 full-page dungeon maps
12 gridded battle maps of key combat areas
25 in-world handouts
FOUR in-world artifacts
60 Encounter Cards
27 Affiliation Cards for the Krynn Pantheon, the Knightly Orders and the Mage Orders
Art pulled from the book, including an 11" x 17" piece by Jedd Chevrier
THREE Bonus Encounters
SIX Sidekicks printed separately with level-up information on the back
DM Aids and DM Reference Guide
We're thrilled about the design of this Steel Edition and are confident it will be a must-have for everyone adventuring forth in Krynn! (This Steel Edition will be the only Beadle & Grimm's Premium Edition produced for this Dragonlance adventure. It does NOT include the Warriors of Krynn board game or D&D Beyond digital access.)
Shipping & Returns

We ship domestically and internationally. Shipping charges will be added during checkout.

For refunds or returns, please contact our Support Goblins for assistance in returning, replacing or repairing your items.
Share
View full details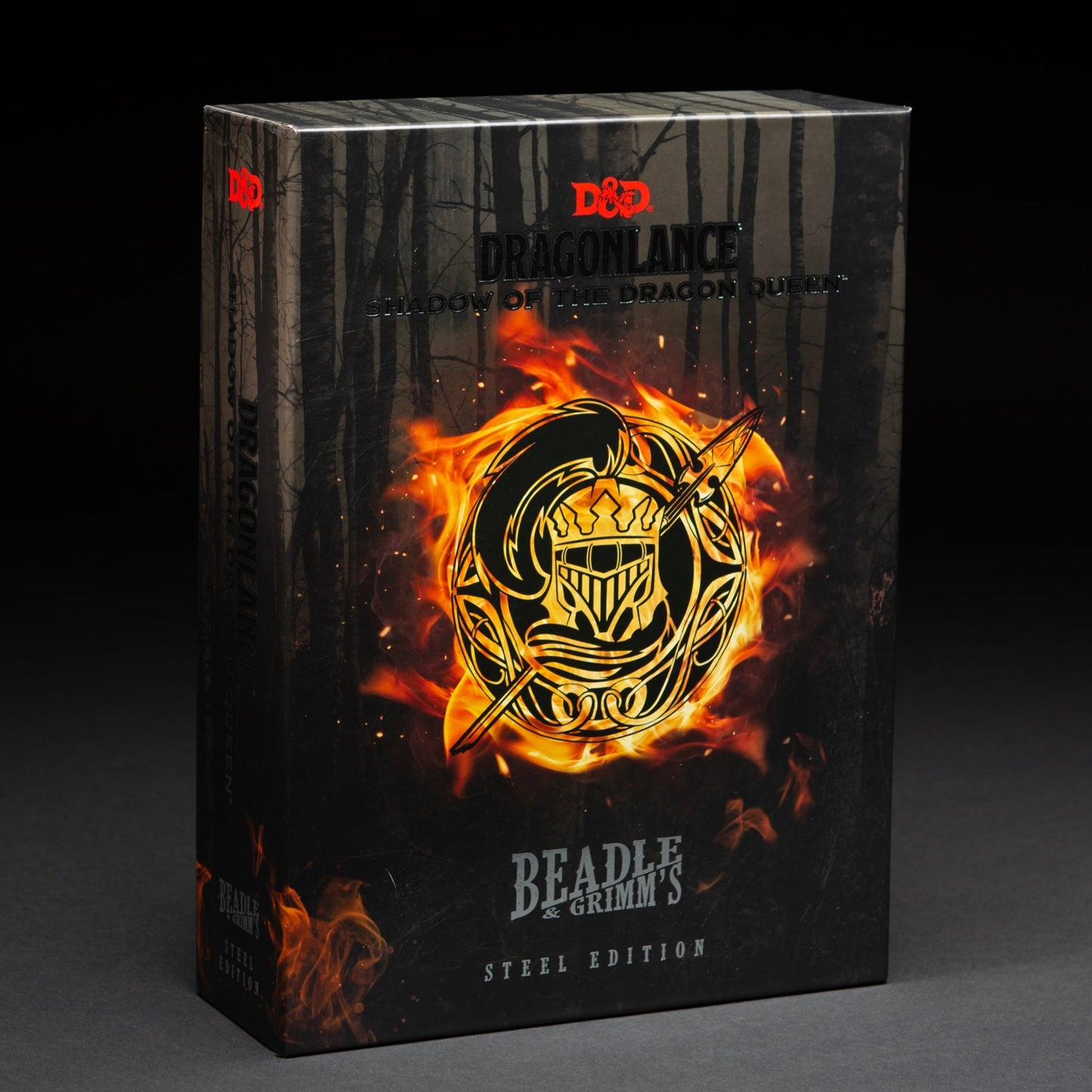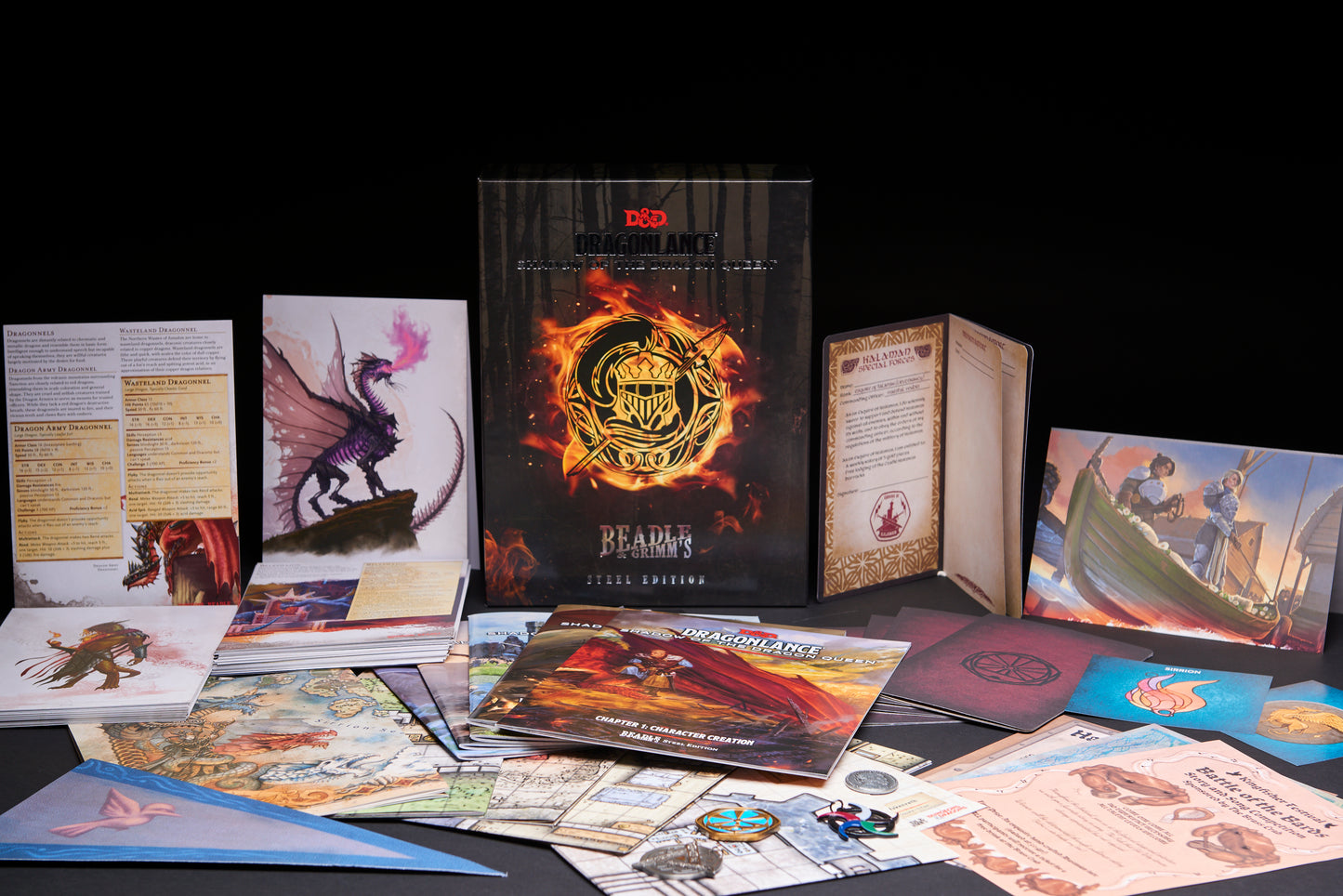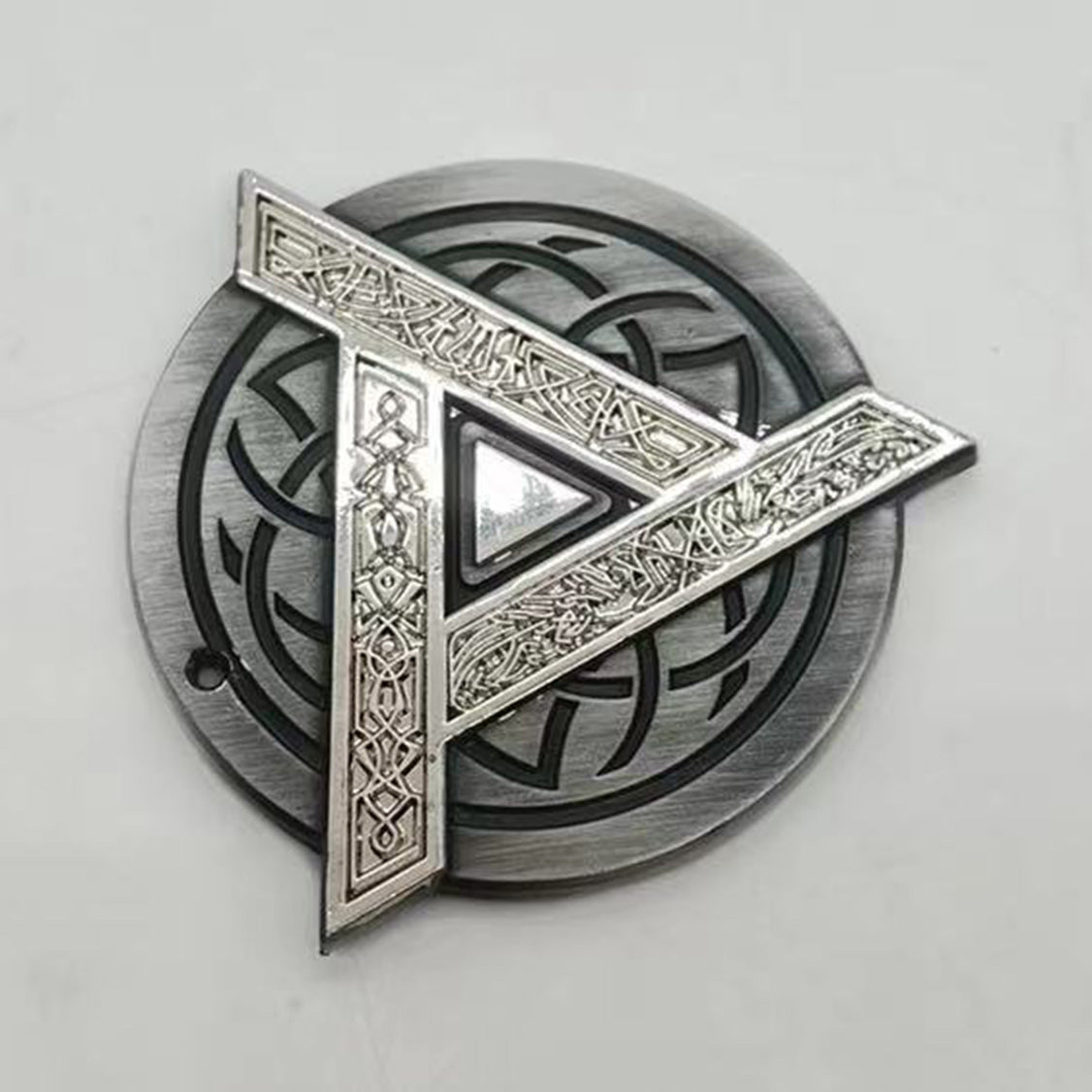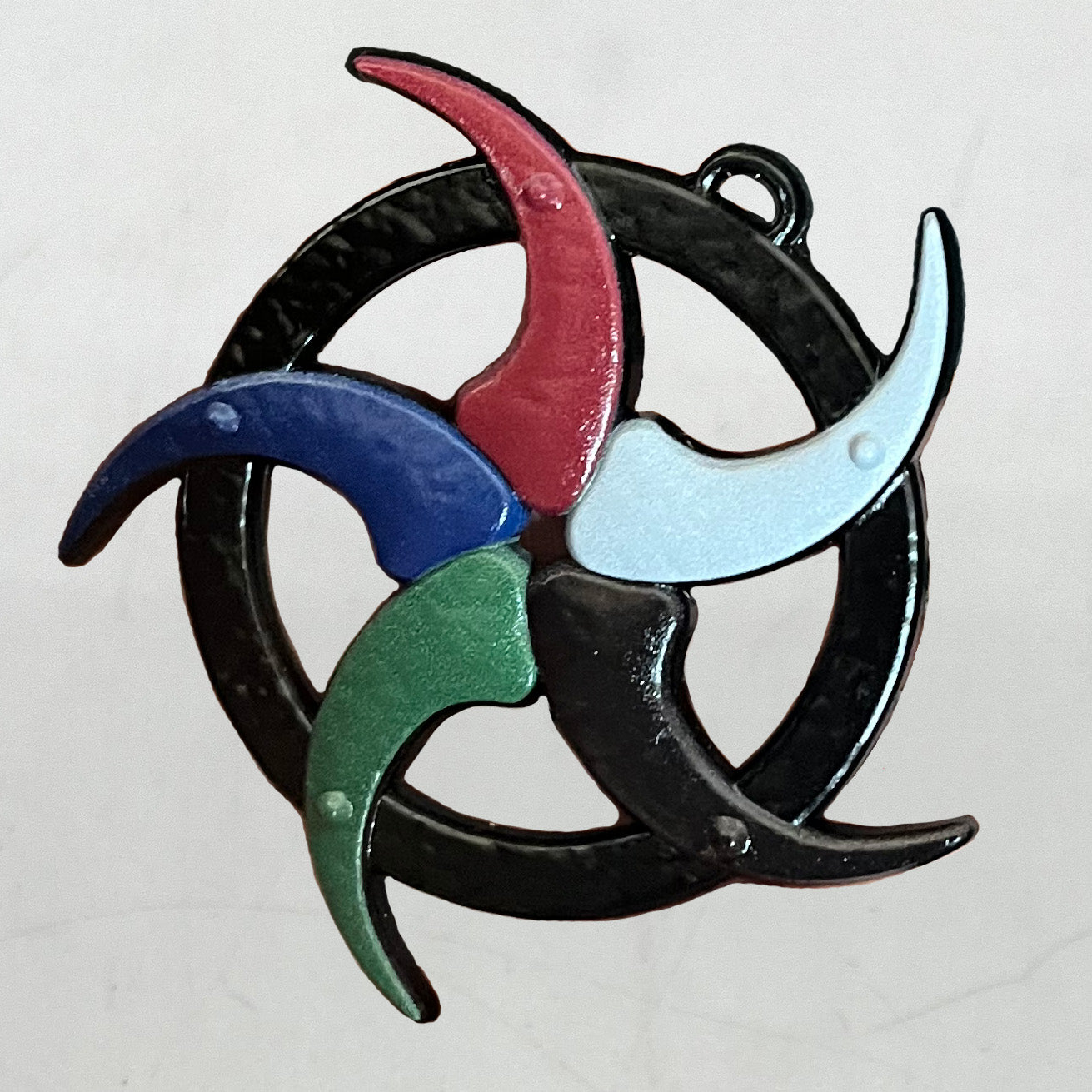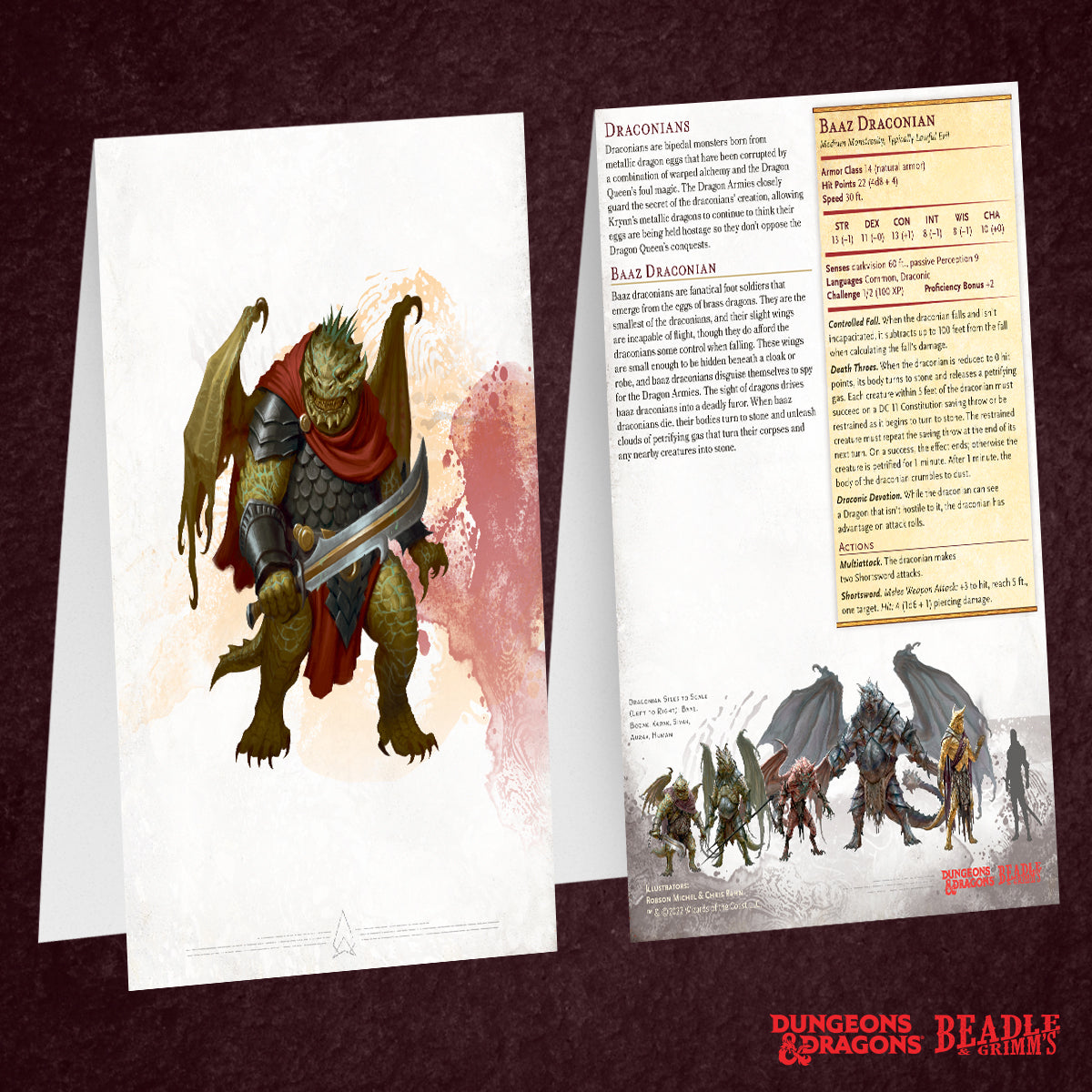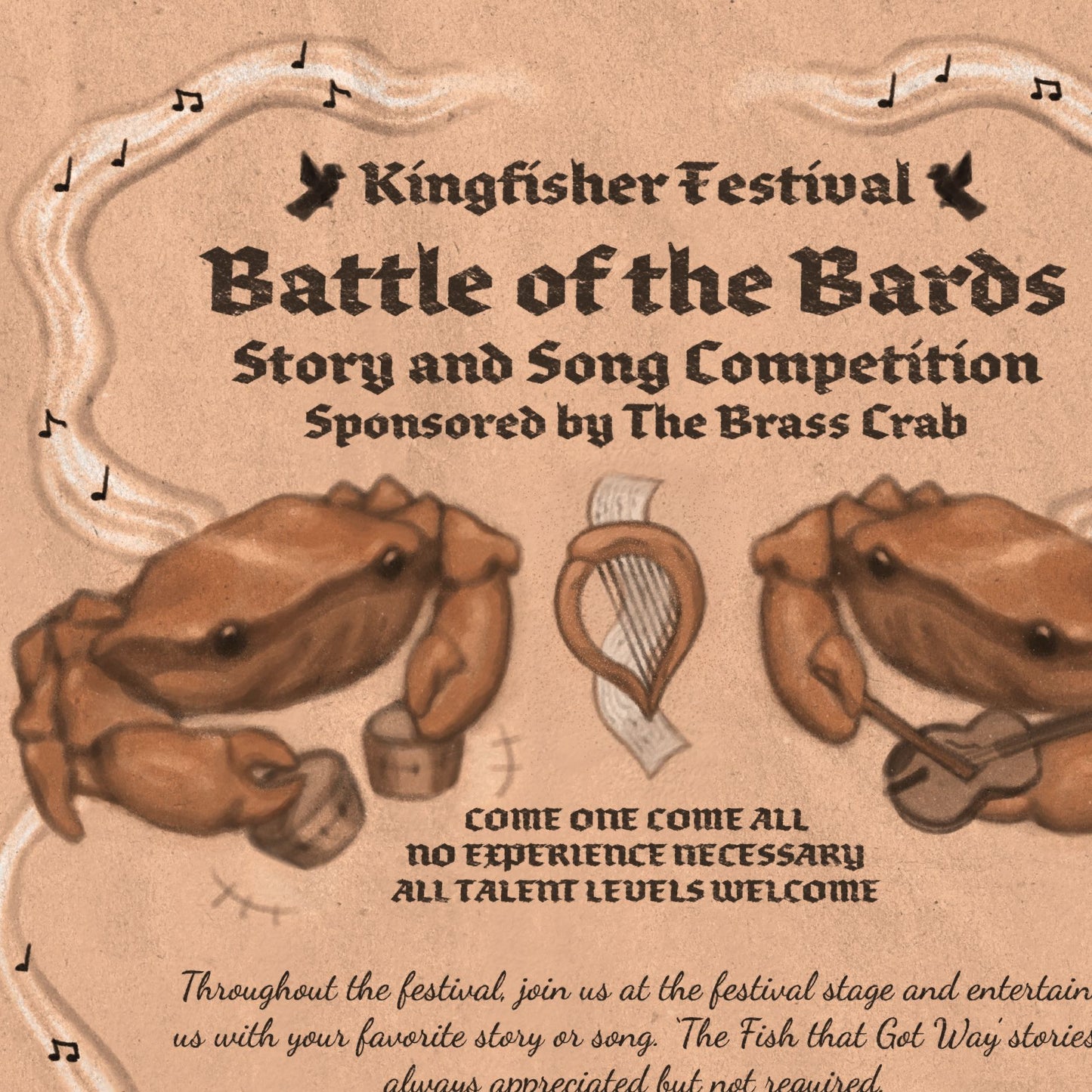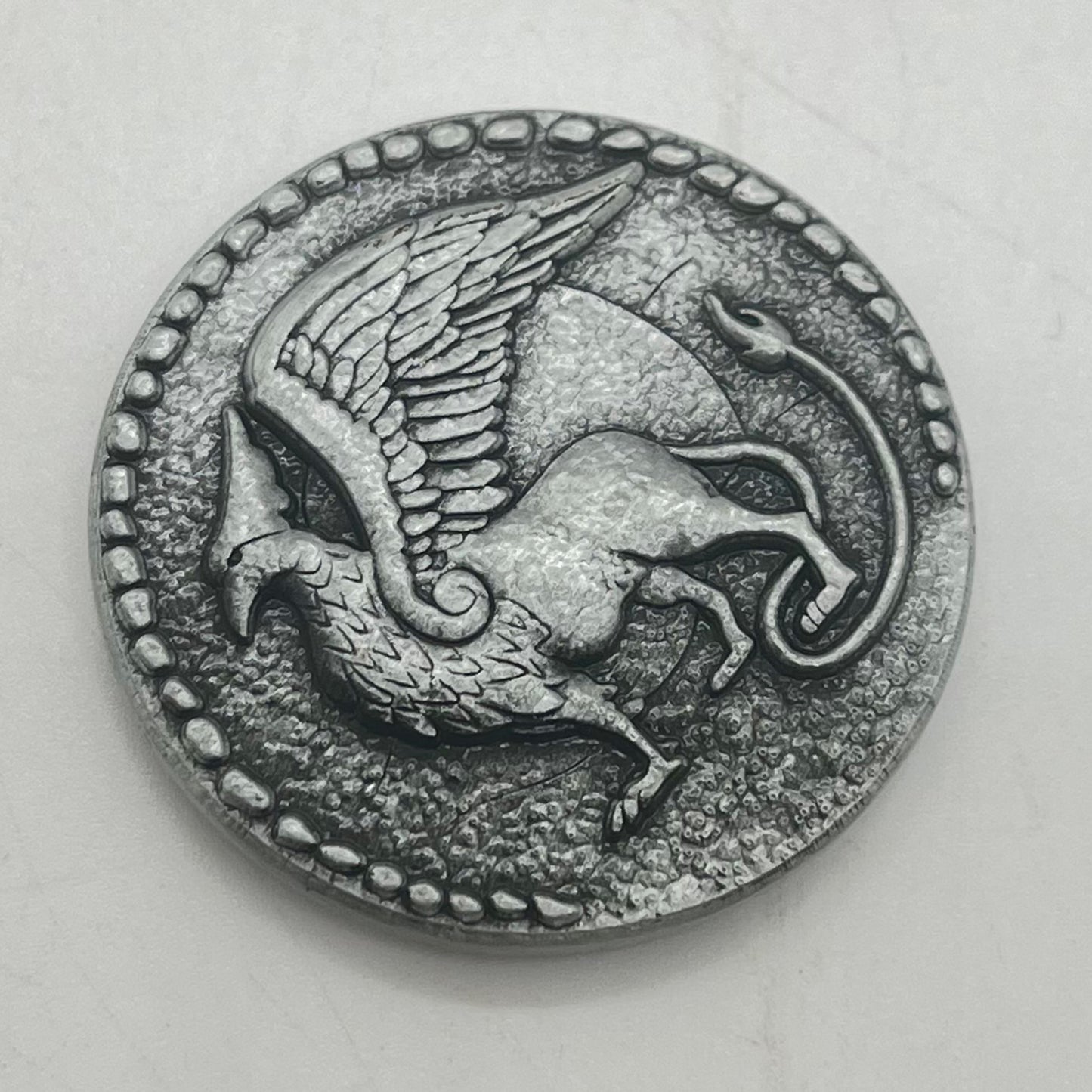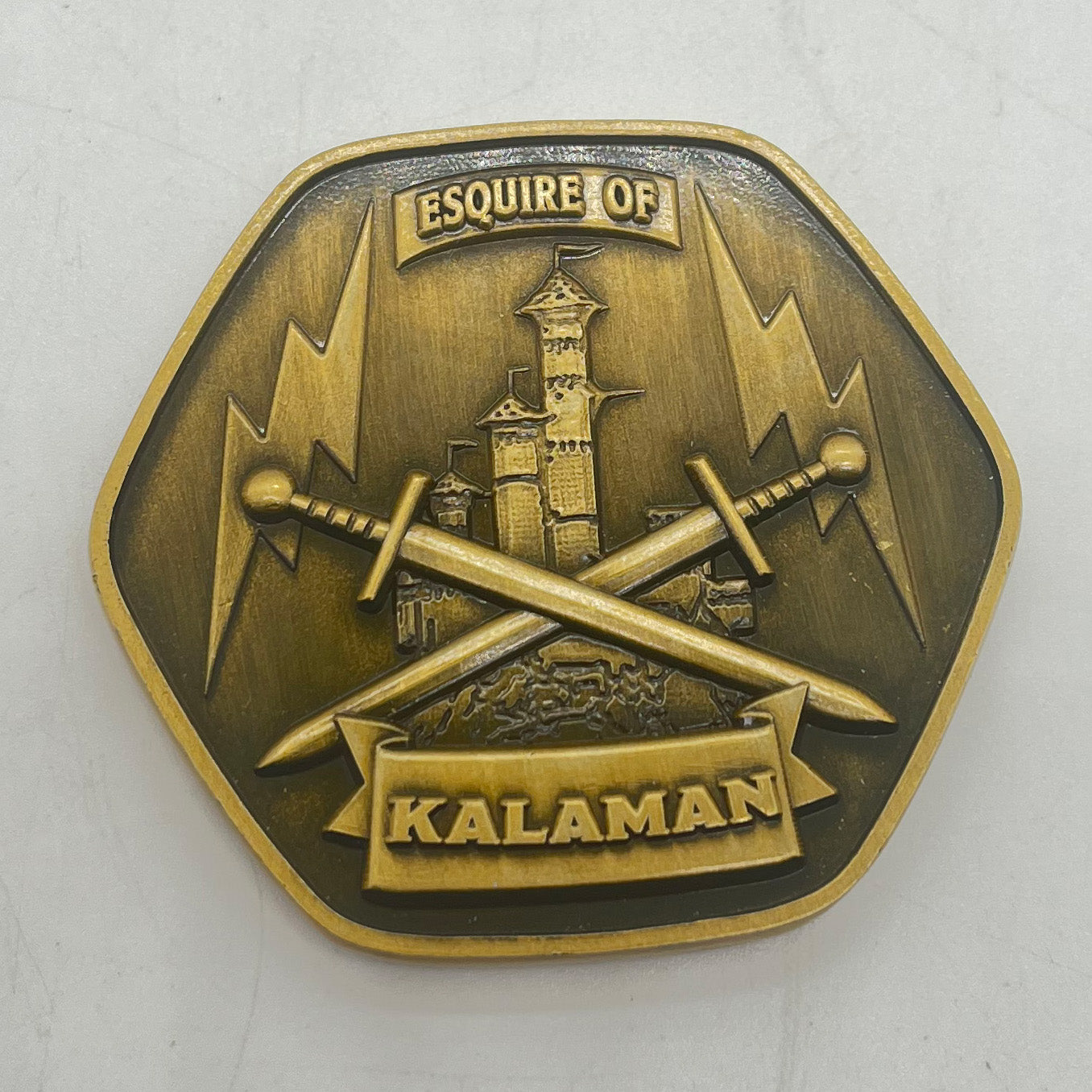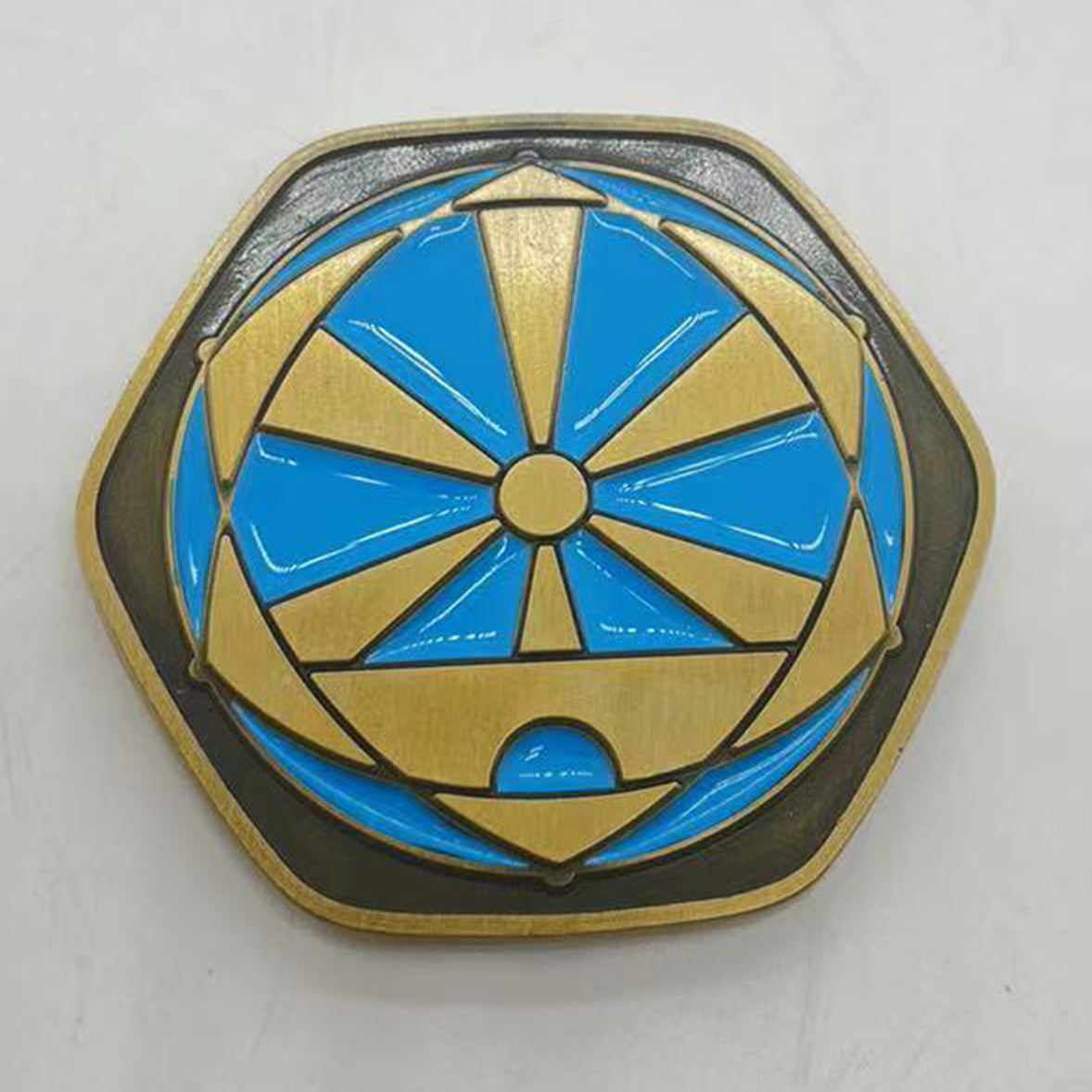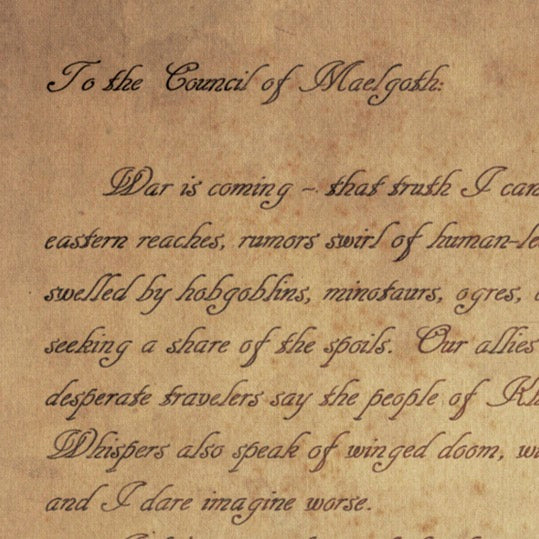 Dragonlance
Good but misses a lot of maps.
This boxed set is so damn awesome!! It has everything a dm or PC could ever want to run the awesome war of the lance!!
Pricey, but worth it for hard core DL fans
One of a kind & very high quality. Not required to run Shadow of the Dragon Queen, but worth it if you can afford it.