Regular price
$195.00 USD
Regular price
Sale price
$195.00 USD
Unit price
per
Sale
Sold out
The Sinister Silver Edition of Ghosts of Saltmarsh has returned and is full of the same kinds of quality, game-enhancing items we've included in other Silver Editions: 
The Entire Contents of Ghosts of Saltmarsh broken into easy-to-navigate books

Seven full adventures
A full description of the town of Saltmarsh and environs, including new backgrounds
72 pages of Appendices including ship stats and maps; adventure ideas on the seas, underwater, and on mysterious islands including maps; and key Travel at Sea resources

Tons of in-world handouts
Encounter Cards
Battle Maps, including a dry-erase ship battle map that allows your players to build their own ship
Jewelry: a Tharizdun pin and a Shark God medallion
Custom sea encounters DM screen
Large Area Maps
DM Aids
and more!*
It's time to push off into the high seas and run your players through the 7 full adventures designed to take your party from  1st through 12th or 13th level .
*This new Silver Edition will not include the promotional burlap sack included in the original run of the Sinister Silver Edition.

Shipping & Returns

We ship domestically and internationally. Shipping charges will be added during checkout.

For refunds or returns, please contact our Support Goblins for assistance in returning, replacing or repairing your items.
Share
View full details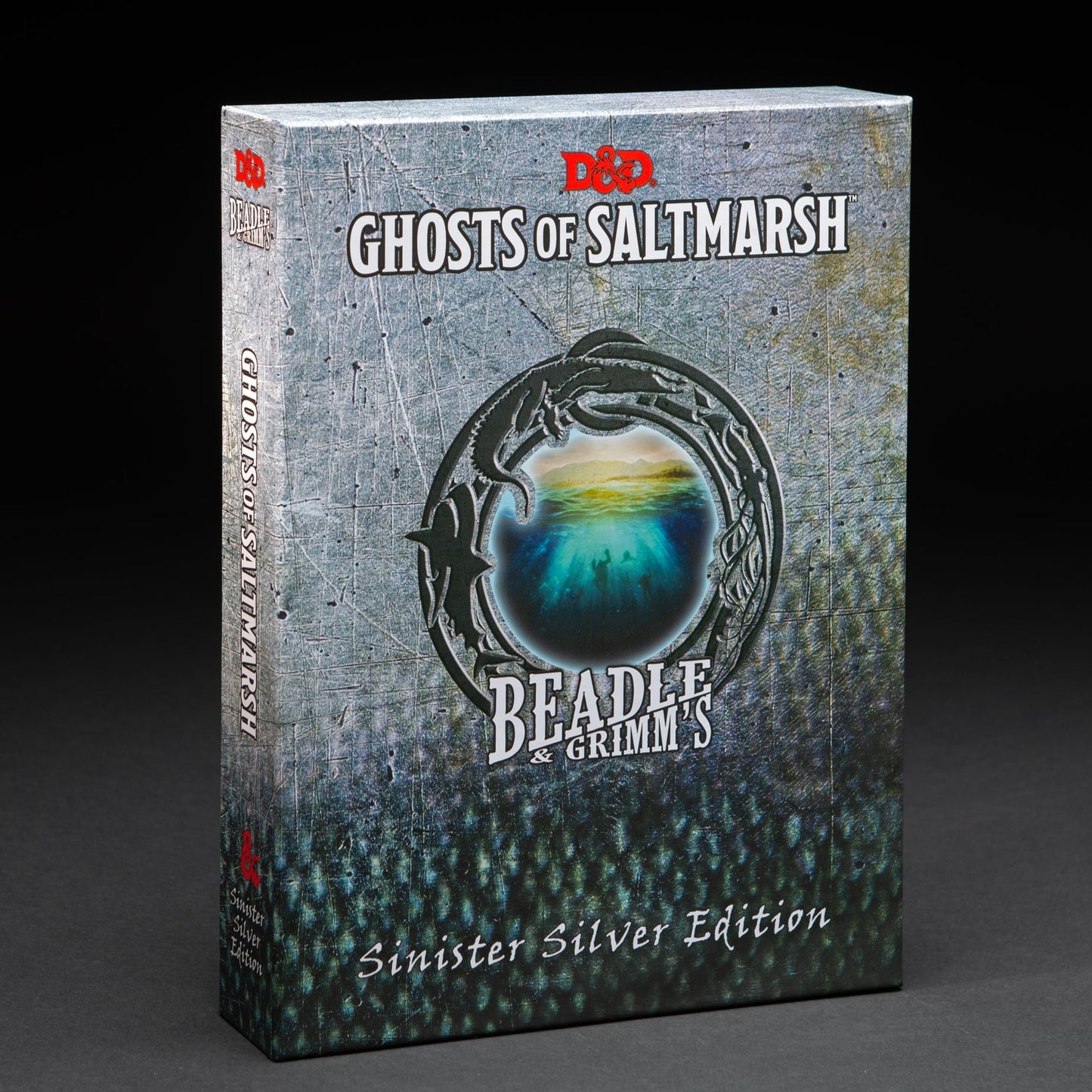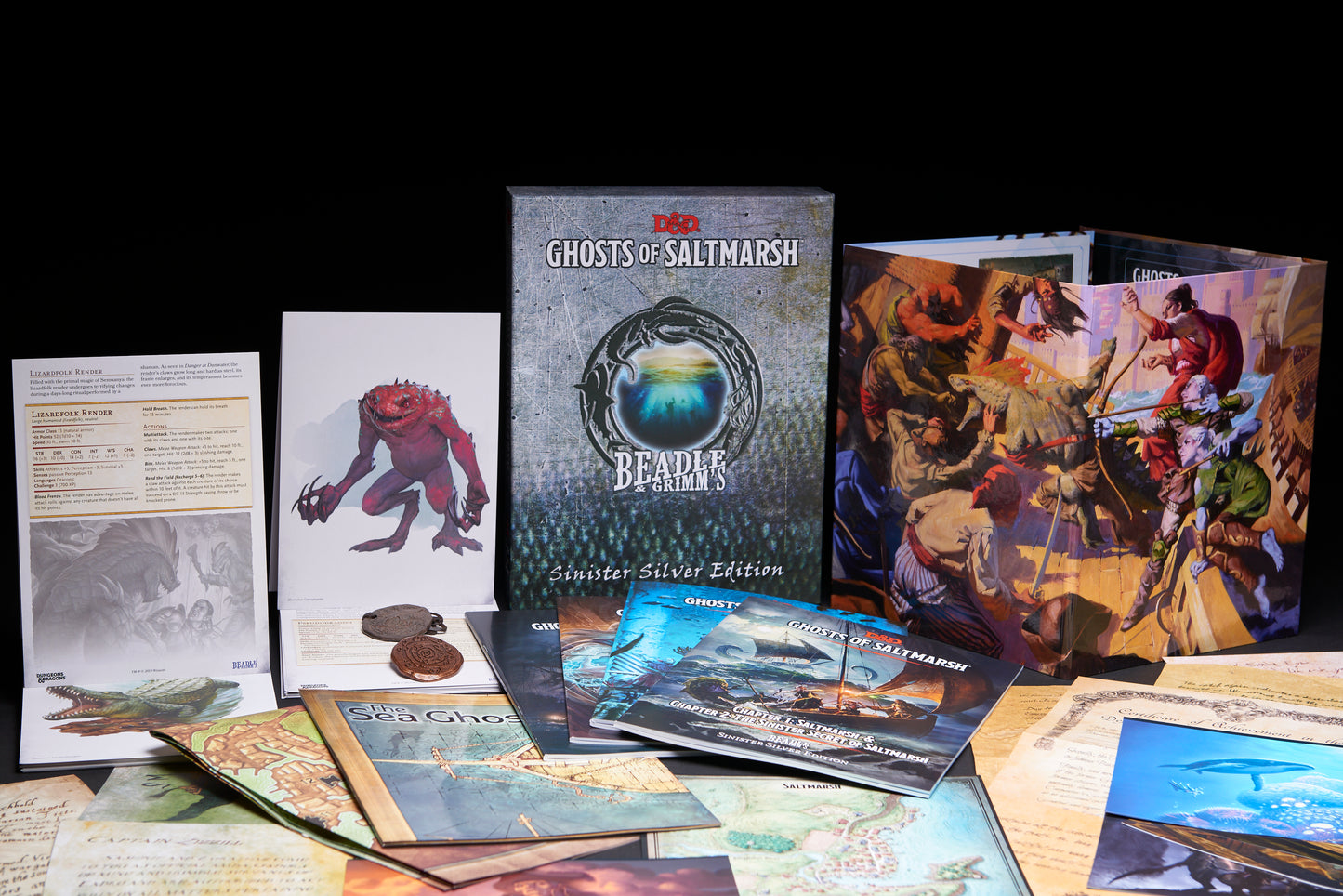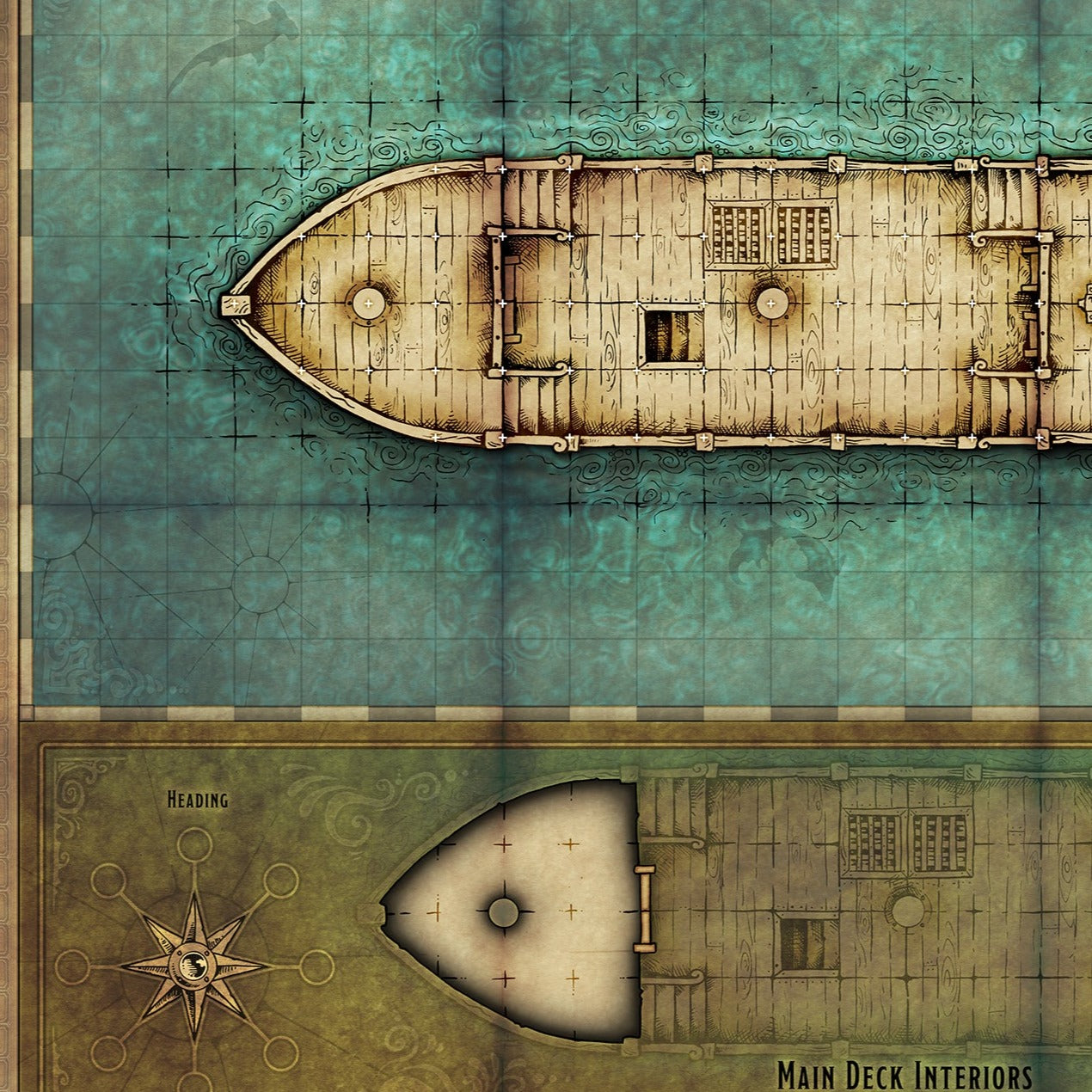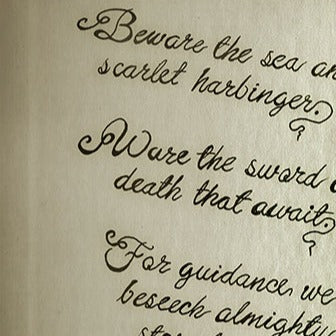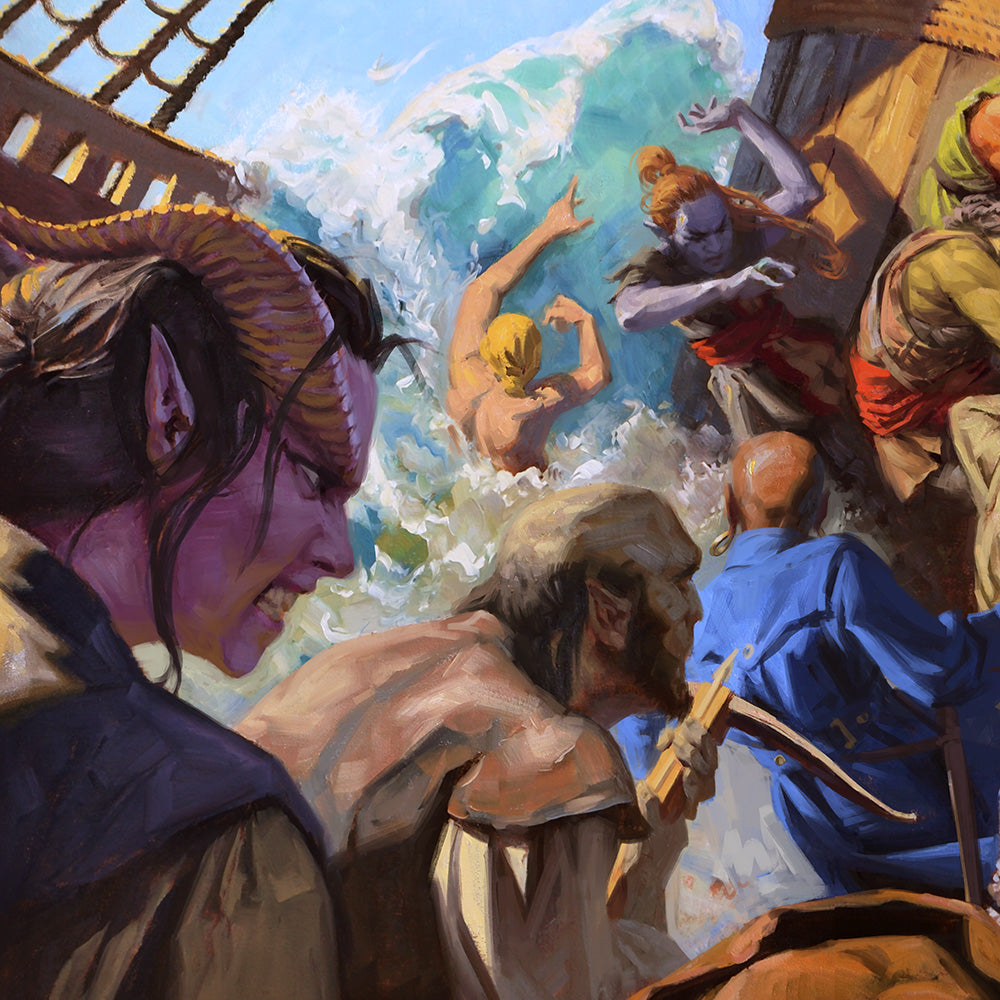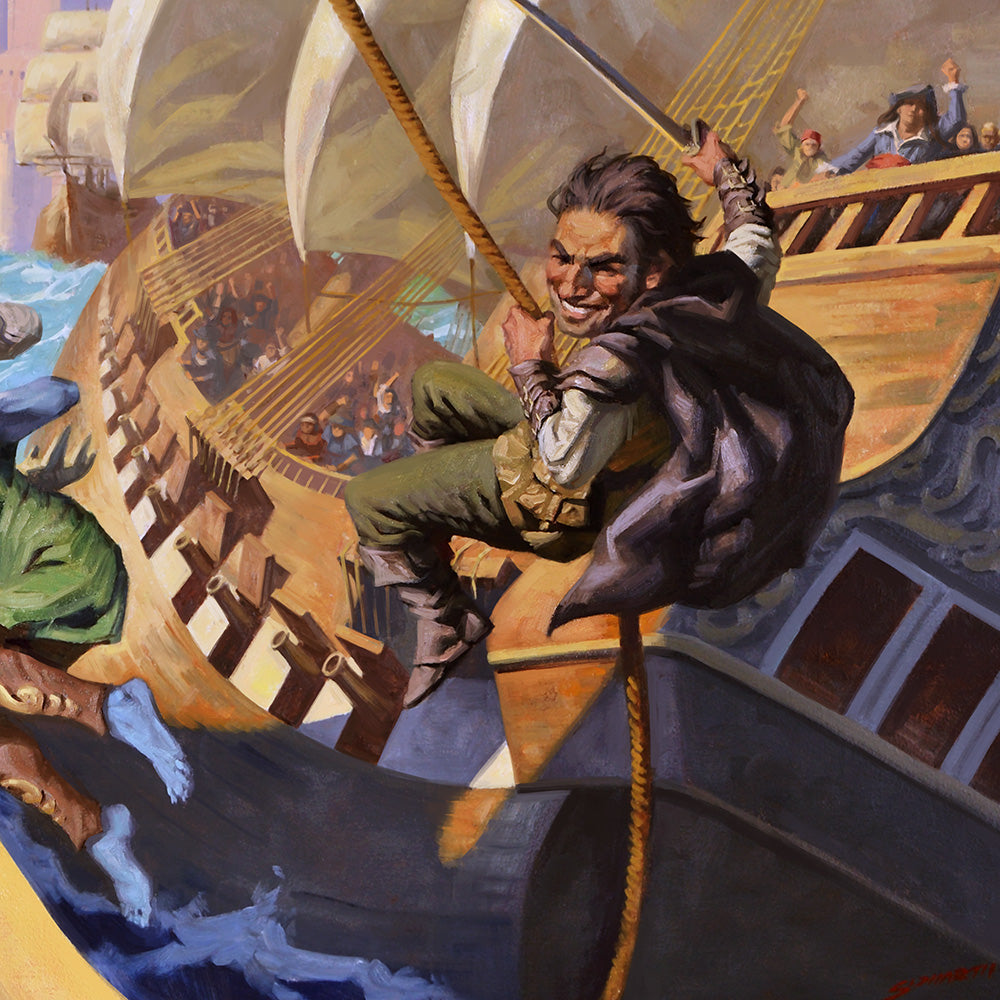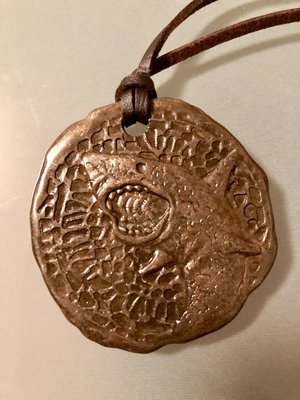 Sinister Silver Edition of Ghosts of Saltmarsh
This is awesome, I didnt thought that there is too many items to see and read, this wonderful guys, I cant wait to see more editions in the future, but my advise is to add pawns to them, that will make it perfect.
Excellent product
High quality components induce an immersive experience for the entire party. Cannot recommend enough.
No regerts,
Thanks goblins.
Returning to Saltmarsh
I played the original U1, U2, and U3 modules back in 1st Edition AD&D and loved it. It's so good to see it back and improved upon.